Eddie Murphy claims to be prepared to do a Donkey spin-off, and I couldn't be more eager to watch it. The Shrek actor has stated that he would be delighted to reprise his part as the witty Donkey in a prospective spin-off because he "loves" the character. The 61-year-old actor also believes that Donkey would make a great spin-off, similar to the wildly popular Puss in Boots spin-offs.
What Could Be
Murphy acknowledged that DreamWorks now has the initiative, but he emphasized that he is "sitting and ready" to be called. He then continued: "That's DreamWorks Animation. They have to want to do it. DreamWorks, if you all want to do it, just call me. I'm ready, I'm sitting and ready to do Donkey. I'd absolutely be open if they ever came with another Shrek. I'd do it in two seconds. I love Donkey. You know, they did Puss in Boots movies. They should have done a Donkey movie. Donkey is funnier than Puss in Boots. I mean, I love Puss in Boots, but he ain't funny as the Donkey."
Success So Far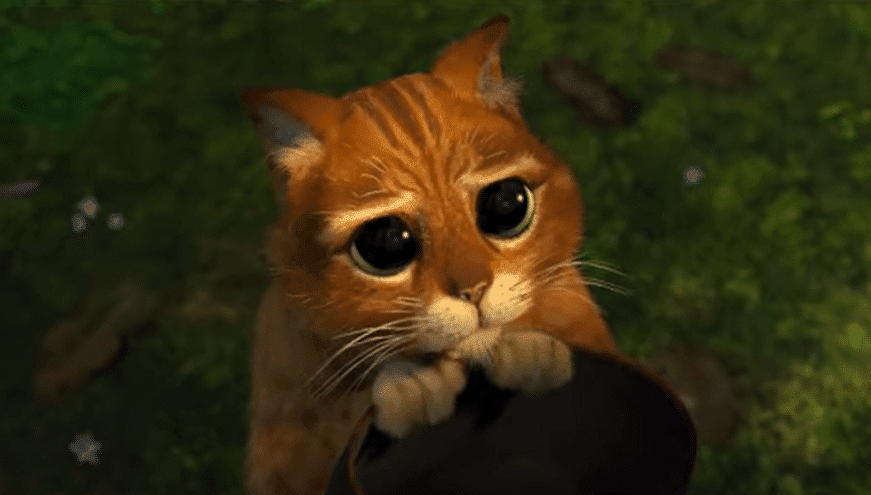 Whether it's funnier or not, the most recent movie, Puss in Boots: The Last Wish, has been a smash hit, grossing more than $300 million worldwide and earning an Oscar nomination for Best Animated Feature Film. Since 2017, when screenwriter Michael McCullers said he had finished the script and adored it, rumors of a fifth Shrek movie have been circulating.
It is no doubt that Eddie Murphy is one of the funniest actors out there, and with a plethora of movies under his belt, there's no doubt that he would absolutely nail being Donkey in his own movie. It would seem that fans are also up for this, and it wouldn't be difficult to see it come through. Here's hoping DreamWorks would consider this idea and maybe give us something from Donkey's perspective this time!