Fans of anime and video games will be thrilled to learn that Netflix is getting ready to release a series adaptation of the venerable "Devil May Cry" video game series. We can expect a flood of dramatic, demon-hunting action sequences and a compelling story, a staple of the franchise, in the upcoming episodes of this series.
High-Octane Anticipation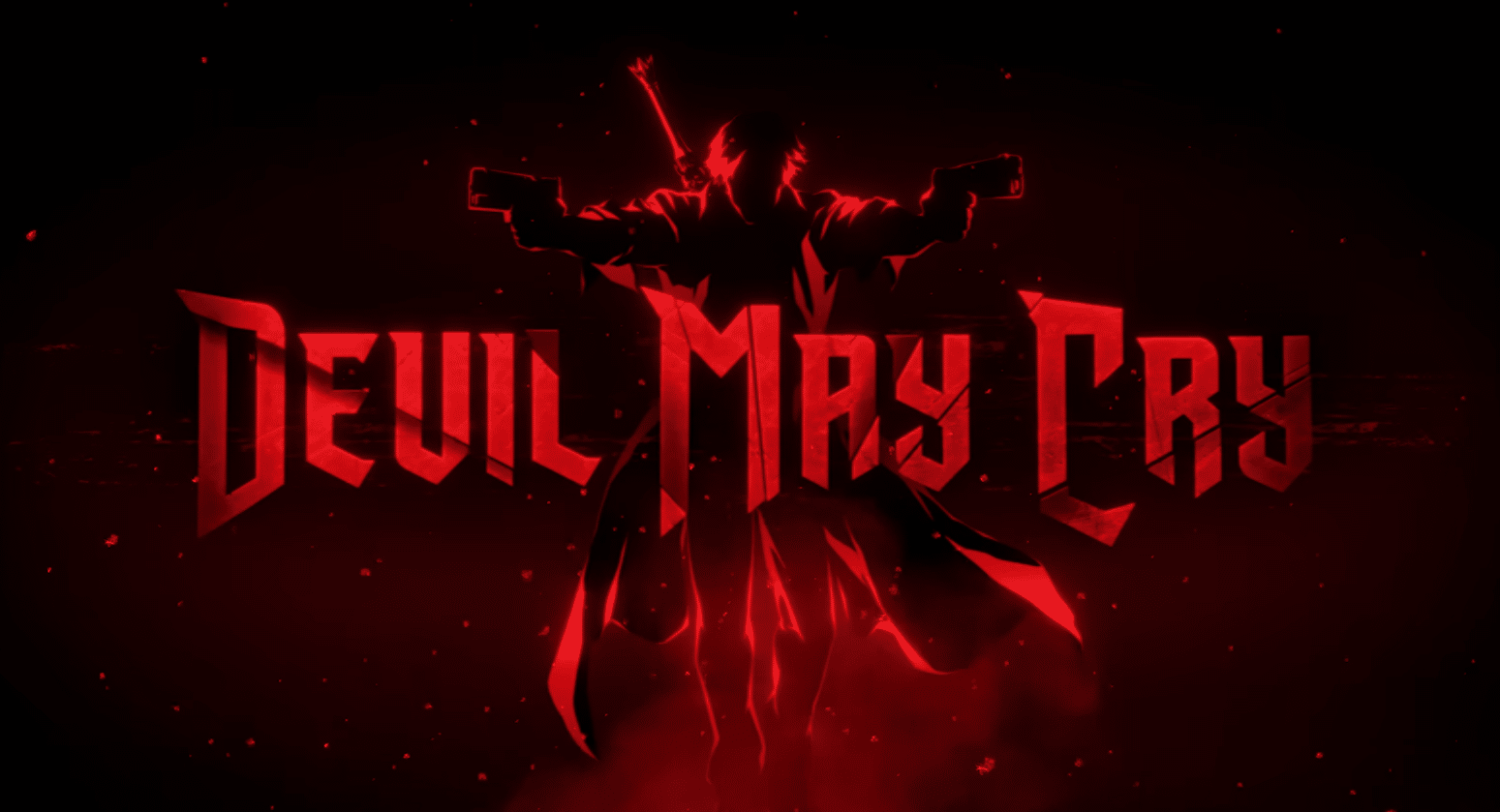 Fans of the "Devil May Cry" series are giddy with anticipation as they look forward to seeing the thrilling journey of Dante, the protagonist and demon hunter with a lethal arsenal of tools and skills, as it plays out on Netflix. The stakes are raised for delivering a series that lives up to the high standards set by the ground-breaking video game on the platform, which is renowned for its diversified and high-quality content. The flawless blending of intense action and gripping storytelling in "Devil May Cry" has earned it praise. The games' elaborate environments and captivating battles between demons and hunters will likely be explored in-depth by the series, which is likely to go into great detail about the games' rich canon. Fans are hoping that the series will maintain the game's core, offering a painstakingly created narrative woven with breathtaking action scenes.
More than the Platform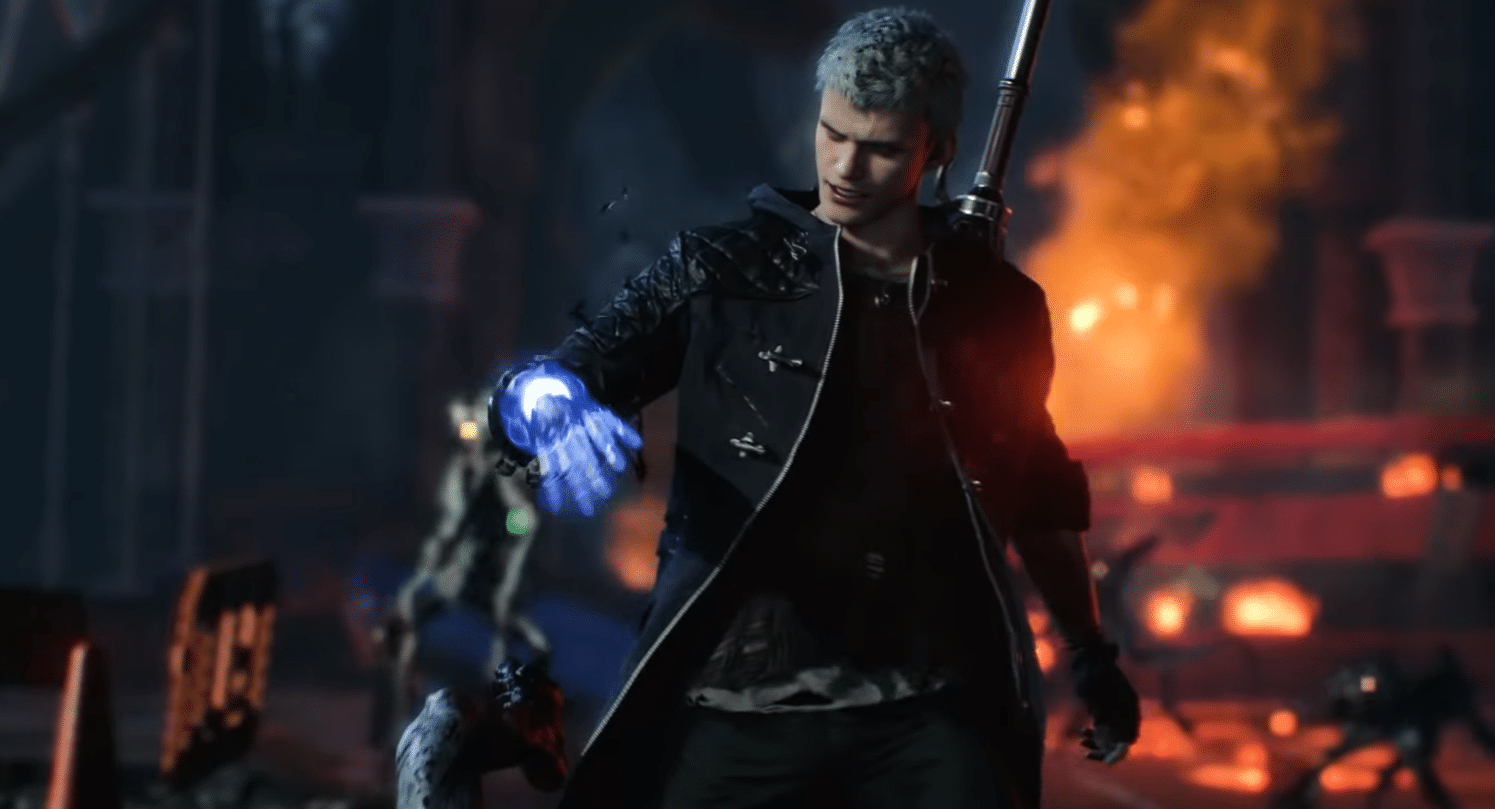 The "Devil May Cry" franchise may enter a new age as a result of this Netflix adaptation, which might also increase its fan base and cement its cultural relevance. The "Devil May Cry" universe might become even more wide with the help of a successful series, which could open the door for expanded backstory, products, and even new video games. The fan base is buzzing with rumors and expectations about how the series will be handled. There are high expectations for how well-known characters are portrayed, how well the game's aesthetic and mood are realized, and how well its complex plot intricacies are followed. It would be ideal to see a series that not only pays homage to the source material, but also adds fresh, enjoyable components.
An exciting new development for fans of the franchise and anime aficionados is the arrival of a "Devil May Cry" series on Netflix. As dreams for a series that captures the essence of the game and delivers a blend of exciting action and fascinating storytelling increase, anticipation is entwined with them. It serves as evidence of the "Devil May Cry" franchise's lasting popularity and its capacity to continue mesmerizing consumers in fresh and exciting ways. The arrival of this renowned demon hunter to the Netflix universe has the gaming and anime communities on the verge of their seats.