High-profile court cases are nothing new in the entertainment industry, but few have captured the attention of a worldwide audience like the Johnny Depp and Amber Heard case. A documentary about the complex events, witness testimony, and media flurry surrounding this contentious trial has been announced by streaming goliath Netflix, making waves across the film industry.
The Highlights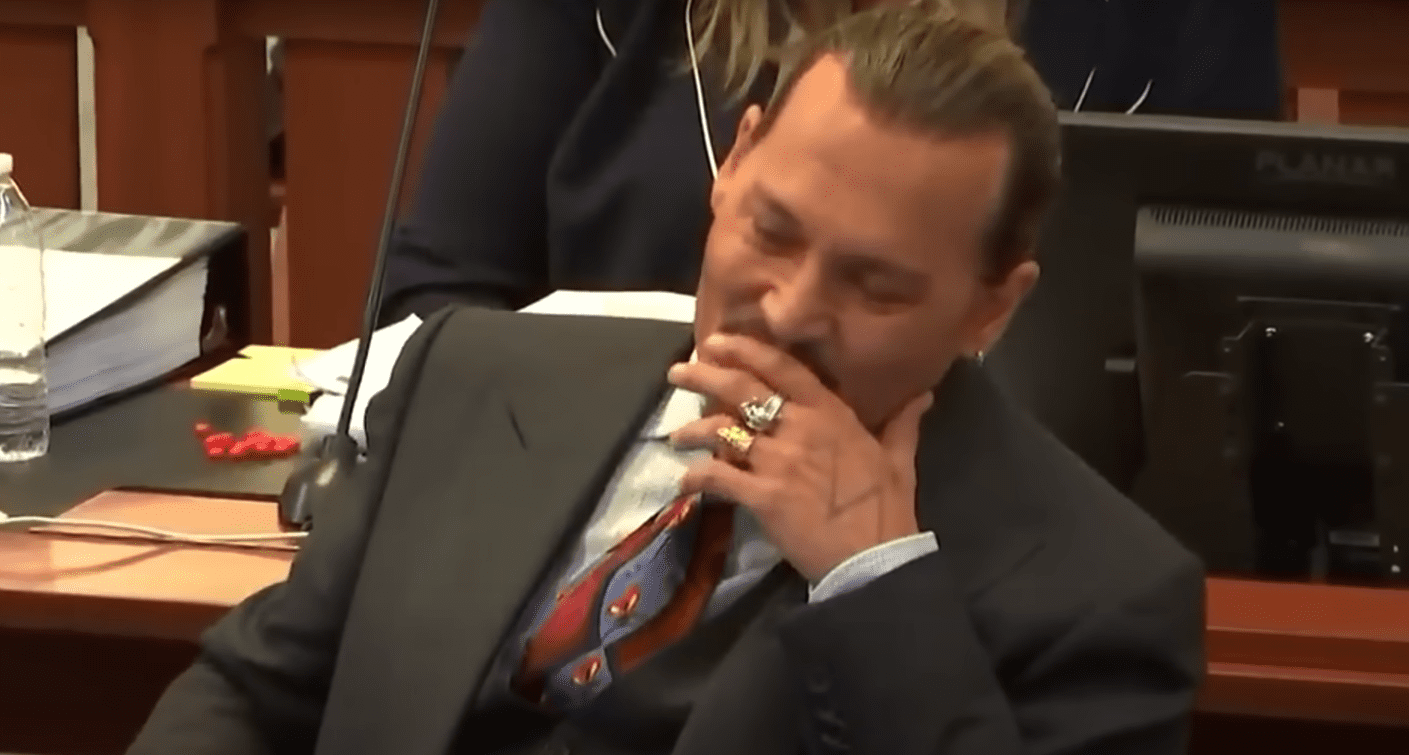 Following claims of domestic abuse, the personal lives of A-list stars Johnny Depp and Amber Heard, both of whom have enormous fan bases, came under severe media scrutiny. The ensuing legal dispute not only had an impact on their careers but also ignited a global dialogue about issues like celebrity, privacy, and the role of the media in high-profile trials. Given their track record of creating incisive, investigative films that don't steer clear of touchy or contentious subjects, Netflix's decision to take on this subject is hardly surprise. With shows like "The Social Dilemma" and "Making a Murderer," Netflix has continually dug into societal concerns in an effort to raise awareness and spark in-depth debate.
Big Expectations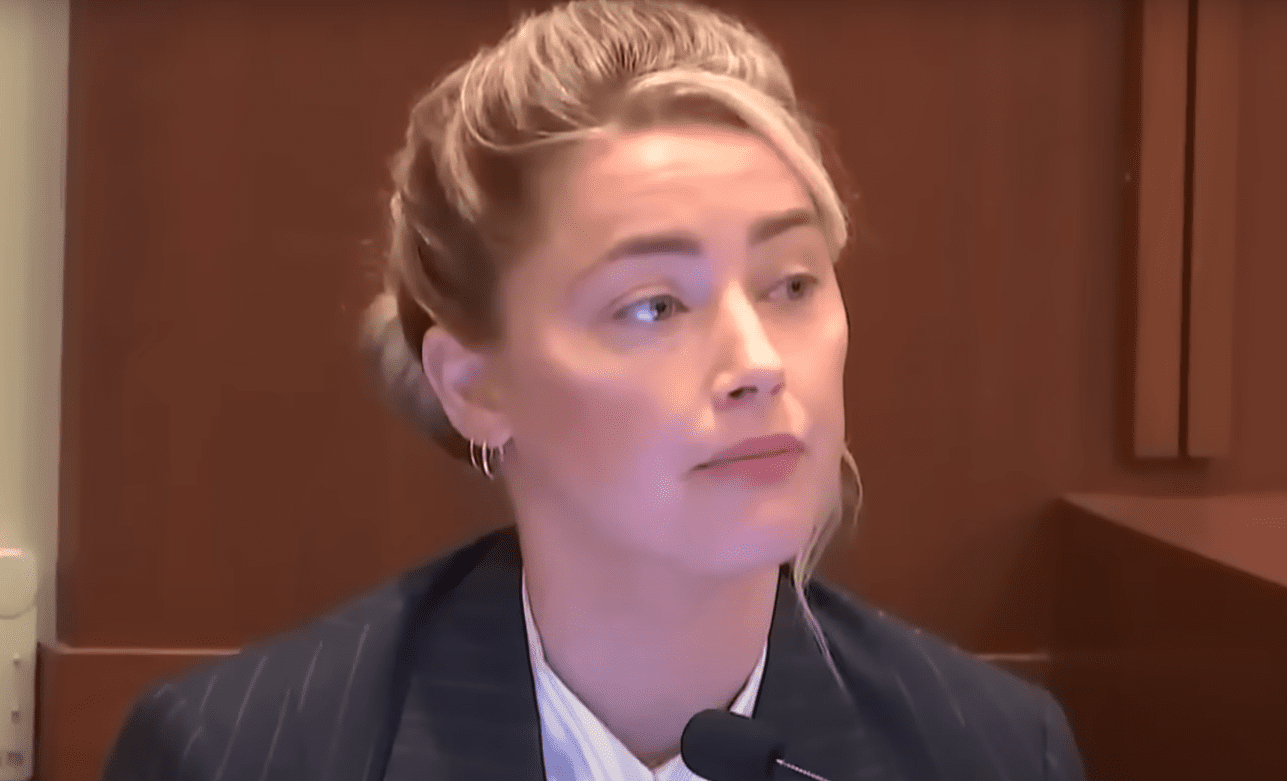 The documentary, which has not yet been given a name, aims to present an objective view of the case. According to reports, close friends, family members, and lawyers from both sides have granted Netflix access to exclusive interviews. The judicial hearings, evidentiary discussions, and the media's presentation of the events will all be thoroughly examined as well. Netflix claims that the goal of the documentary is to present a thorough account of a trial that has occasionally been overshadowed by sensationalized news reports and incomplete reporting, without taking sides. The documentary seeks to cut through the hype and get to the facts, letting viewers draw their own opinions.
In addition to focusing on the immediate tale of Depp and Heard, the documentary also aims to examine the larger consequences of such well-known trials in the age of the internet. How does the administration of justice change in an age where information travels quickly and public opinion may be affected by a single tweet? How do well-known people navigate the perilous waters of public trials with their inflated personas? The Johnny Depp and Amber Heard trial has been a media frenzy, an emotional roller coaster, and a source of many allegations. A comprehensive understanding of the events that took place is promised by the upcoming Netflix documentary, which will offer clarity and depth. This documentary appears to be a must-watch for everyone who has followed the case or even for those who are unfamiliar with the specifics.