Bruce Lee, a great martial artist and well-known actor, has had a lasting impact on culture. Years after his tragic passing, his influence is still felt strongly, serving as the basis for numerous martial arts movies, documentaries, and biographies. We can see his legacy take on a new shape now in the form of an anime series. The acclaimed Shockunit Studio is slated to produce this challenging project.
His Legend in Anime Form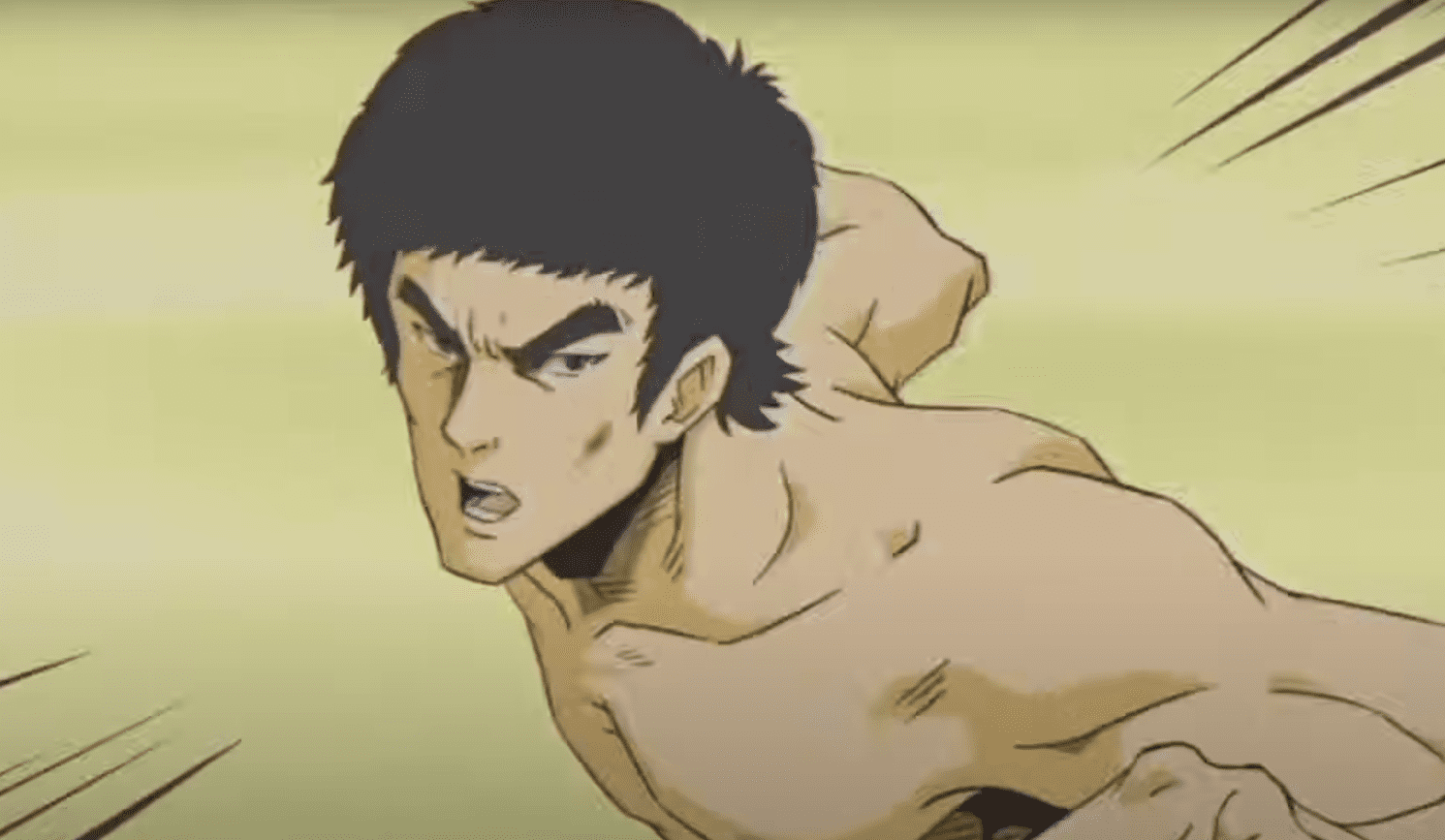 In the martial arts and anime communities, the news that a Bruce Lee anime series would be produced has sparked great excitement. Lee's larger-than-life demeanor and electric martial arts scenes seem to be a good fit for anime's energy and flamboyance, which makes it a suitable medium for capturing them. This project looks to be the perfect fit for Shockunit Studio, which has a history of creating visually gorgeous and captivating storylines. They are a perfect fit for our project because their prior work has demonstrated a talent for fusing drama, action, and character development.
High Expectations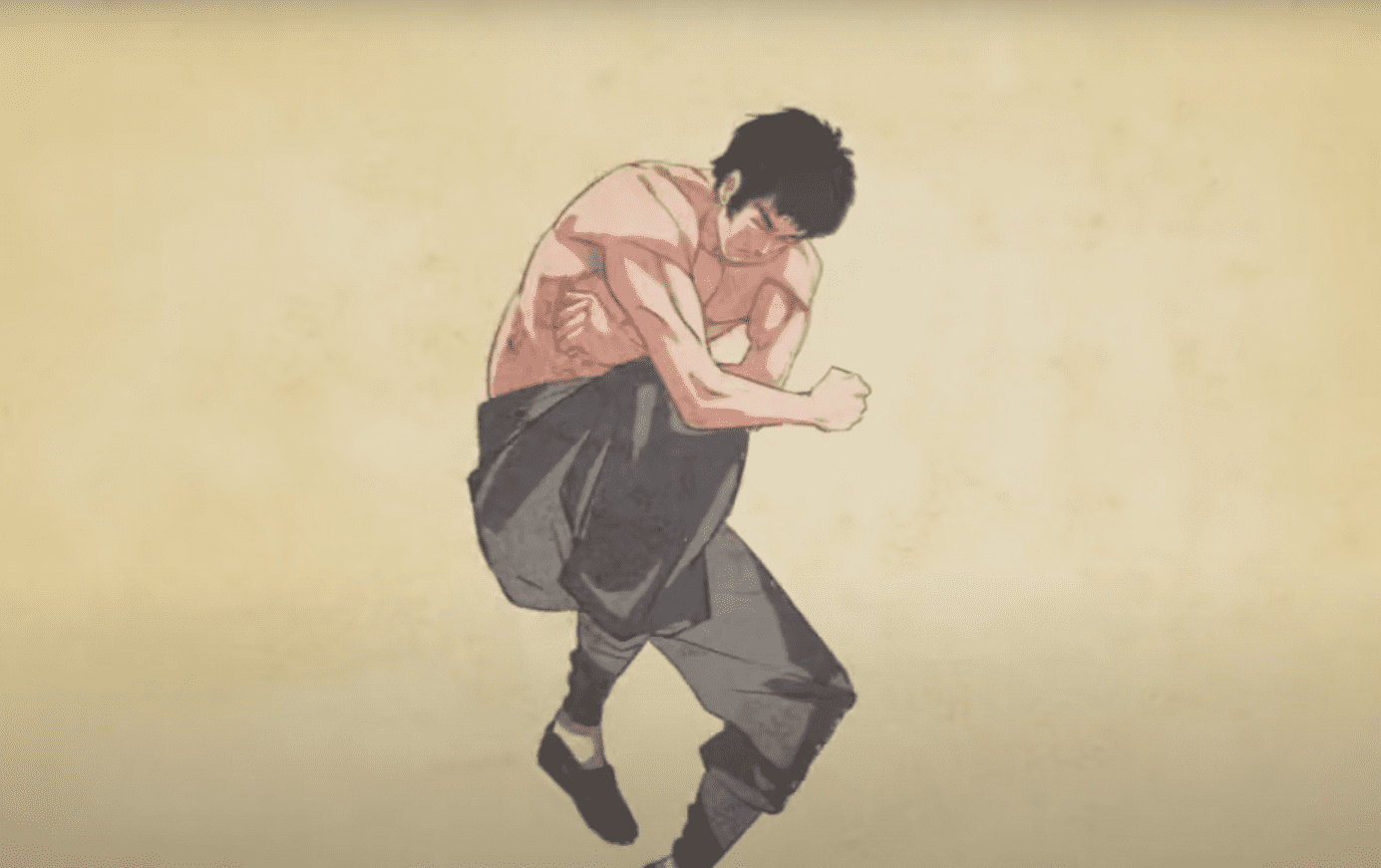 Sources claim that the anime would not just follow the well-traveled path of Bruce Lee's life and career, despite the fact that exact narrative specifics are yet unknown. Instead, it will look at diverse plots, perhaps even dipping into made-up stories where Lee faces off against foes from other dimensions or timelines. Lee's Jeet Kune Do skills will also be presented in a way that has never been done before thanks to Shockunit Studio's particular animation style, which is characterized by flowing action sequences and minute details. Fans may anticipate exciting battle scenes that are interspersed with the philosophical themes that Bruce Lee was renowned for.
The pairing of Bruce Lee's legendary status with the anime subgenre has created a ton of hype. The voice cast, potential storylines, and how the show will honor Lee's principles are also topics of enthusiastic fan speculation. The Bruce Lee anime series promises a new perspective on the legacy of the legendary martial artist in a time when reboots and biopics are plentiful. It presents an opportunity to introduce the master of martial arts to a younger generation while also giving devoted followers a fresh perspective on him. One thing is certain while we wait for the premiere of the Bruce Lee anime series: the dragon's spirit never ceases to awe and inspire. This anime series could become the next big thing, in the skillful hands of Shockunit Studio.
Make sure you check out the trailer of it right here!