When it comes to luck, there are many ways to get lucky throughout the day or years with a few lucky charms or practices. Speaking of practices, this YouTuber decided to practice counting cards to get an edge in casinos while playing blackjack.
Going Through the Basics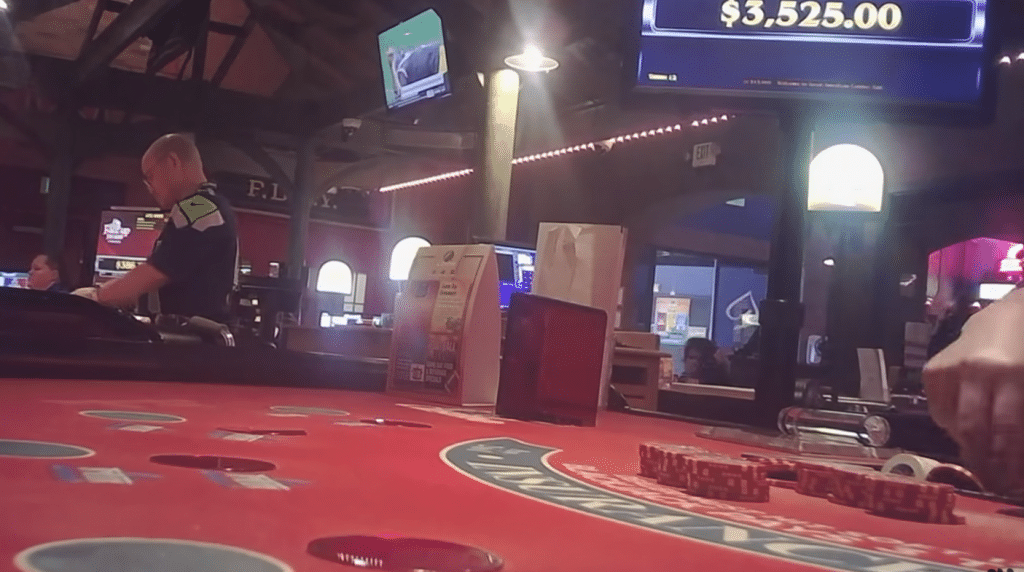 While the YouTuber explains his plans when it comes to counting cards, he also explains the training that he had to go under to make sure he understands the game pretty well. Though this might not be easily noticed by some, the truly skilled can always spot someone who knows how to count cards.
Feeling Lucky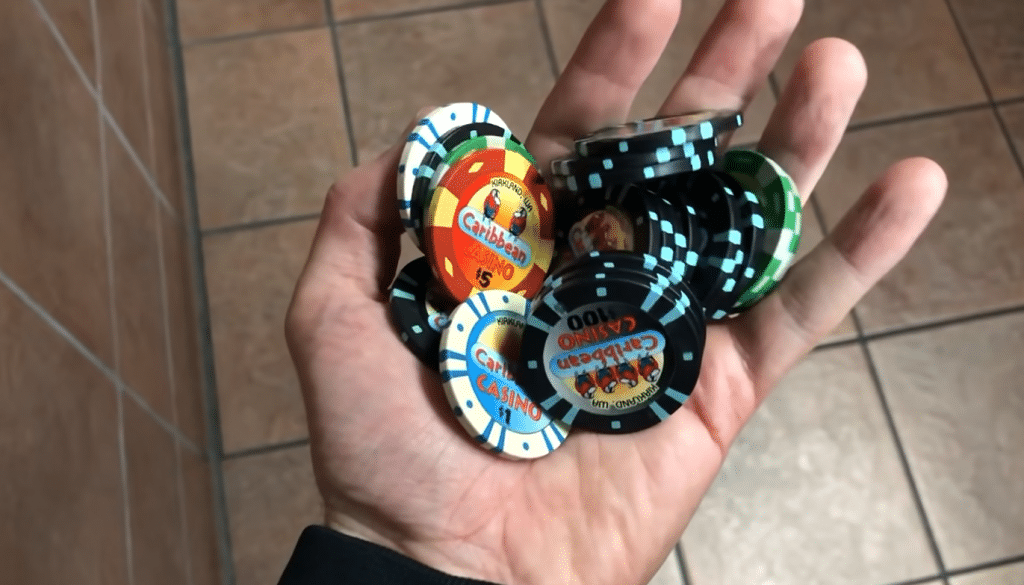 The YouTuber has devised a great plan to rotate through casinos as not to draw a lot of much attention to himself. And despite his advanced planning, it is revealed later in the video that he was actually caught counting cards and that a casino had barred him from playing any blackjack related games. Counting cards is a form of cheating any casino but some may call it an art, regardless of this, this YouTuber wasn't so lucky in the end.
Be sure to check out the whole video right here along with the steps he went through only to get caught!
Jim Carrey Celebrates 60th Birthday With Unique and Funny Video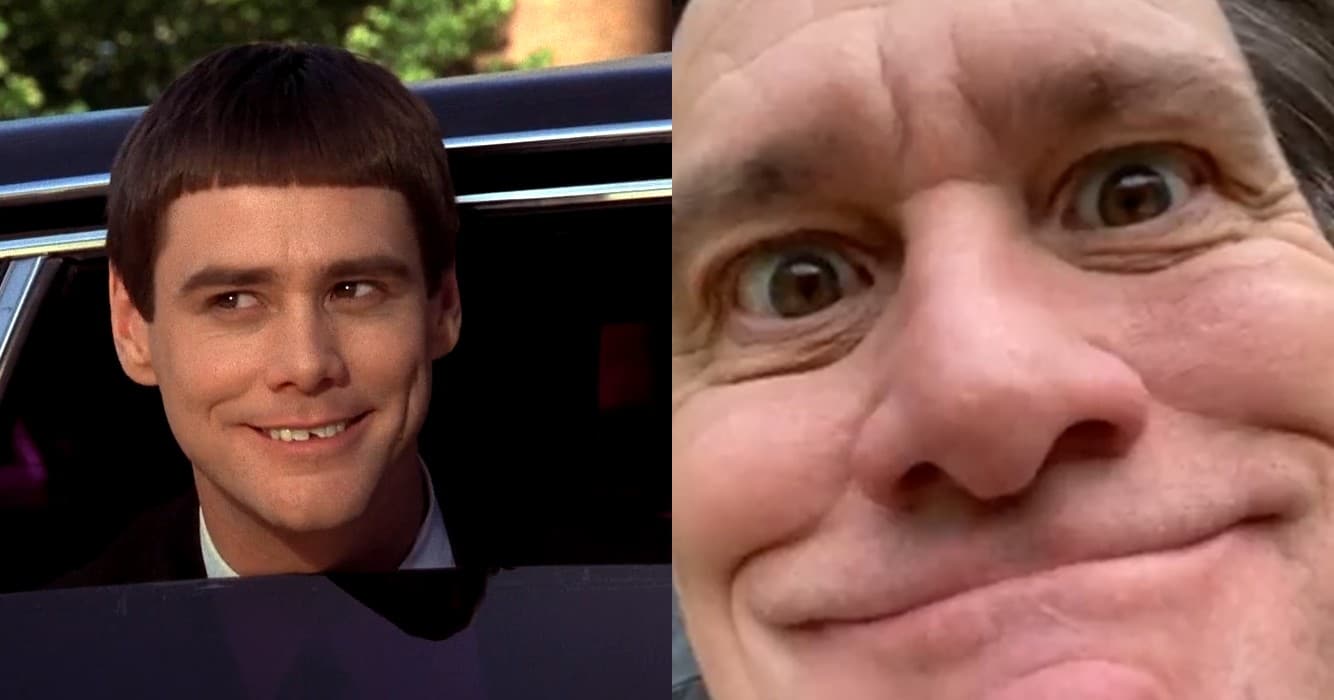 Actors and celebrities really have a way with leaving a mark on the world and in the business. Keeping that in mind, a lot of these celebrities' go the extra mile even when they're not working! Take Jim Carrey for example as he usually tries to put a smile on everyone's face when he's not on the set!
Just the Ace You Needed
While celebrating his 60th birthday, the actor took it Twitter to show how he would spend the day and had a hilarious message for everybody who was tuning in. It only shows that the actor is as funny as ever and can still make us all smile.
Eternal Sunshine
Putting on smiles for everyone, he says that he's "60 and sexy". Most of us would agree with that and explains what he would be having later on. While also imitating one of the scenes in one of his movies, he leaves us with all the great memories he's made with his movies and his acts.
Jim Carrey is definitely a legend on his own and is absolutely hilarious with his work, be sure to check out his birthday video here and get a good laugh yourself!
Man Gets Thousands of Clients by Renting Himself Out to Do Nothing!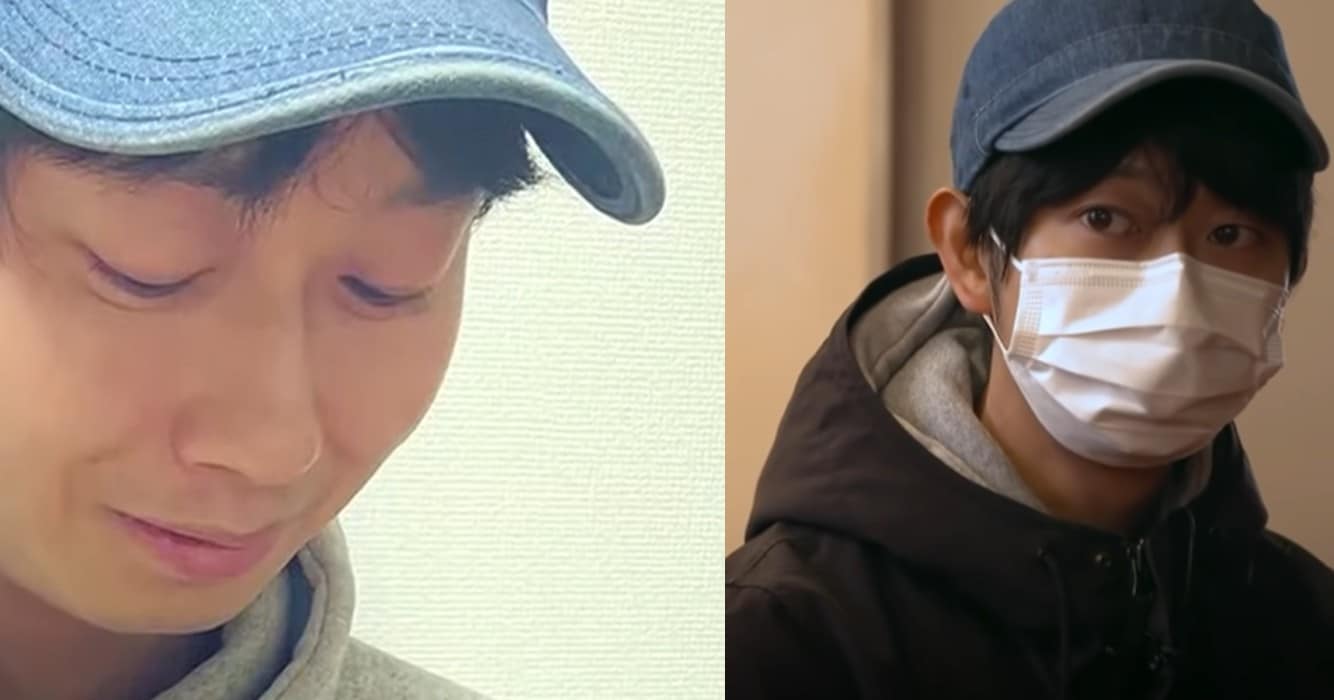 You read that right, this man does nothing and still finds a way to make a living with it! Meet Shoji Morimoto, a 38 year old Japanese man who has always been a laid back type of guy who rents out himself to clients to do absolutely nothing.
Getting Paid To Do Nothing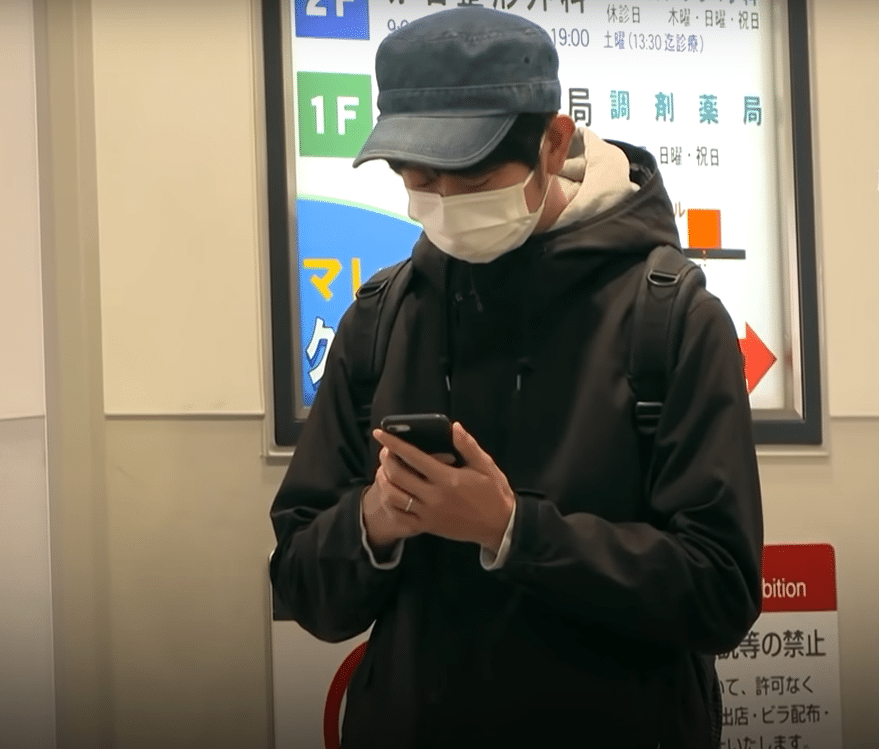 After going through a lot of jobs after college, Shoji had not found any success in any of them. And in 2018, it was then that he decided it was time to do something that suited him. He had made a twitter account to aid in his plan and had found success shortly after.
Nothing Much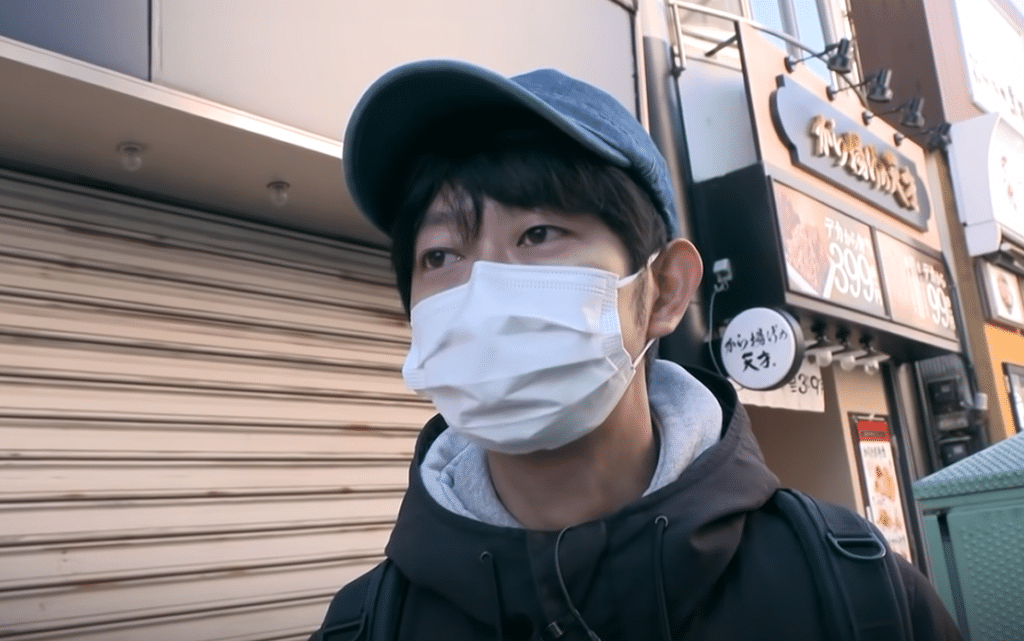 He stated that he doesn't do much when clients rent him out, he would sometimes reply to chitchat, eat and drink but that would be just about it. Some clients have used his services to certain advantages but he makes sure that his clients know he does well in doing nothing and makes it a point that his services stay up to that.
Make sure to check out the video all about his job and how he gets it done right here.
Logan Paul Unboxes Valuable Base Set and Finds Out He Lost $3.5 Million On Fake Pokémon Cards!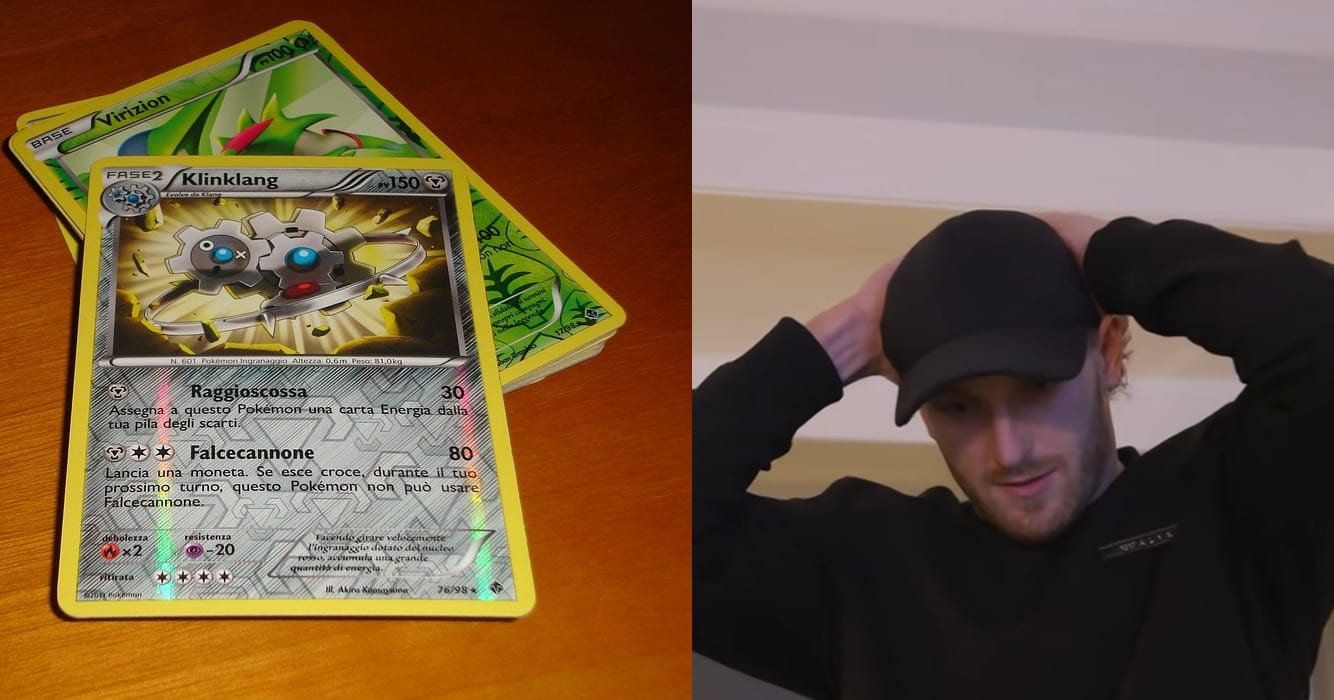 In one of his recent videos, Logan Paul took it to YouTube and other social media platforms to tell the world that his valuable "Base Set" of Pokémon cards were actually all fakes. He and his crew opened up the box and were disappointed to see what was in them this whole time.
Did He Catch Them All?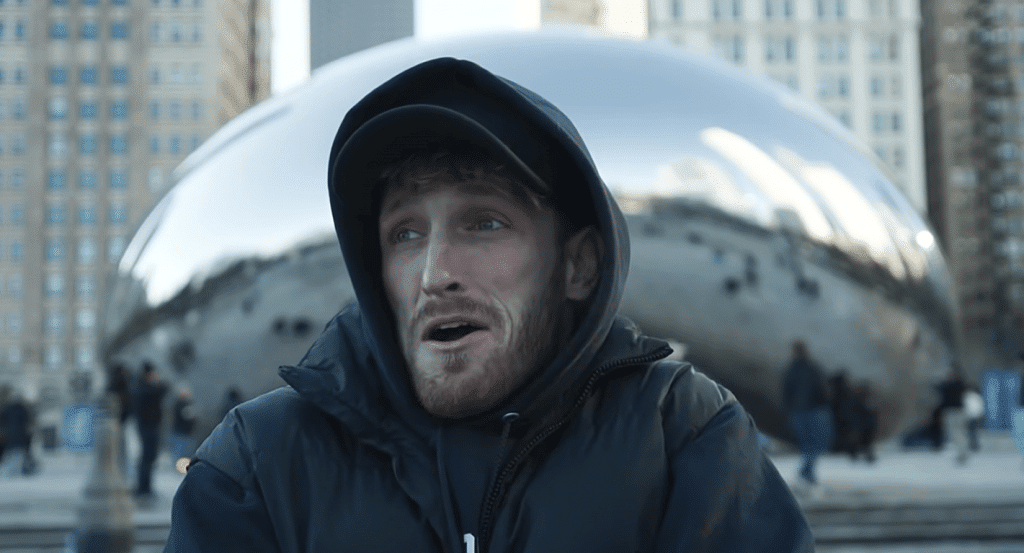 In the video, he explains that he lost about 3 and half million dollars to these fake cards but it still hopeful with his new energy drink "Prime". Despite the incident, he still seems to be his cheery self and has done quite well with the video itself.
What's So Special About Pieces of Cardboard?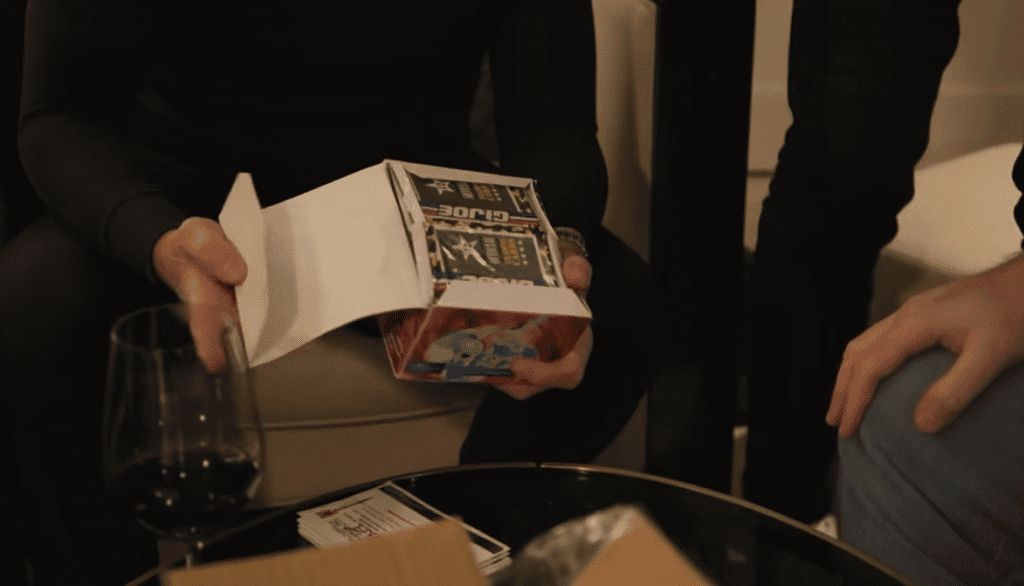 Logan was hoping to get 11 first edition base set Pokémon cards but ended up with something far different from their expectations. Just as many people and other YouTubers have noticed, this decision has come to haunt Logan. Upon opening the boxes, he and his crew were shocked to find out they were all fakes. They were G.I. Joe cards and the boxed were all authenticated, needless to say, both the card authenticators and Logan Paul were scammed.
Make sure you check out the whole video of the unboxing here and see the cards for yourself.