The anticipated third edition of the 'Deadpool' franchise has met an unforeseen roadblock, as a broad actors' strike leads the production to temporarily shut down. This strike action has sent shockwaves through the entertainment sector and left fans awaiting for even more news.
Putting A Stop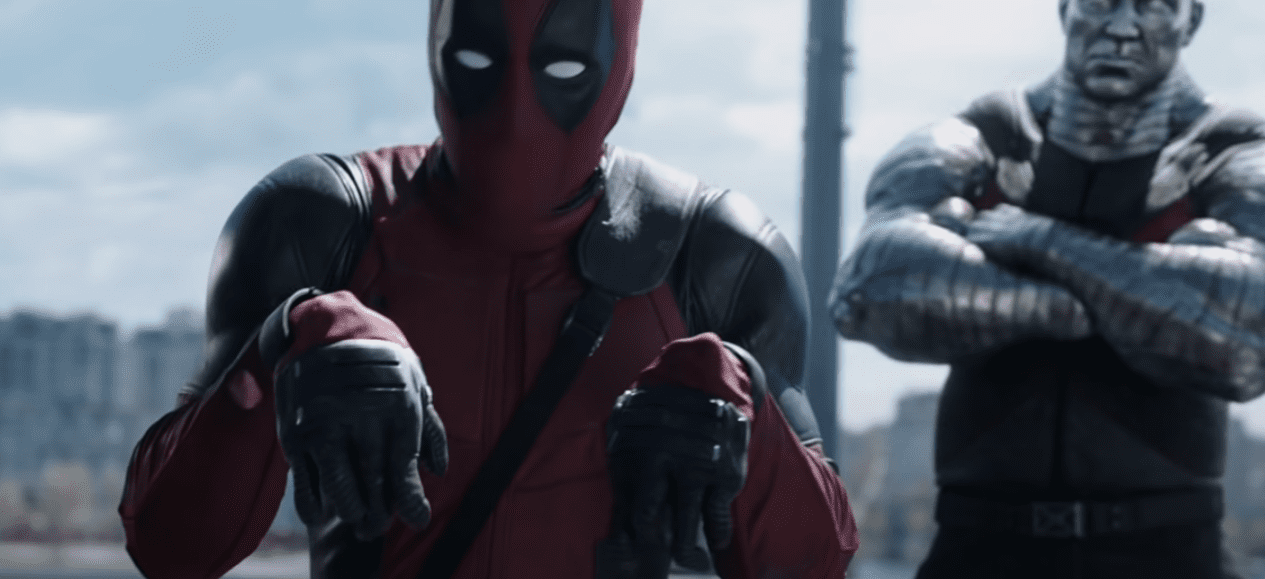 The actors' strike, a historic incident, is the outcome of long standing disputes over contracts and remuneration within the industry. The decision to cease work has had wide-reaching ramifications, with 'Deadpool 3' being one of the high-profile movies currently caught in the crossfire. The announcement of the 'Deadpool 3' production suspension came as a surprise to fans eagerly expecting the next chapter in the blockbuster franchise. With no apparent end to the strike in sight, uncertainty would keep unfolding with the future schedule of the production and many more movies out there.
All Kinds of Moves
Different fan emotions have been sparked by the news of the production suspension. Many people have shown support for the actors' legal rights, while others have expressed worry over a potential delay in the release of "Deadpool 3". A pivotal time in the entertainment business may be seen in the ongoing strike and its effects on significant films like "Deadpool 3." It emphasizes the significance of fair contracts and the worth of industry participants.
The industry watches anxiously as talks between the actors' union and production firms progress. The way this issue is handled could have an impact on how actors are treated in the entertainment industry as well as the course of "Deadpool 3," among other things. An important development in the entertainment sector was the cancellation of "Deadpool 3" production because of the actors' strike. The incident highlights the significance of fair treatment and compensation for everyone involved in the creation of blockbuster hits while fans, industry insiders, and actors wait for a resolution.