Dogs are definitely man's best friend and have been more than that since the discovery of them. In spite of that, a politician in England has had some thoughts regarding mainly dogs and cats on a smaller note. He made his points but people around took to the internet to express their reactions and thoughts towards his advice.
Part of the Family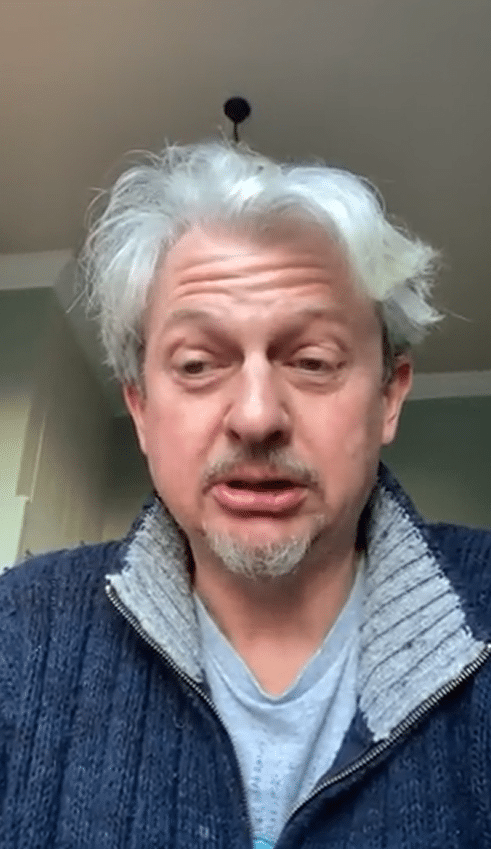 Mark Howell, an independent member for Bournemouth Christchurch and Poole Council has had expressed that people should try to scale down on getting medium to bigger pets or to even consider not getting one at all. He had raised a lot of points and the internet has not been too keen on accepting his points.
No Pets Allowed?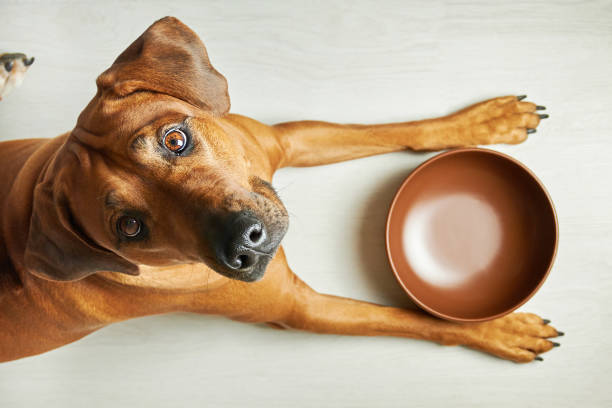 Mark had raised a point that people should be more aware of carbon emissions and that pets are also part of the statistics of it. For all the years that people have been monitoring, the contribution to that by our pets had not been accounted for. This is one huge point Mark was going for. Not only that, but he also stated that he didn't wish for a ban of pets altogether but perhaps a reconsideration is in order.