The possibility of a cage fight between tech moguls Mark Zuckerberg and Elon Musk has gone from a mere joke to a potential reality.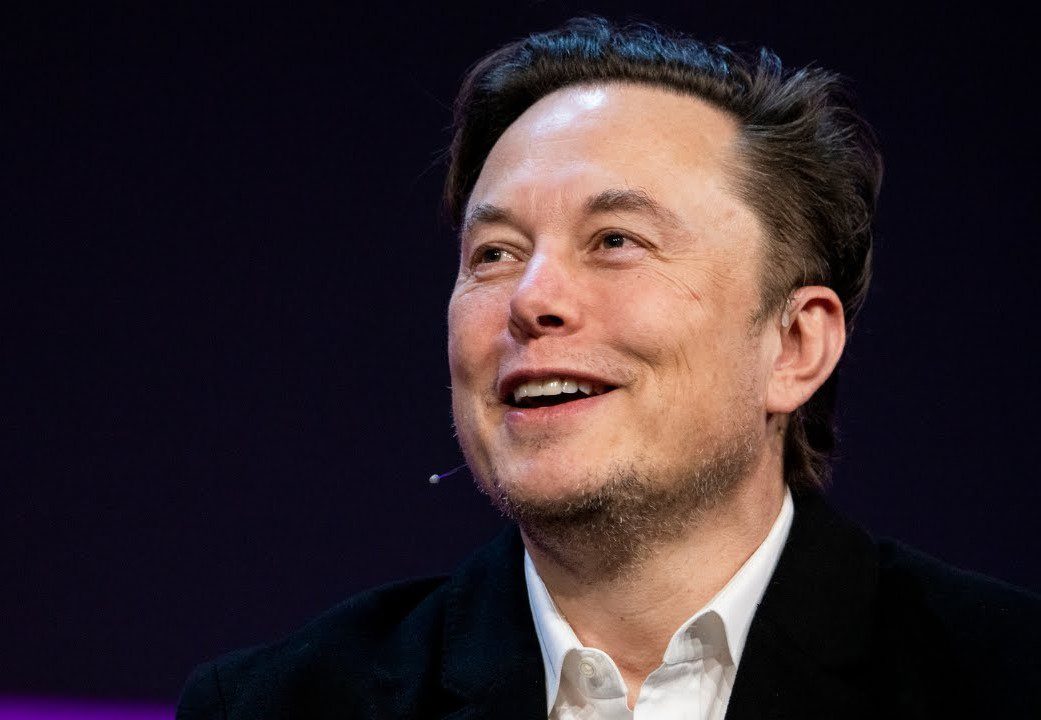 While initially dismissed as playful banter, escalating tensions and training photos with renowned fighters have fueled speculation about this billionaire brawl.
The notion of a cage match was first raised by Elon Musk on Twitter, responding to a discussion about Instagram's upcoming competitor, Threads, with a light-hearted challenge, "I'm up for a cage match if he is lol."
Mark Zuckerberg, in response, shared an Instagram story featuring Musk's tweet, captioned "send me location," a nod to a famous line from former UFC champion Khabib Nurmagomedov.
A spokesperson for Meta (formerly Facebook) confirmed that Zuckerberg's response was genuine, indicating his willingness to engage in a fight with Musk. As excitement around the potential match grew, UFC president Dana White joined in, expressing his support and even selling a "Zuckerberg vs. Musk" shirt on the UFC website.
Training with the Pros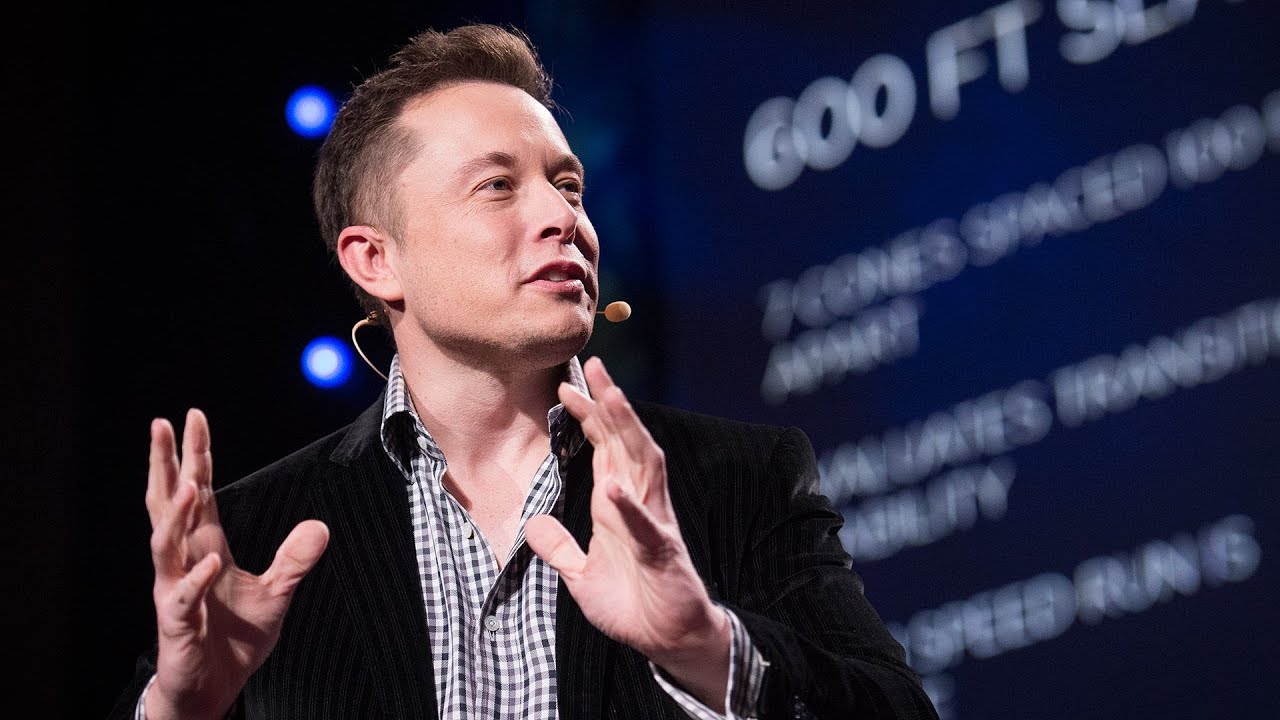 In a surprising turn of events, photos surfaced online showing Elon Musk training with UFC legend Georges St. Pierre, renowned mixed martial arts coach John Danaher, and Brazilian Jiu-jitsu black belt Lex Fridman.
Mark Zuckerberg, who already possesses skills in Jiu-jitsu, also sought training from elite fighters, evident from gym photos with UFC champions Israel Adesanya and Alexander Volkanovski.
Despite the buzz, some have cast doubt on the fight's likelihood. Musk biographer Walter Isaacson suggested that the idea was more symbolic of the competition between their respective social media platforms.
Meanwhile, tensions between the two billionaires have escalated, with Musk publicly calling Zuckerberg a "cuck" and proposing a "dick measuring contest" on Twitter. Meta faced legal threats from Twitter, accusing them of misusing trade secrets and hiring former Twitter employees for their Threads app.
The Odds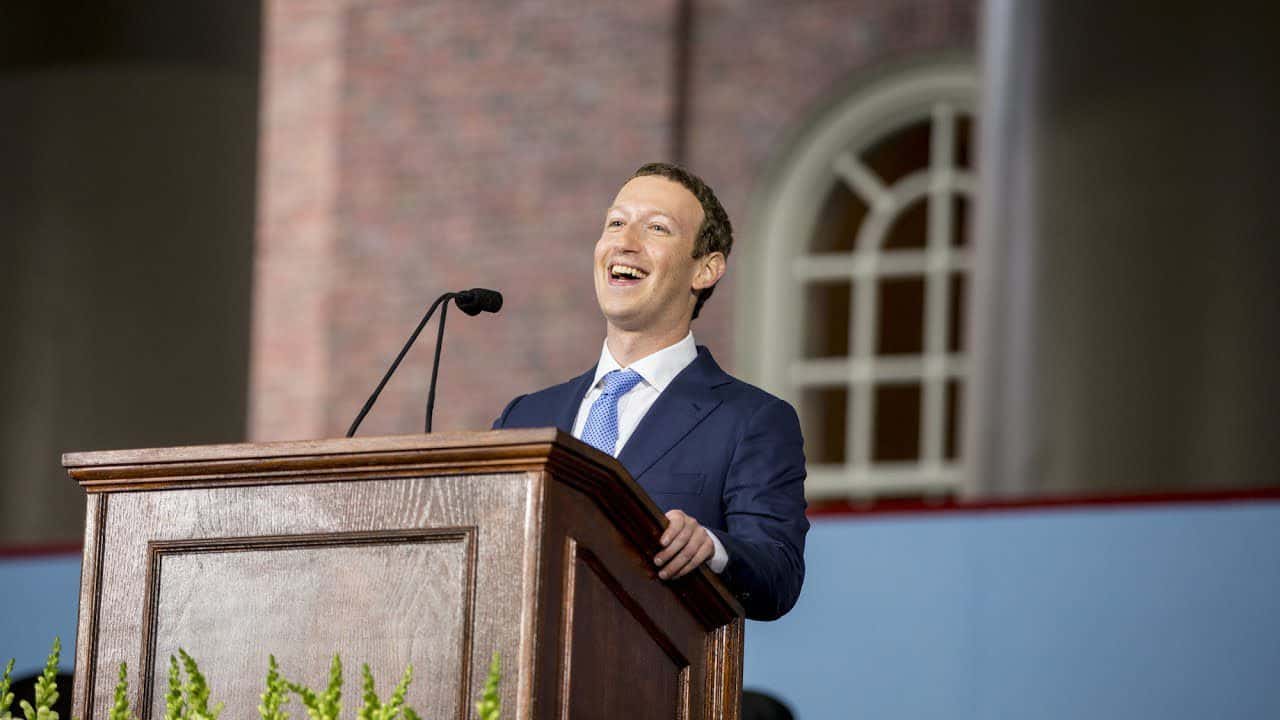 DraftKings set the hypothetical betting lines for the match, with Zuckerberg as the favorite at -160, requiring bettors to wager $160 to profit $100. Musk, seen as the underdog, had odds of +140, meaning a $100 bet could yield a $140 profit. These odds were influenced by factors such as Zuckerberg's youth and regular physical activity.
Given their contrasting sizes, any potential cage match between the CEOs would likely involve certain parameters. Musk, standing at around 6'1″ and expressing reluctance to lose weight, would have to find a compromise.
In contrast, Zuckerberg, who stands at 5'7″ and is an avid fitness enthusiast, regularly participates in physical training and competitions.
Elon Musk, with an estimated net worth of $245.6 billion, holds the title of the richest person in the world, while Mark Zuckerberg ranks seventh on Forbes' list with an estimated net worth of $108.7 billion.
What started as playful banter on social media has now become a subject of intense speculation. While the outcome of a cage fight between Mark Zuckerberg and Elon Musk remains uncertain, the escalating tensions and their training efforts with top fighters have certainly added fuel to the fire.
Whether this billionaire showdown ever materializes, it has captured the attention of both tech and fight enthusiasts worldwide.