Chris Rock Not Planning on Reaching Out After Will Smith's Public Apology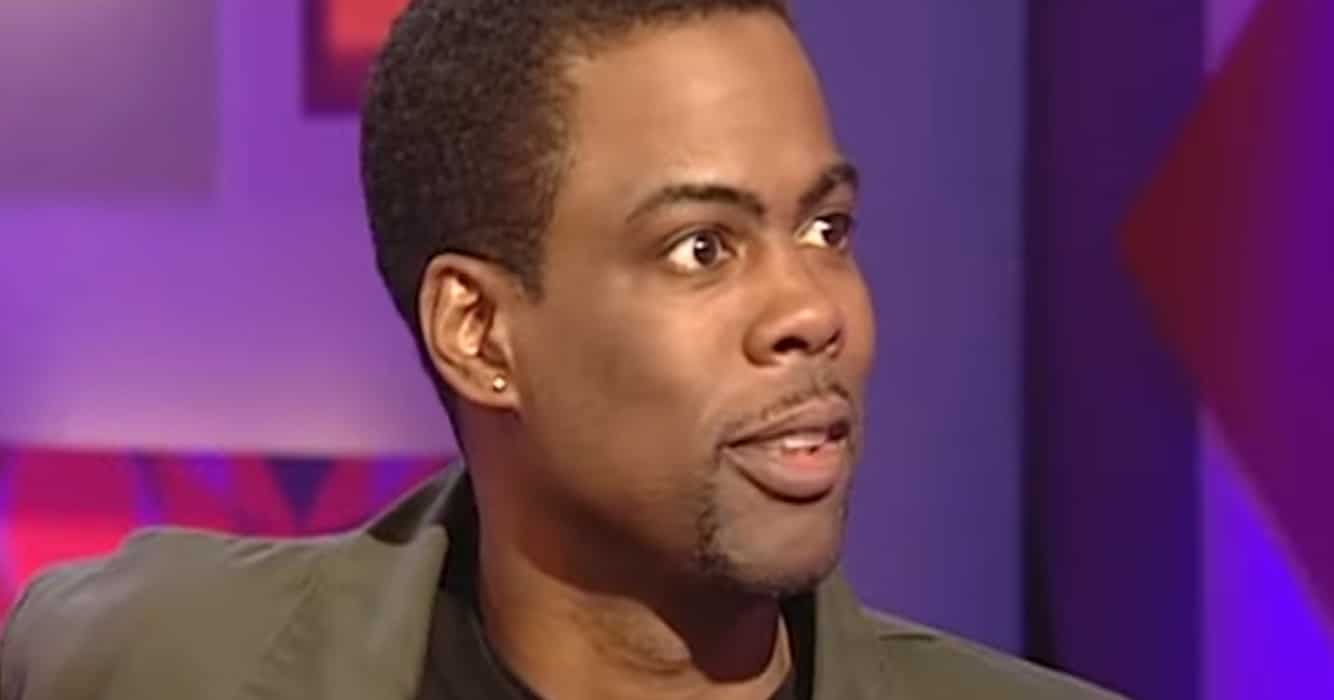 In a video last week that was uploaded to YouTube and Instagram, Smith discussed his actions at the Oscars and referred to his decision to slap Rock as "unacceptable." Despite the actor's social media apologies, Chris Rock is reportedly not planning to contact Will Smith anytime soon in order to make things right.
Not Just Yet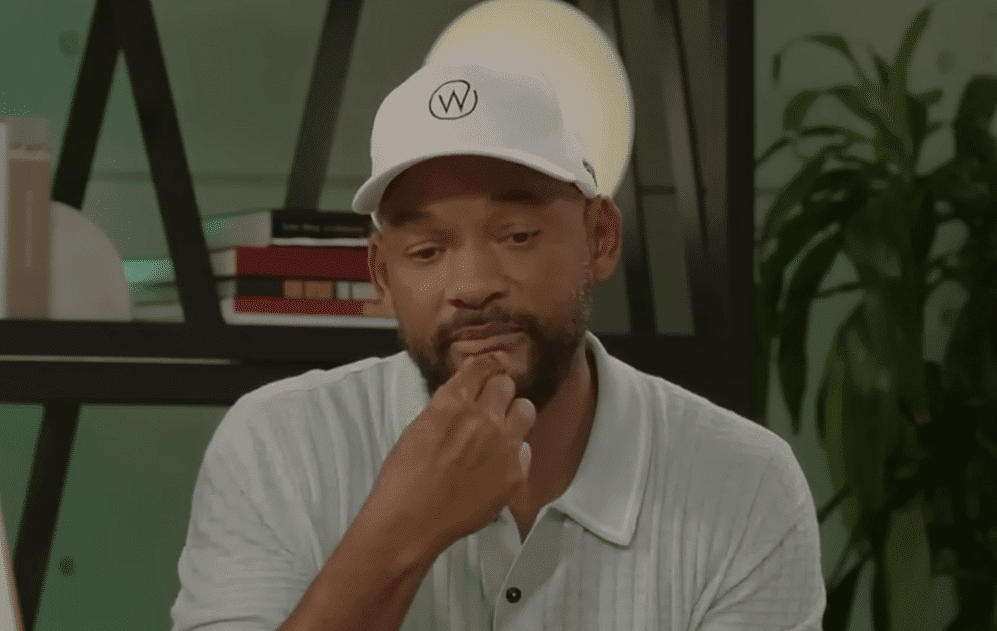 Last week, Rock seemed to make mention of the video in one of his stand-up routines, but a source close to the comedian told Entertainment Tonight that Rock doesn't now plan to explicitly address Smith.
What He Had to Say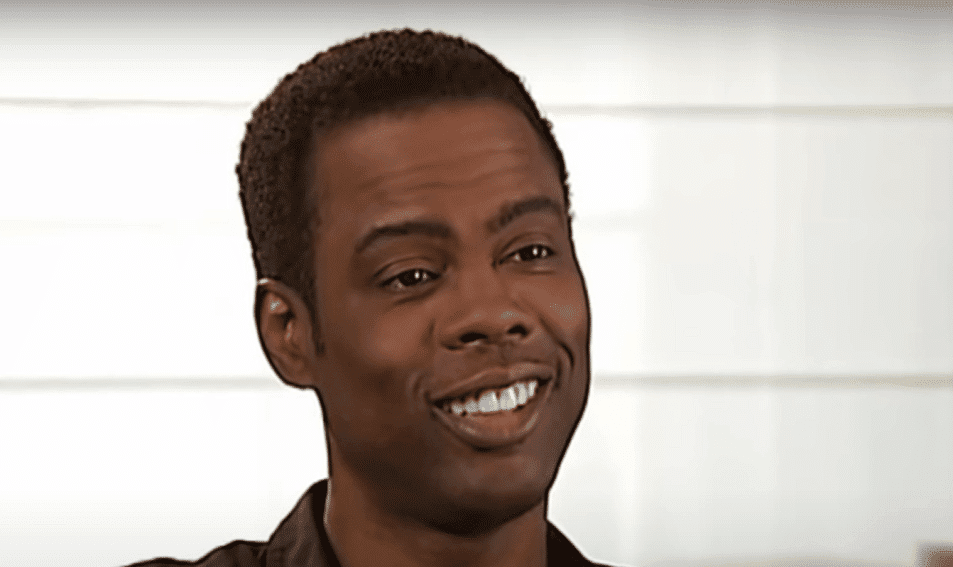 Smith slapped Rock on the Oscars stage, but Rock has generally kept quiet about it and has only mentioned it briefly while addressing crowds as part of his Chris Rock Ego Death World Tour. Just hours after Smith posted his video, Rock addressed the crowd and said, "Everybody is trying to be a… victim."
After the punishment given to Smith after the incident, it would seem that he is not fazed at all by that, and is persistent to reach out to Rock. Despite all that, a lot are still hoping the two could reconcile, and hopefully soon.
Jennette McCurdy Opens Up About Disagreements with Ariana Grande During Nickelodeon Days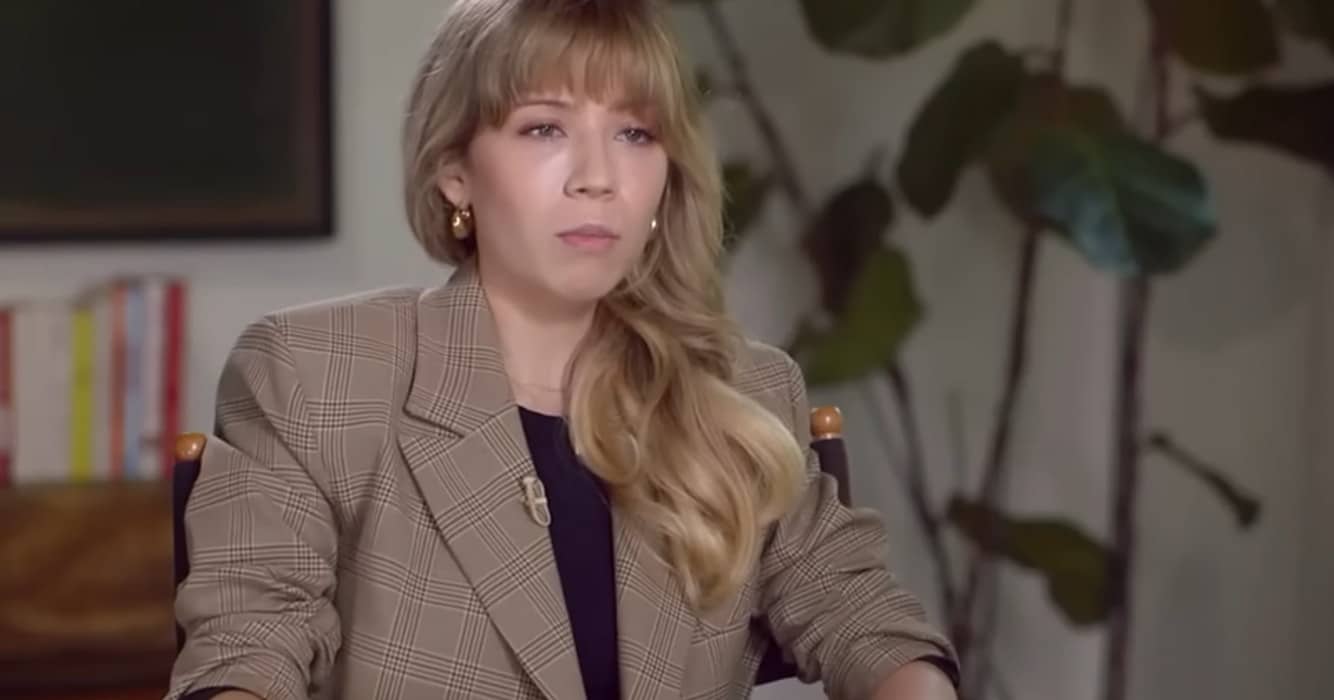 In a recent interview, Ariana Grande's Sam & Cat co-star Jennette McCurdy admitted that she occasionally felt "jealous" of how the singer was treated.
The Opportunities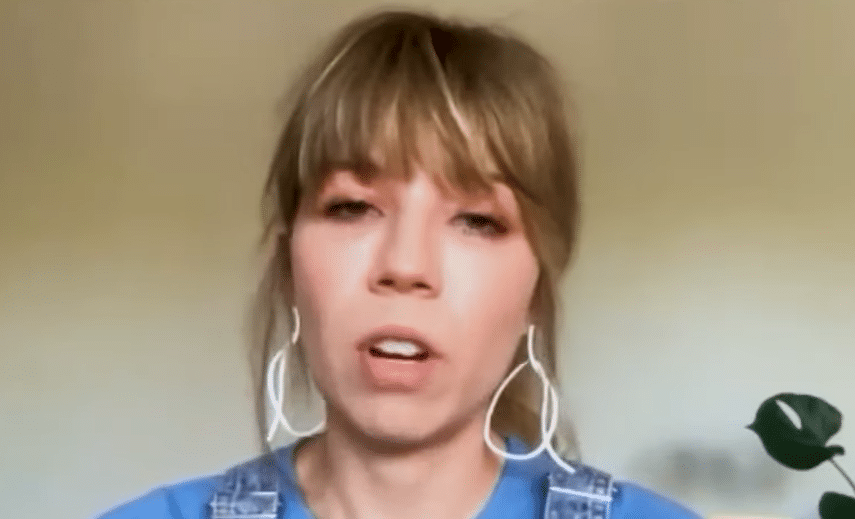 In her memoir, McCurdy, 30, discusses her time at Nickelodeon. She asserts that although she had to decline other jobs while working on iCarly, Grande was given permission to miss the production of Sam & Cat in order to participate in other shoots and events.
Leading Up to It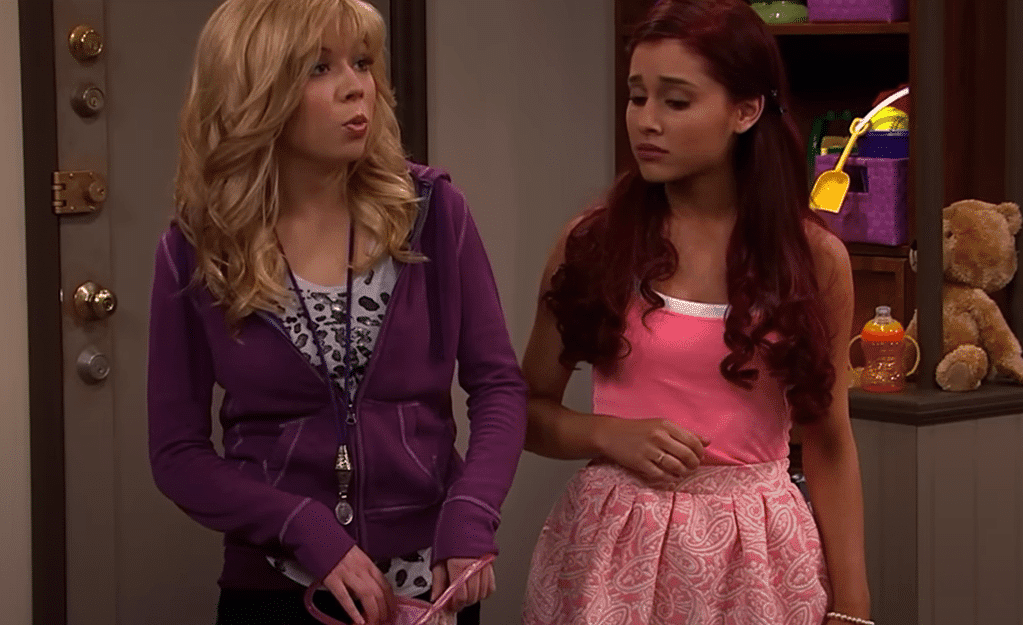 McCurdy said she quickly became 'jealous' and 'pissed' with Grande as a result of the singer being able to forego shooting in order to attend other events.
The last straw, according to McCurdy, came when her former co-star confessed she had spent the previous evening playing charades at Tom Hanks' house when she arrived at work. It was difficult not to compare her professional path to Grande's.
Fans Shocked Over The Weeknd's Speaking Voice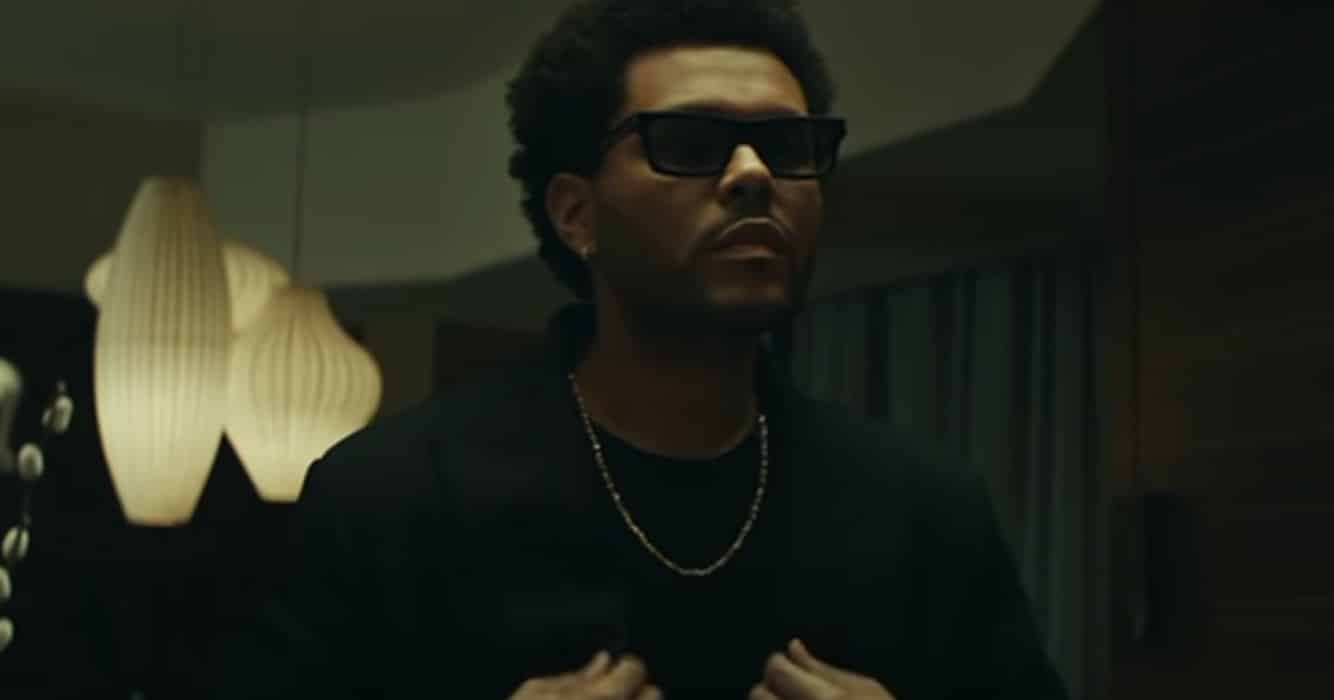 After a video of The Weeknd meeting a fan surfaced on social media, fans of the Canadian artist are in disbelief over the way he speaks. In a recent video, The Weeknd is heard asking a fan where he came from for the concert while speaking gently.
A Few Things to Mention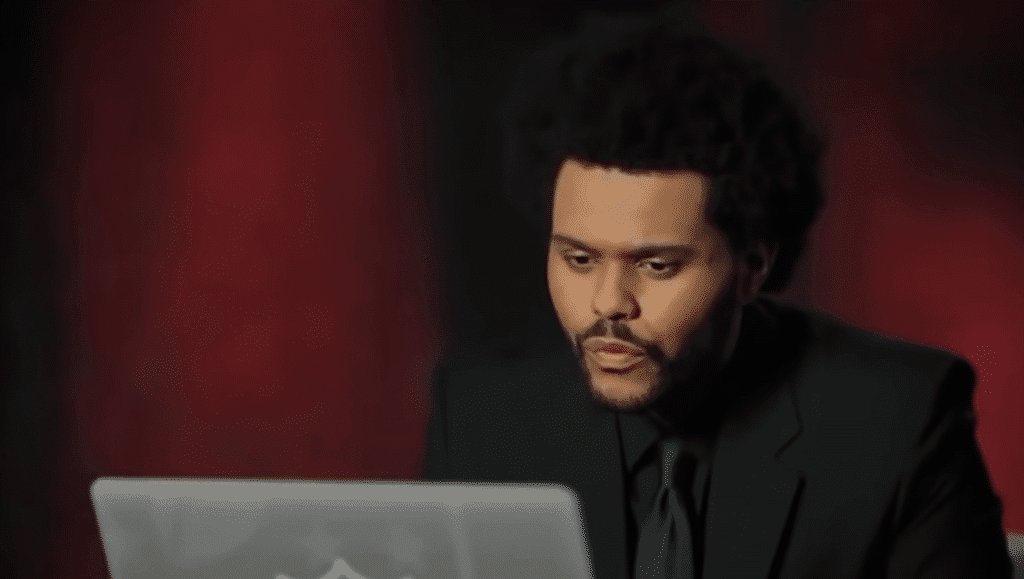 The 32-year-old has won three Grammy Awards, six American Music Awards, 19 Billboard Music Awards, two MTV Video Music Awards, 15 Juno Awards, and an Academy Award nomination, making him worth an astounding $200 million.
Where He's At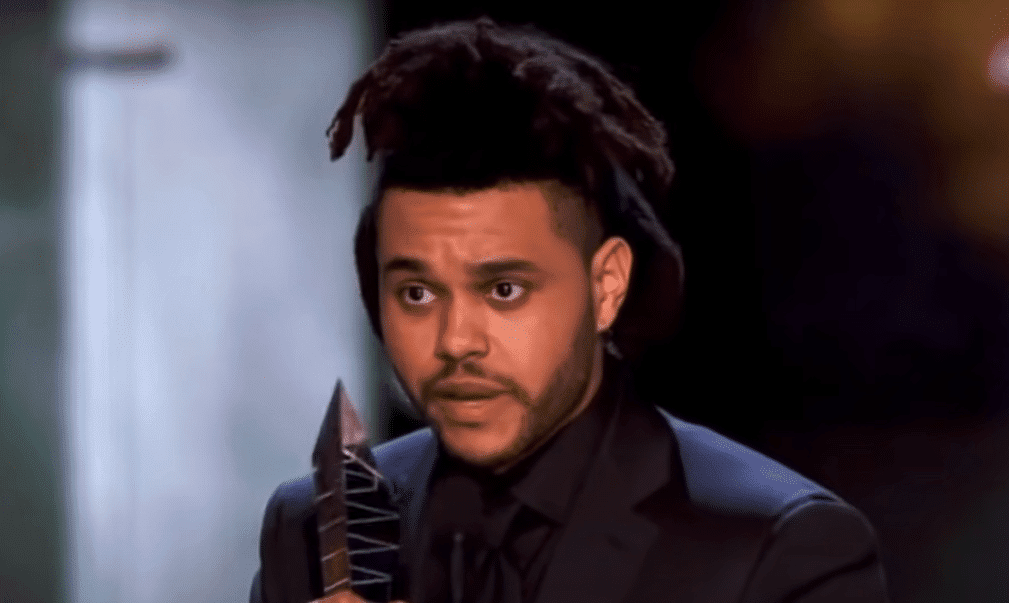 With Kaytranada, Snoh aalegra, and Mike Dean, The Weeknd is presently performing the first leg of the After Hours Til Dawn Tour, which includes 19 shows in the US and Canada.
Make sure you check out the video of it right here! Credits to vana (@xohostxox) for the video!
Bill Russell's Number to be Retired League-wide by NBA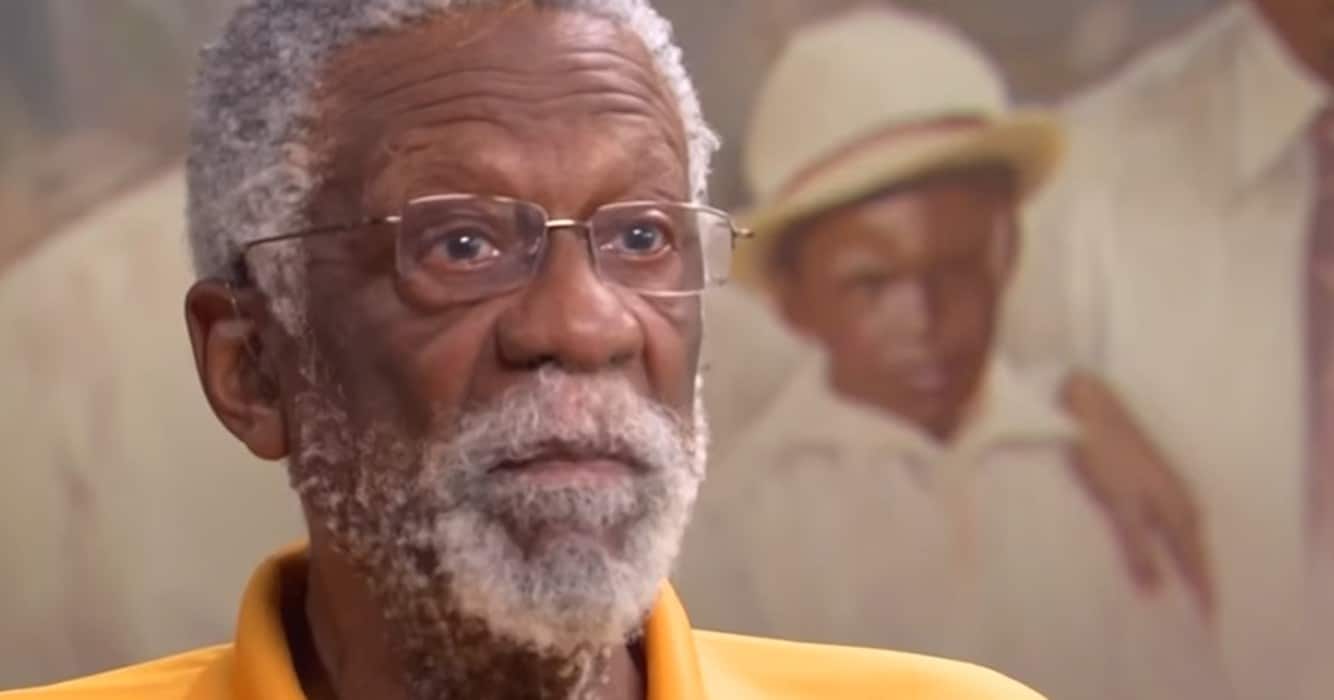 The late, great Bill Russell will have his jersey number 6 retired throughout the entire league, the NBA and National Basketball Players Association said on Thursday.
Highest of Honors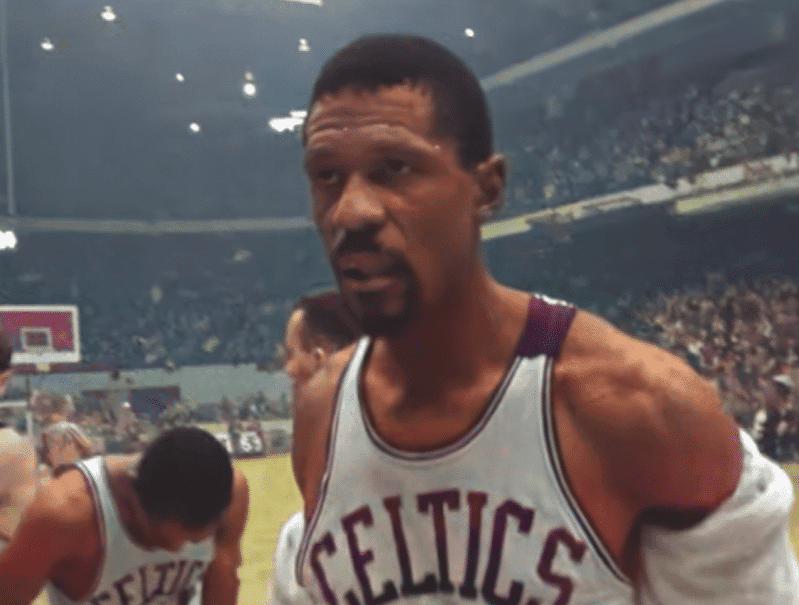 Russell joins Wayne Gretzky (No. 99) and Jackie Robinson (No. 42) as the only players in American professional sports history to have their jersey numbers retired across an entire league, a distinction that is strictly reserved for all-time greats.
Some Sort of Loophole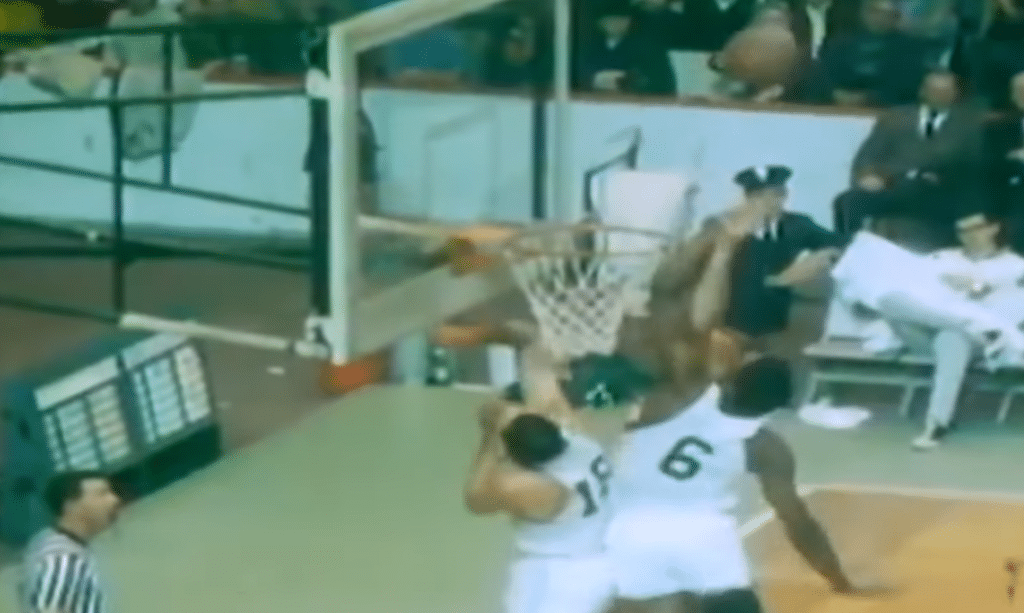 LeBron James and other players who presently wear the No. 6 jersey number will be "grandfathered in" and can continue to wear that number if they so desire, despite the fact that no new players will be allowed to use it.
Don't be shocked if some players switch numbers going into this season, even though they can all continue to wear Russell's jersey number if they so desire.