An insider has said that a Dark Souls anime series is about to invade Netflix, so get your estus flasks ready and get ready for an epic voyage.
A New Chapter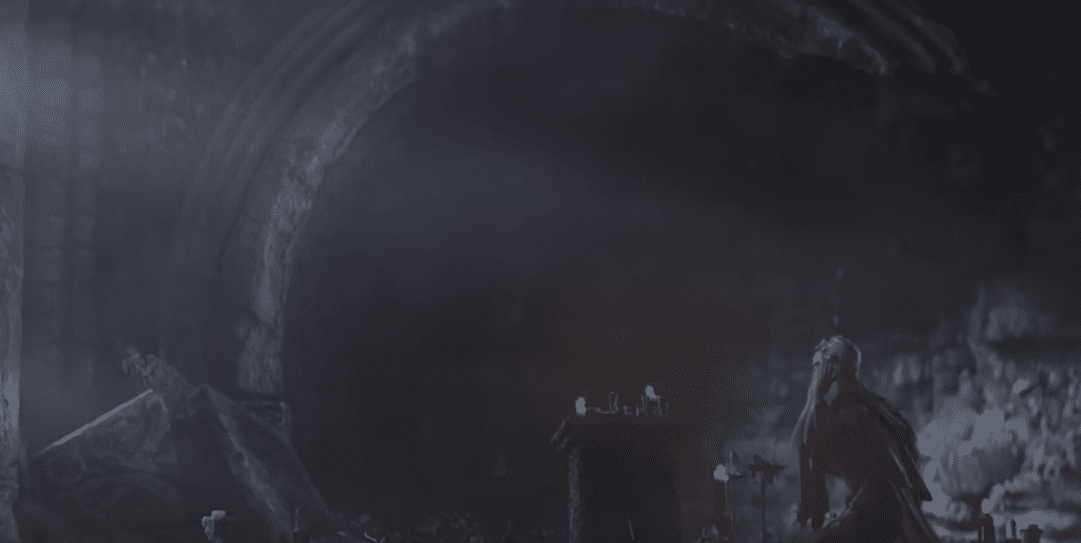 Anime adaptations of the critically acclaimed video game series Dark Souls, noted for its punishing difficulty and richly detailed worlds, are supposedly on the way to Netflix. This is an exciting new installment in a franchise that has held gamers' attention for more than ten years. The possibility of a Dark Souls anime series has sparked excitement among the fan base. There is growing anticipation for the possibility of witnessing legendary settings like Firelink Shrine and Anor Londo, as well as figures like Solaire of Astora and Knight Artorias, come to life on television.
A Perfect Fit for Anime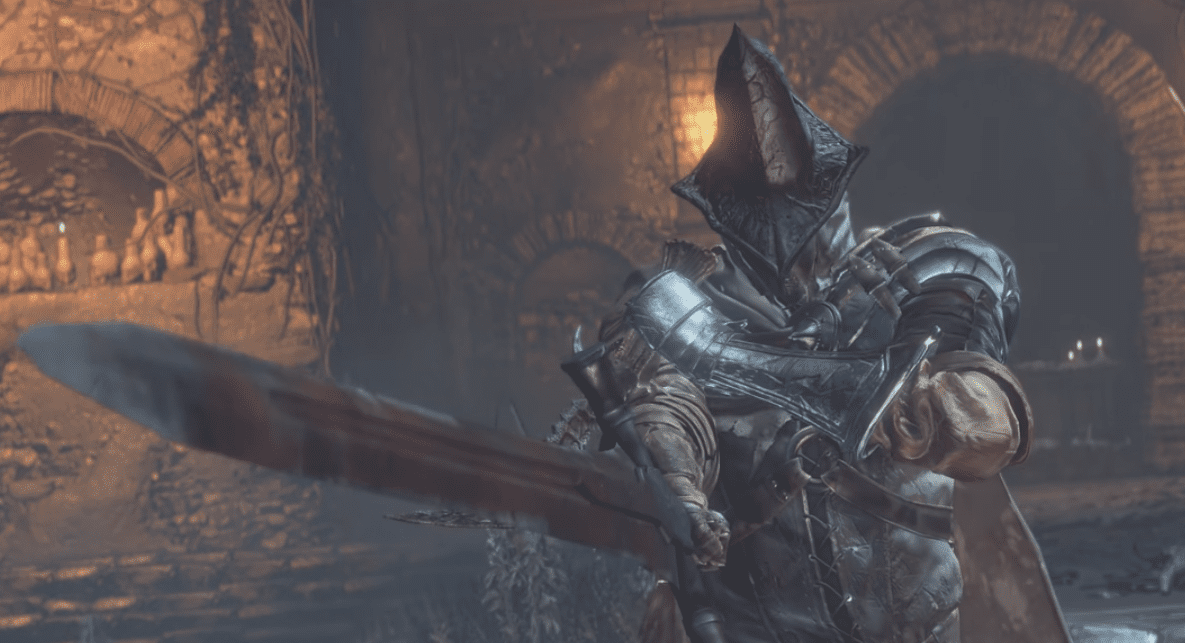 The anime version of Dark Souls looks to be a natural fit given its moody locations, complex storylines, and endearing characters. The backstory of the series offers plenty of material for a compelling story, and its visual design would work nicely in an anime setting. The launch of a Dark Souls anime series fits in perfectly with Netflix's ambition to growing its collection of anime. Hopes for a top-notch Dark Souls adaptation are raised by the streaming juggernaut's notable success with prior game-to-anime adaptations like Castlevania and Dota: Dragon's Blood.
If the insider reports are true, the Dark Souls anime might mark a significant turning point for the series by potentially exposing Lordran to a new audience. It provides a fresh way for devoted viewers to interact with a series they love. Finally, the addition of a Dark Souls anime series to Netflix's expanding library of video game adaptations may be intriguing. This potential project has a lot of potential because it offers a novel perspective on a richly atmospheric and captivating game environment.