During the ongoing Russian invasion of Ukraine, the teen who became popular for tracking and exposing Elon Musk's private jet excursions has now switched his focus to another, and more vital, target.
How It Started
Sweeney's popularity grew to the point where private jet company Stratos Jet Charters offered him a position on their software development team. Sweeney has set up similar accounts to track other high-profile celebrities as they crisscrossed the United States in their private jets.
When It Matters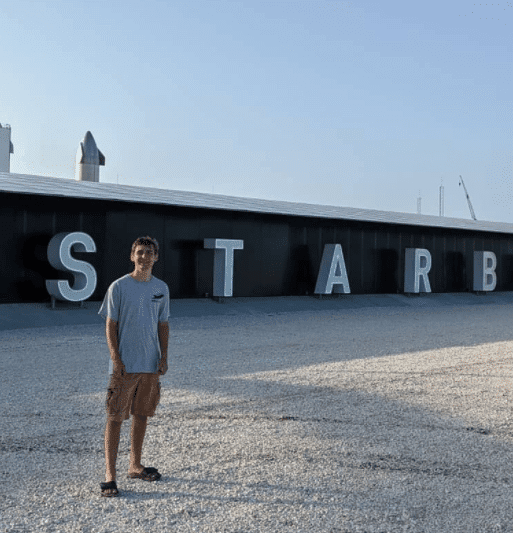 However, since Russia's invasion of Ukraine, the UFC Student is now tracking Russian oligarchs' flight patterns. Over the weekend, he started his Twitter account, 'Russian Oligarch Jets,' which now boasts over 66,000 followers.
Check out full updates on how he tracks his new targets and see more for yourself right here!