19 Years After Its release, Evanescence's "Bring Me To Life" Has Coincidentally Climbed to the Top of the US iTunes Charts.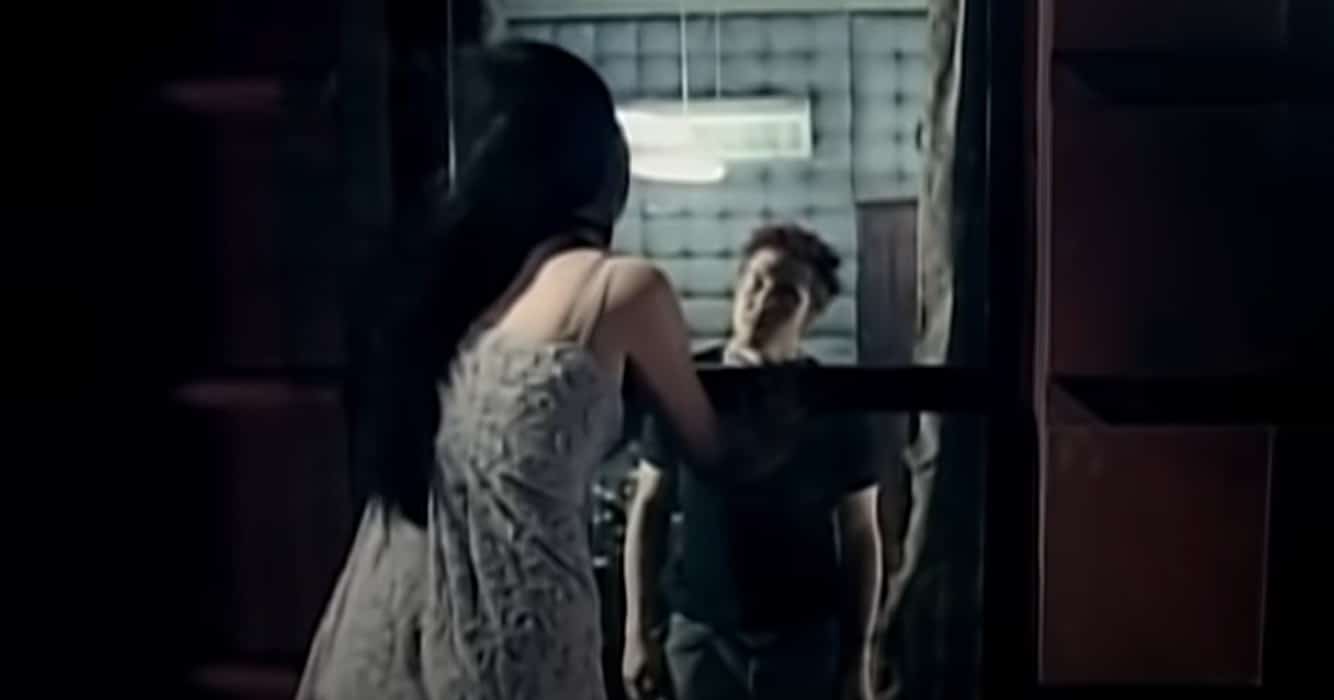 Almost two decades after its release, Evanescence's song "Bring Me To Life" has strangely climbed to the top of the US iTunes charts.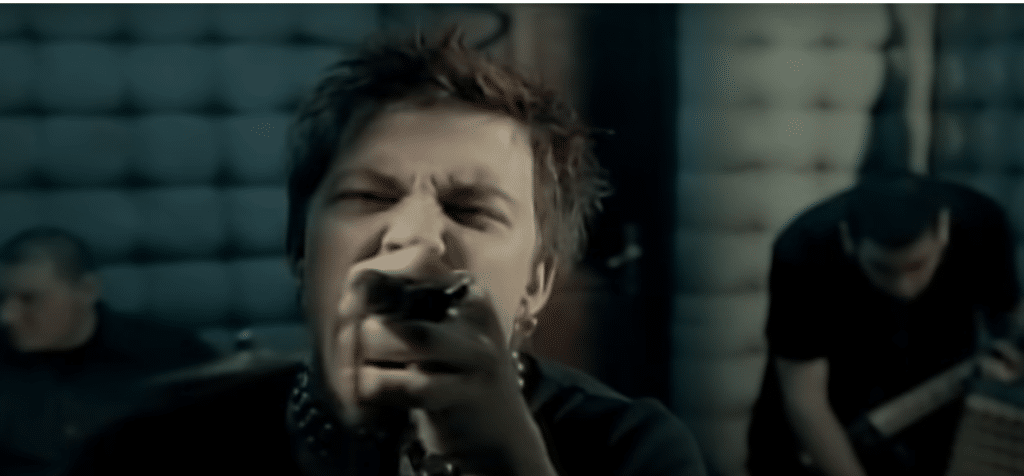 The song is definitely a smash, but we never imagined it would make such a strong reappearance.
The number-one song, "Bring Me To Life," has dethroned other songs like Harry Styles' "As It Was" and Nicki Minaj's "Super Freaky Girl."
Evanescence posted to their social media to thank their loyal fans, writing: "19 years and still going strong! Bring Me To Life is #1 on iTunes. Thank you for the love!"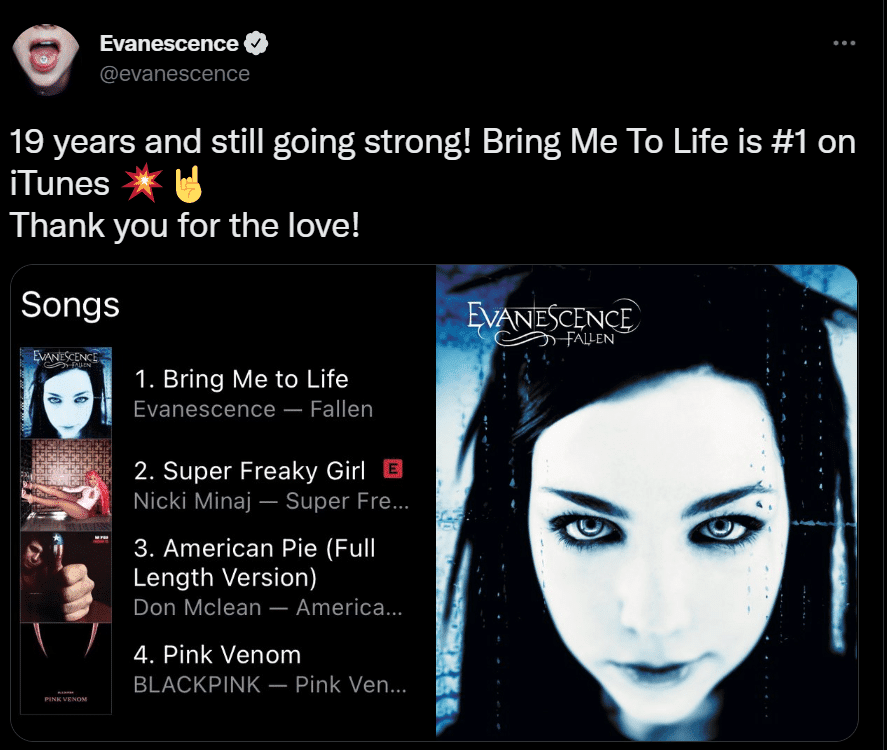 Before I come Undone…
The song's revival, however, continues as it has risen to number five on Billboard's Top 100.
However, we have a hunch that this may be related to the band's critically acclaimed co-headlining tour with Korn.
The two just teamed up for the latest US tour, and the internet is awash with images and videos that have people nostalgic for the early 2000s, which is what we're all here for.
The best duo ever, according to one Twitter user, "they are pure magic together."
Another remarked: "Ears ringing, attended first performance in about three years. The performances by Evanescence and Korn were incredible.
Another user remarked, "Went to an Evanescence and Korn concert and they sang Freak on a Leash together as an encore. This was very hype."
The band reached its pinnacle of fame in 2003 with the release of "Bring To Life," which was included on their Fallen album, which sold more than 17 million copies and earned them two Grammy Awards.
Wake me up Inside
The lead singer of the band, Amy Lee, disclosed to Sonic Seducer last year that the platinum-selling song is actually about her spouse.
As he was a buddy sobbing for her during a failed relationship, Lee revealed she composed it before they ever started dating.
I was in a difficult situation and a poor relationship at the time, and my current husband, Josh, was simply a buddy and someone I hardly knew.
"It was maybe the third or fourth time we'd ever met and we went in to go grab a seat at a restaurant while our friends parked the car. We sat across from each other, and he looked at me and he just said, 'So, are you happy?'"
Lee added: "It's amazing that that became the song, the first song that broke us on to the scene and made everyone hear of us, because it was about something so personal that I was recognising in my life."
Here's a blast from the past, see below for the full music video of Bring Me To Life:
Steve Carrell Praised for Amazing Performance in Latest Series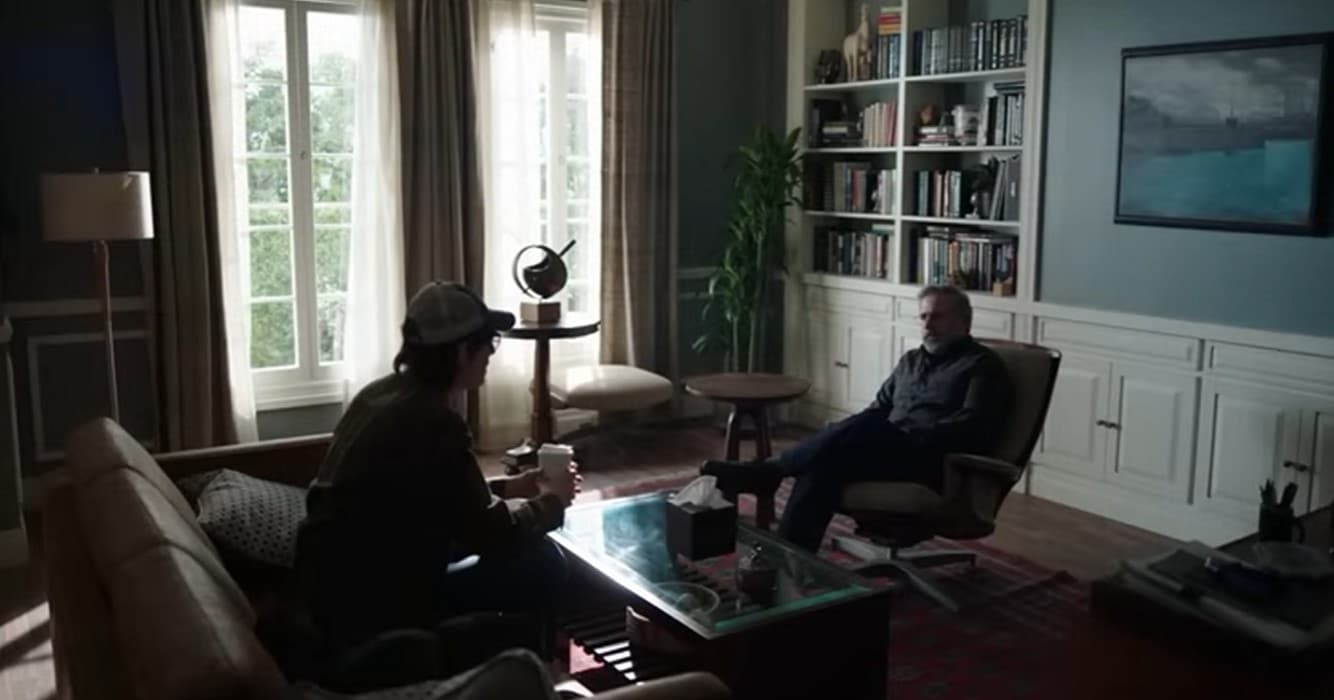 He first gained notoriety for his roles in comedies like The 40-Year-Old Virgin and Anchorman, but he has since provided a number of performances that demonstrate his talent even when he isn't playing the comic. Steve Carell has since received praise for his work in a brand-new serial killer thriller on Disney+.
A Huge Role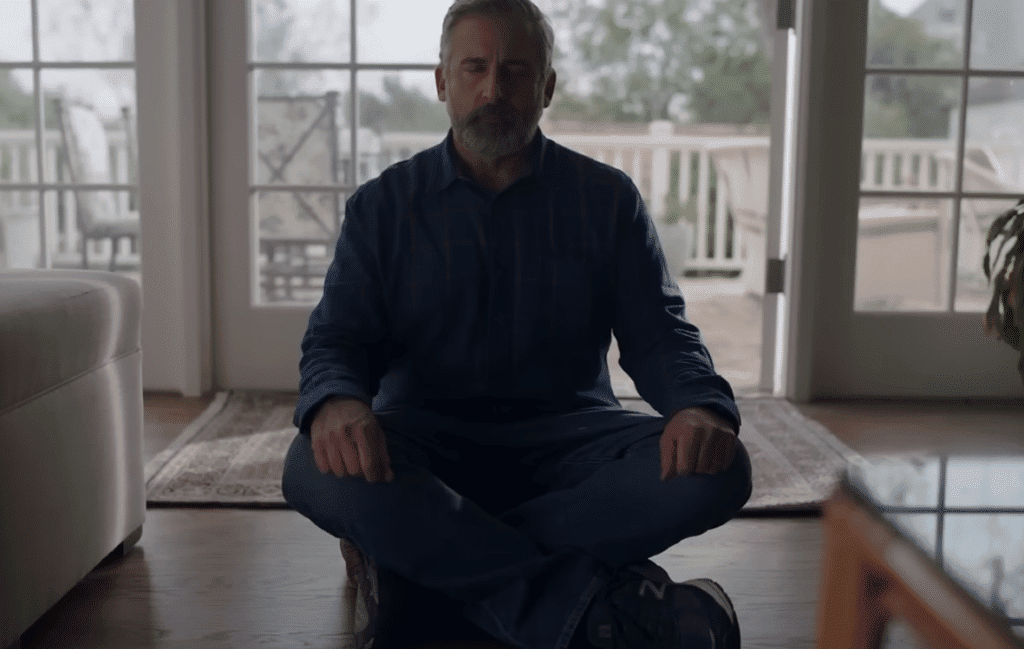 He plays a psychiatrist who is held captive and chained up in a home by a patient who is a serial killer. The Patient is the name of the television program in which Domhnall Gleeson portrays Gene, the aforementioned serial killer, who eventually goes by the name Sam.
The Plot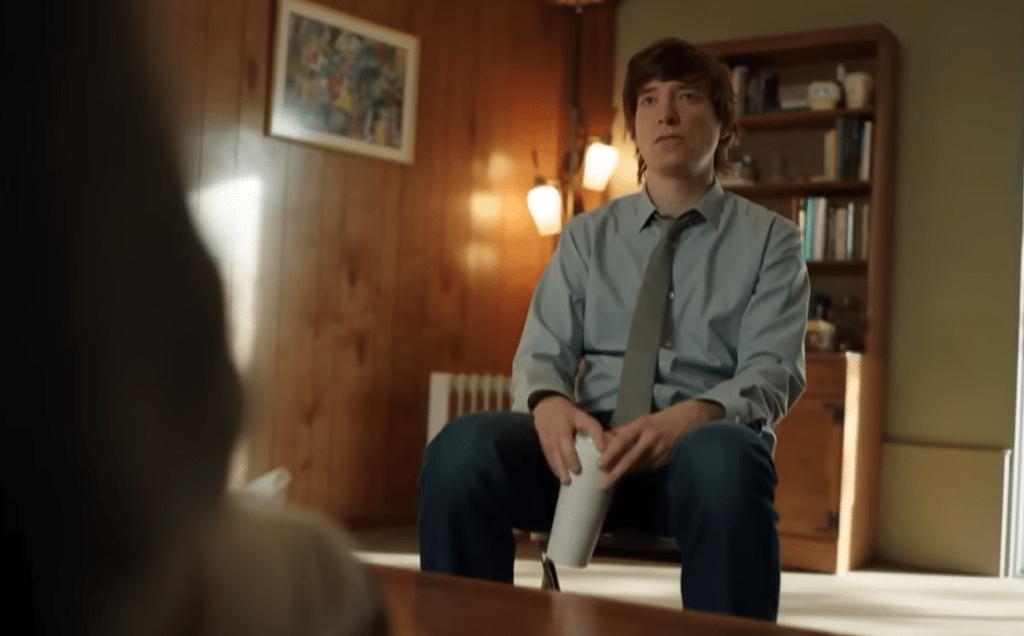 There is enough to fit into the show's 10 episodes, which, with the exception of the finale, run for about 30 minutes. Having recently lost his loving wife to cancer and having an estranged son whose conversion to orthodox Judaism caused family strife, Carell's Alan is a man with darkness in his history as well. The whole affair unfolds in a sequence of memories and flashbacks.
Make sure you check out the trailer of it right here!
Immediately After the Release of the New Witcher Trailer, Henry Cavill's Return was Demanded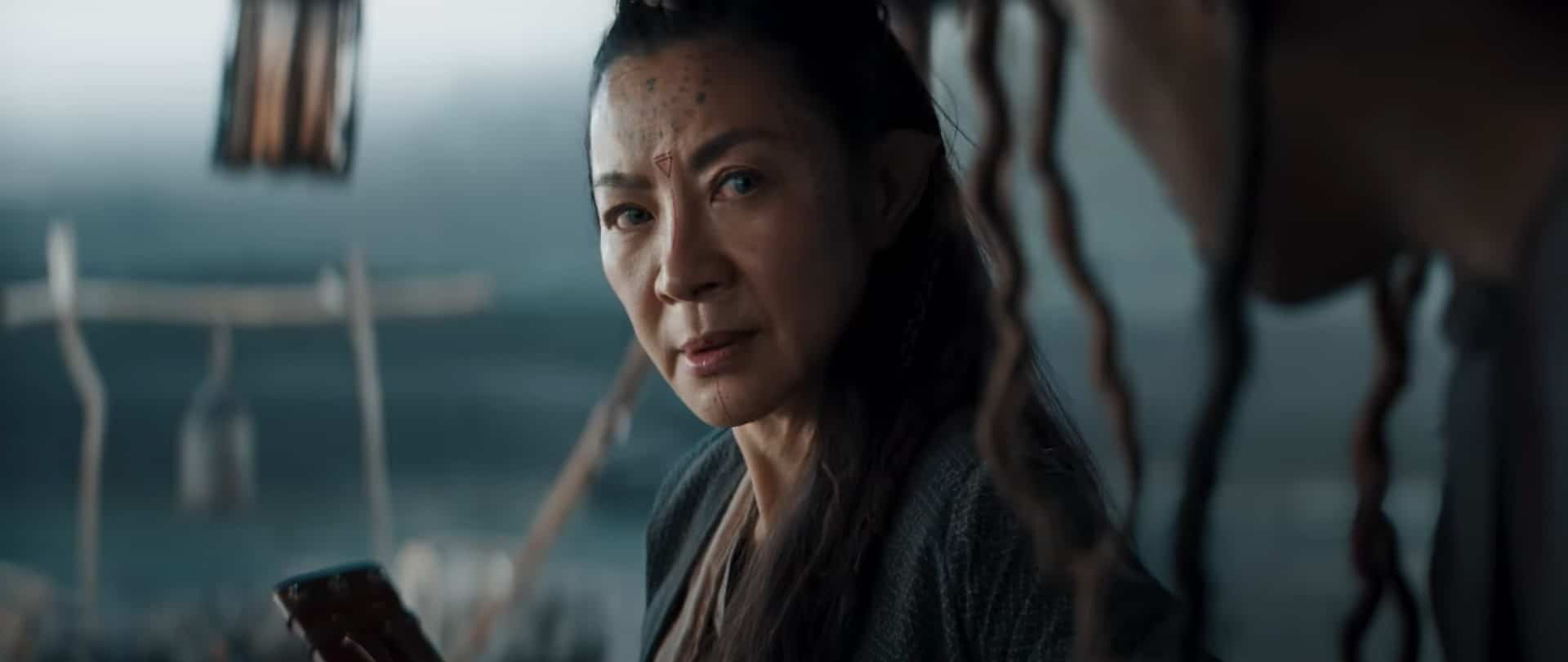 In case you missed it among the recent Witcher turmoil, a new Witcher TV series debuts the following month.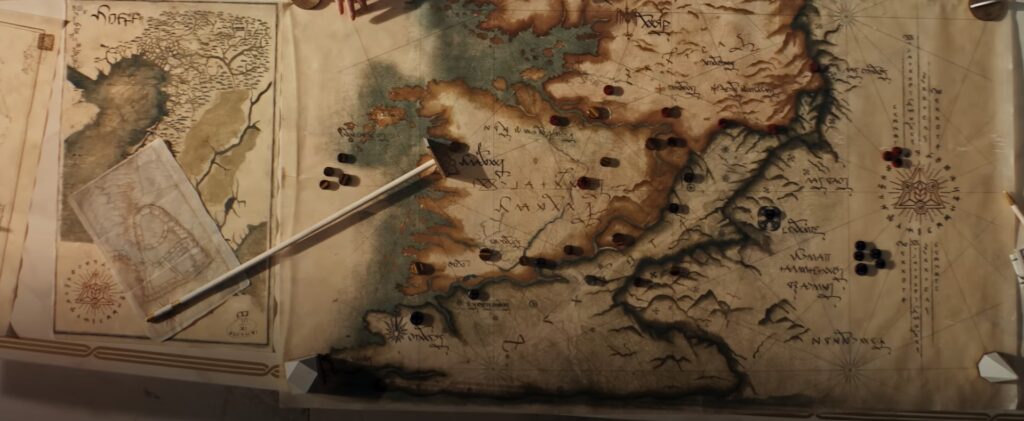 Give Liam a Chance
The Witcher: Blood Origin is a prequel that takes place more than 1000 years before the main Netflix series and tells the story of "seven outcasts in the elven realm unite in a blood quest against an unbeatable power," according to the streaming giant.
This year's Christmas Day release of all four episodes of the four-part series will provide many fans with something to binge-watch after their roast. Yesterday a new trailer was released, and it appears that everyone's reaction has been the same.
And that response…has absolutely nothing to do with this particular miniseries. These episodes don't actually include Geralt because they are prequels set so far in the past, but viewers are complaining in the comments section that Liam Hemsworth will take Henry Cavill's place in season four of the main program.
Nothing is the same without Cavill, according to a YouTube user named La Pulga. I like cats stated, "Without Henry, I won't devote any more time to the franchise." Give us Henry back now! HENRY AS GERALT IS WHAT WE WANT!! ", Mr. Minister 110 wrote.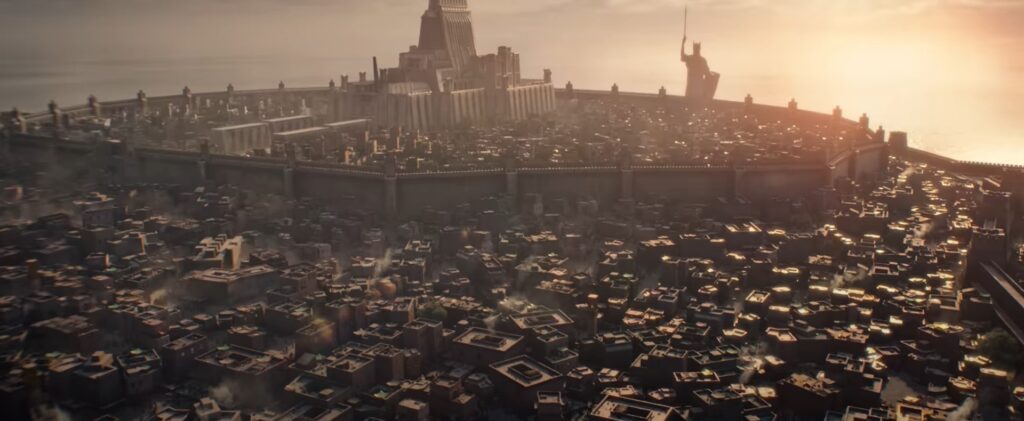 This remark is incredibly common online since, according to a study conducted last week, a staggering 81.9% of fans will stop watching The Witcher after Cavill departs. Additionally, a fan-created petition to keep Cavill and dismiss the show's writers continues to gather support; it has already hit 200,000 signatures, which is incredible.
Hemsworth was reportedly one of the early favorites to play Geralt, thus he was essentially playing the lead part the entire time. Nevertheless, it would be quite challenging to conceive the show without Cavill.
People Continue Calling Their Kids By This Marvel Character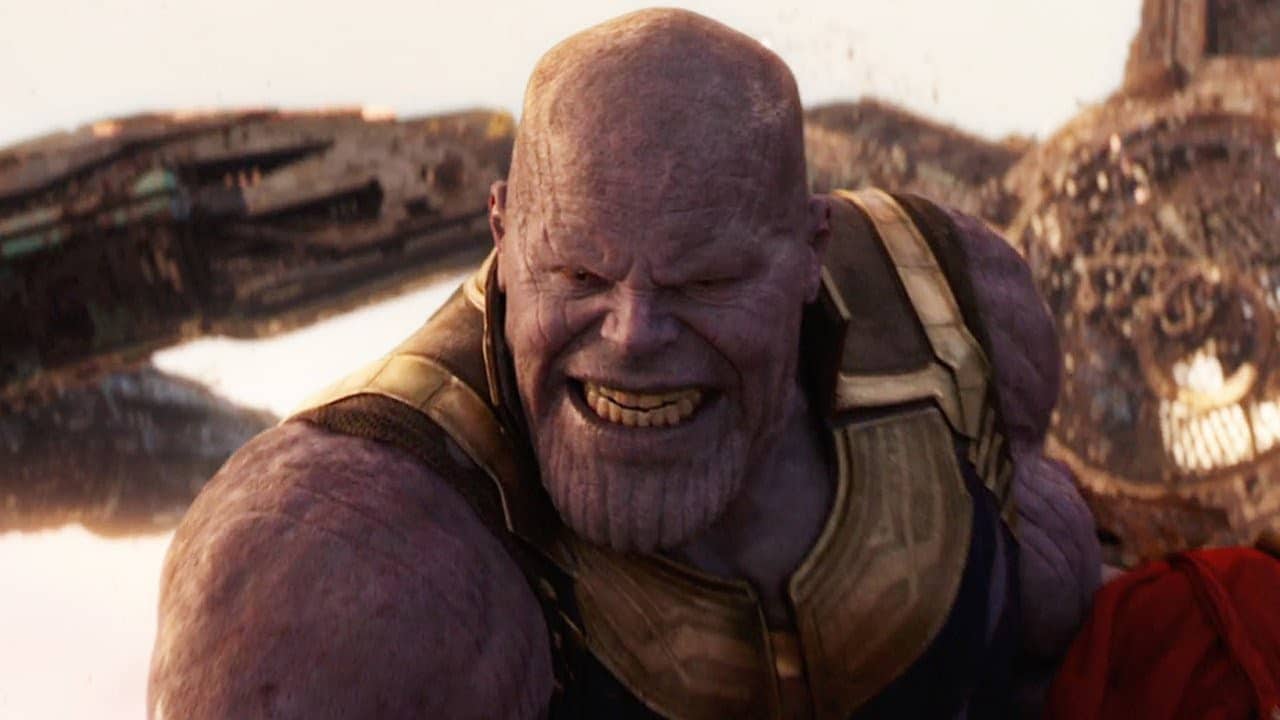 Let's just hope they don't turn out to be a fan of apocalyptic genocide.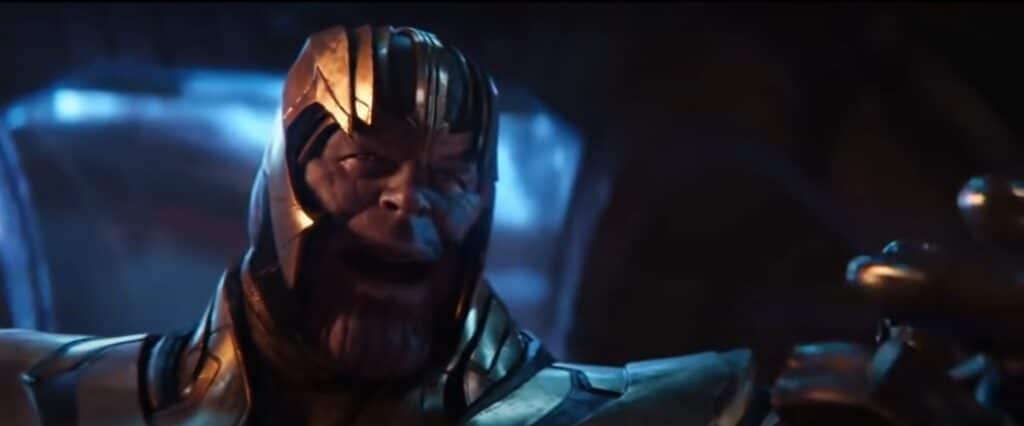 Would you name your kids Thanos?
The first time I saw Avengers: Endgame was recent. I'm a little late, I know. But what a movie it is — its mere size is enough to impress even the pickiest movie critics, and it's just a wonderful movie in general. But when I saw the credits roll, do you know what I didn't think? "I'm going to name my firstborn Thanos," the mother said.
But contrary to what you may assume, it seems that this is a more typical thought. According to ComicBook, a recent analysis by OrganicBabyFormula.com found that following the release of Avengers: Infinity War in 2018, the name "Thanos" has risen an astounding 2,892 spots on the Social Security Administration's Name Popularity Index.
Other Disney-owned character names that have been influencing new parents' name selections were also discovered in the same study.
Thanos is ninth on that list, with Quill coming in first (after Peter Quill from Guardians of the Galaxy) and Kristoff (from Frozen) coming in second.
The third place goes to Rey (hey, Star Wars), who is followed by Merida and Aladdin (do I really need to explain?). Loki and Wanda are two other Marvel-inspired names that have experienced a rise in popularity.
But contrary to what you may assume, it seems that this is a more typical thought. According to ComicBook, a recent analysis by OrganicBabyFormula.com found that following the release of Avengers: Infinity War in 2018, the name "Thanos" has risen an astounding 2,892 spots on the Social Security Administration's Name Popularity Index.
Frankly, I don't get why Thanos is so popular here. In an interview with ComicBook earlier this year, the character's creator, Jim Starlin, admitted that he had also been surprised by the popularity of the big, purple guy: "The fact that Thanos has gotten as big as he has, quite frankly, surprised the hell out of me because I always thought he was just too weird and esoteric and apparently wrong." Because of this, I don't produce movies.
I'd rather name my kids Tony or Steve actually.