People are Only Now Beginning to Understand Why Netflix Chose the Event Name Tudum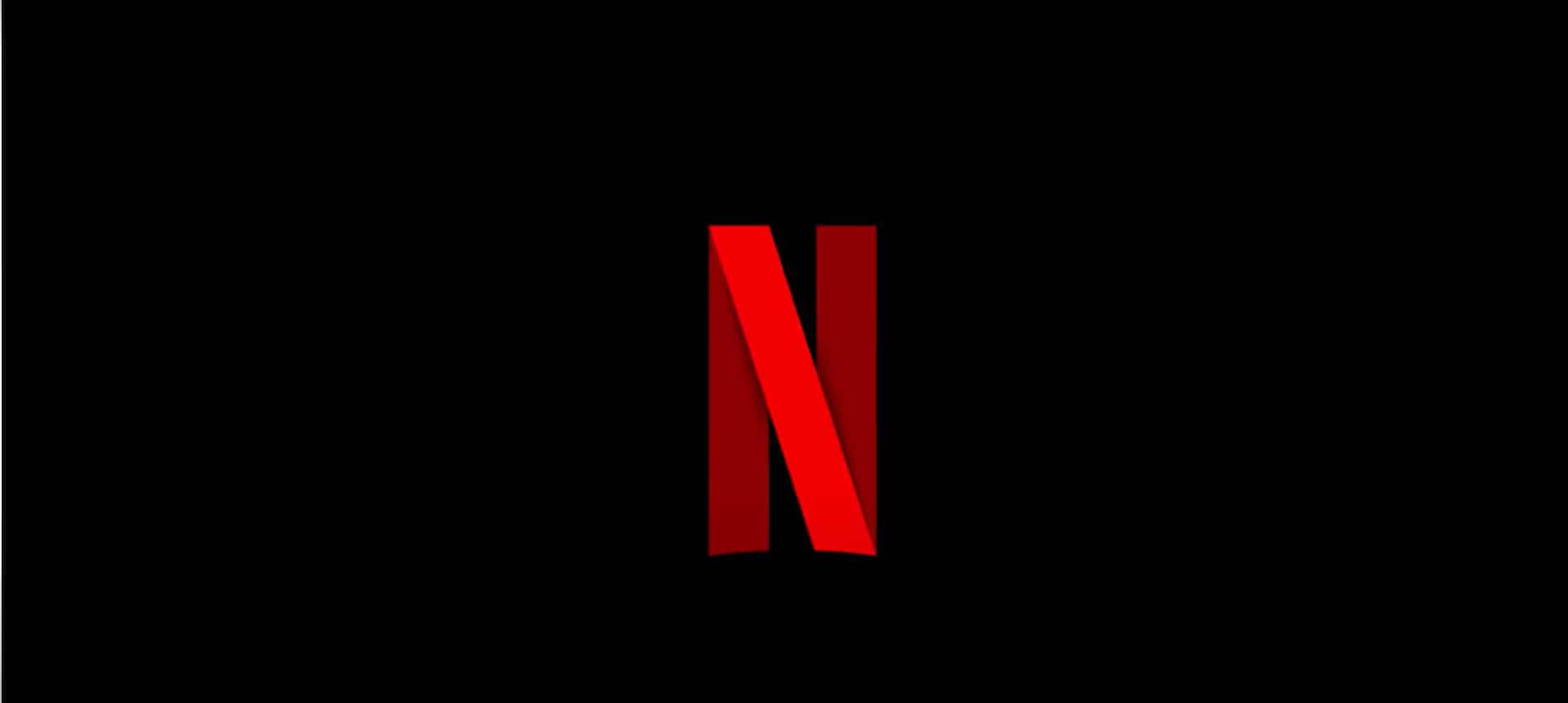 The origin of the name of Netflix's international fan event Tudum, which provides viewers with announcements, panel discussions, and exclusive content from their favourite series, is only now becoming known.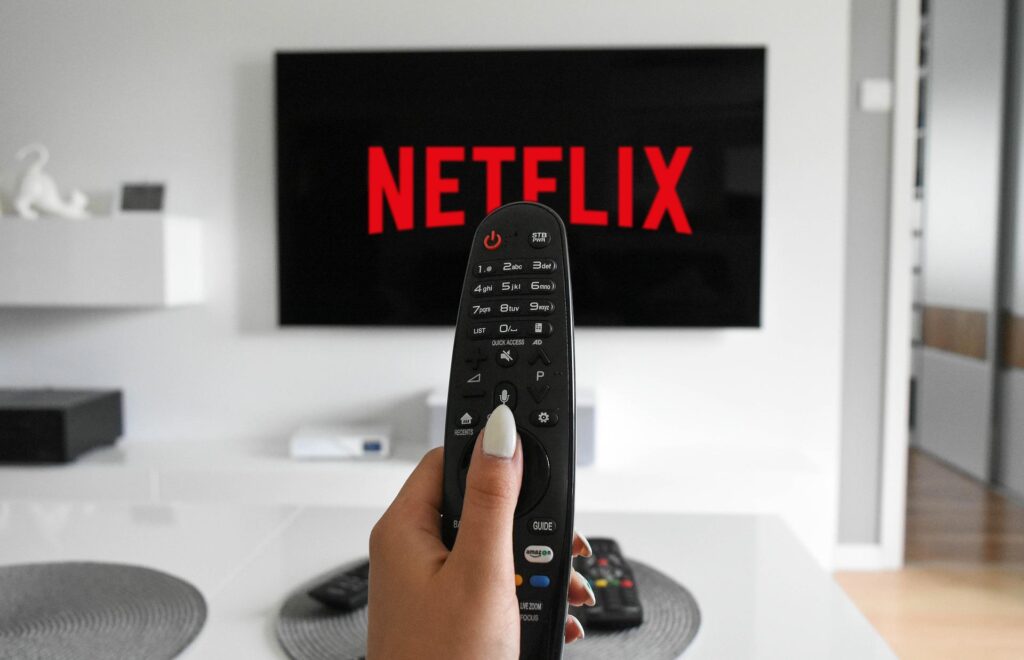 And "Tudum" means…
After the fan site of the same name, Tudum is an annual event showcasing some of Netflix's biggest performers and creators. But where did they get the name from?
While many viewers were left anticipating updates to the top TV episodes and movies available on the streaming service, others were too preoccupied to see the upgrades because they were too busy realizing what the term "Tudum" actually meant.
Watch full trailer here:
You'll see that the word is simply just an onomatopoeia for the deep double thud that precedes the Netflix logo and the start of each film or episode as you watch it.
You can also rest assured that you weren't the only one who failed to notice the connection, as one fan tweeted yesterday, "WAIT IS TUDUM SUPPOSED TO BE THE NETFLIX SOUND? LMAO."
Another said, "I was wondering what the hell the #TUDUM Netflix hashtag was about and turns out it's just the sound Netflix produces when you start a show and now I feel dumb."
Another innocently inquired: "Is Tudum named Tudum because that sound Netflix makes when you open it?"
The fourth person remarked, "OH MY GOD THEY CALLED IT TUDUM BECAUSE THE NETFLIX INTRO SOUND SOUNDS LIKE 'TU-DUM'."
A fifth person said, "I just learnt this last night. It's called #Tudum since that's the sound every time the Netflix logo displays.
Others, however, argued that the term "tudum" would not have been the most accurate way to describe the sound, suggesting that the fan platform and event might have been better referred to as "Dudum." "How is the sound tudum? Clearly it's dudum," one person wrote in response to Netflix's announcement of this year's Tudum. Another person agreed: "No really importance, but I always heard the Netflix opening as dudum not no tudum haha. Like a drum."
Aside from the mind-blowing revelations, the event also functioned as a Netflix release date announcement for a number of TV episodes and movies, including The Crown season five (9 November), Dead to Me's third and last series (17 November), and The Witcher: Blood Origin (25 December).
Fans of You will have to wait a bit longer because part one of season four will air on February 10 of next year and part two will air on March 10.
Six Researchers Ingested Lego Heads to Time How Long It Takes for Them to Pass It Out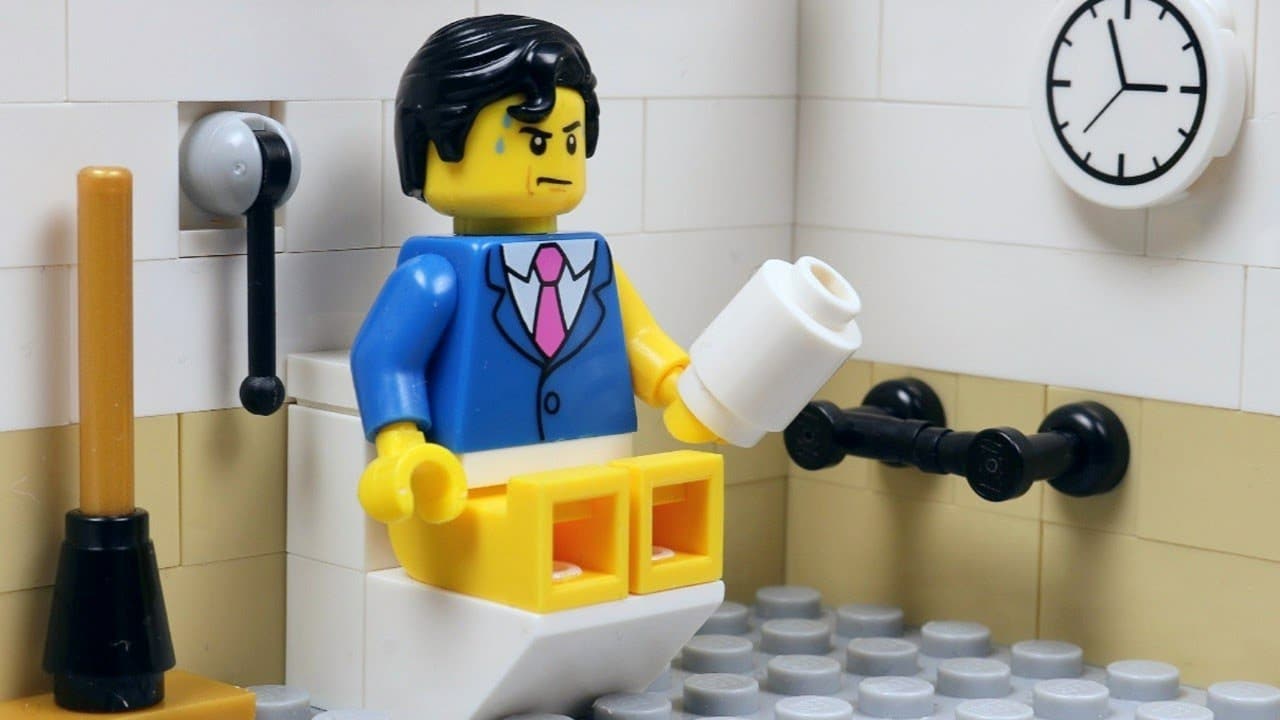 Six researchers ingested the heads of Lego figures to measure the time it takes for them to pass unconscious. To be honest, I'm just pleased that science is now prepared to address the major issues.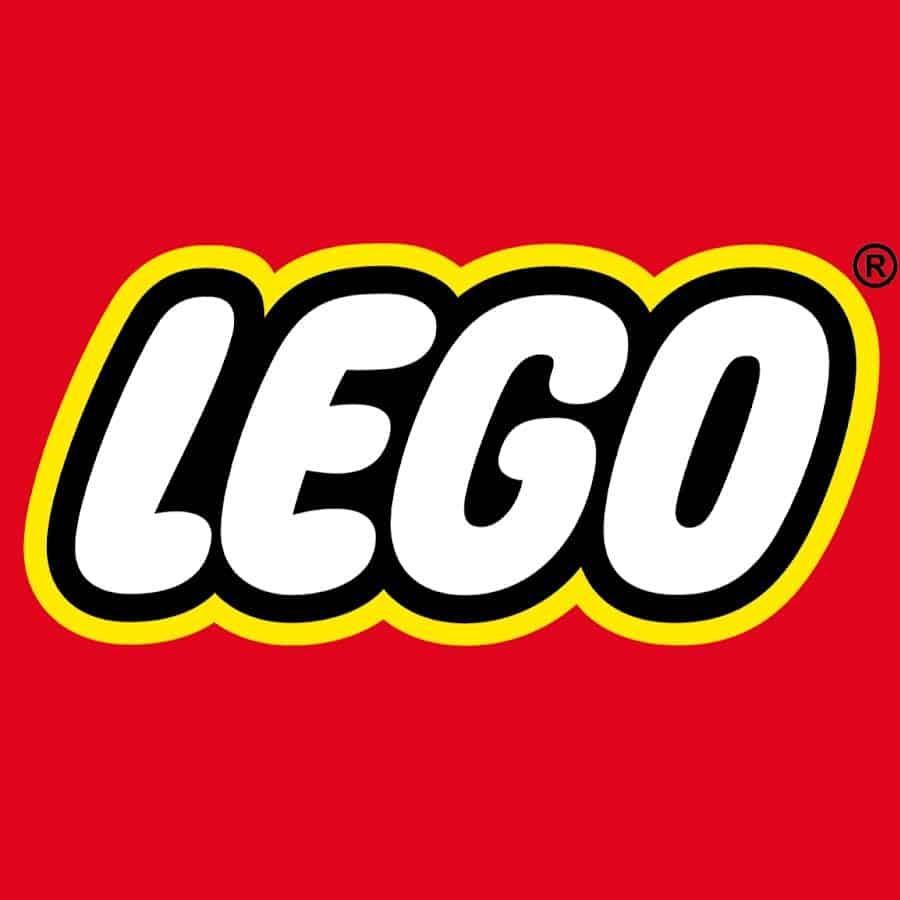 The building blocks of the future
Lego is a brand of plastic building toys created by The Lego Group, a privately held business with headquarters in Billund, Denmark.
The company's signature product, Lego, is made up of plastic interlocking bricks in a variety of colors that come with a variety of gears, minifigure figurines, and other pieces.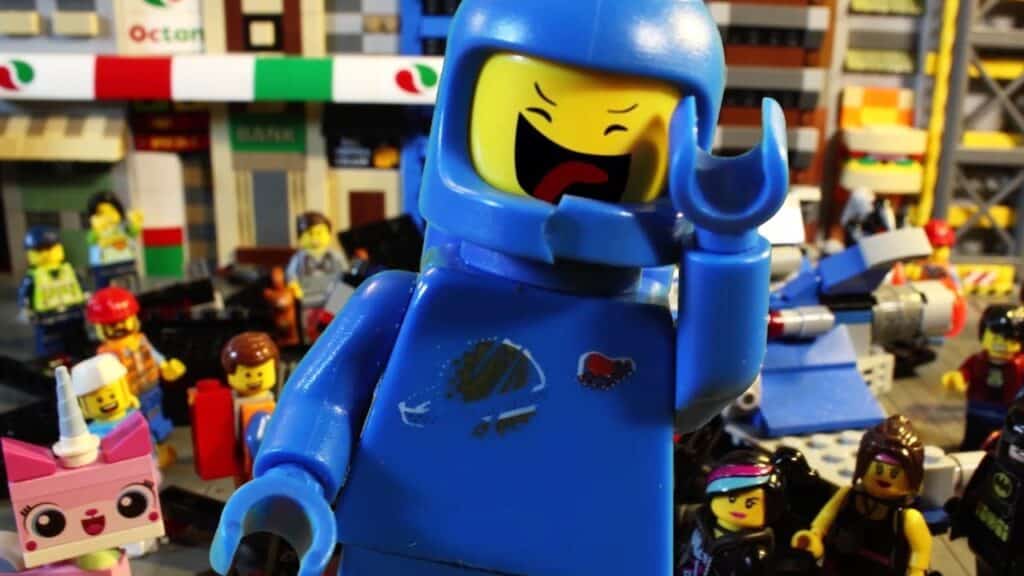 Buildings, vehicles, and functional robots can all be created using various combinations of Lego components. Anything built may be disassembled once more and the components utilised to create new things.
The interlocking toy bricks have been produced by the Lego Group since 1949. Under the brand, eight Legoland amusement parks as well as movies and gaming tournaments have been created. 600 billion Lego pieces has been created as of July 2015.
All for science!
Well, despite the fact that it may sound absurd, paediatric medical professionals did intentionally consume the little Lego heads for a research titled Everything is Awesome: Don't Forget the Lego.
There must not be a chance that you will forget it while you wait for it to return in the toilet bowl, right?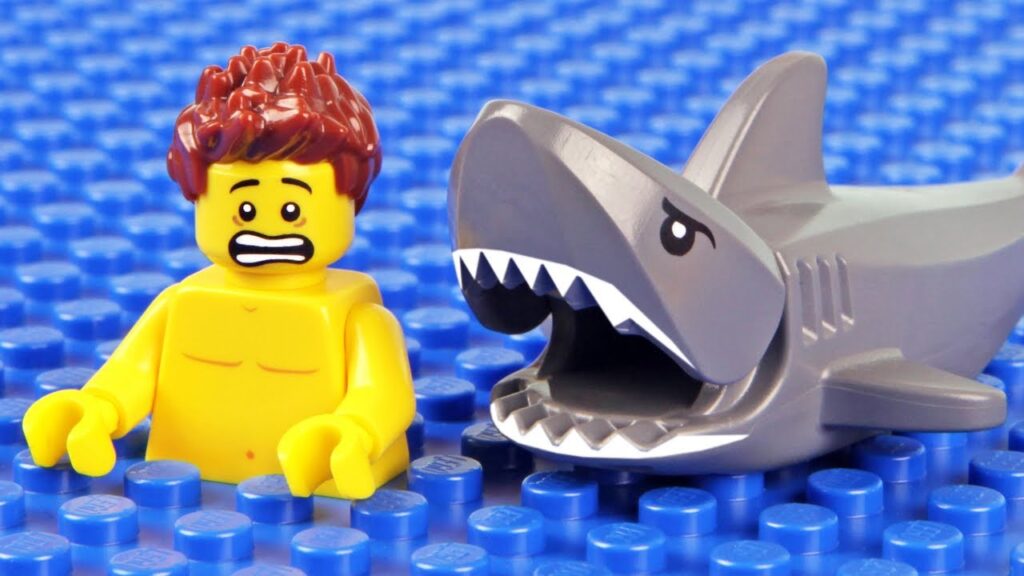 The extremely severe and crucial study used two scoring systems: Finding and Retrieved Time (FART) and Stool Hardness and Transit (SHAT), all of which are acronyms for the same thing.
They were referred to as that, in full honesty. The SHAT score was actually divided into two parts: the pre-SHAT score, which recorded the researchers' regular bowel movements, and the post-SHAT score, which was recorded after the Lego head was ingested. Afterwards, information was acquired by comparing the pre and post SHAT results.
The FART score, on the other hand, was a little more depressing – if you can imagine – and required the participants to search through their feces for a tiny yellow head in the days after ingestion.
The study did have a serious goal, despite the fact that it may have seemed like a joke at first and was probably difficult for the researchers to explain to their loved ones.
Children love to eat things that aren't meant to be eaten, as any parent of a young child can confirm, often with very severe consequences.
Ingesting Lego by mistake or on purpose normally has no negative effects, but in order to ease parents' concerns, our brave researchers set out to determine how long it takes for a Lego head to pass through a human digestive system.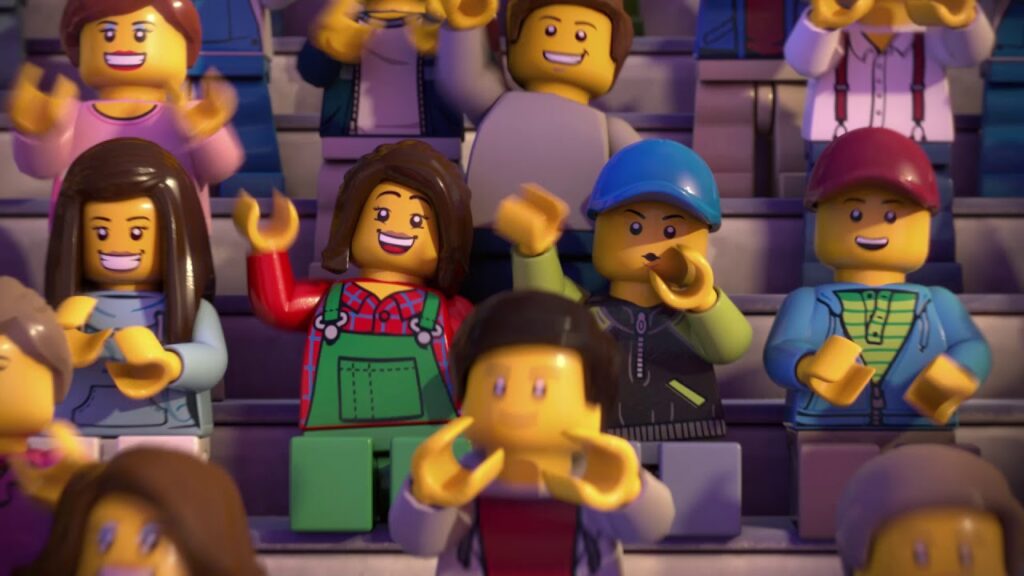 What then did our brave scientists learn?
The study's FART score averaged 1.71 days, which means that the Lego head frequently emerged from the body in less than two days.
The scientists concluded their study by writing: "A toy object swiftly passes through adult individuals without difficulties. The authors argue that no parent should be required to search through their child's feces to confirm object retrieval. This will reassure parents
Team Rocket Disband in the Pokémon Anime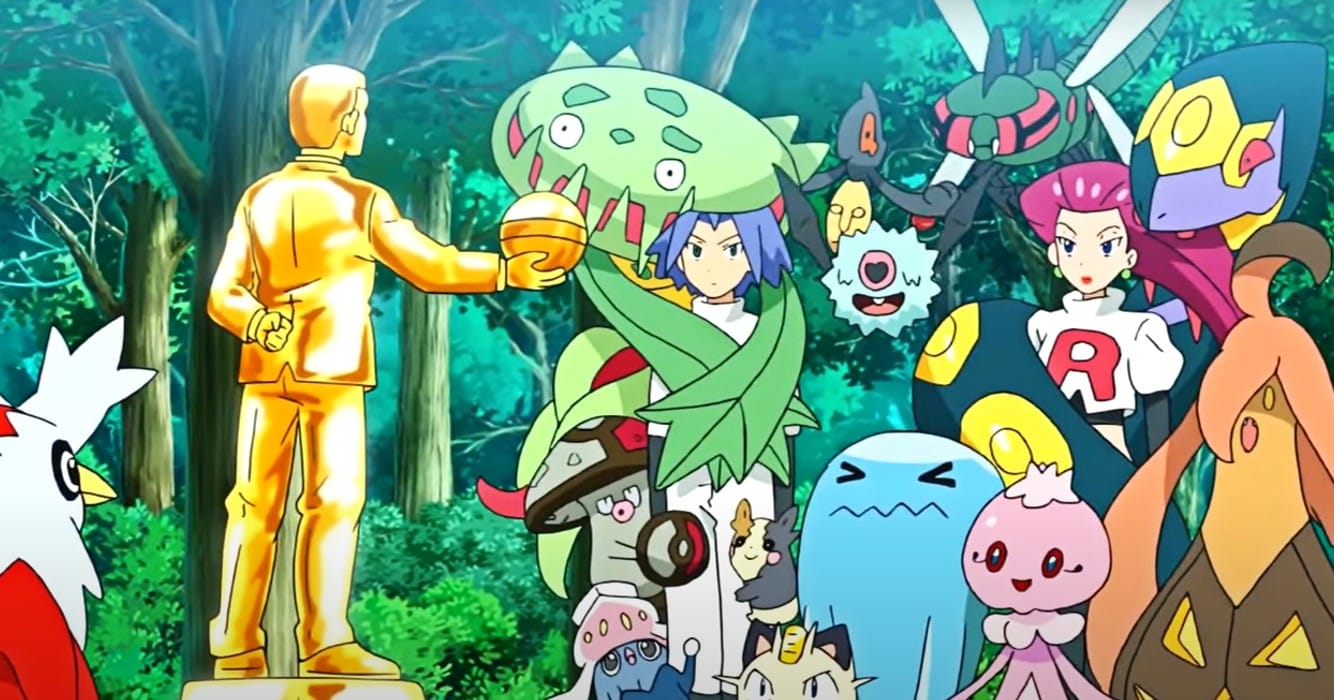 Without Ash and Pikachu to blast them away, we assume it wouldn't make sense for Team Rocket to continue moving forward. But for devoted followers, Team Rocket's Pokémon farewell makes the loss of an era much more palpable. Pokémon is wrapping up its three most recognizable villains in popular culture, Jessie, James, and Meowth, as it gears up for the last episodes featuring Ash as the main character. And to make matters worse, Team Rocket appears to have been permanently dissolved by the anime.
After So Long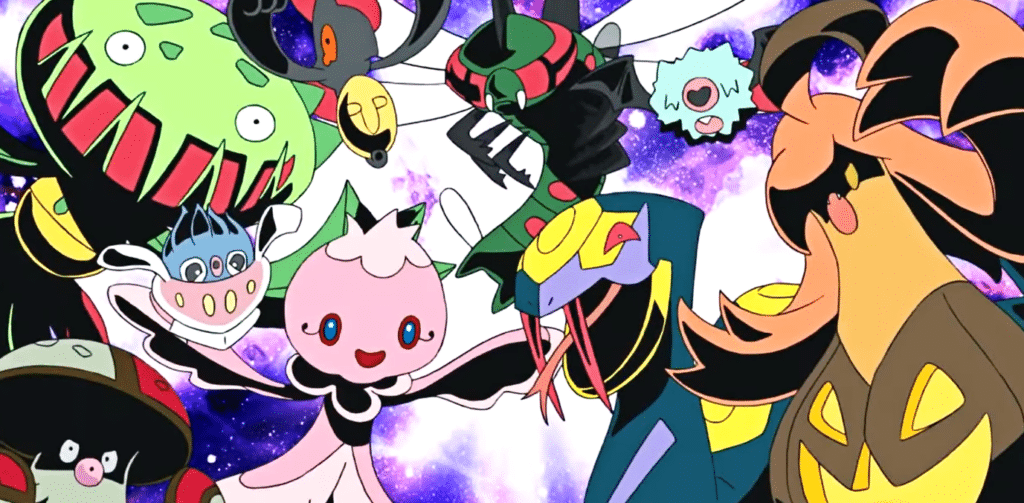 Friends, Pokémon, and enemies come to say goodbye to Ash in Pokémon Ultimate Journeys: The Series. Team Rocket had to participate in the farewell, of course. After all, they have been attempting to capture Pikachu for 25 years. Team Rocket made one more attempt to grab Pikachu from Ash in what appeared to be their final episode, and they took many of their former Pokémon with them to the battle. Though some were quick to see that not everyone was included.
The Lovable Villains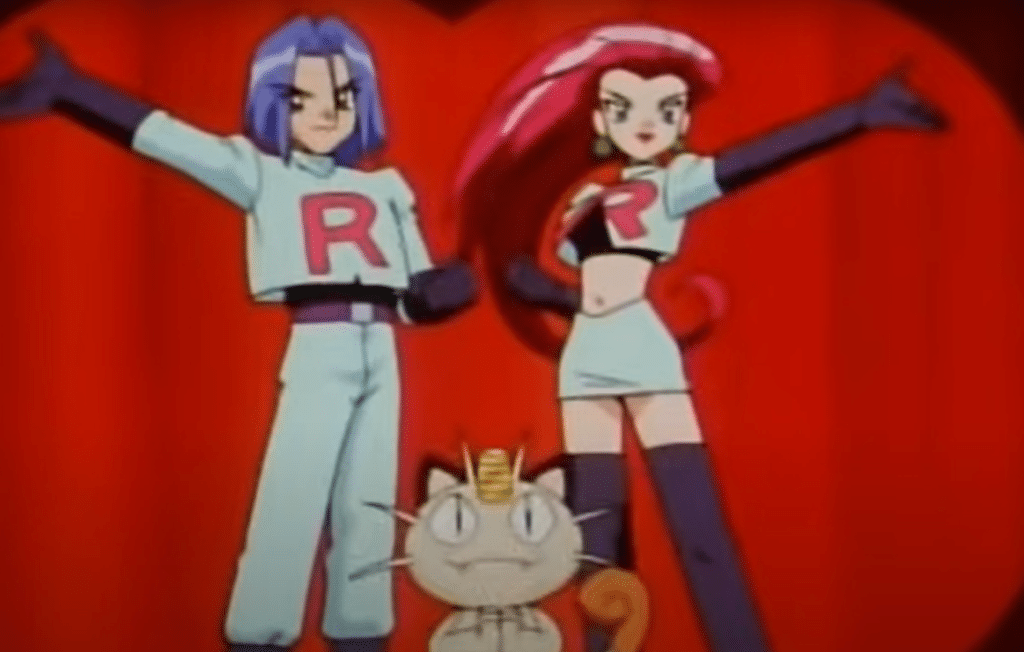 Clearly, despite having 25 years of experience, they were unsuccessful. For what appeared to be the last time, Team Rocket had blasted off of Pokémon. Yet in a startling turn of events, the trio decides it's time to split ways. We weren't expecting them to pursue Pikachu until the sun went down, but maybe we were at one point. It's definitely sad to think that Team Rocket has split apart. And ideally they reconnect in the show's final few episodes, even if it's just in a quick montage.
There is little doubt that Pokémon is being brutally honest with its devotees. The show is aware that the conclusion must be significant, which includes all of the emotions. But, Team Rocket's retirement raises concerns about the future as well. The three main villains might have been a wonderful bridge between chapters of Pokémon. Yet, it appears that a whole new threat will be faced by Liko and Roy. In addition, whoever the next Pokémon villain is is going to have a lot of work ahead of them if they want to live up to Team Rocket. Let's hope the future of the Pokémon anime shines bright just as it has always been,
Sequel to Good Burger Finally Announced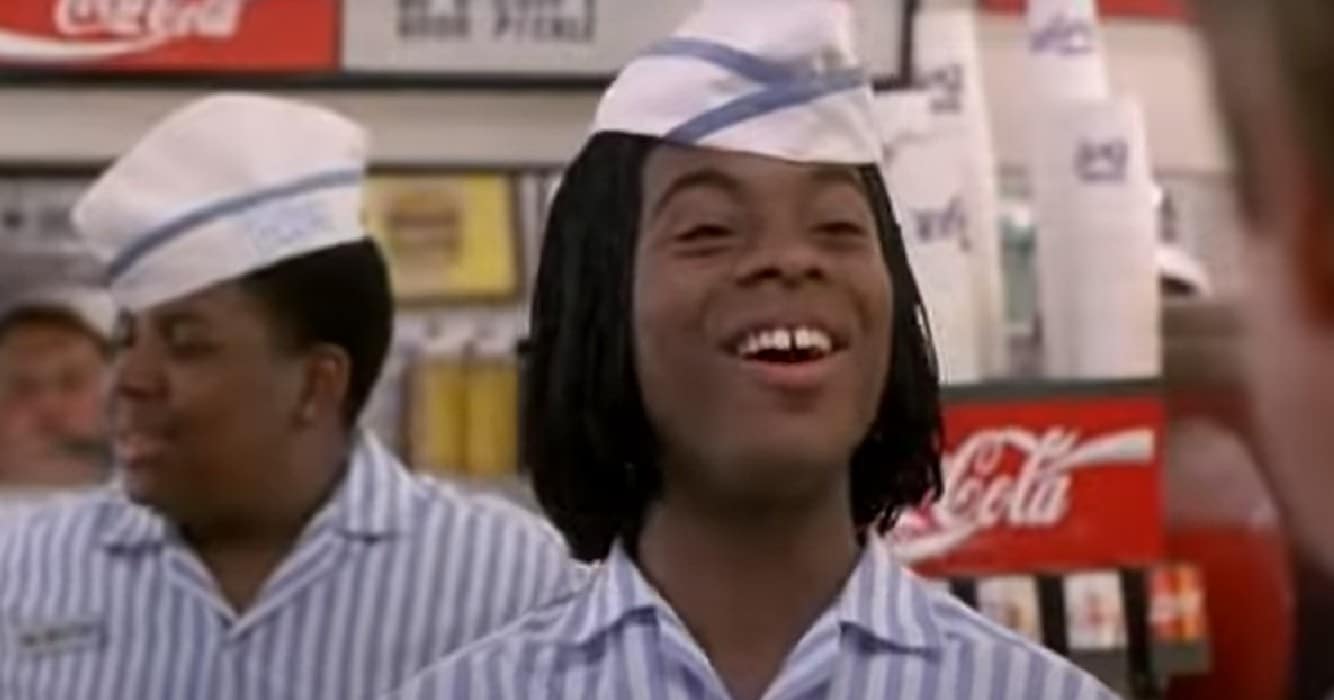 The film "Good Burger 2" is now officially approved! The original "Good Burger" performers Kenan Thompson and Kel Mitchell will return for the sequel, which Nickelodeon Studios and Paramount+ announced on Saturday. According to Paramount+, the focus of "Good Burger 2" is Dexter Reed, played by Thompson, who is "down on his luck after another one of his inventions fails."
A Surprising Announcement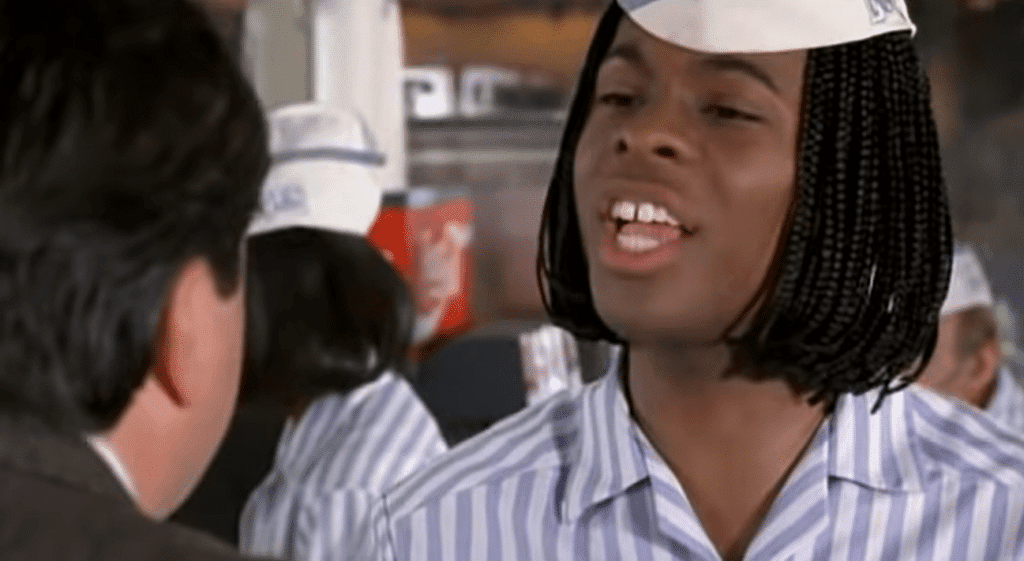 A sequel to the 1997 movie Good Burger, starring Keenan Thompson and Kel Mitchell, has finally been approved by Paramount+ after months of rumors and fans' hopes. Mitchell eagerly yelled out the catchphrase "Welcome to Good Burger, home of the Good Burger" before breaking the news during Friday's broadcast of The Tonight Show Starring Jimmy Fallon. Both Thompson and Mitchell broke the news.
A Bit of Expectation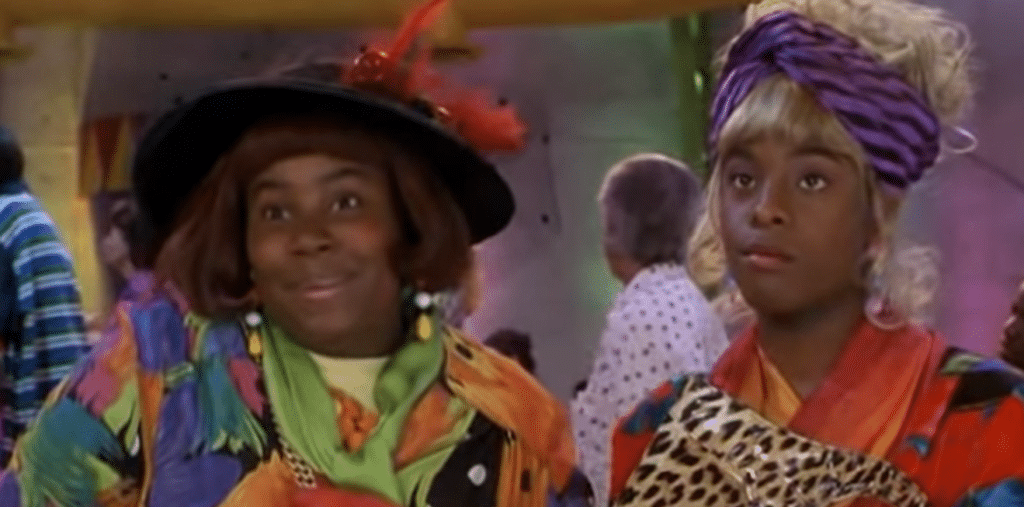 Filming on the project will start in May, with intentions to premiere it on their Paramount+ streaming service at some point in 2023, according to a Variety story. The idea for Good Burger first appeared in the Nickelodeon sketch series All That, in which Mitchell played Ed, a worker at the fast-food establishment known simply as Good Burger. The sketch was so well-liked that it was adapted into a movie in 1997, starring Thompson and Mitchell as employees of the fast food company who become entangled in a massive conspiracy. Despite the movie's modest box office success, it became a cult favorite.
While the Good Burger 2 storyline is still unknown, Mitchell did have some suggestions for it last year. In an interview with ComingSoon, Mitchell made a joke about the potential of Ed taking over Good Burger right away and hiring "a whole new generation" of staff members. This could be a great angle comedy-wise, but we still have so much to think of since times have changed and comedy has taken a turn for the past year. Hopefully, this movie will come out as good as its announcement!