The legendary video game franchise called "Guitar Hero" may be the next to make a comeback in a world where nostalgia appears to be the driving factor behind many pop culture revivals. In an interesting interview, Activision CEO Bobby Kotick hinted at this possible revival amid the excitement around the formal closing of the Microsoft-Activision acquisition.
A Blast from the Past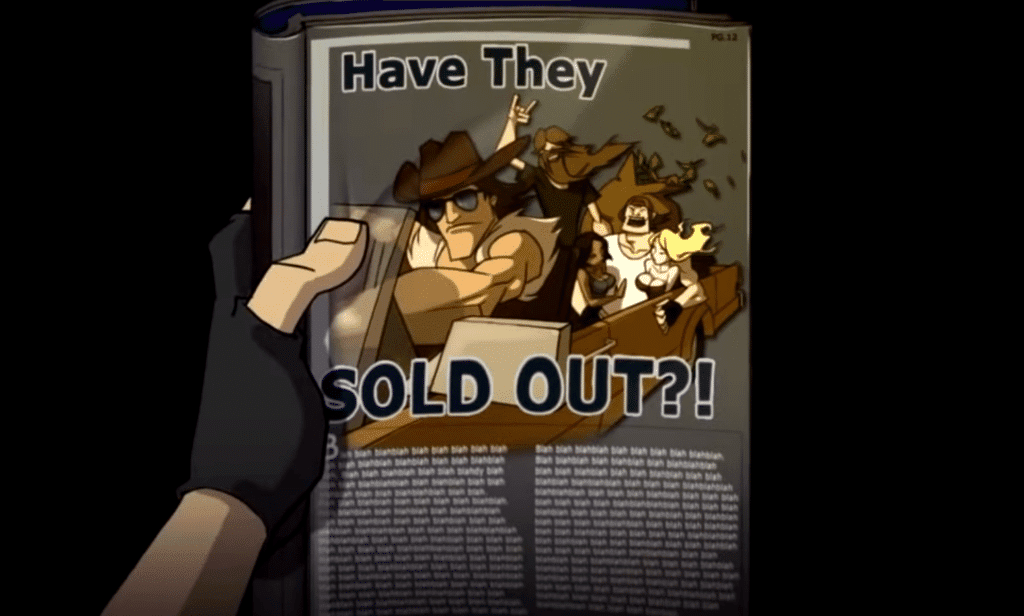 A household name at the height of its popularity, "Guitar Hero" transformed living rooms into makeshift rock concerts. The game was a hit among players of all ages thanks to its distinctive guitar-shaped controllers and a soundtrack full of classic rock songs. It had an impact on more than just video games; it revived a generation's interest in rock music and guitar playing.
Kotick provided what may be a big hint during the conversation about the Microsoft-Activision merger. Kotick named "Guitar Hero" as one of the properties that might be brought back to life when asked about prospective revivals in Activision's extensive gaming library. The combination of industry pundits and fans have been speculating and getting excited over this tiny suggestion.
A Take on a Possible Guitar Hero Revival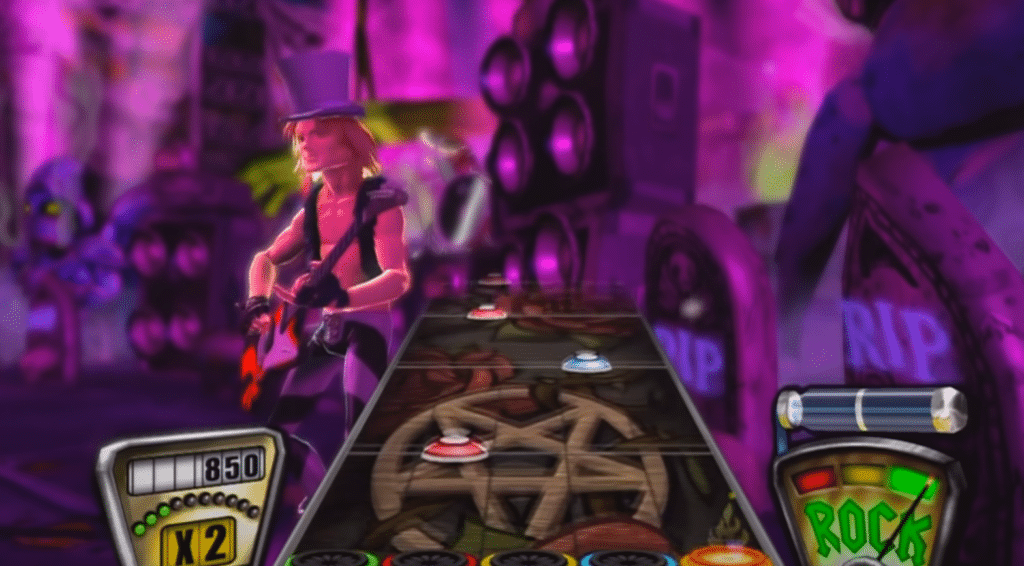 Not all of Kotick's important points from the interview were related to "Guitar Hero". An unprecedented shift in the gaming business has occurred with the completion of the Microsoft-Activision transaction. The combination of these two industry giants not only heralds the advent of a new era marked by innovation and originality, but also maybe the resurgence of time-honored classics. While there is no certainty, the mere prospect of a Guitar Hero revival has sparked interest in the gaming world. When executed well, a reboot has the potential to delight older fans with a trip down memory lane while introducing this classic to a new audience.
Hints of nostalgia such as a possible Guitar Hero revival add to the excitement surrounding the Microsoft-Activision cooperation, which portends a bright future for video games. Whether or whether the strings will be strummed once more in a new "Guitar Hero" game, one thing is for certain: there is a rhythmic beat to the suspense.