The recent news of Microsoft's acquisition of Activision Blizzard, one of the largest in the history of the computer industry, is expected to change the way the world's gaming market is characterized. Microsoft's determination to strengthen its position in the gaming industry is demonstrated by this audacious action.
A Huge Change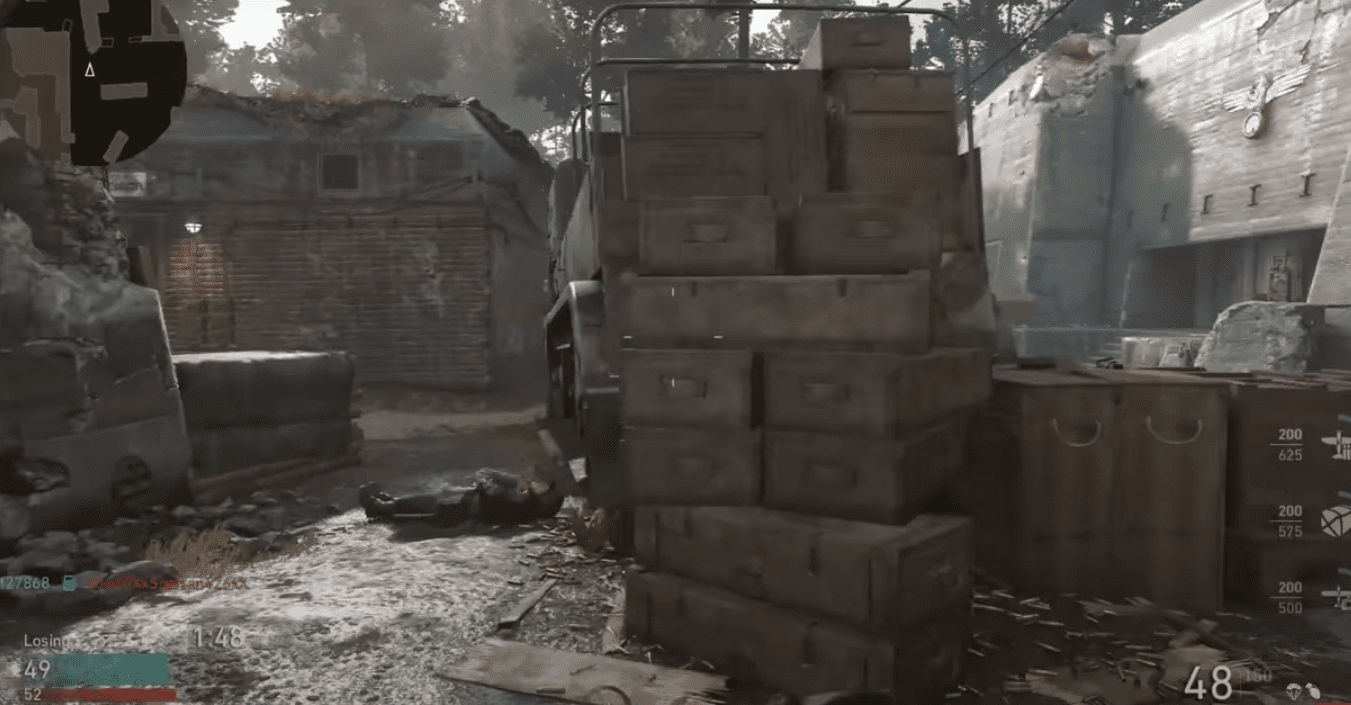 Microsoft recently announced its intention to acquire Activision Blizzard, a major player in the video game market known for brands like "Call of Duty," "World of Warcraft," and "Overwatch." This historic deal has established Microsoft as a significant player in the gaming industry. Microsoft's strategy goal of diversifying its gaming offerings and bolstering its position in the expanding gaming sector is being pursued with this acquisition. Activision Blizzard's well-known properties will be incorporated into Microsoft's ecosystem in an effort to strengthen its gaming business and expand the features available through Xbox Game Pass.
Shaking Things Up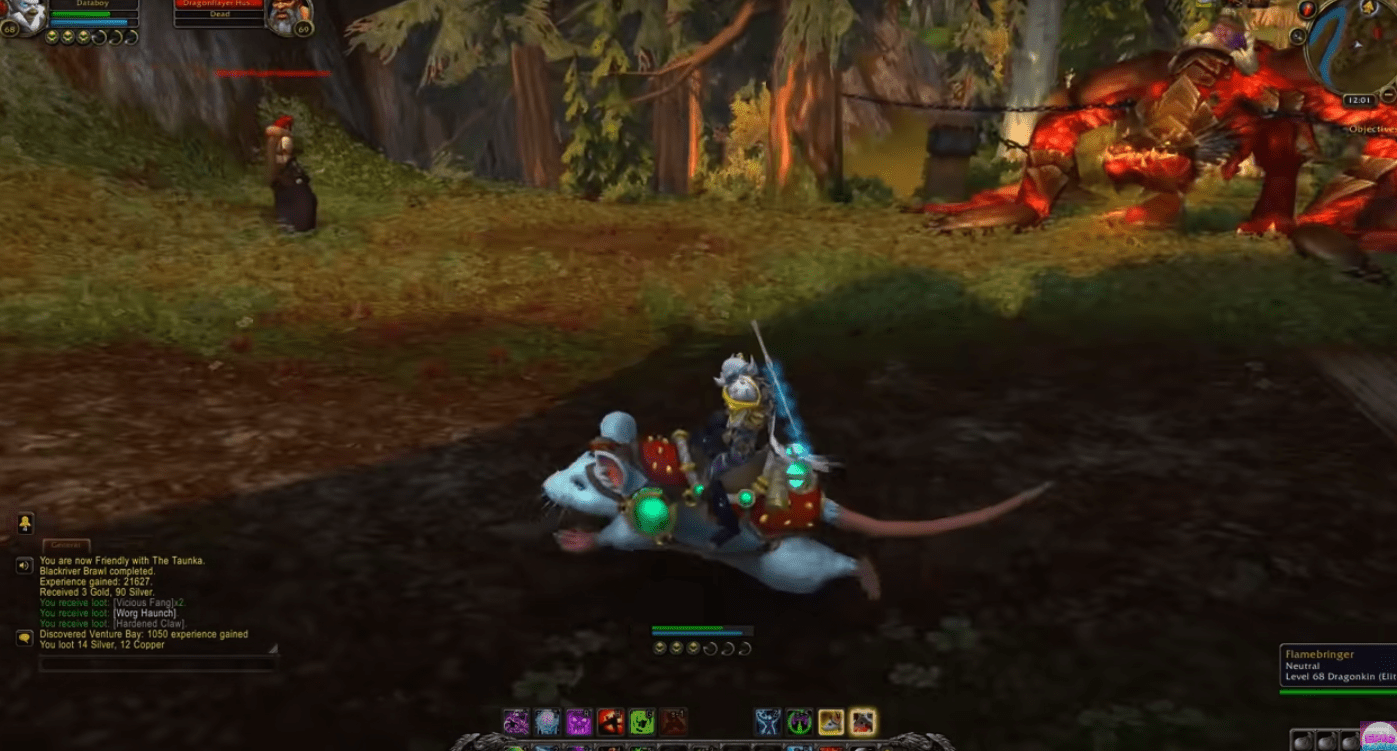 The Microsoft-Activision partnership will have a big impact on the gaming sector. It broadens Microsoft's gaming presence and makes the Xbox Game Pass more competitive. The future of gaming may be shaped by this concentration of power, which could have an impact on everything from game creation to pricing policies. The gaming industry has been inundated with responses to the announcement. Players, developers, and industry insiders are making predictions about how the transaction may affect their favorite franchises, the competition, and the state of the gaming industry as a whole. This significant acquisition's conversation still rules internet gaming forums and social media channels.
Microsoft's acquisition ushers in a new era for both businesses. Activision Blizzard's integration into the Microsoft ecosystem creates new opportunities for game creation and distribution, promising exciting new advancements for gamers everywhere. The Microsoft-Activision agreement signifies a big change in the gaming sector. Future prospects for gamers, developers, and the industry as a whole are exciting as the two industry heavyweights join. As this brand-new chapter in the history of the gaming business develops, the entire globe will be eagerly watching.