The future of two iconic PlayStation characters, Crash Bandicoot and Spyro the Dragon, hangs in the balance as Microsoft's recent agreement with Sony's rival company raises doubts about their exclusivity on Sony consoles.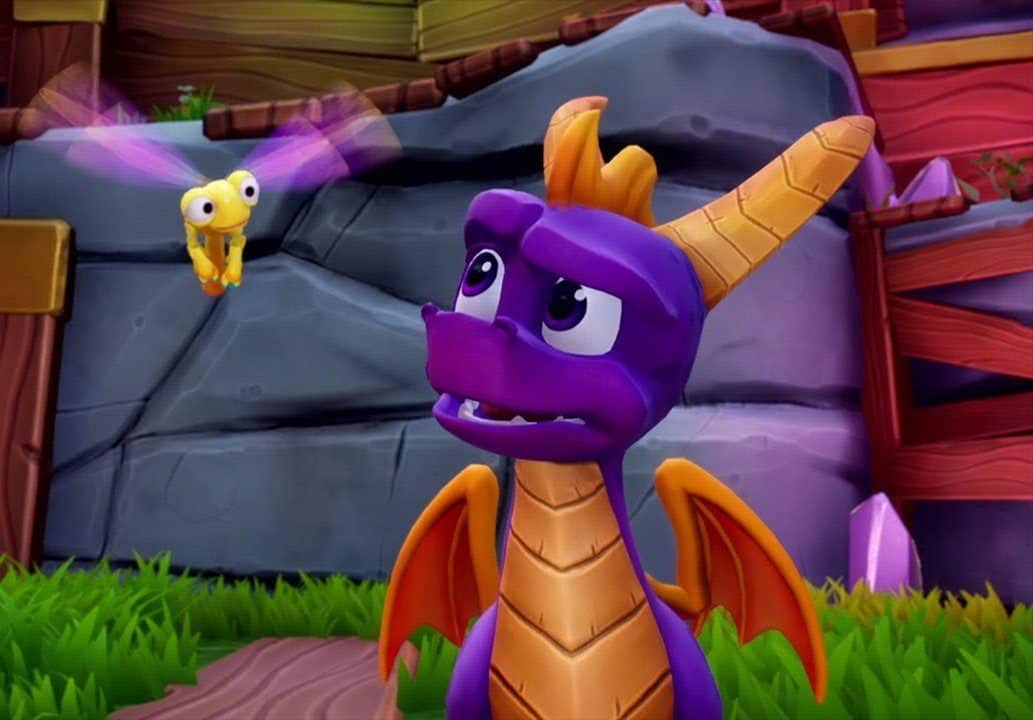 The ongoing developments between Microsoft and Activision have garnered significant attention, including a legal battle with the Federal Trade Commission and a subsequent victory for Microsoft. While the acquisition of Activision is not yet confirmed, Sony remains apprehensive about the potential loss of Call of Duty.
Although a deal has been reached between Sony and Microsoft to keep Call of Duty on PlayStation for a decade, the agreement's scope is limited to this particular franchise, leaving other Activision franchises, such as Spyro and Crash, without guaranteed protection.
Sony's primary concern revolves around the risk of losing Call of Duty due to Microsoft's potential acquisition of Activision. In an effort to secure the presence of Call of Duty on PlayStation, Sony has accepted a deal with Microsoft.
Clarity on the Deal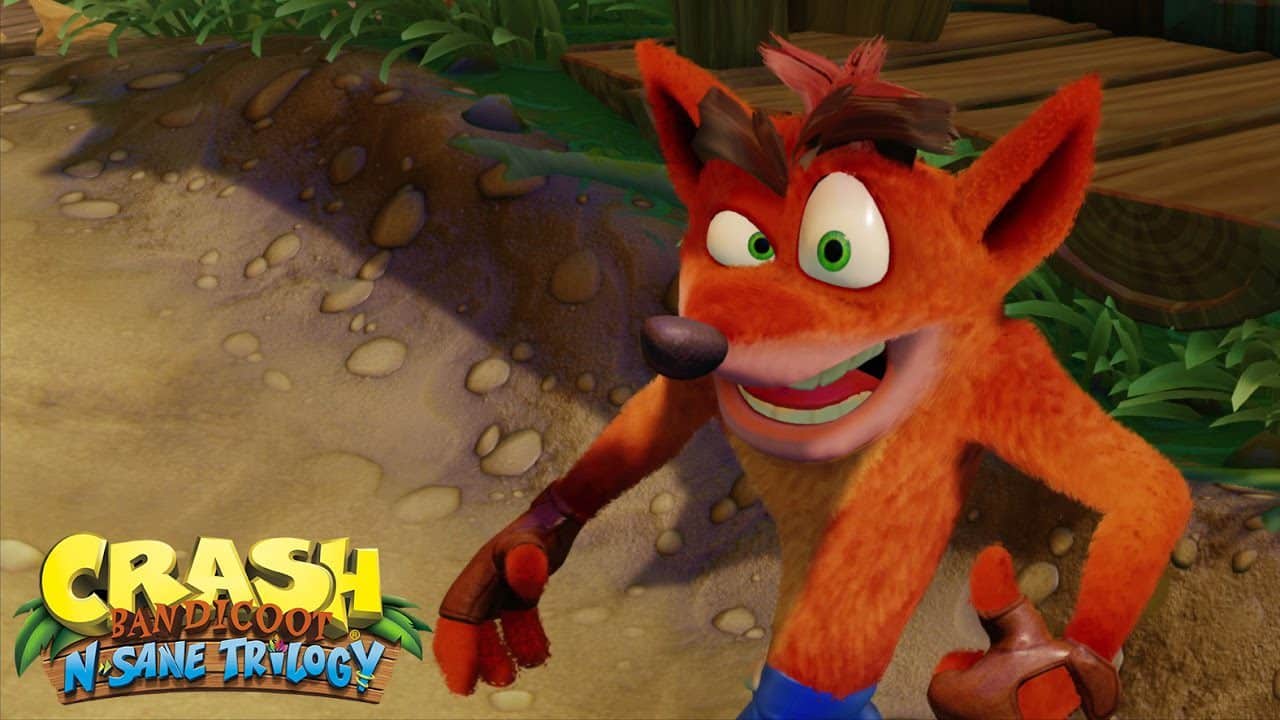 According to The Verge, this agreement ensures Call of Duty's availability on Sony consoles for the next ten years. However, it is crucial to note that this agreement exclusively covers Call of Duty, leaving other popular Activision franchises, including Crash Bandicoot and Spyro, in a state of uncertainty.
It is worth referring to the original deal offered to Sony by Microsoft in January 2022. The agreement explicitly stated that "all existing Activision console titles on Sony, including future versions in the Call of Duty franchise or any other current Activision franchise on Sony through 31 December 2027" would remain intact.
Nevertheless, Kari Perez, the head of global communications at Xbox, confirmed to The Verge that the ten-year deal exclusively pertains to Call of Duty.
Implications for Crash Bandicoot and Spyro
While it is not an immediate cause for alarm, the finalization of the Microsoft-Activision deal could potentially open doors for Xbox to secure exclusivity rights for additional Activision franchises in the future.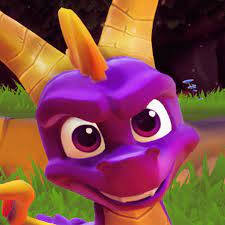 Although Crash Bandicoot and Spyro the Dragon have not been exclusive to PlayStation for some time now, they continue to be synonymous with the PlayStation brand. Therefore, their potential transformation into Xbox exclusives would be a significant departure from tradition. As the situation unfolds, it remains uncertain how these beloved characters will be affected.
The recent agreement between Sony and Microsoft regarding Call of Duty's exclusivity on PlayStation consoles has raised concerns about the fate of other Activision franchises.
While Crash Bandicoot and Spyro the Dragon's immediate presence on PlayStation is not in jeopardy, the possibility of Xbox securing exclusivity for these iconic characters cannot be overlooked.
Their historical association with the PlayStation brand makes their potential migration to Xbox an intriguing prospect. The outcome of the ongoing negotiations between Microsoft and Activision will determine the future landscape of these beloved franchises. Until then, fans eagerly await further developments.