According to The Gamer, this Pokémon Ultimate Journeys series has three more episodes to go. The plot for Goh will probably come to an end with "Project Mew" and "Seize The Future," but the title of the final episode has people anxious.
And Still Talking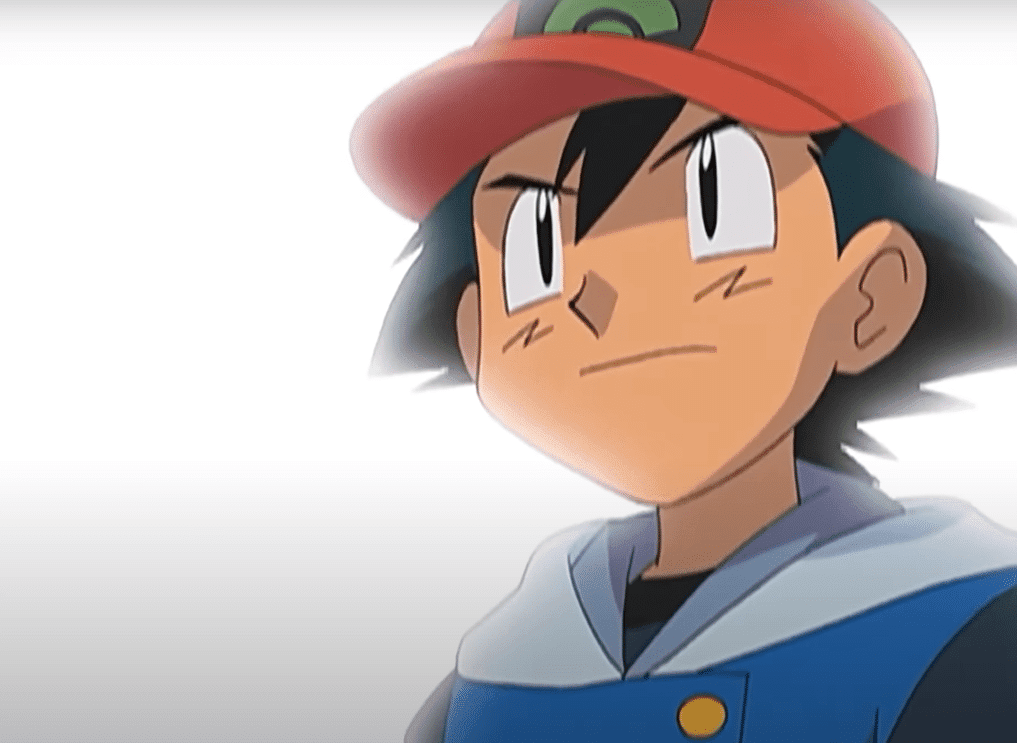 Ash Ketchum made headlines last week in the Pokémon community. The majority of us have grown up with Ash, and after 2.5 decades, the legendary Pokémon trainer finally won the Pokémon World Championship.
In a Different Direction
Pokémon Ultimate Journeys is produced by OLM, and it's important to note that the studio's creative director recently revealed that the operation was "in difficulty" and understaffed, supporting the idea that the series should stop.
Ash won the World Championship, so he won't be gone forever, but it sounds like we won't be seeing the character every week any more. Well, Pokémon has certainly made us feel this way before, but always delivered the goods! Here's to hopes for more from Ash and Pokémon!