For 20 years, a Pepsi junkie drank 30 cans every day. Andy Currie, a supermarket worker, spent about $8,600 a year on the carbonated beverage and consumed nine liters every day.
The Incredible Taste
The 41-year-old consumed over 219,000 cans of Pepsi, which equates to nearly 8,000kg of sugar, or seven million cubes. "I've always loved the taste of a cold Pepsi. Nothing could beat it and I just got hooked." Andy, from Bangor, North Wales, remarked.
Going Through A Change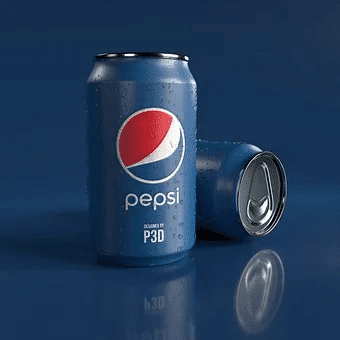 Andy claims he spent about $25 per day on Pepsi. Andy's physicians warned him that he was at risk of getting diabetic when he reached 19 stone. Despite losing two stone through exercise and nutrition, he couldn't give up Pepsi. Things only began to change once he met London-based therapist and hypnotist David Kilmurry.
Be sure you check out the video of it right here!