Aqua finally speaks up about how the hit 1997 song "Barbie Girl," which had generated substantial friction with Mattel, was cleverly incorporated in the Barbie movie.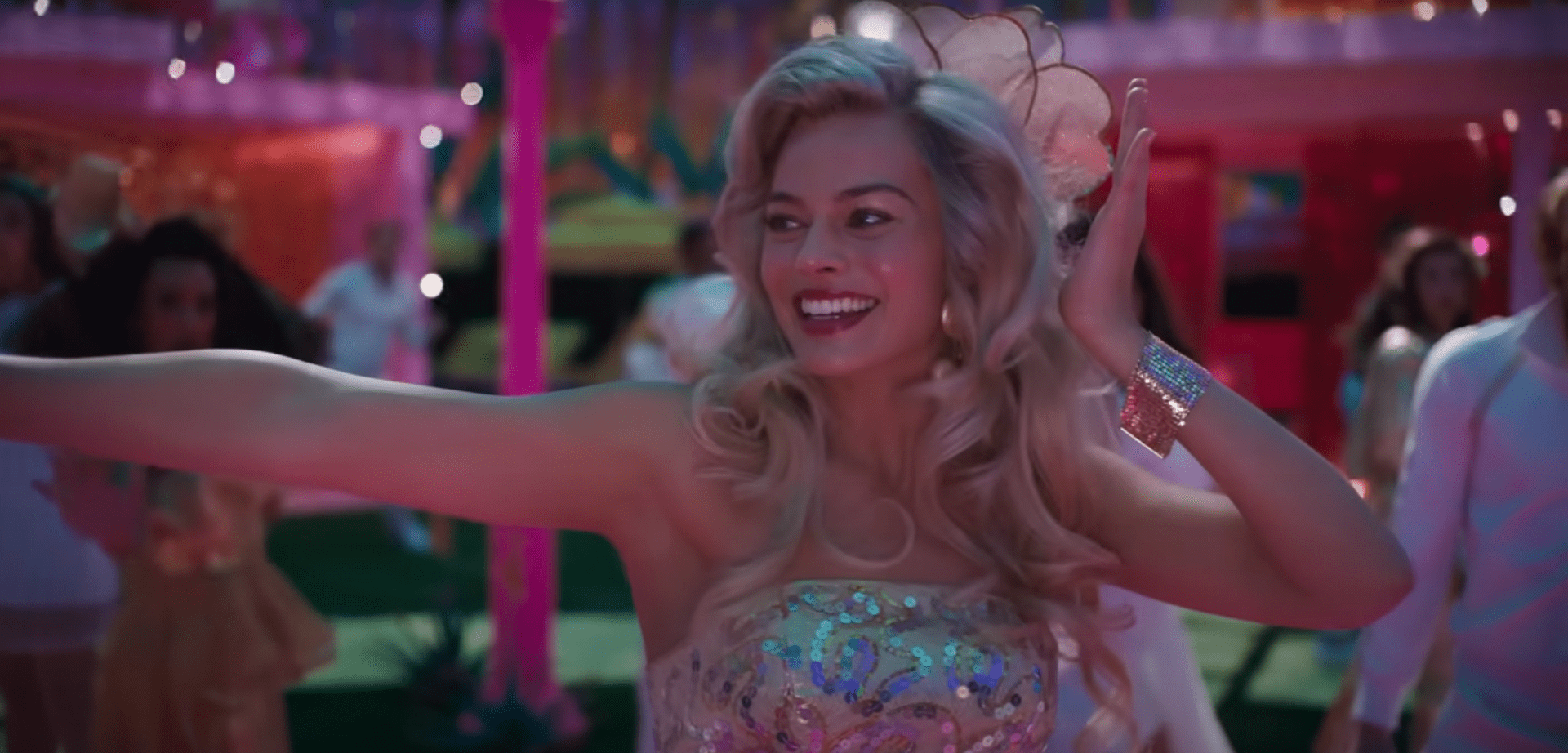 The Rollercoaster Ride of Aqua and Barbie Girl
Let's roll back the calendar for a moment: the year was 1997, and out of every radio speaker and onto every dance floor echoed the infectious lyrics, "I'm a Barbie girl, in a Barbie world…" Aqua, a Danish-Norwegian dance-pop group, had set the world alight with their hit song "Barbie Girl".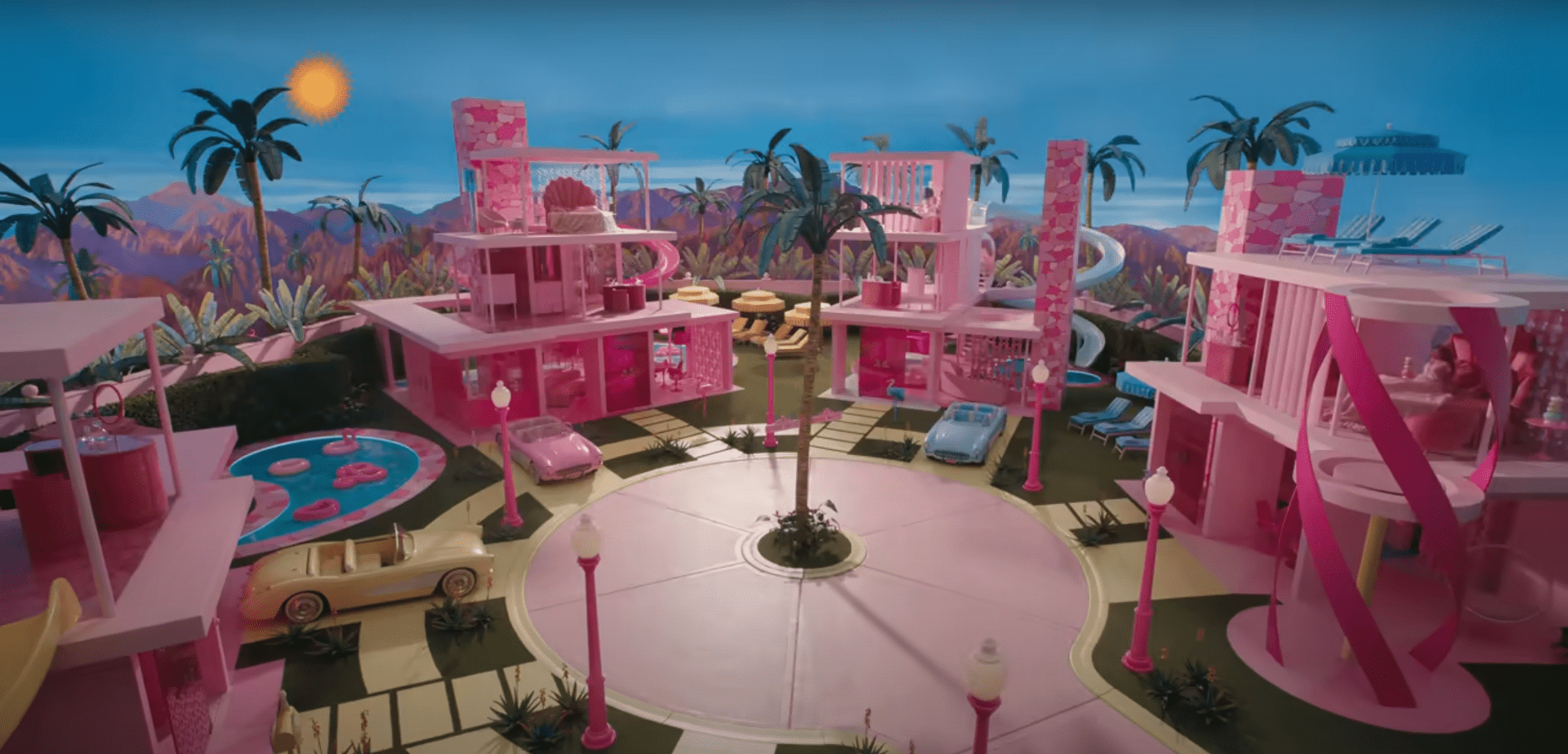 But as with every chart-topping hit, there's a story behind the music. For Aqua, that story involved one of the world's largest toy manufacturers, Mattel, and a headline-making lawsuit.
Fast forward to 2023, and lo and behold, that catchy tune is back in the limelight, this time with the Barbie Movie.
Now, if you're wondering about the legal tangles and how a song once at the heart of a lawsuit is back, front, and center in a movie about the iconic doll, you're not alone. Aqua finally breaks the silence, and oh boy, it's juicy!
---
Aqua's Surprising Reaction to Barbie Movie's Use of Their Song
When the Barbie Movie, directed by the fantastic Greta Gerwig, unveiled its soundtrack and, surprise surprise, "Barbie Girl" was on the list, eyebrows were certainly raised.
How did a song, which once had Mattel seeing red, end up being the heart and soul of a movie celebrating the very essence of Barbie?
Aqua took to Twitter, and their statement was nothing short of delightful, "Life in plastic, it's fantastic! Honored to be part of the Barbie legacy. 🎵🎤 Past is past, and music is forever!"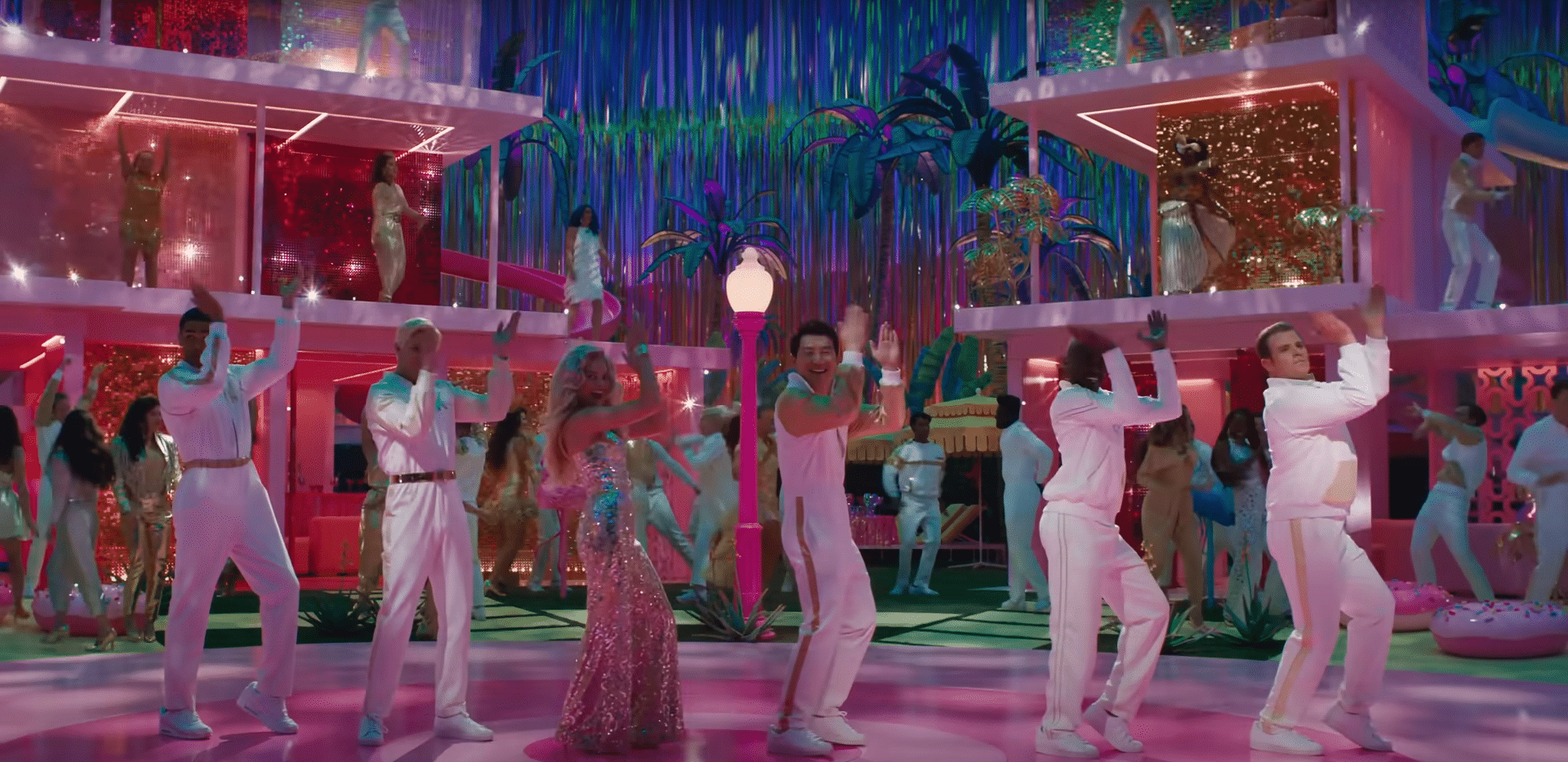 Their tweet was met with thousands of retweets, memes, and an outpouring of love from fans old and new.
An insider from Mattel, in an exclusive interview, added, "Look, times change, perceptions change. We're living in a different era where collaboration trumps conflict. It was time to let bygones be bygones."
It's interesting to note that "Barbie Girl" wasn't just a song. It was a cultural phenomenon of the '90s. It playfully, and perhaps cheekily, celebrated the world of Barbie, and while Mattel didn't quite see the humor back then, it seems they've embraced the song's fun spirit today.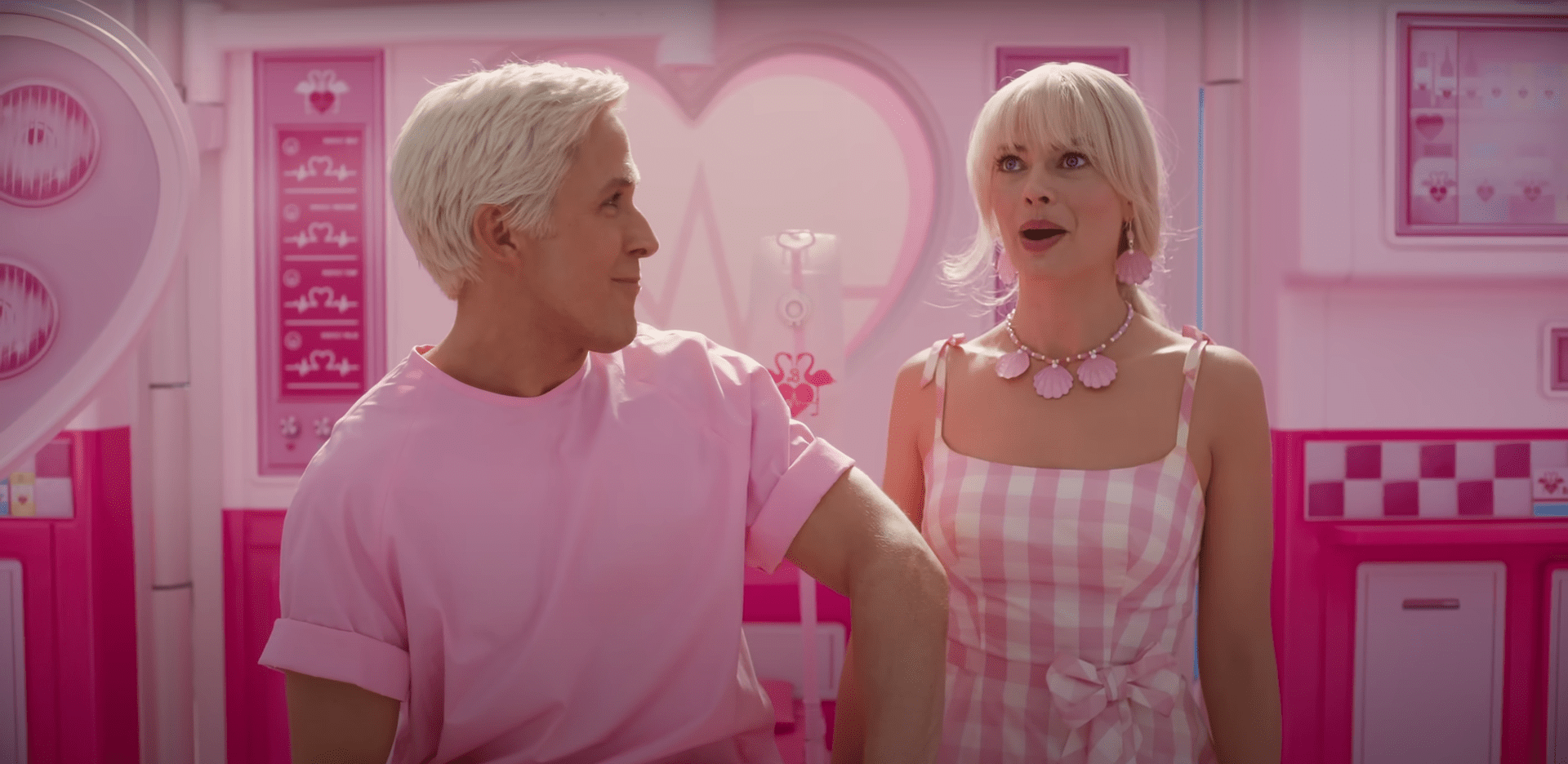 The older corporate millennials, now in their late twenties and early thirties, have a special place in their hearts for Aqua's pop anthem. They grew up dancing and singing along to it. And now, seeing it make a grand re-entry into pop culture, associated with the same brand that once shunned it, is the kind of full-circle story that makes for viral content.
---
In conclusion, the journey of Aqua's "Barbie Girl" is a testament to the changing tides of time. From courtrooms to movie soundtracks, it's been quite the ride for this catchy tune. The Barbie Movie has not only embraced a part of '90s culture but has also sent a message of evolving, growing, and embracing the past with open arms.
As Aqua so eloquently put it, "Past is past, and music is forever." And as we look to the future, we can't help but hum along, "Come on, Barbie, let's go party!" 🎶🎉