Ahead of the Queen's Funeral, the Royal Family Releases a Never-Before-Seen Portrait of the Queen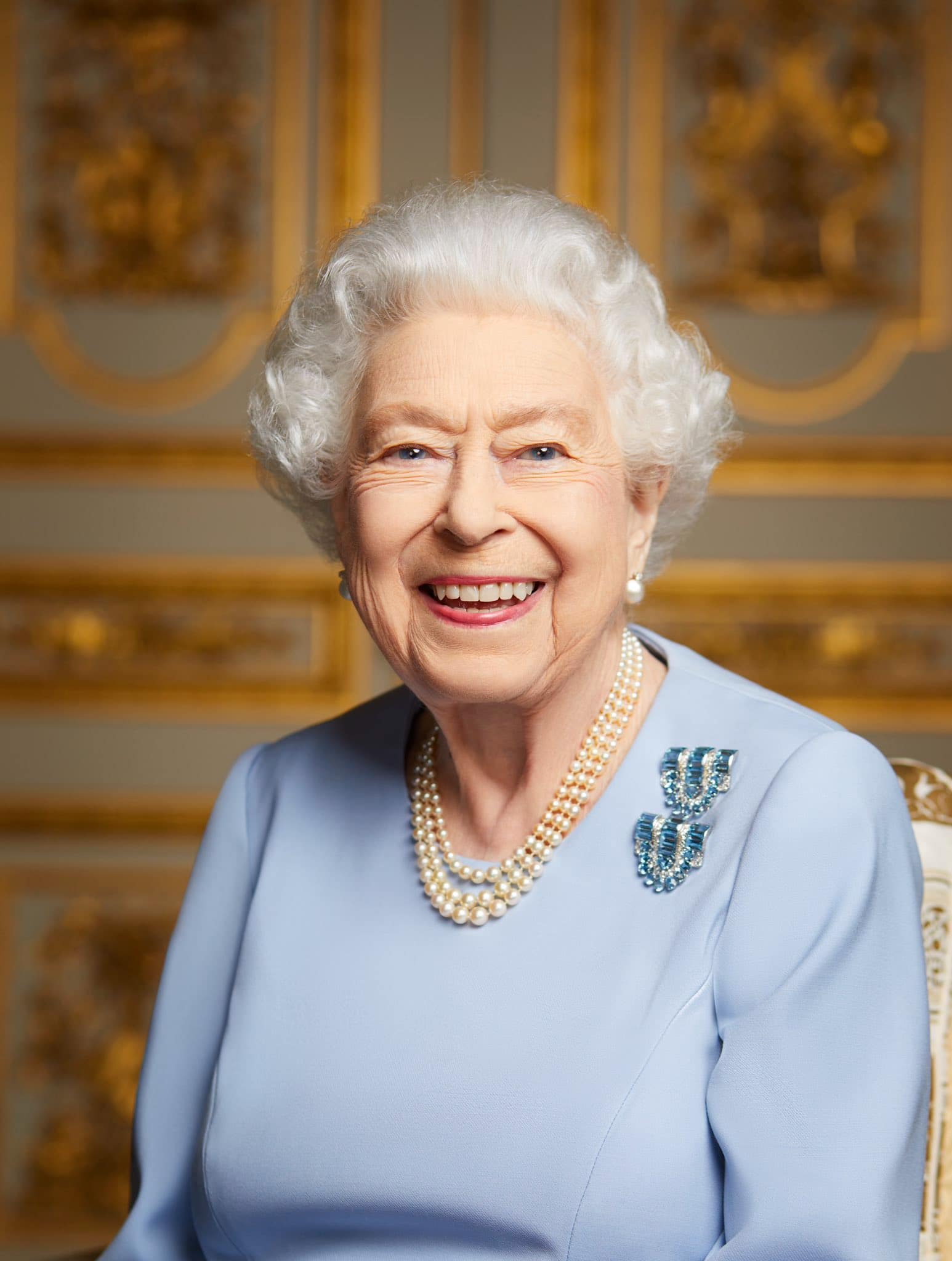 A never-before-seen photo of the Queen has been revealed by the Royal Family in advance of today's state funeral (19 September).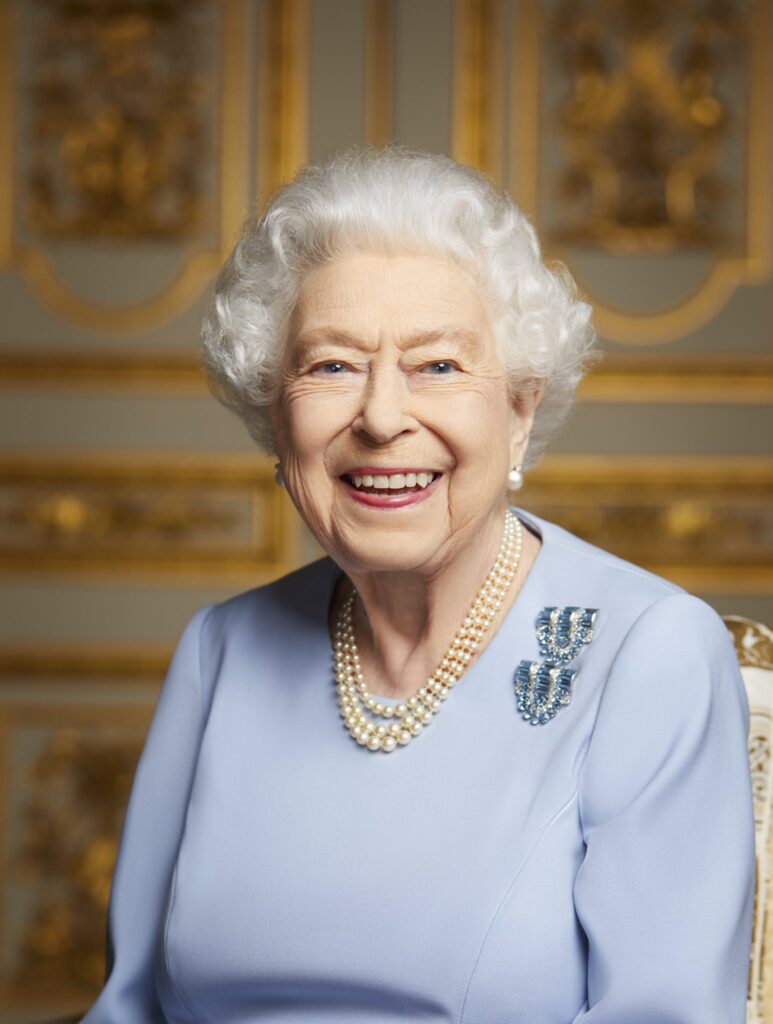 The image of the queen, who is smiling in it, was posted late last night by the household's official Twitter account. It was taken during the monarch's Platinum Jubilee earlier this year.
The caption for the picture reads: "An additional image has been made public in advance of Her Majesty The Queen's State Funeral.
"As the first British monarch to achieve this milestone, the picture was taken to commemorate Her Majesty's Platinum Jubilee.
"Tomorrow, millions will come together to commemorate her remarkable life."
We Miss You, Queen.
More than 115k people have liked the picture, and there have been hundreds of comments from royalists all across the world.
"My heart is heavy. I miss you, Your Majesty. Rest in peace, my darling Queen Elizabeth II," one person remarked.
Someone else said, "I was in London for the #PlatinumJubilee weekend… what a beautiful time I had being down there for such a major event in British history on that gorgeous, balmy June weekend.
I still can't believe you're gone, but know that you will never be forgotten. Thank you for everything, a third person added.
"Farewell to the longest-reigning female monarch in world history, let alone the longest-reigning monarch in British history," a fourth remarked.
A staggering 4.1 billion viewers are expected to tune in to see the Queen's funeral, which is scheduled to begin at 11 am at Westminster Abbey.
However, the formalities have already begun, and her lying in state was terminated at 6.30 this morning.
Doors will open at 8 a.m. to let the congregation begin settling in; ambassadors, world leaders, and other VIPs are expected to attend the historic occasion.
King Charles III said in a statement yesterday: "As we all prepare to say our last farewell, I wanted simply to take this opportunity to say thank you to all those countless people who have been such a support and comfort to my family and myself in this time of grief."
After a 70-year reign, the Queen passed away on Thursday, September 8 at the age of 96 in her Balmoral estate.
Floyd Mayweather Expresses in Buying an NBA Team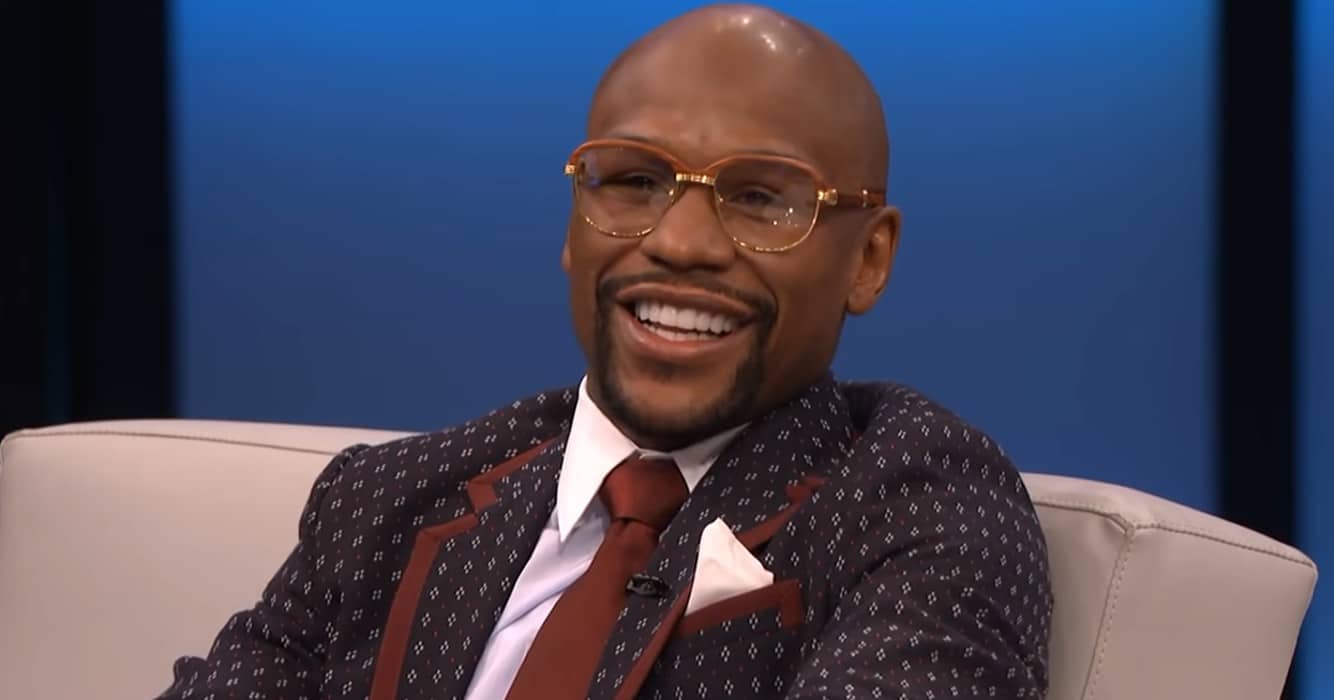 'Money' Mayweather is renowned for his enormous wealth; according to Forbes, he is thought to be worth $285 million. The legendary boxer has stated that he wants to own an NBA club and that he has already made a sizable offer for one.
A Huge Announcement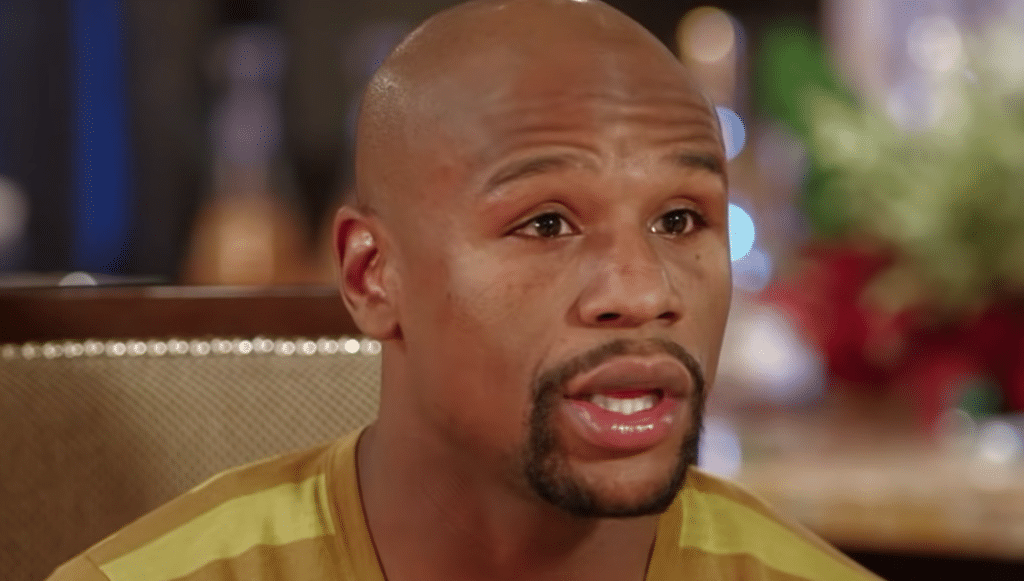 In recent footage from an unidentified event, Mayweather was seen being interviewed and confirming that he has made a first offer for majority ownership of a team. He did not specify the team in which he had already expressed interest, but he did state that he would be open to either buying an expansion team in Seattle or Las Vegas or examining any current franchises that might be for sale.
Some Top Prospects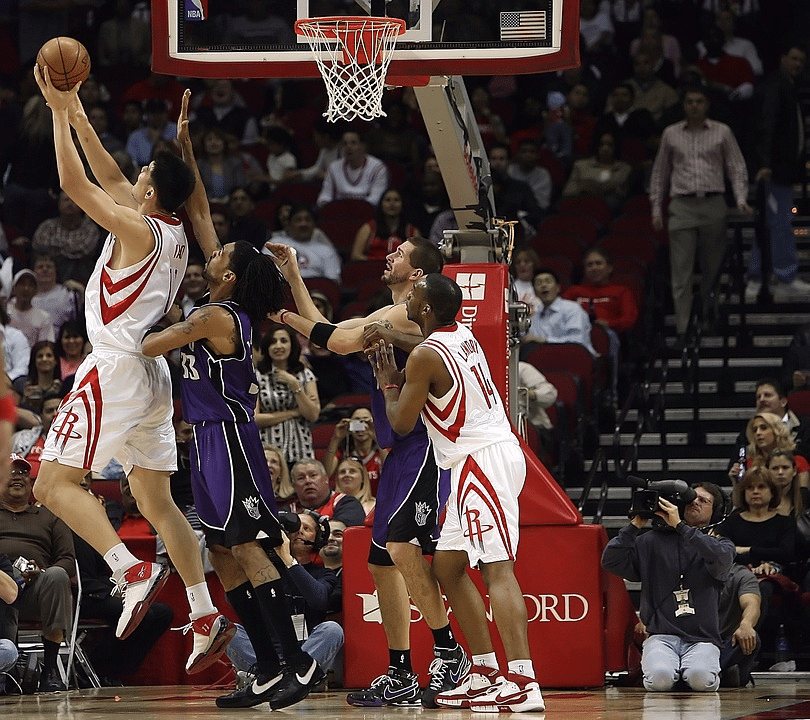 In response to the question of whether this was Vegas, he said: "It could be the Vegas franchise, it could be the Seattle franchise, or I could be buying a franchise that's already up-and-running. The first offer, we offered them a little over $2 billion for majority ownership. Do I have it? Absolutely, absolutely I have it."
Mayweather reportedly earned $65 million earlier this year after competing in a boxing match in Miami against YouTuber Logan Paul. Indeed a big sum, and we believe we have a good idea of where it might be going soon.
In Breakthrough Role in Wolf of Wall Street, Margot Robbie Believed No One would Recognize Her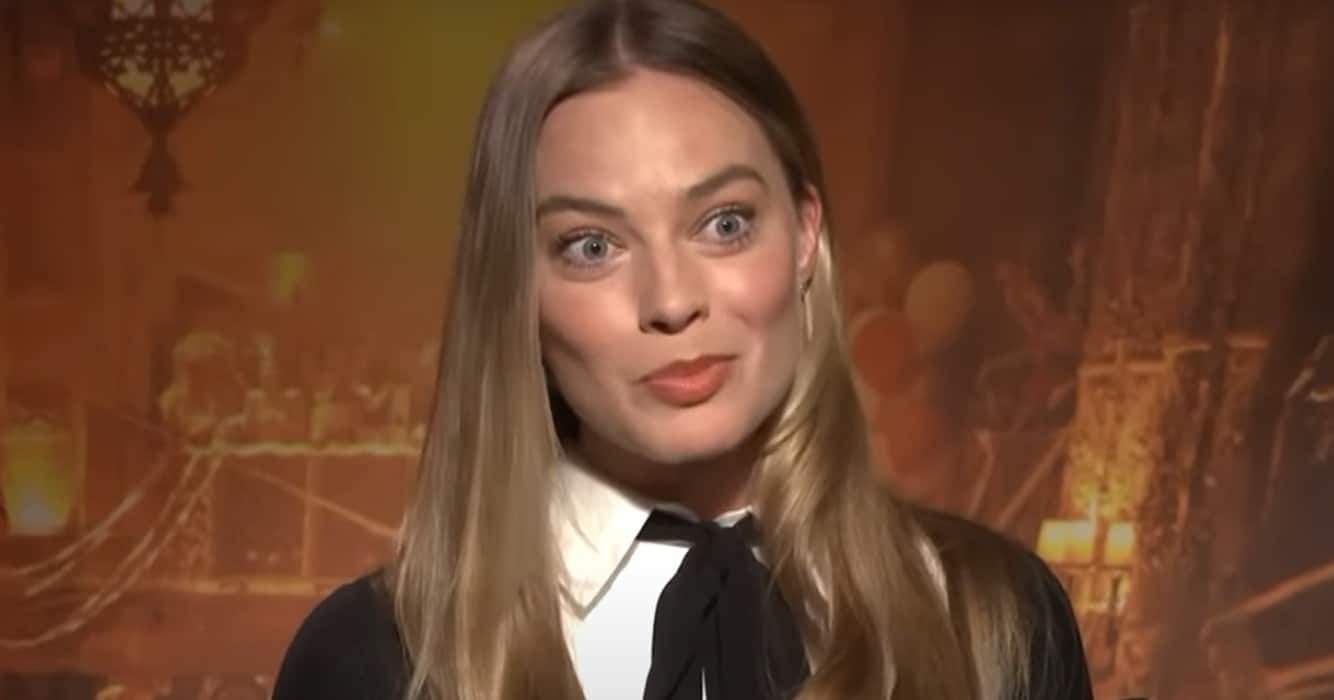 Robbie is currently one of the most in-demand performers in the industry, almost ten years after the successful movie's US debut. In a recent interview, actress Margot Robbie stated that she believed no one would take note of her in the pivotal part in The Wolf of Wall Street.
Wasn't Really Expecting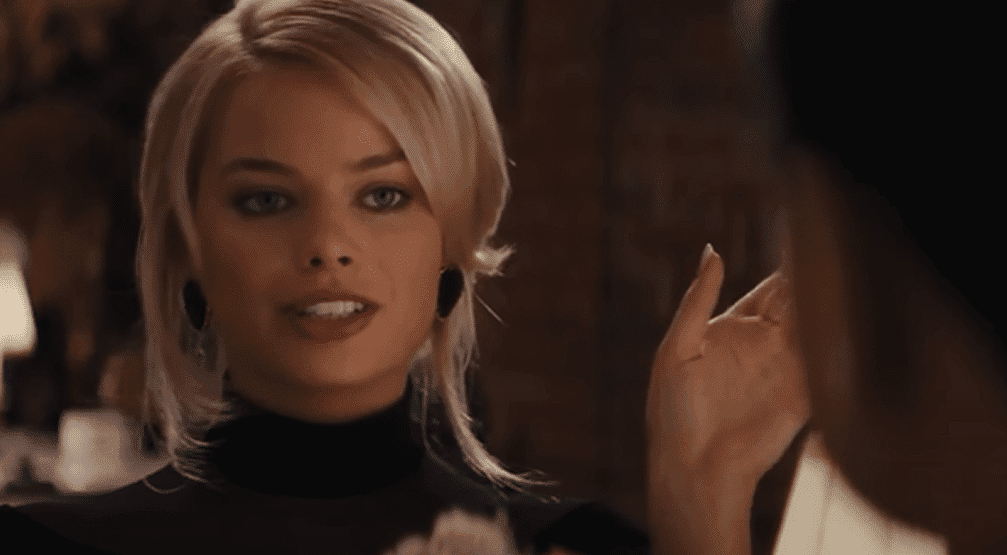 She has starred in a number of box office hits, but the 32-year-old Australian actress never imagined she would achieve such renown after her triumph on the beloved soap opera Neighbours, which she returned to for the final episode in July. Robbie acknowledged that she didn't expect anyone would recognize her in The Wolf of Wall Street in an interview with The Mirror.
Some Initial Thoughts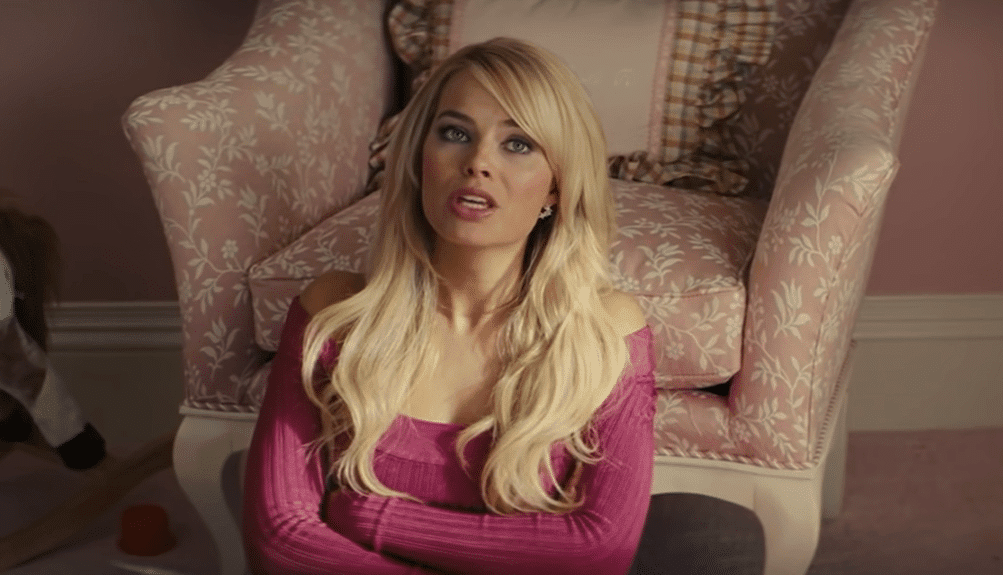 "No one's going to notice me in this film," Robbie thought at the time, "It doesn't matter what I do in this film because they're going to focus on Leo and I'll just slip under the radar." At the age of 22, Robbie had to perform her first-ever nude scene for the movie, which she admits wasn't the easiest.
The Wolf of Wall Street undoubtedly enjoyed great success, earning enormous sums at the box office. For her performance as Naomi Lapaglia in the Leonardo DiCaprio movie, Robbie won the Empire Award for Best Female Newcomer. Since then, Robbie's her career has flourished and she is now one of Hollywood's most sought-after actors.
The Most Popular Streamer on Twitch, xQc, has Lost His Position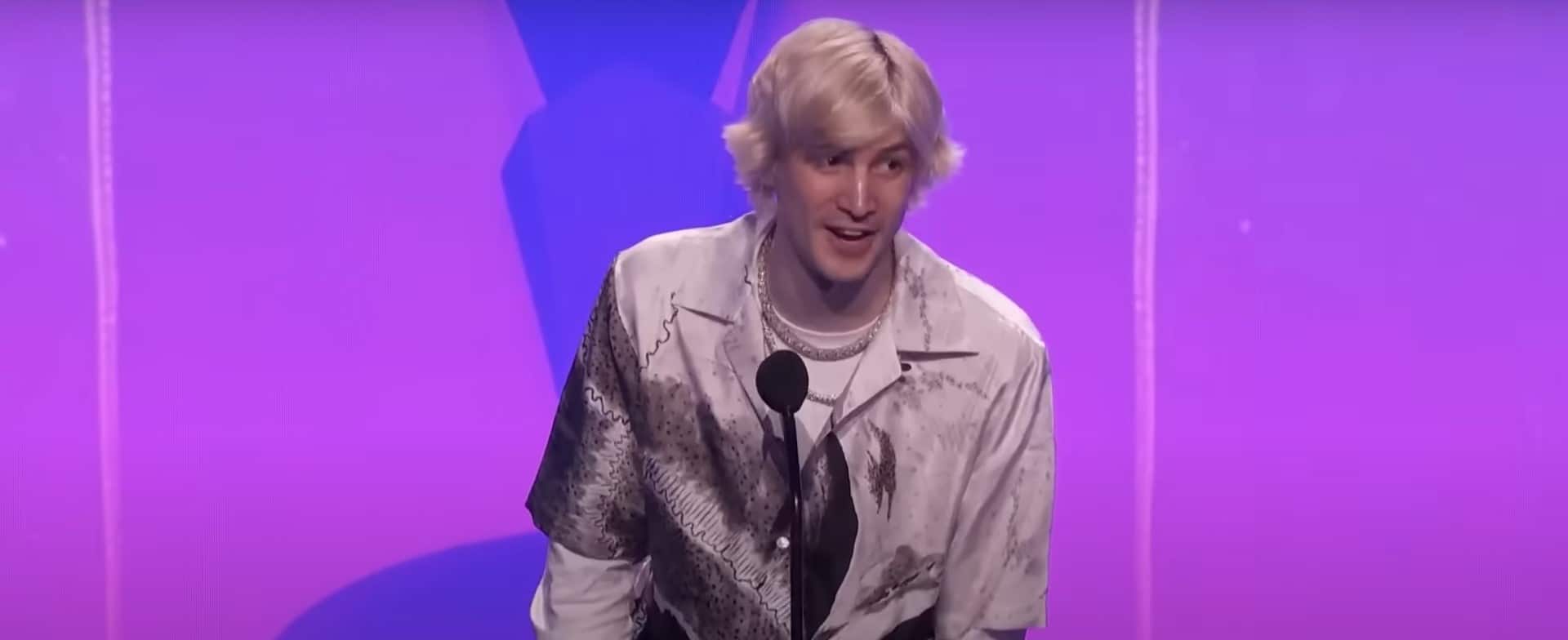 The most popular Counter-Strike: Global Offensive streamer on Twitch, Félix "xQc" Lengyel of Canada, has recently lost that title as a consequence of a Counter-Strike: Global Offensive competition. Currently, Alexandre "gAuLeS" Borba is in charge.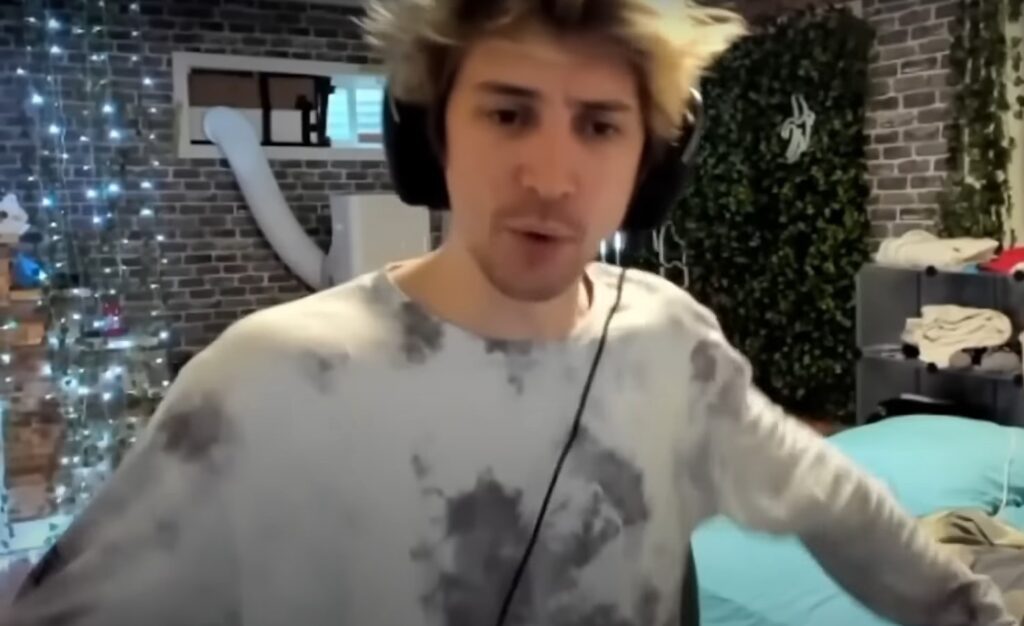 De-crowning moment
On a constantly changing platform prone to huge changes like these, one can only rule supremely so much.
The Brazilian streamer has been active in esports for the past 20 years, which may surprise you. His involvement on the scene has led to agreements with the NBA, Nike, and the Formula 1.
Initially, Borba played Counter-Strike professionally before focusing on leading his own teams, g3nerationX and MIBR.
He took a few years off from his job to pursue a degree in marketing, then returned to esports in 2010. In 2015, he successfully relaunched the g3x brand. Players like Gabriel "NEKIZ" Schenato, Lucas "steel" Lopes, and Vito "kNgV-" Giuseppe have benefited greatly from Borba's experience and advice.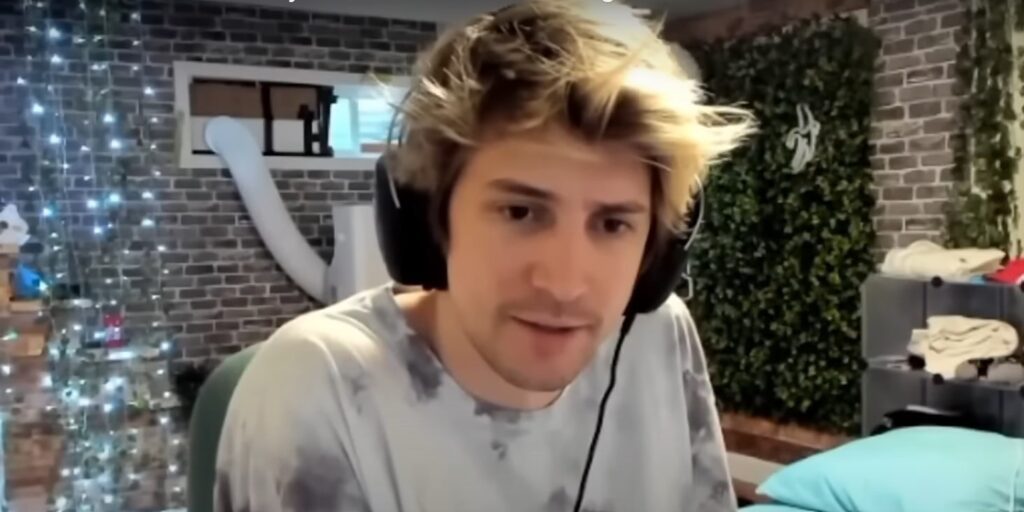 With his ability and co-streaming from the stadium itself, Borba dominated the coverage of the CS:GO IEM Rio Major last month.
Although the Brazilian streamer has already gone to the top of the most-watched list, Dexerto believes it is improbable that he will do it again. Lengyel streams frequently and plays a variety of games, whereas Borba's ascent is reliant on occasions like this tournament.
Even his room-cleaning stream, where the audience critiqued the enormity of the filth and the fact that he didn't know how to do his laundry, attracted tens of thousands of views from viewers.
So, based on that, it appears that Borba might have the upper hand if he flaunts an immaculate home and a mastery of detergent varieties.