According to Martha Stewart, she jumped at the chance to appear in Sports Illustrated's swimsuit issue because she lives by the adage, "When you're through changing, you're through."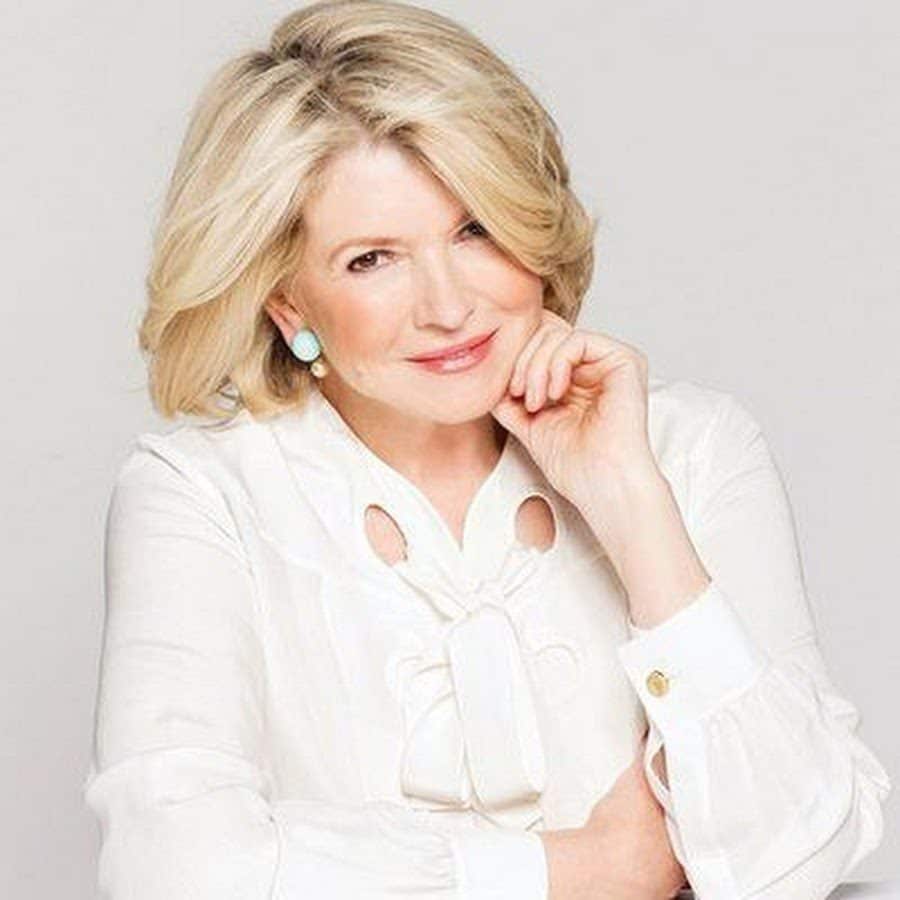 Who is Martha Stewart?
Martha Stewart, the epitome of domestic expertise and refined taste, has long been recognized as a prominent figure in the world of lifestyle and homemaking.
With her keen eye for design, culinary finesse, and unwavering commitment to elegance, she has become a trusted authority on all things related to creating a beautiful and well-organized home.
Stewart's illustrious career as a television personality, entrepreneur, and bestselling author has solidified her status as a household name.
Martha Stewart's influence extends beyond the domestic realm; she has also made significant contributions to the culinary world, gardening, entertaining, and crafting.
Her ability to effortlessly navigate these various disciplines has established her as a versatile lifestyle authority.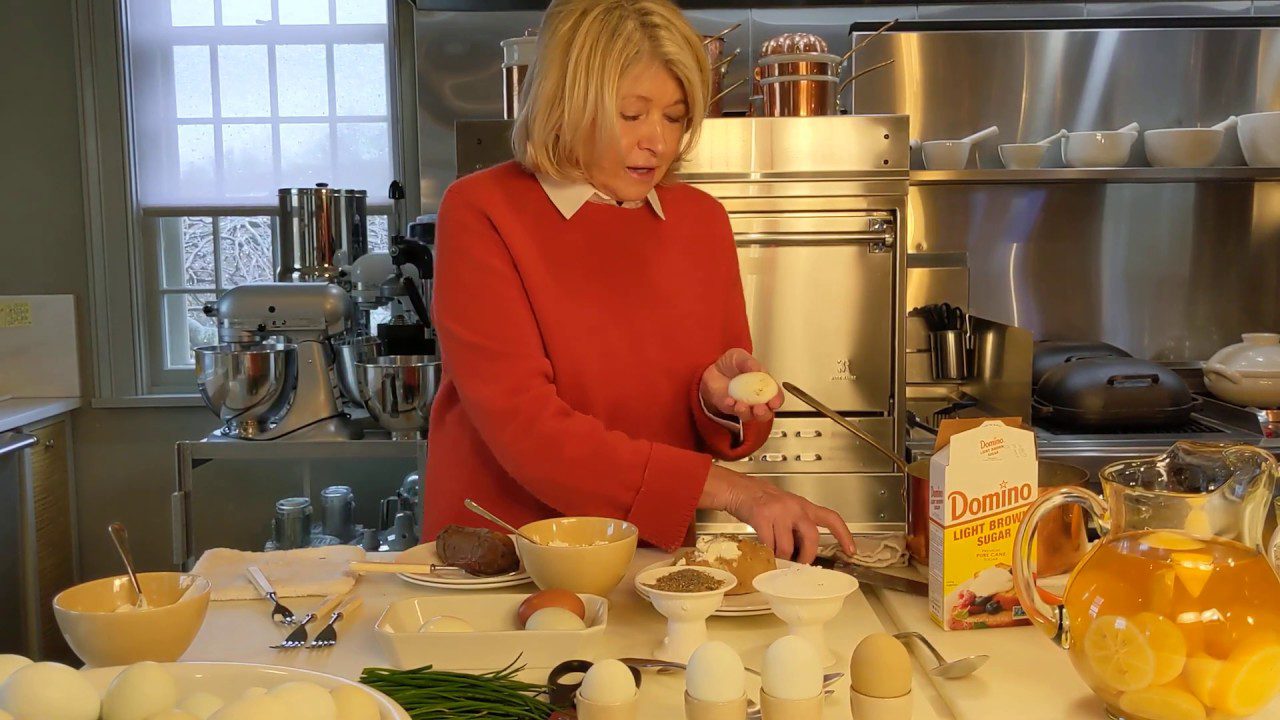 A No-Age-Limit Thing
At 81 years old, Martha Stewart is now the magazine's oldest cover model.
Along with Megan Fox, Kim Petras, and Brooks Nader, the TV host and entrepreneur was picked as one of four women for the magazine's annual swimsuit issue. She expressed her "thrilled" to be on the cover on Instagram.
"My credo has always been, 'When you're through changing, you're through,' so I reasoned, why not take advantage of this once-in-a-lifetime opportunity?
No matter what stage of life you are in, I hope this cover encourages you to challenge yourself and attempt new things. Being courageous, adapting, and changing are all highly positive traits.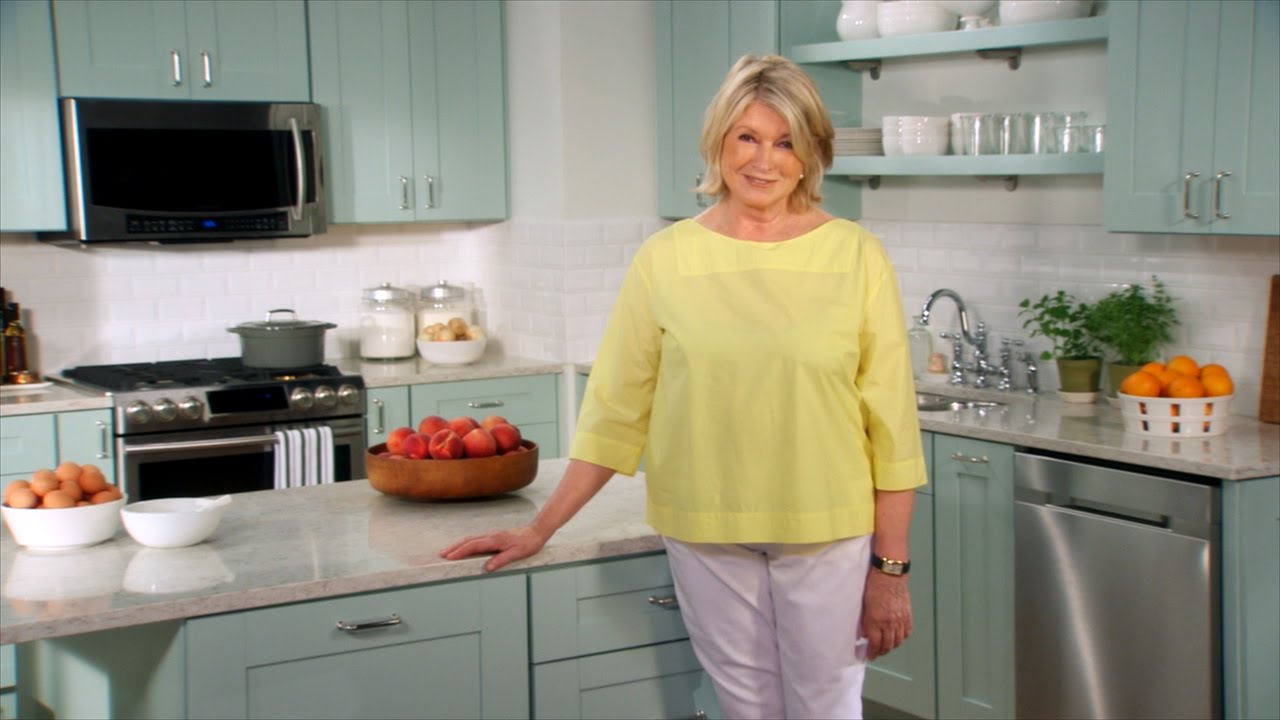 "When I heard that I was going to be on the cover of Sports Illustrated Swimsuit, I thought, Oh, that's pretty good. I'm going to be, I believe, the oldest person ever on a Sports Illustrated cover," Stewart said to the publication.
"And I don't think about age very much, but I thought that this is kind of historic."
A Thrilling Experience
In the Dominican Republic, photographer Ruven Afanador conducted the photo shoot.
Editor-in-chief of Sports Illustrated Swimsuit MJ Day applauded Stewart for never "letting her circumstances dictate her outcome."
She stated, "She's evolved with the times, always one step ahead, it seems, to construct a vast corporate empire.
Stewart, whose magazines, television broadcasts, and writings reach more than 100 million followers each month, was dubbed the "OG of influencers" by the magazine.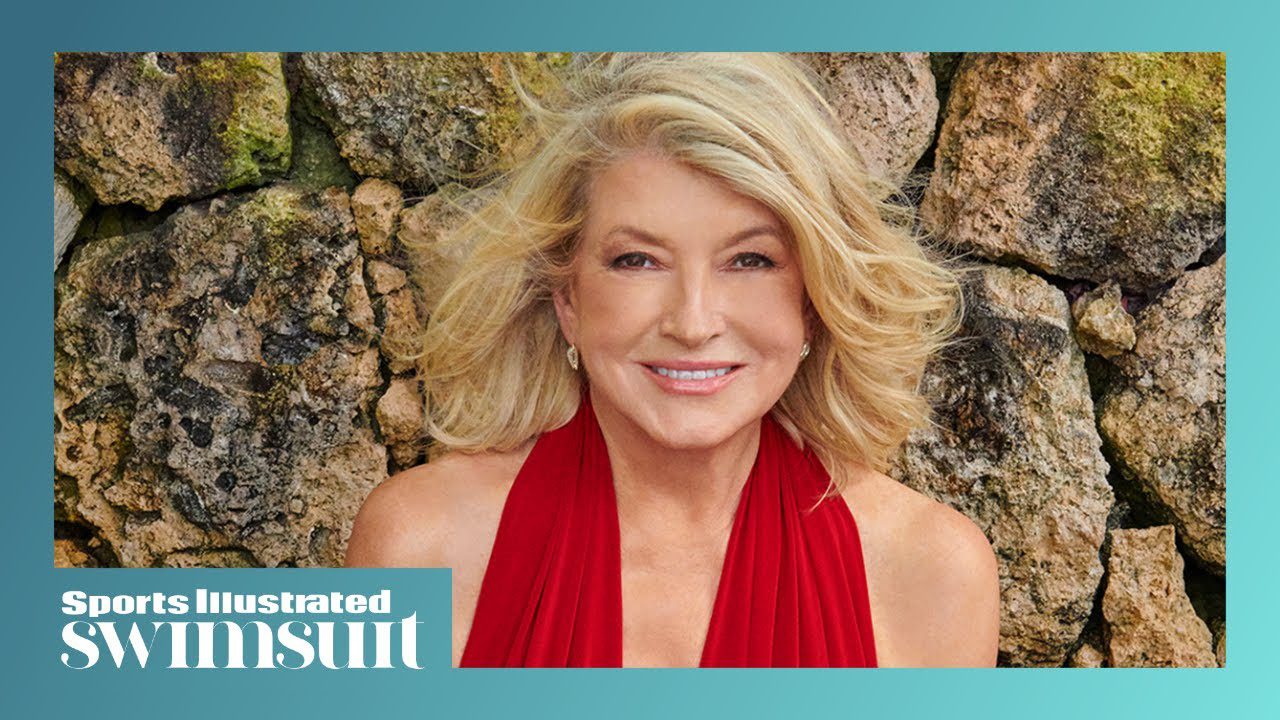 Elon Musk's mother, model Maye Musk, who posed for Sports Illustrated in 2022 at the age of 74, lost her title as the magazine's oldest swimsuit cover model to her.
When Stewart was found guilty of several felonies related to the selling of stocks and obstructing justice in 2004, her fame quickly spread across the globe.
After serving five months in jail on insider trading charges, she reached a settlement with the US Securities and Exchange Commission, paid a fine, and was barred from serving as a director for five years.