The eagerly awaited Skarner rework is at the center of the seismic shift that is currently sweeping over Summoner's Rift. The League of Legends community has been demanding changes to this once-popular champion for years. Skarner, also referred to as the Crystal Vanguard, has been having difficulty figuring out where he fits into the game's constantly changing meta. Let's explore the reasons behind the Skarner rework's popularity as well as what it might indicate for this crystaline monster's future.
Skarner's Current State: A Champion Left Behind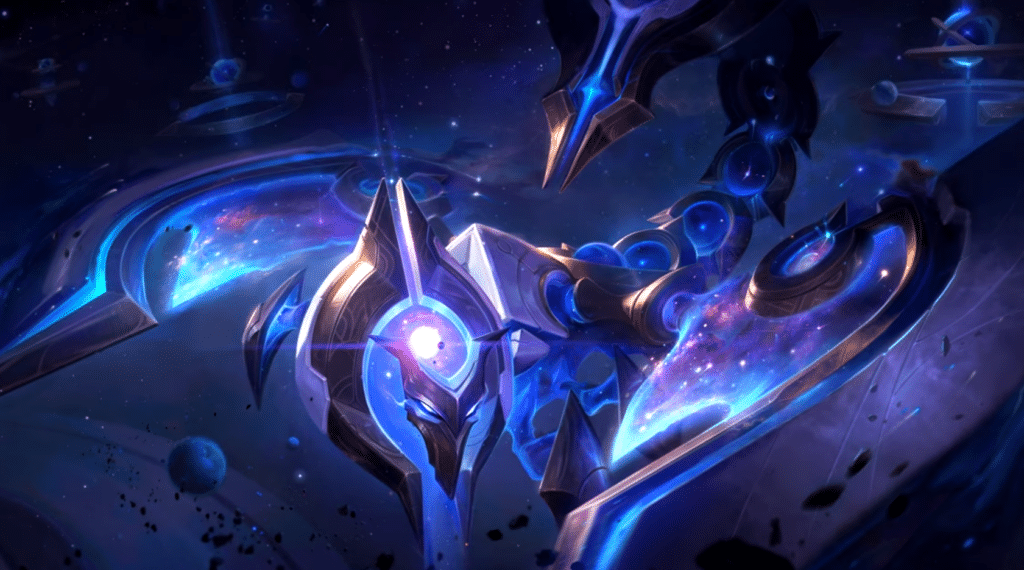 Even though Skarner's kit is distinct, League of Legends isn't the same as it used to be. Although Skarner was intended to be a disruptive tank with the capacity to lock down important targets, other champions have been added or altered with abilities that now surpass his potential as the game has gone on. As a result, Skarner has been reduced to obscurity and frequently passed over for heroes who are more useful and mobile.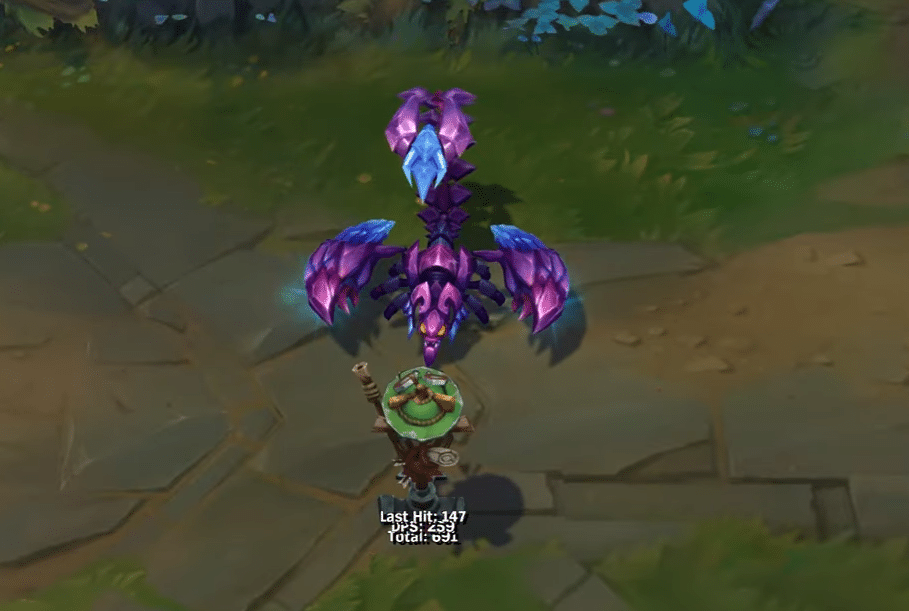 Players who have stuck with Skarner through his decline are looking forward to having their loyalty rewarded with a reinvigorated and competitive champion. Moreover, for the broader League community, a Skarner rework is a reminder that the game they love is continuously evolving, with developers keen on ensuring each character has its day in the limelight, thus keeping the ever-changing landscape of Summoner's Rift fresh and engaging.
A Skarner rework has long been demanded. For an extended period, players have believed that Skarner's style of play is not as powerful or agile as that of more contemporary winners. It limits his efficacy and predictability as he is dependent on the Spires, which are crystalline structures on the battlefield that give him large buffs.
Why the Rework is Much Needed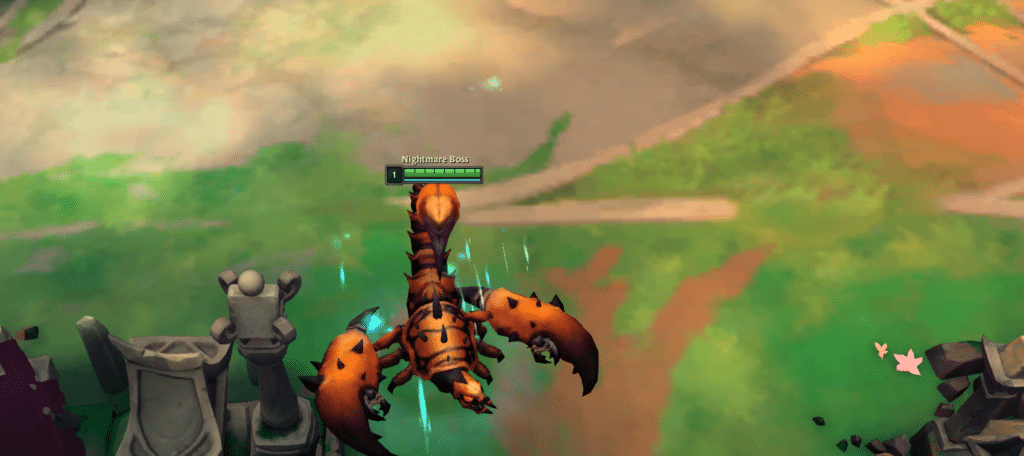 One of the more seasoned champions in the game, Skarner's antiquated playstyle has frequently kept him outside of the meta, which has left his small but devoted fan following demanding a revamp that would allow him to rejoin the dynamic. It illustrates Riot Games' dedication to striking a balance between innovation and nostalgia, making sure that even the most seasoned champions can find a position in the current meta.
The two main issues that drive the necessity of a Skarner rework are the updating of his skills and the compatibility of his gameplay with his theme identity. To make Skarner as compelling a concept as he is to play, a redesign is required that not only modernizes his mechanics but also incorporates his lore and character into the design of his equipment.
The Anticipated Impact of a Skarner Rework
The Skarner rework is expected to completely reimagine his role in the game, maybe transforming him from a forgotten artifact into a powerful force. Reworking Skarner could grant him new skills that open up a wider variety of engagements and strategies. Fans hope to see a modernized Skarner who still has his distinct personality, but with more involved gameplay, greater strategic flexibility, and the removal of antiquated mechanics. Skarner is being reworked with the intention of making him playable and rewarding as well as viable.
Looking Towards a Skarner Rework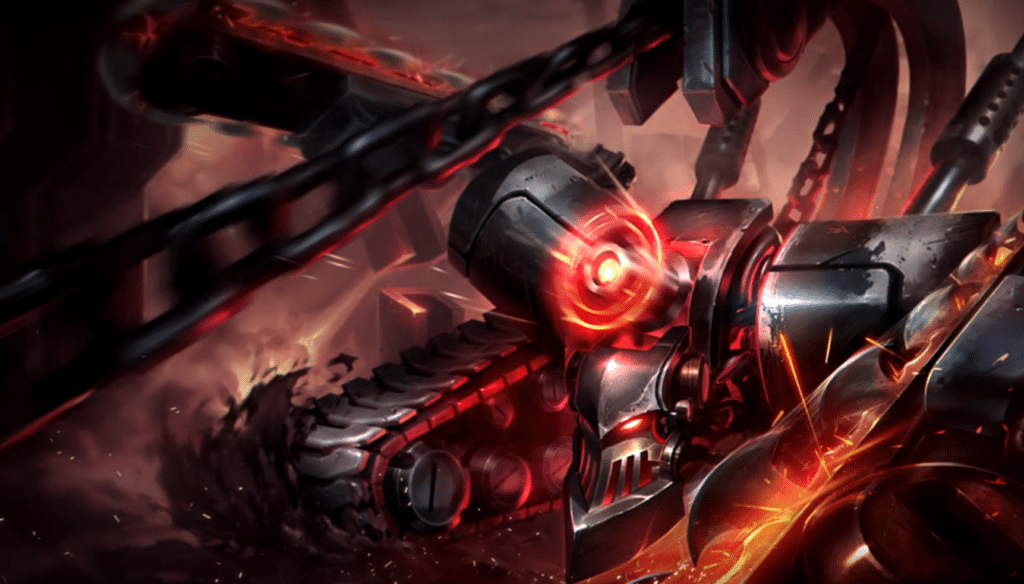 The careful balance needs to be struck in any Skarner rework. Skarner should be catapulted into the modern league of champions while maintaining the core of what made him distinctive. This is a difficult endeavor given the variety of players and their varying opinions about what Skarner ought to develop into. The meta as a whole and the champion's play rate will probably change if the Skarner update is prosperous. Changing the game for everyone is just as important to him as reinventing his own playstyle in the future.
A sign of League of Legends' growth, the Skarner update could be more than just an update. This proves the game's continuous dedication to maintaining the relevance and excitement of every champion. Players eagerly await the likely metamorphosis that might bring back this once-dominant crystal scorpion and bring with it fresh tactics and narratives for League of Legends battlegrounds, as the Skarner update is quickly approaching.