One of the most well-known esports competitions is the League of Legends Worlds tournament. The event's victors must also get a lavish award in order to be recognized for their hard work and dedication throughout the year. Riot Games and Tiffany & Co. have announced a multi-year worldwide partnership, making Tiffany & Co. the official trophy designer for the coveted Summoner's Cup at Worlds 2022.
The Grand Prize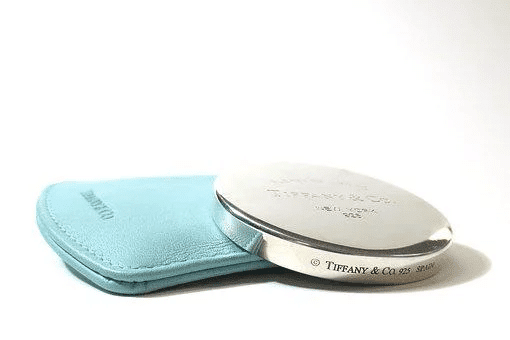 This year, the Worlds will return to North America for the first time since 2016, and the Summoner's Cup will make its debut. The Summoner's Cup that he has made himself will be 44 pounds and 27 inches tall.
As Valuable As It Is
The cup, which took Tiffany's skilled artisans 277 hours to complete over the course of four months, will be the ideal representation of excellence when the top teams in the world fight for the championship.
The LCK Summer 2021 tournament marked Tiffany & Co.'s first association with a LoL competition, and the winners there got special rings and bracelets from the business. The winner will now also have the opportunity to take home their trophy at this year's Worlds. The competition will get under way on September 29 in Mexico City and end on November 5 at the San Francisco Chase Center.