The rumor that EA is developing an Iron Man game with Marvel Games has finally been confirmed after many hints from the rumor mill. Marvel fans are living in exciting times as there are also upcoming games for Captain America and Black Panther.
Big Plans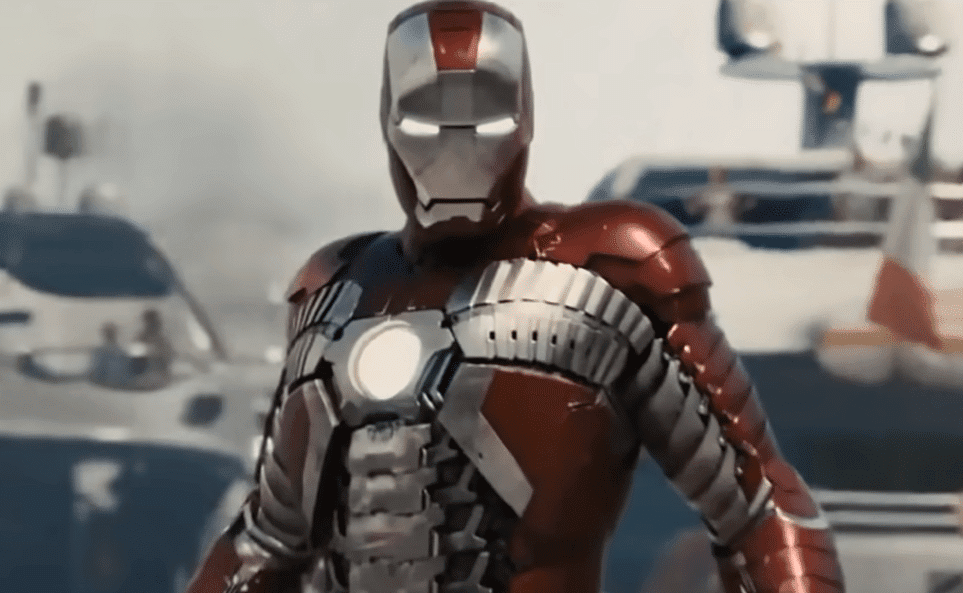 More specifically, Olivier Proulx is the team leader and the project is being worked on by EA's Motive Studio. He said: "We are thrilled to collaborate with the talented team at Motive Studio to bring their original vision of one of Marvel's most important, powerful and beloved characters,"
Take Off That Suit and What are You?
The single-player action-adventure game in the third person will be described as having "feature an original narrative that taps into the rich history of Iron Man, channeling the complexity, charisma, and creative genius of Tony Stark, and enabling players to feel what it's like to truly play as Iron Man".
The game is now in pre-production, so it will be some time before we see anything of it. It's also been revealed that this game is "the first of several new games" being developed in partnership with EA and Marvel, which is exciting because it means that there may be other announcements coming up shortly.