Roger Federer has declared his retirement from the tennis world. The Swiss star announced to his admirers on Twitter that he was finally ending his brilliant career.
All Love for The Game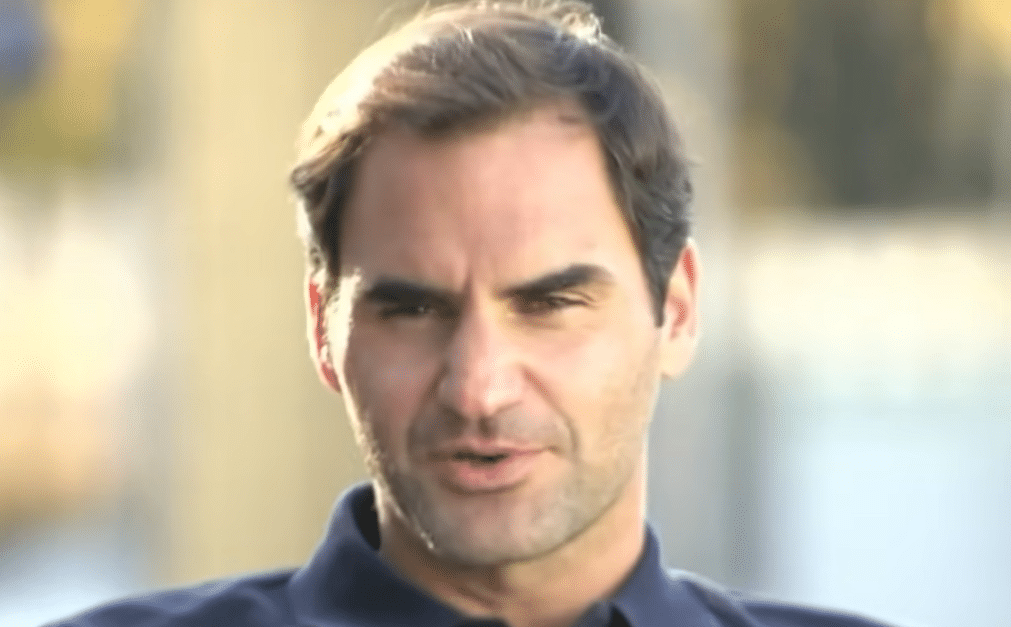 The 41-year-old made an emotionally packed remark in which he vowed to always appreciate the sport that had given him such an amazing life. The 20-time winner continued by saying that he never imagined he would achieve the heights he did, emerging as one of the best players in sport history, if not the best.
Things to Take Care Of
After undergoing two operations in 2020 that kept him out of action for more than a year, he later revealed that he needed another surgery for the knee problem he has been dealing with recently. The official Wimbledon account tweeted to congratulate Federer on his incredible career after hearing of his retirement.
Make sure you check out the video of his announcement right here!