The Yu-Gi-Oh! Trading Card Game (TCG) finds its roots in the captivating world of Japanese anime and manga, a creation by Kazuki Takahashi, back in the 1990s. From its initial debut, the game has undergone various metamorphoses, witnessing fluctuations in popularity, but always maintaining a solid fanbase. In this article, we delve into the inception, evolution, and state of the Yu-Gi-Oh! TCG today, highlighting some pivotal cards that revolutionized the gaming landscape.
Humble Beginnings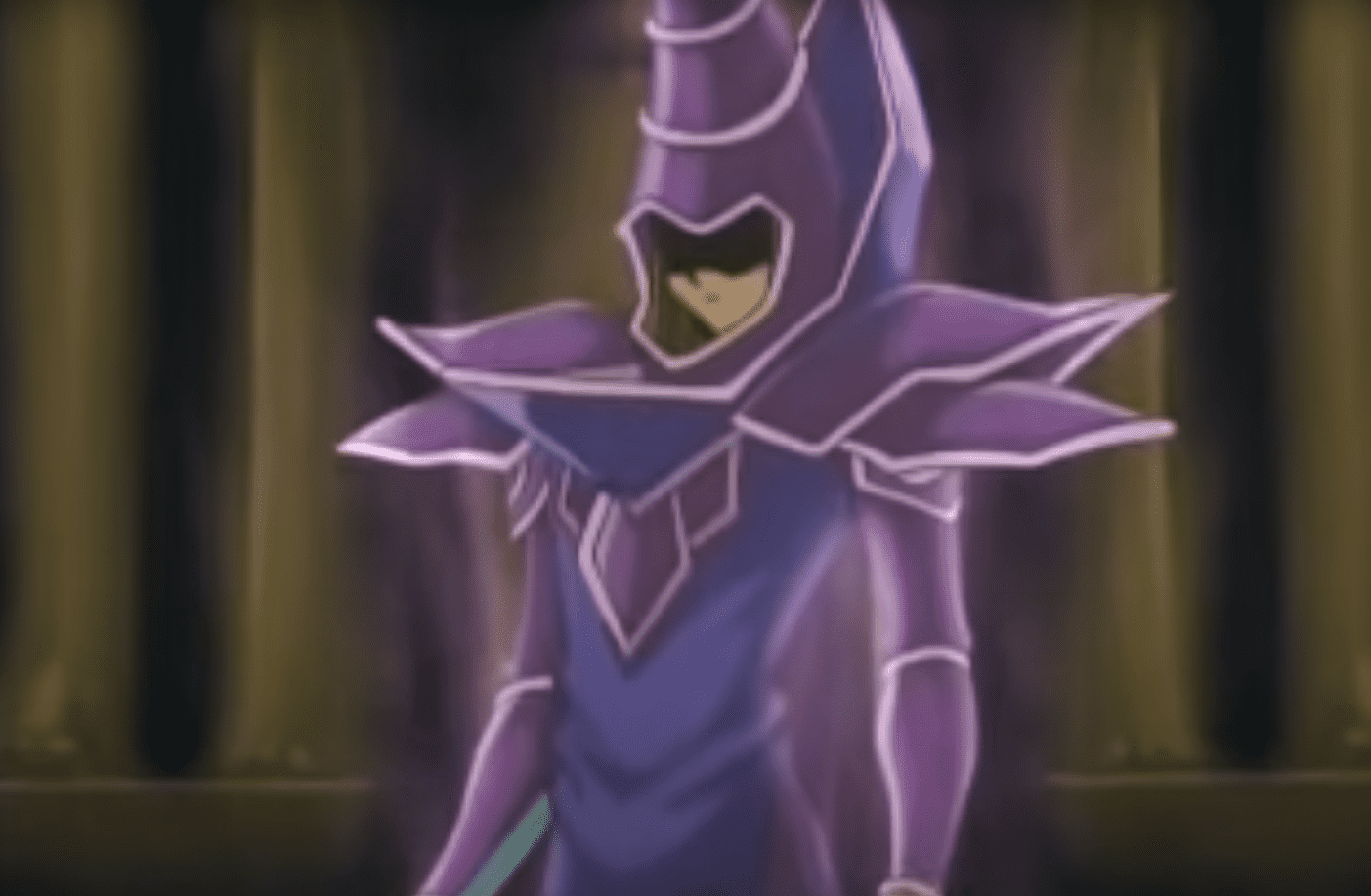 A Yu-Gi-Oh! manga series that featured risky games dubbed "Shadow Games" as its starting point for the franchise. Konami helped make the move from the illustrated pages to a physical trading card game in 1999. This was the first playable version of a game that would soon cross national boundaries, engross millions of players in tactical battles, and become ingrained in popular culture. The goal of the game is for players, or "duelists," to outwit their opponents and reduce their life total to zero by using decks made up of Monster, Spell, and Trap cards. Each fight is distinct and exciting due to the strategic component and the variety of cards available, enthralling both players and spectators.
Landmarks and State of the Game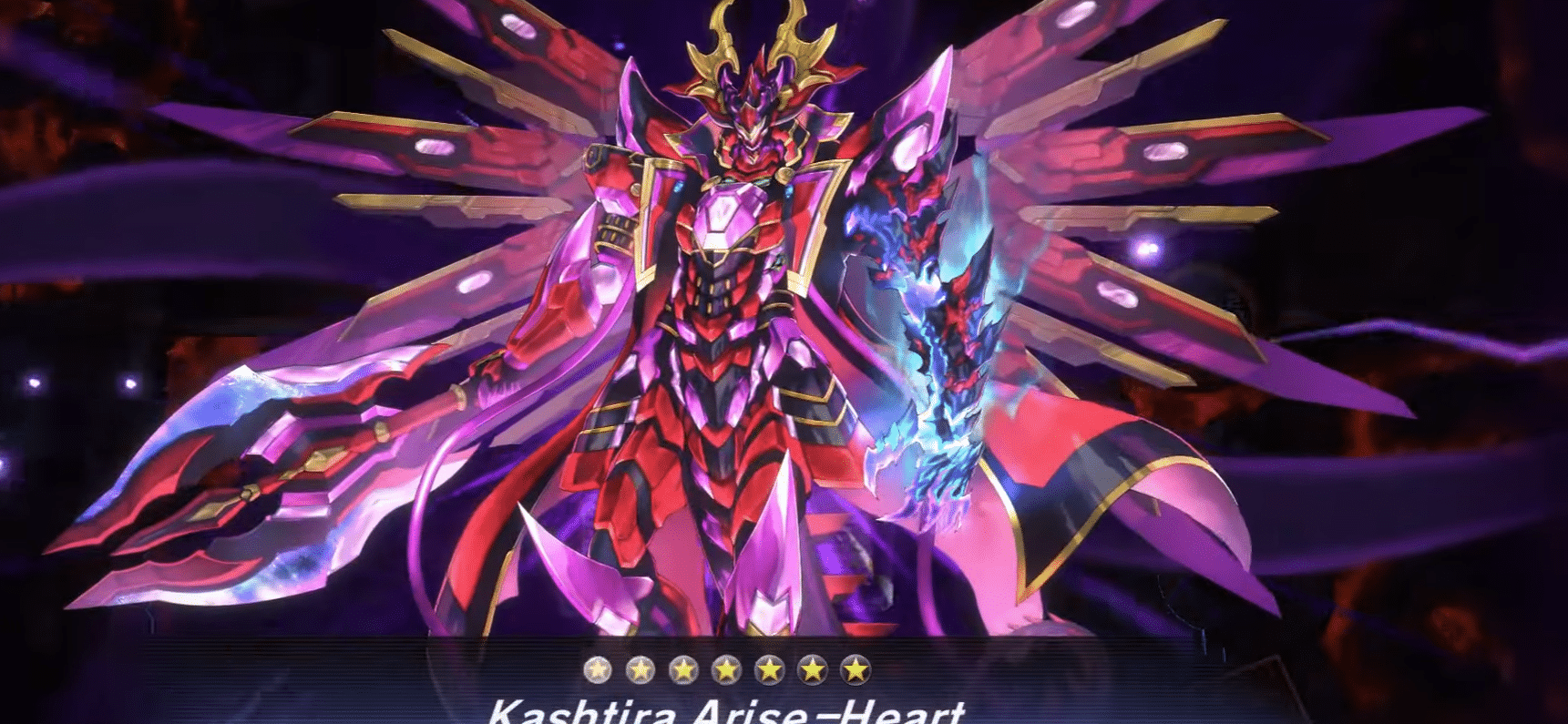 The Yu-Gi-Oh! series of cards bears the imprint of some cards forever. the game's dynamics and tactics due to the changing landscape. In addition to being recognizable from their depiction in the anime, cards like "Dark Magician" and "Blue-Eyes White Dragon" also helped to shape the competitive scene by bringing various playstyles and mechanics to the table. With its straightforward but effective ability to allow players to draw two cards, "Pot of Greed," has revolutionized the game, and the "Exodia" set is renowned for its quick win condition, which has caused players to focus more on building up their card stock.
Yu-Gi-Oh! The Trading Card Game (TCG) has endured the test of time by continuously reinventing itself with the addition of new cards, features, and formats. The game's sophisticated strategy, large card pool, and the nostalgic appeal it has for kids growing up in the 1990s all contribute to its ongoing allure. Its development is still being supported by regular competitions and online platforms, which keeps the community involved and the competition going.
Yu-Gi-Oh! The trading card game (TCG) genre is still centered around TCG due to its long history and constant evolution. The game has retained its fascination throughout the years because to iconic cards that changed game strategies and ongoing improvements that kept players' interests aroused. Yu-Gi-Oh! appeals to players of all ages because of its nostalgic appeal, complex strategy, and thrilling dueling. continues to enthrall both longtime and new followers, guaranteeing future years will bring even more fascinating advancements.