Remasters of "Metal Gear Solid 1, 2, and 3" Are Supposedly Coming From Konami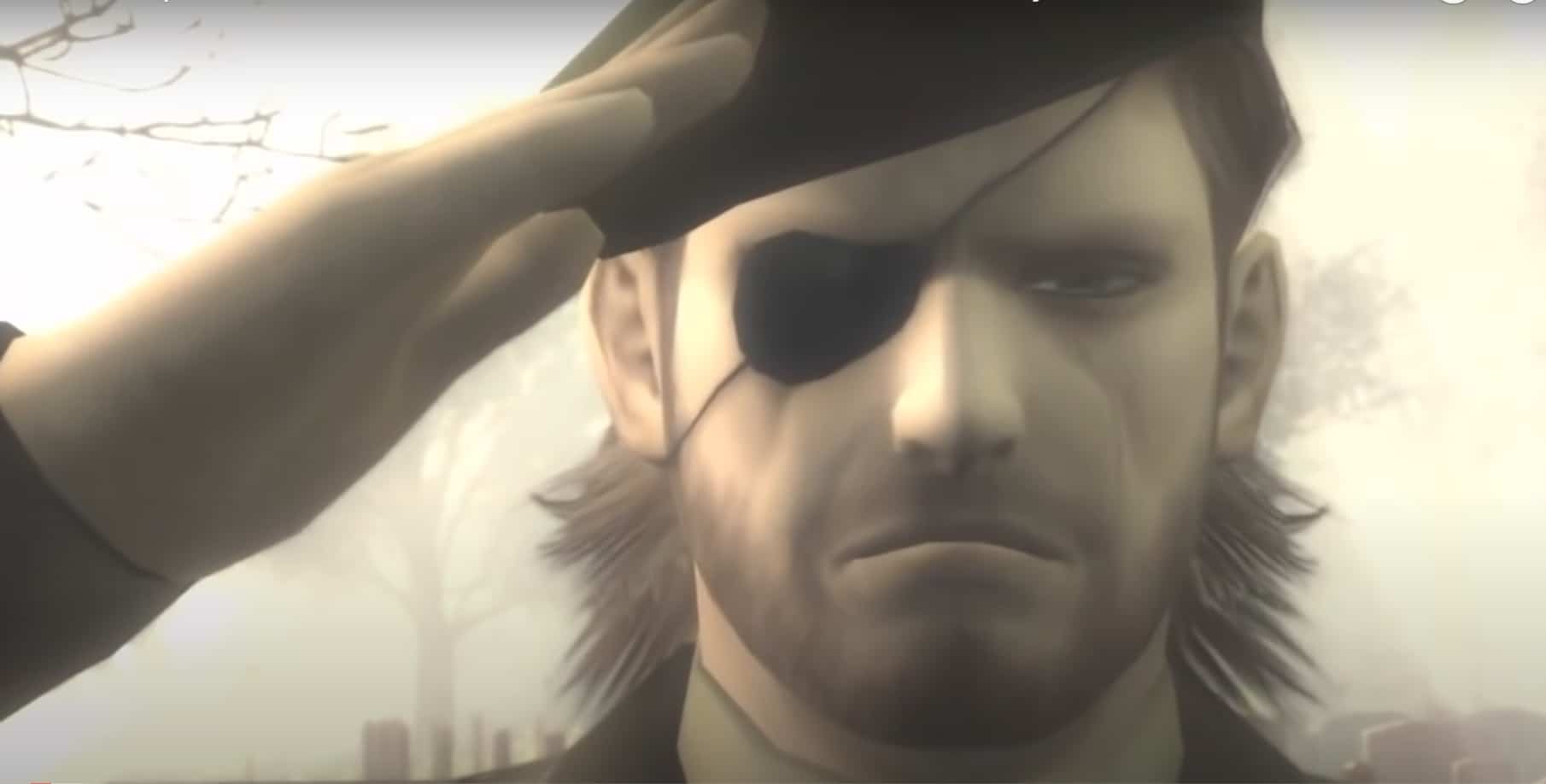 According to one leaker with a good track record, Metal Gear fans should anticipate the remasters of Metal Gear Solid, 2, and 3 arriving soon on PC and platforms.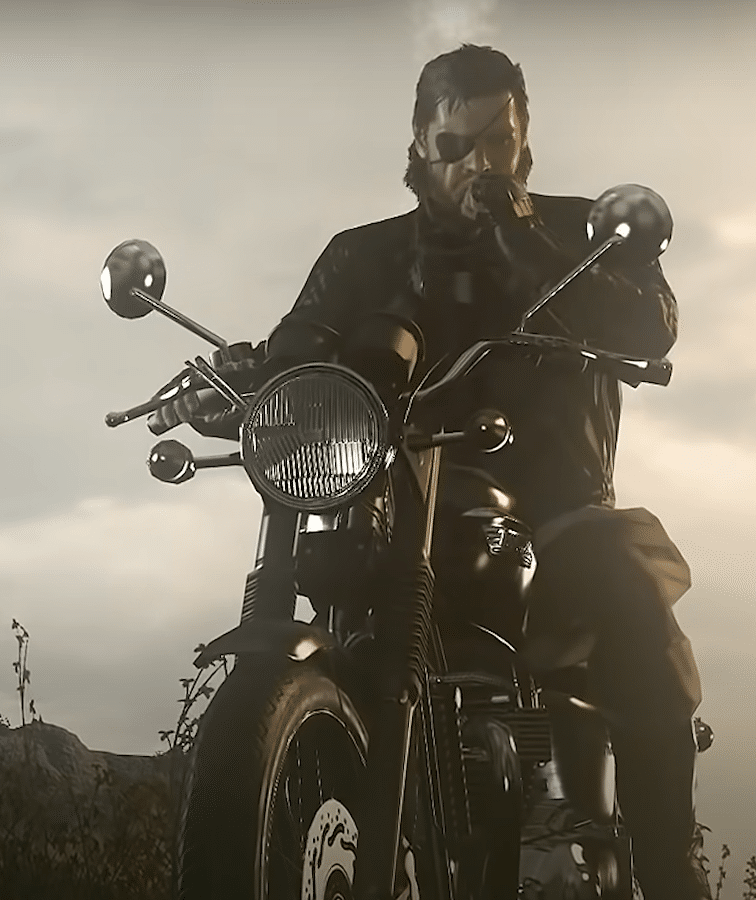 What is Metal Gear Again?
Hideo Kojima is the author of the Metal Gear (Japanese:, Hepburn: Metaru Gia) series of techno-thriller stealth games.
The original game, Metal Gear, was created and launched by Konami in 1987 for MSX home computers. A special forces agent, usually Solid Snake or Big Boss, who is tasked with locating the superweapon "Metal Gear," a bipedal walking tank with nuclear weapon launch capability, is frequently controlled by the player.
Metal Gear's Coming Back?
Aesthetic Gamer, also known as Dusk Golem, revealed on Resetera that Konami is once more bringing back the old stealth games for fresh audiences. The first game in the series would need a major overhaul if this were the case, given the most recent release was for the GameCube in 2004. If it were a human, it would be literally old enough to drink.
If you think back to the year 2021, you'll realize that Dusk Golem was accurate about a number of aspects of Resident Evil Village, including the game's new fantastical enemies and the opening sequence's events, which included Mia's passing.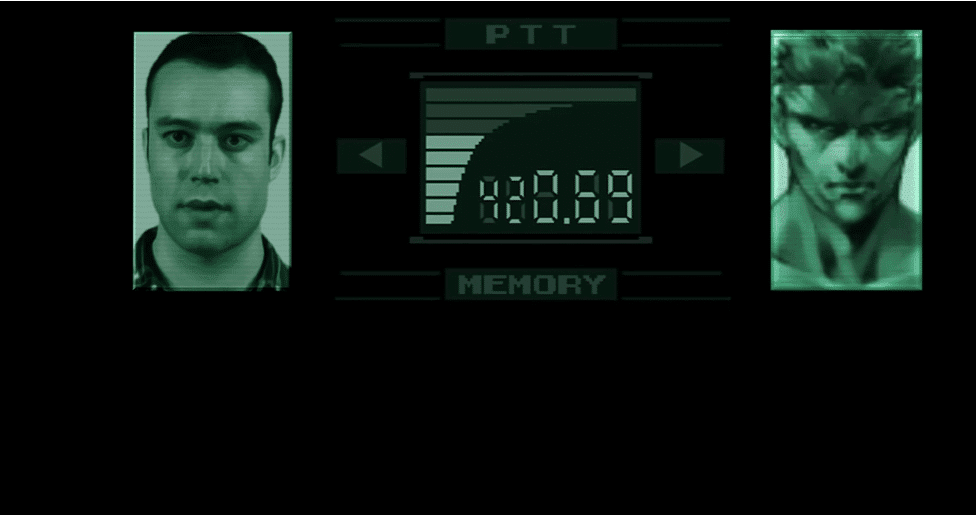 Additionally, earlier in May, Dusk Golem provided screenshots of a Silent Hill reboot that were immediately the target of a copyright strike, implying that those were the genuine article. Although it's crucial to keep our expectations in check, these instances are at the very least a plus for Dusk Golem, thus it's likely that this scoop is verified.
"But the thing I've been a bit teasing of, and I know is 100% true, is Metal Gear Solid 1-3 are getting new Remasters, planned to come to everything, including Steam and consoles," explained the leaker on the thread. "The plan is newly remastered versions of Metal Gear Solid 1-3, can buy them separately, but if [you] buy them together as a collection also get Metal Gear 1+2's MSX versions." We'll wait with bated breath to see if this collection steps out of the shadows.
We'll have to wait for more.
A Comprehensive Guide to the Pokemon Scarlet Charizard Raid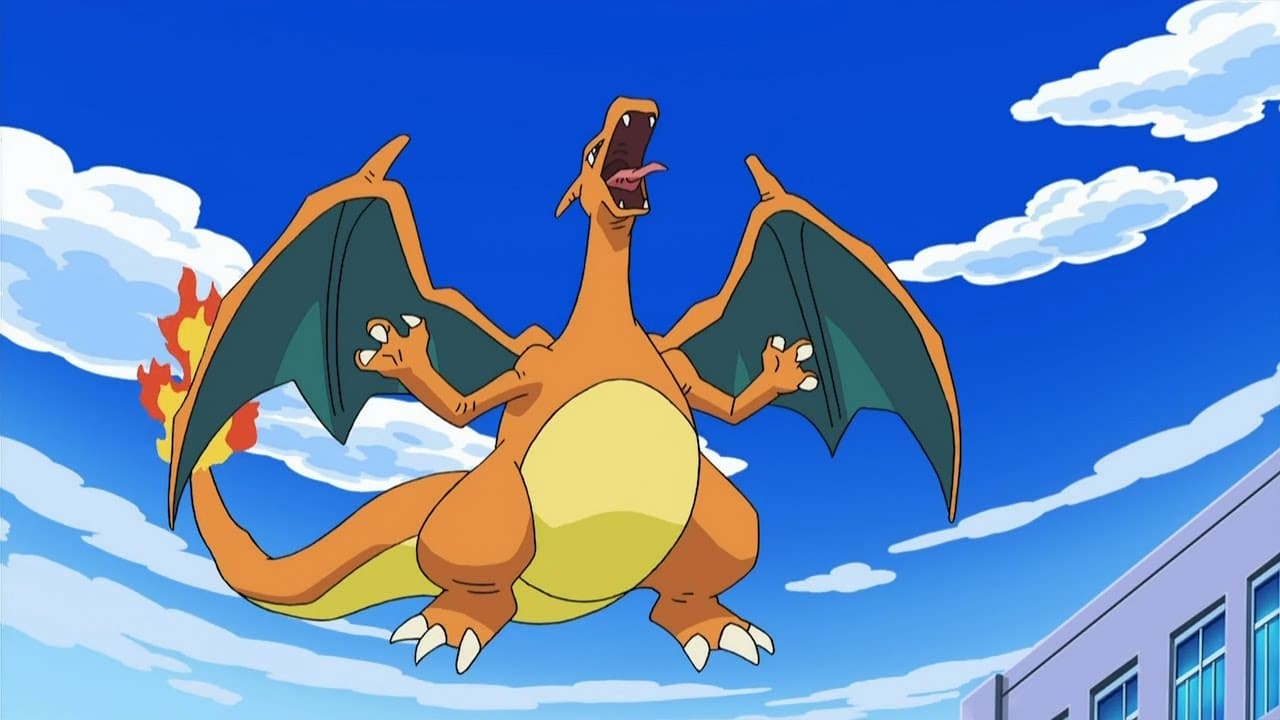 For players, the 7-Star Tera Raid Charizard is a challenging opponent. Top-tier Pokemon trainers are the target audience for the whole Tera Raid.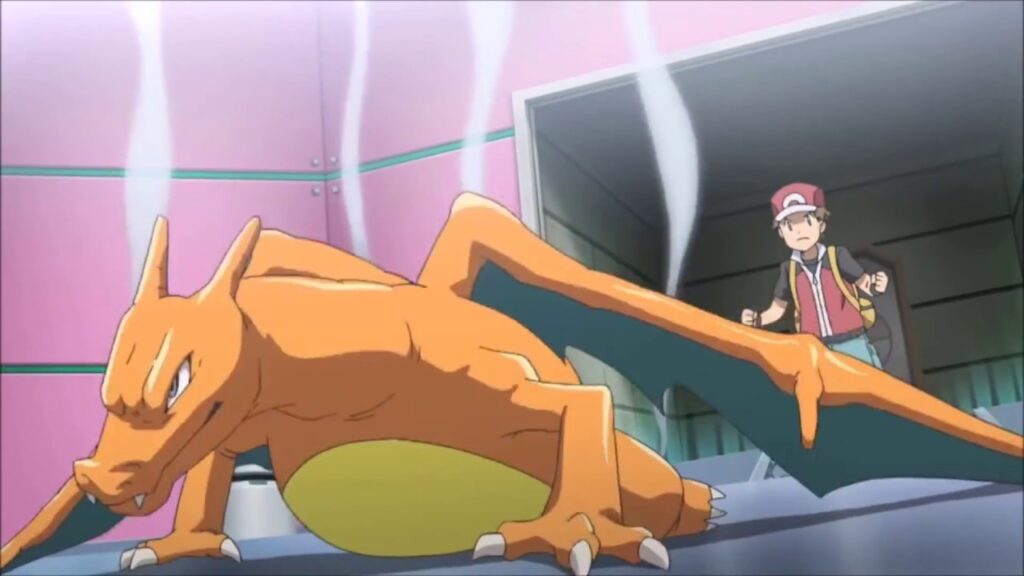 Best Boy Pokemon
If you want to defeat this Charizard and add it to your team, you're going to need a level 100 Pokemon and some serious strategy. Here are the top defenses for Pokemon Scarlet and Violet's 7-star Charizard Tera Raid battle.
Best Counters for the Pokemon Scarlet and Violet 7-Star Charizard Tera Raid Battle
Therefore, you should get ready by hyper-training your Pokemon and making sure they are equipped with the appropriate EVs.
Making sure you selected the appropriate Pokemon and moveset for the battle is the simplest action you can do. So let's examine the top Charizard defenses.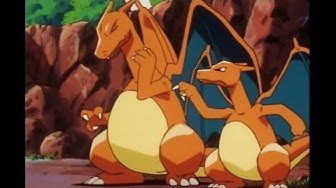 Azumarill
Charizard has a simple time choosing Azumarill. If you haven't noticed, Azumarill is now somewhat broken. If a Tera Raid is vulnerable to Fairy, Belly Drum and Play Rough can one-shot it.
Fortunately, Charizard has a Tera Type of Dragon, which makes it quite vulnerable to Fairy. Our top choice for a Charizard counter is Azumarill due to its typing of Water/Fairy. The biggest concern for players right now is whether Charizard will have Metal Claw and challenge Fairy types.
Flutter Mane
An intriguing option, in this case, is Flutter Mane. It is a good choice because of its Ghost/Fairy typing, but even more so because a Flutter Mane with a Modest Nature can benefit greatly from the Fake Tears/Moon Blast combination.
The setup is the most important aspect of Flutter Mane. To ensure that you can complete the combo without having your team proc Charizard's shield, you must work together with your team.
Will 'o Wisp and Mystical Fire are backup moves for this Pokemon to give you more options if your setup fails. To increase damage, you should also give your Flutter Mane a Life Orb.
You'll get the most out of your Life Orb with the least amount of consequences because, if the setup is done properly, you shouldn't need to fight frequently.
Sylveon
The best alternative for Charizard is Sylveon. All standard moves will be able to take use of Fairy type thanks to the hidden ability Pixilate.
To increase Sylveon's special attack, give it choice specs. If you need some additional health, you can use Pixelate to benefit from powerful skills like Hyper Beam, Hyper Voice, and Draining Kiss.
Once you're ready to take on the Scarlet Charizard raid, it's important that you go in with a strategy in mind. Since this is a very powerful boss pokemon, it's important to focus on attacking quickly and efficiently while avoiding its fire-based attacks.
You should also prioritize attacking with water-based attacks since they are super effective against fire types. Additionally, try to use moves that have high accuracy so that you can land more hits without missing out on potential damage!
The Scarlet Charizard Raid is no easy feat but with preparation and proper strategy, it can be conquered!
Make sure your chosen team has a good mix of Fire-type, Flying-type, Water-type, and Rock-type Pokémon so that you can effectively counter all of its attacks.
Additionally, be sure to use moves that have high accuracy so that your damage output isn't wasted by misses! With these tips in mind, we hope that you'll be able to successfully complete this tough challenge and reap the rewards at its conclusion! Good luck!
Check out more about Pokemon Scarlet and Violet here in our site!
Trailer for John Wick's Open World Game has Dropped and Amazes Fans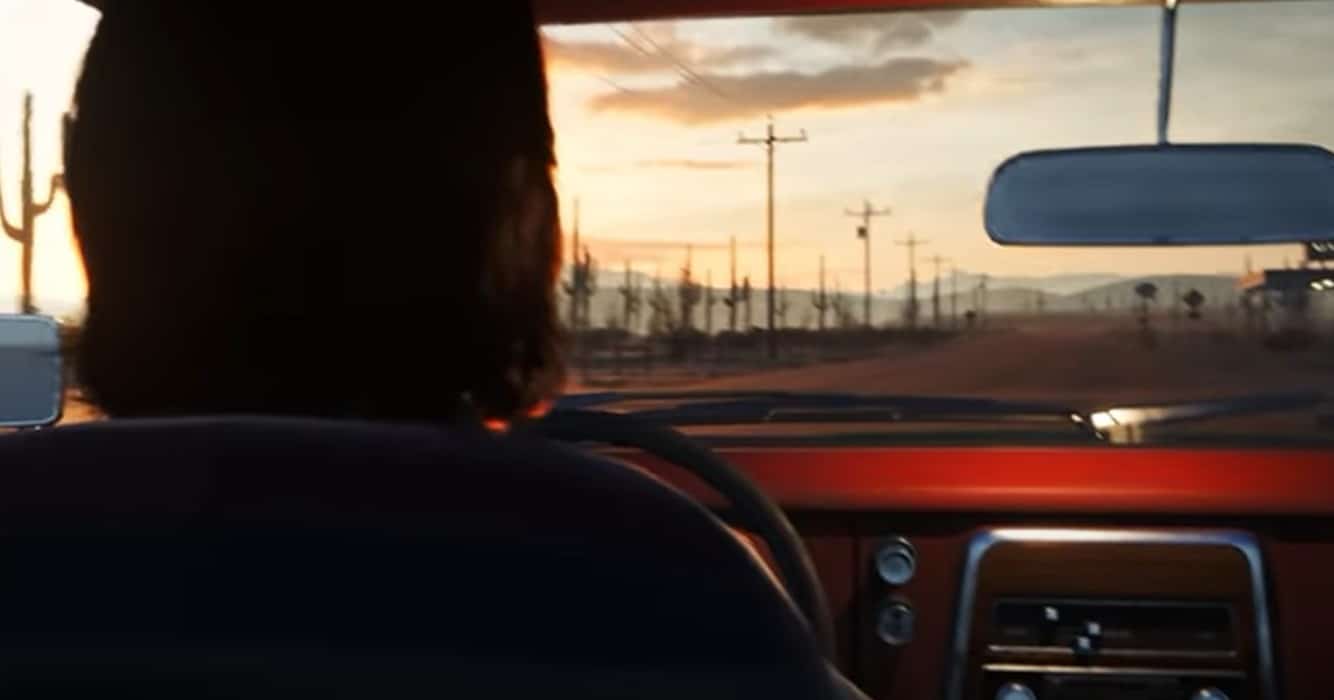 It was recently made public that Lionsgate, the studio that makes the John Wick movies, is "fielding proposals" for a prospective AAA John Wick game. It's about time, and we believe that everyone can't wait to see what a John Wick game would look and feel like.
Some Interesting Plans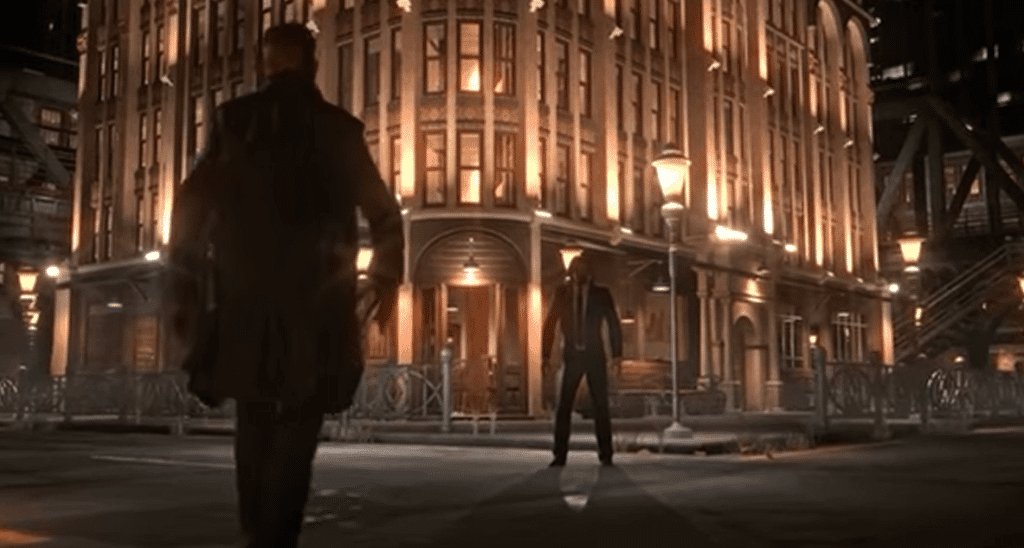 According to Lionsgate CEO Jon Feltheimer, who stated: "We certainly are interested in moving that forward, but I don't want to say anything more about that at this time." So, it's not exactly nailed down and definitely happening, but fingers crossed that sometime soon it could become reality."
Huge Efforts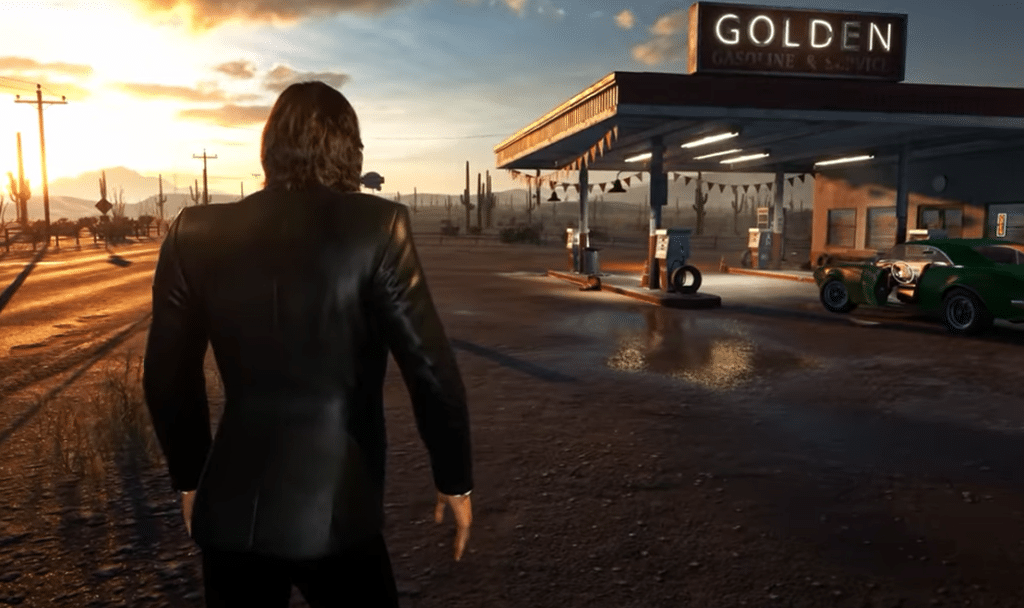 TeaserPlay, a YouTube creator, has a surprise for all of us. They've made a concept trailer for an open-world John Wick action game using Unreal Engine 5, and it looks amazing.
Make sure you check out the trailer of it right here!
Tons of Fans Express Interest in a Def Jam Revival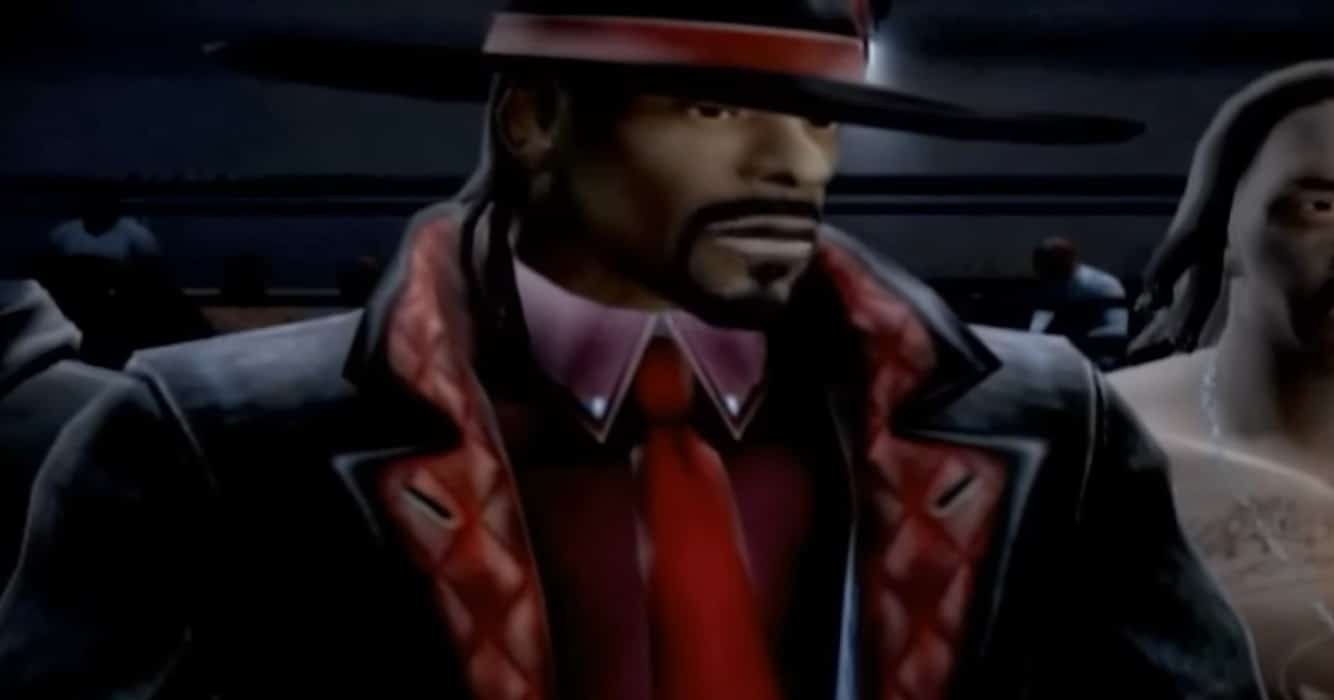 A popular EA series that blended fighting and hip hop has been inactive for some time. Def Jam: Icon, the company's last real fighting game, was released in 2007, but fans have been wishing for a revival ever since.
What They Can Do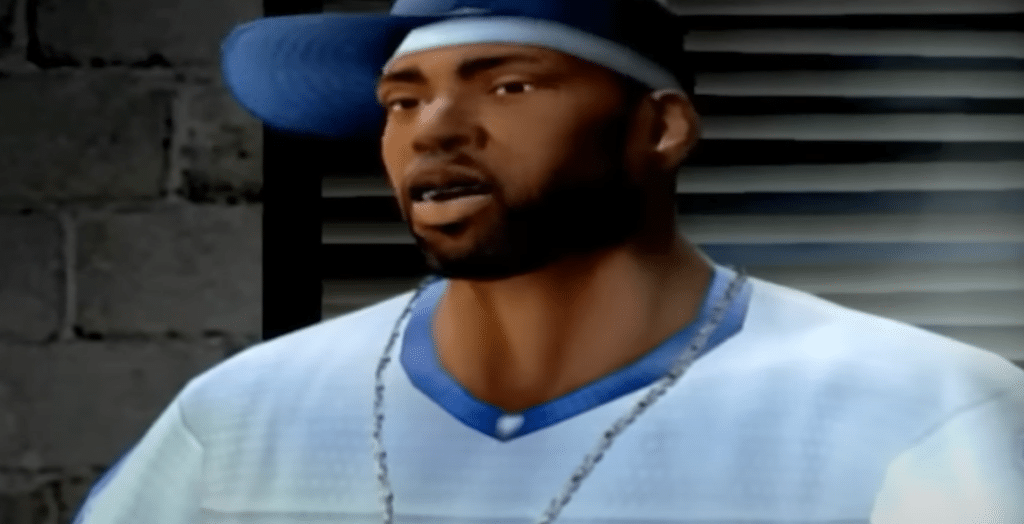 In order to show EA how much support there is for a new installment on contemporary systems, these same devoted fans have now made the decision to take matters into their own hands and start a petition. It's been going very well so far.
Growing Strength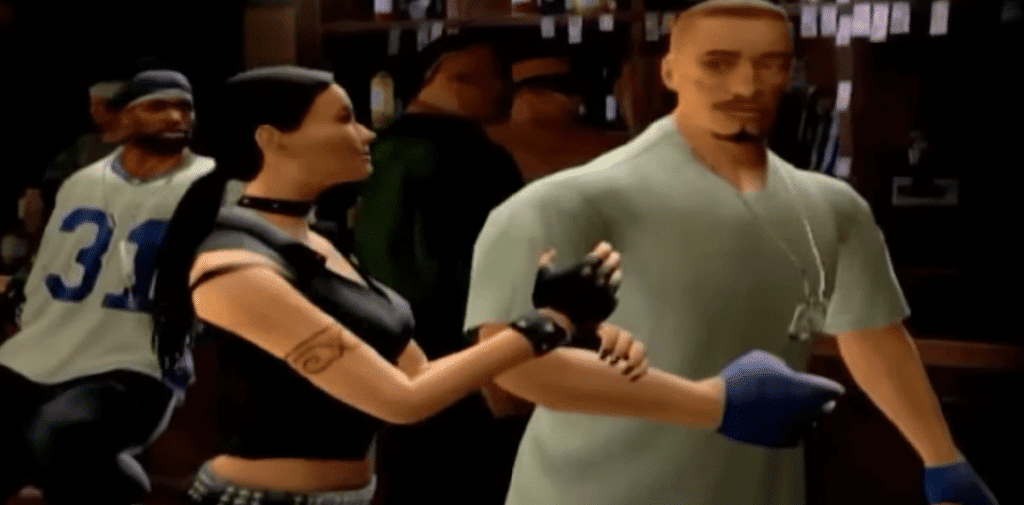 Over 8500 people have signed the petition to see a new Def Jam game on the PS5 and Xbox Series X, which was started by YouTube creator RAH GAMING. Many have also left comments expressing how much they would value the series' return.
Ice-T also joined the Def Jam comeback earlier this year when he requested a Fight for New York revival on Twitter, predicting that it "would be a huge hit all over again." He played a role in the game too, so knowing that he'd likely be open to developing a new installment if the chance presented itself is pretty reassuring.