According to one leaker with a good track record, Metal Gear fans should anticipate the remasters of Metal Gear Solid, 2, and 3 arriving soon on PC and platforms.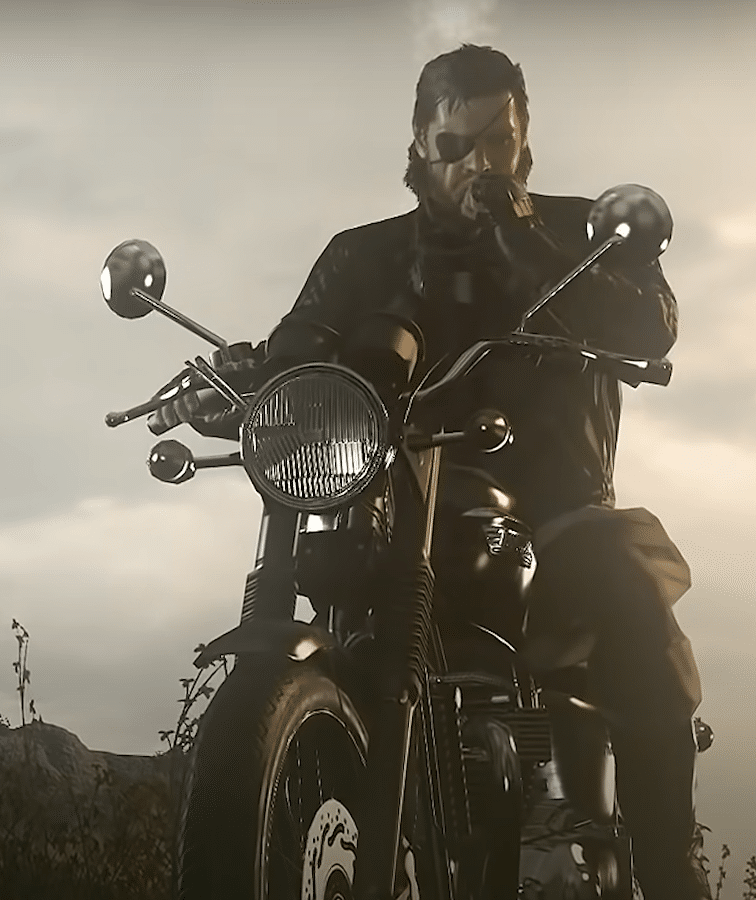 What is Metal Gear Again?
Hideo Kojima is the author of the Metal Gear (Japanese:, Hepburn: Metaru Gia) series of techno-thriller stealth games.
The original game, Metal Gear, was created and launched by Konami in 1987 for MSX home computers. A special forces agent, usually Solid Snake or Big Boss, who is tasked with locating the superweapon "Metal Gear," a bipedal walking tank with nuclear weapon launch capability, is frequently controlled by the player.
Metal Gear's Coming Back?
Aesthetic Gamer, also known as Dusk Golem, revealed on Resetera that Konami is once more bringing back the old stealth games for fresh audiences. The first game in the series would need a major overhaul if this were the case, given the most recent release was for the GameCube in 2004. If it were a human, it would be literally old enough to drink.
If you think back to the year 2021, you'll realize that Dusk Golem was accurate about a number of aspects of Resident Evil Village, including the game's new fantastical enemies and the opening sequence's events, which included Mia's passing.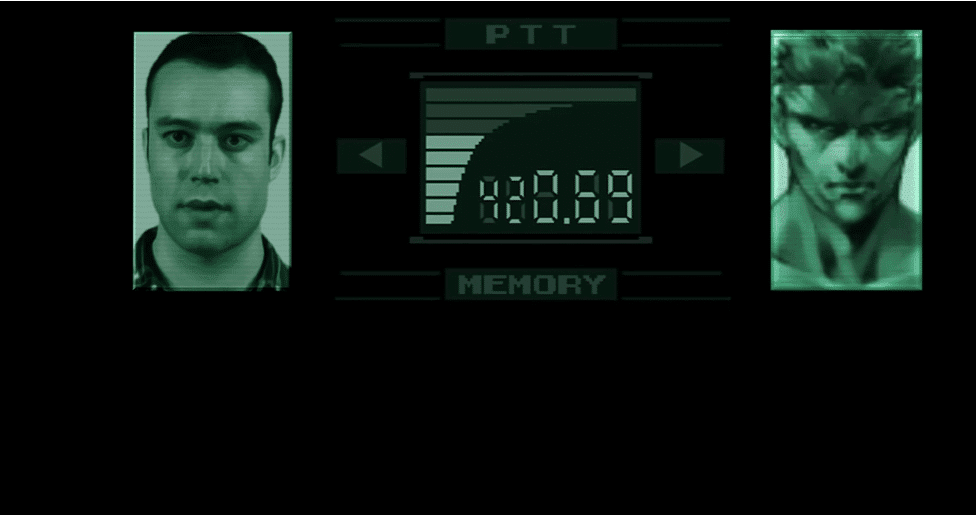 Additionally, earlier in May, Dusk Golem provided screenshots of a Silent Hill reboot that were immediately the target of a copyright strike, implying that those were the genuine article. Although it's crucial to keep our expectations in check, these instances are at the very least a plus for Dusk Golem, thus it's likely that this scoop is verified.
"But the thing I've been a bit teasing of, and I know is 100% true, is Metal Gear Solid 1-3 are getting new Remasters, planned to come to everything, including Steam and consoles," explained the leaker on the thread. "The plan is newly remastered versions of Metal Gear Solid 1-3, can buy them separately, but if [you] buy them together as a collection also get Metal Gear 1+2's MSX versions." We'll wait with bated breath to see if this collection steps out of the shadows.
We'll have to wait for more.