YouTuber Spends A Whole Night in Vending Machine!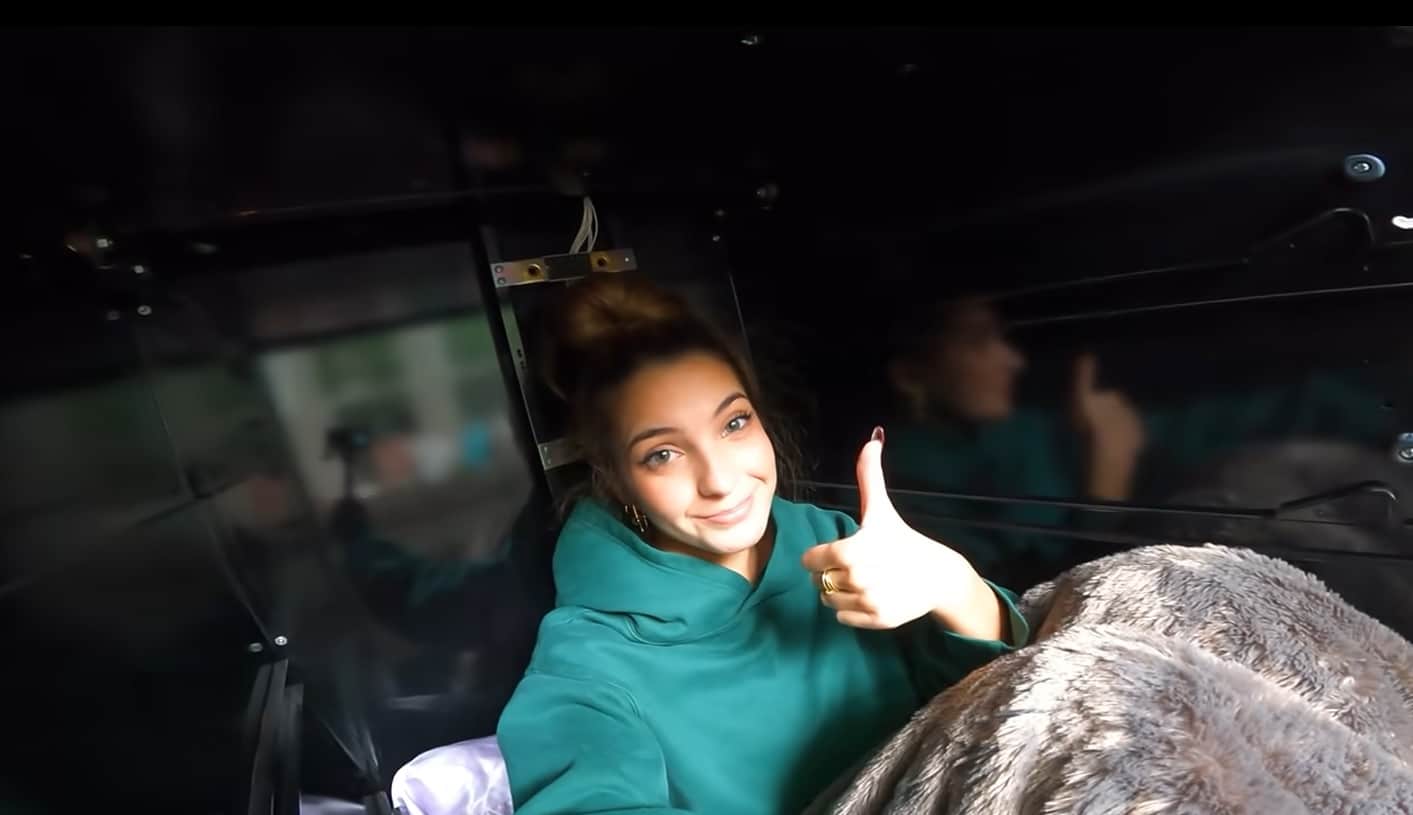 While this YouTuber says she hates tight spaces, she definitely puts herself up for this challenge. She decides to put up a video of herself trying to get through one night confined in a vending machine! This could be scary to a lot of claustrophobes and not to mention that one's movement and activity would be limited. Regardless, she still pushes through the night.
Taking Survival to A Different Level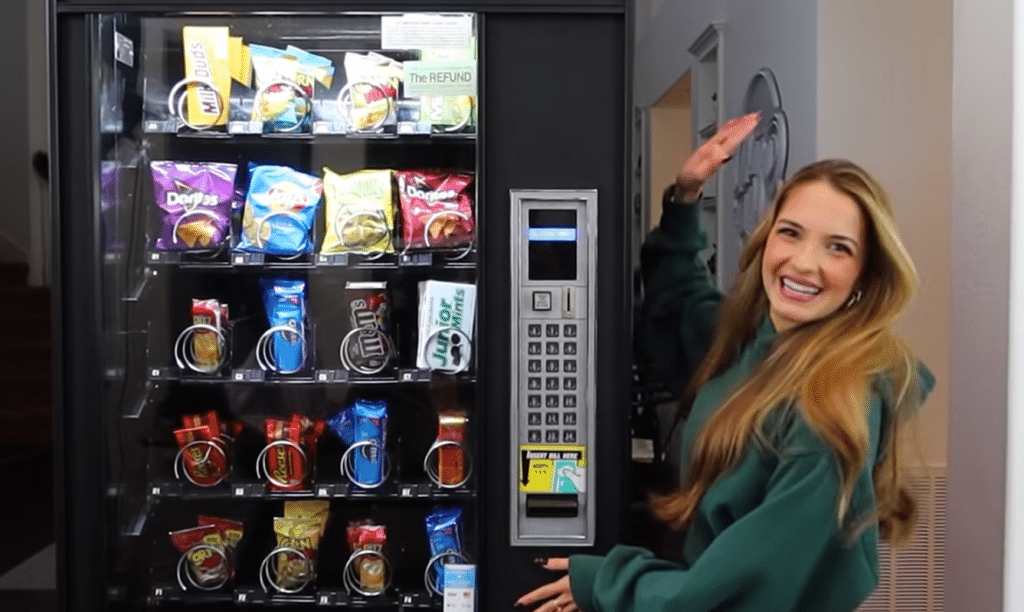 As mentioned beforehand, the YouTuber would have limited activity, most especially in a regular vending machine. Sure some racks were moved out for her to fit, but other than that, she will have to find some way to keep herself entertained or busy while staying in there.
Getting Through The Night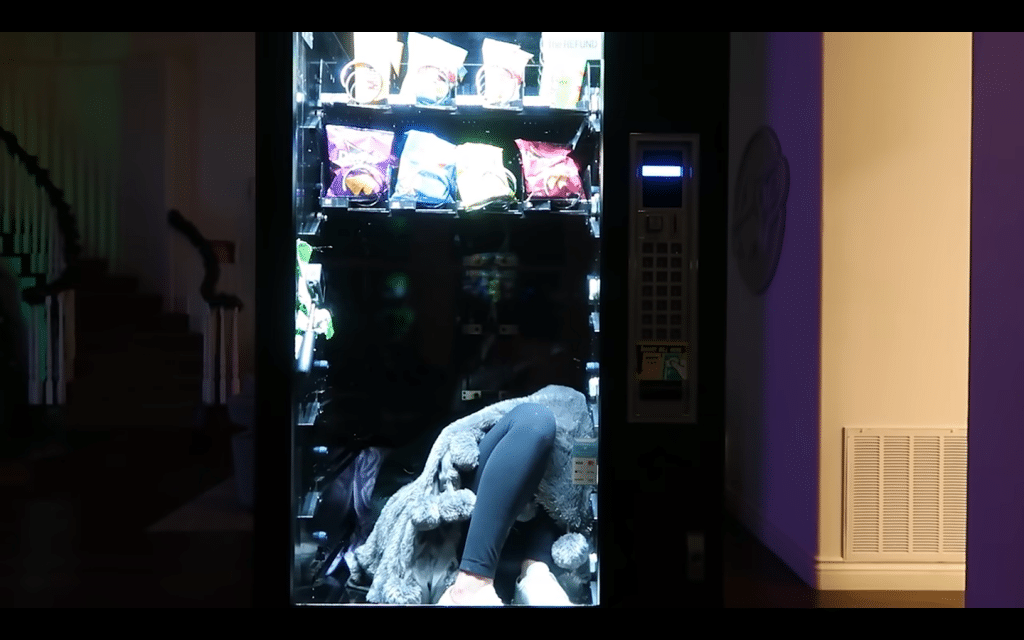 The video does show a time-lapse of how the YouTuber has made it through the night. The struggle was definitely real as sleeping in a small space such as that of the vending machine can prove to be quite the challenge. Before entering the late night, she was able to invite some friends over and have some fun while also allowing herself to ease herself of the boredom of being locked inside.
Do check out the full video here and see how far she's gotten through the night and what else she did while inside.
The Remake of "Star Wars: Knights of the Old Republic" has some difficulties.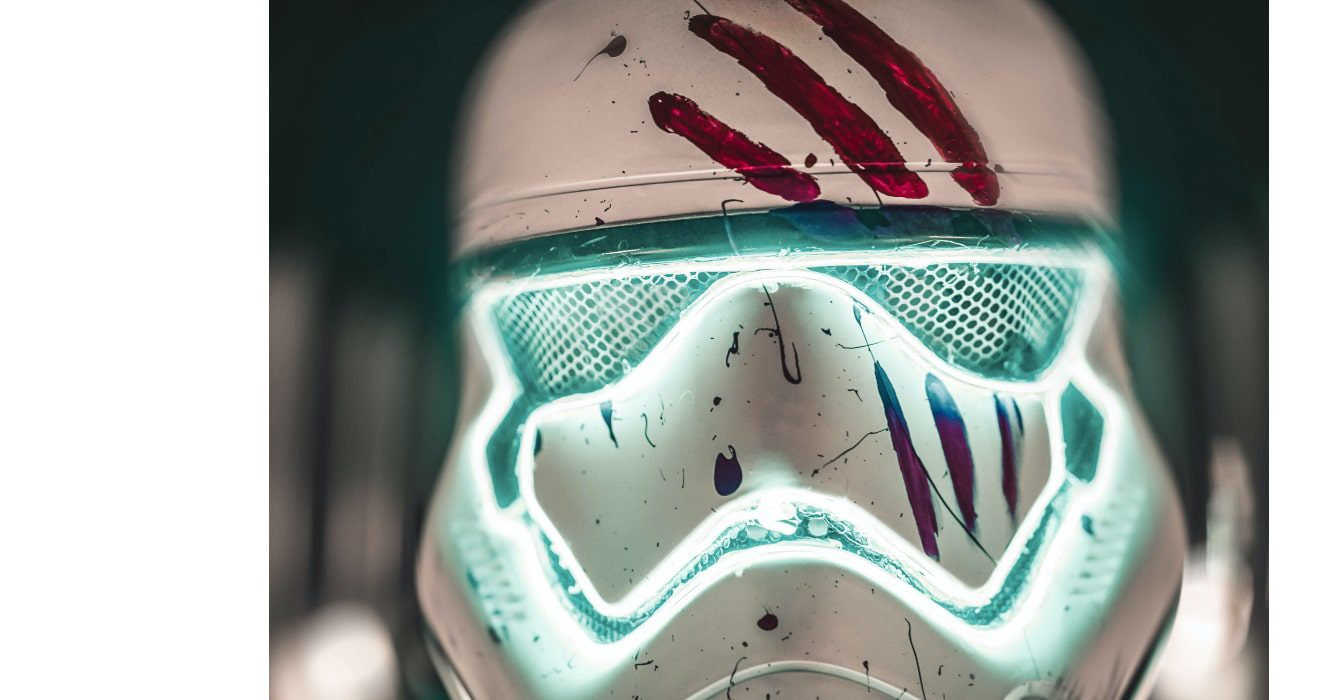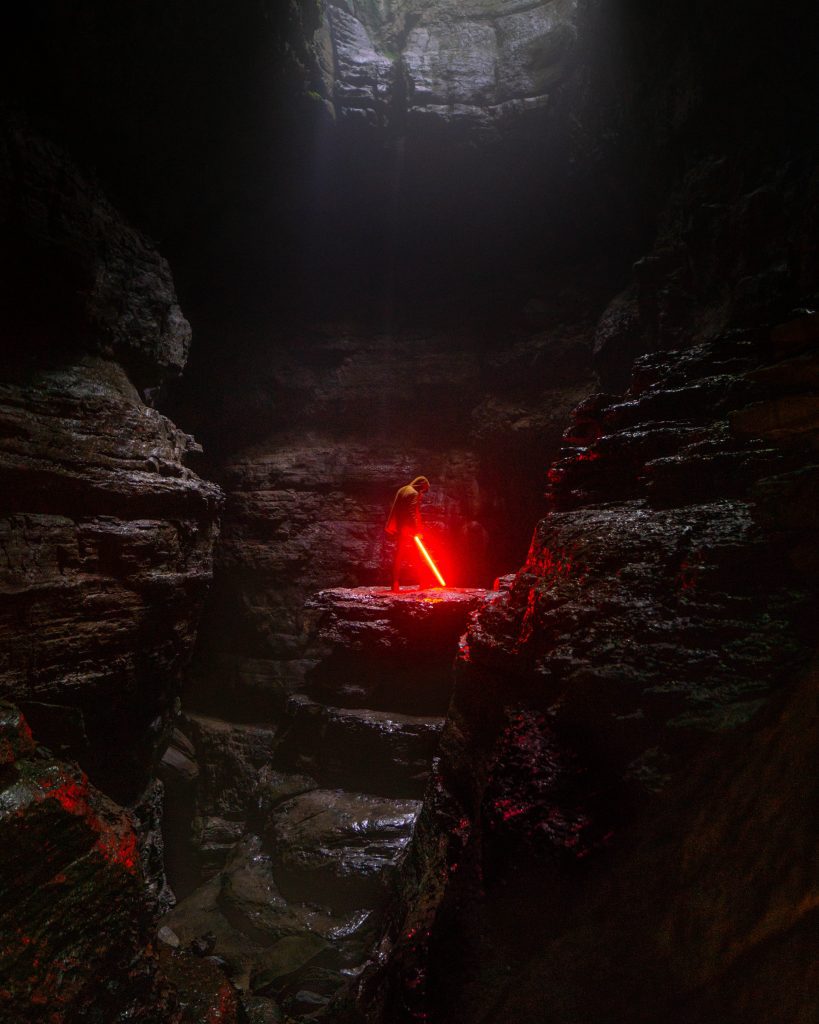 Although Aspyr has been mum about the situation, Bloomberg's Jason Schreier recently announced that the remake had been postponed indefinitely. However, it appears that Schreier was correct because KOTOR is unquestionably in trouble.
The day the Star Wars: Knights of the Old Republic reboot was announced is one I cherish. the enthralling. the elation. When it was enjoyable, it was.
See below the game trailer for Star Wars: Knights of the Old Republic
According to Schreier's report, the game's delay was caused by Sony and Lucasfilm's dissatisfaction with the demo that was shown to them.
Afterwards, the game's art director and design director were sacked, and Aspyr informed the game's developers that they were seeking new employment possibilities.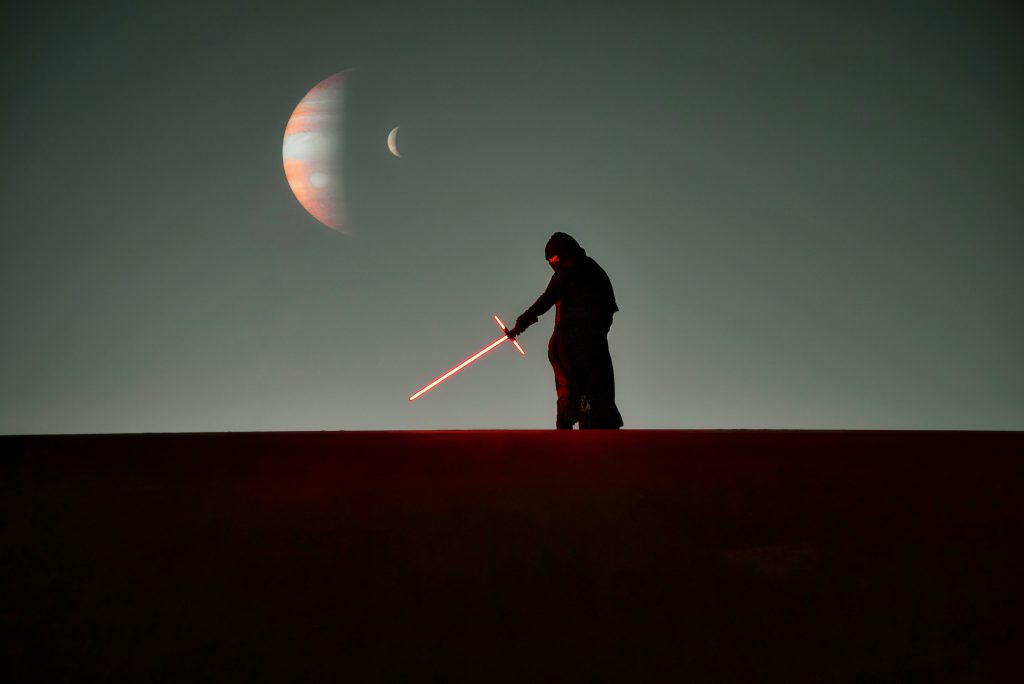 Aspyr workers conjectured that Saber Interactive might take over development entirely when Saber Interactive was collaborating on the project. Well, it appears that ownership of development is indeed shifting.
Gameplay for Upcoming Marvel Game Finally Revealed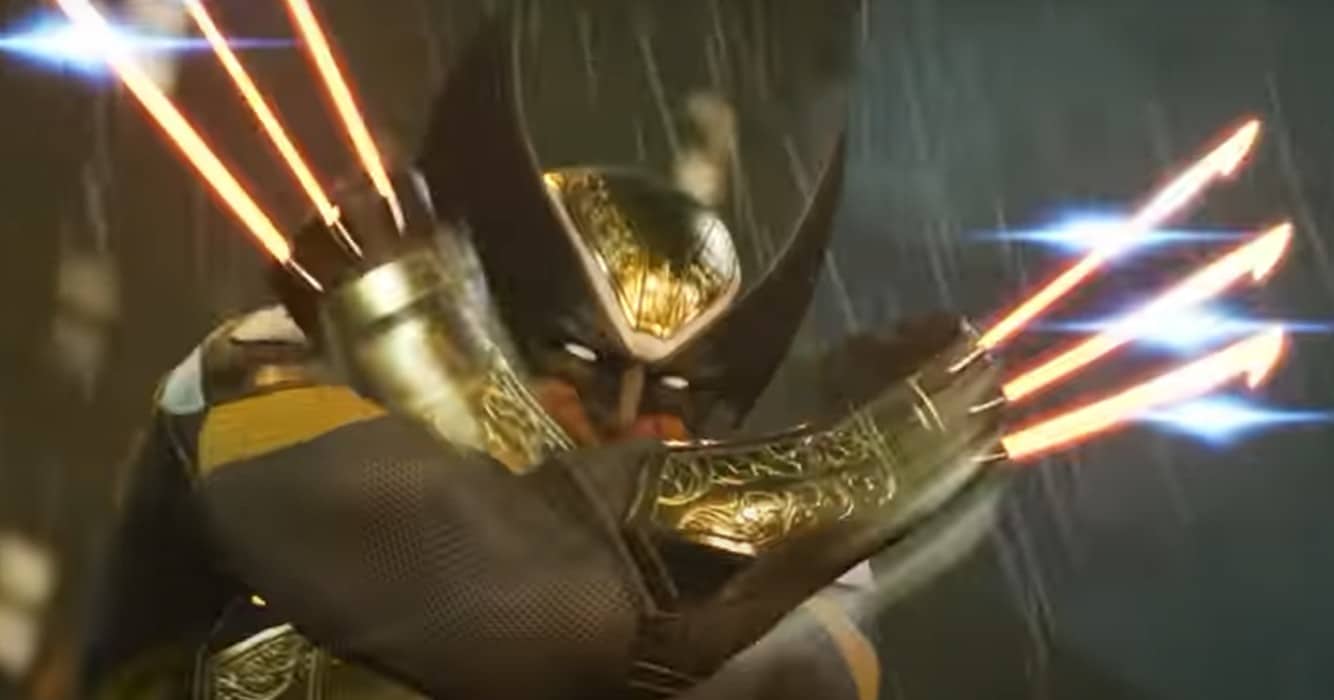 A new video of Wolverine in action has been posted on the official Marvel's Midnight Suns YouTube page. It appears like Wolverine will be a tough ally with some vicious strikes in this upcoming game!
All His Strengths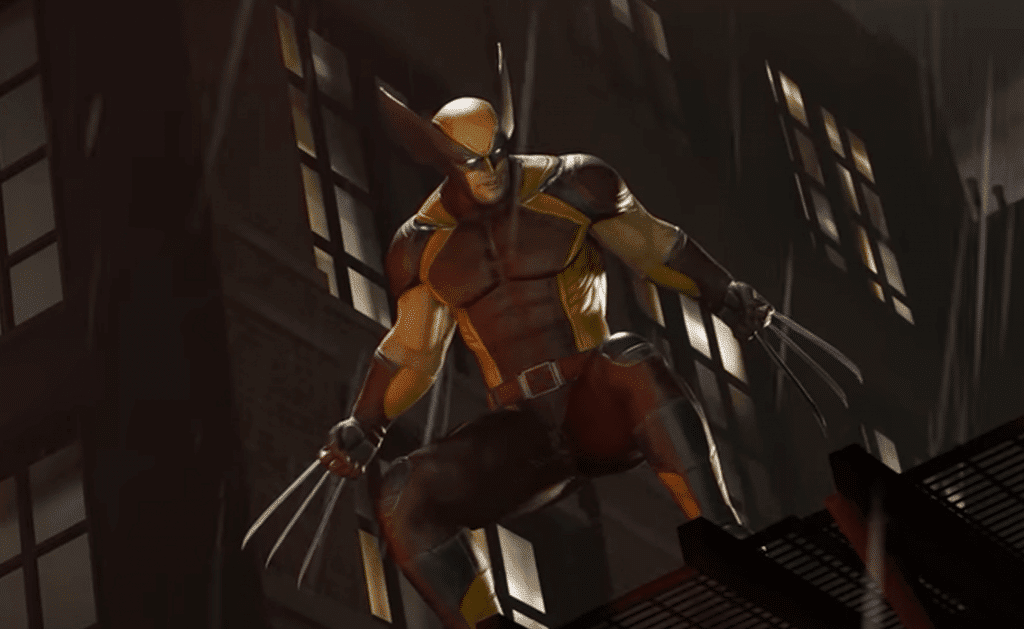 In Wolverine's gameplay, dealing chain damage to numerous foes with his patented Adamantium claws is a key element. His specialties in the game are Tank and Distributed Damage, and as you might expect, he has the ability to passively heal himself. If he faints during a combat, he even has the ability to revive himself once.
The Question of When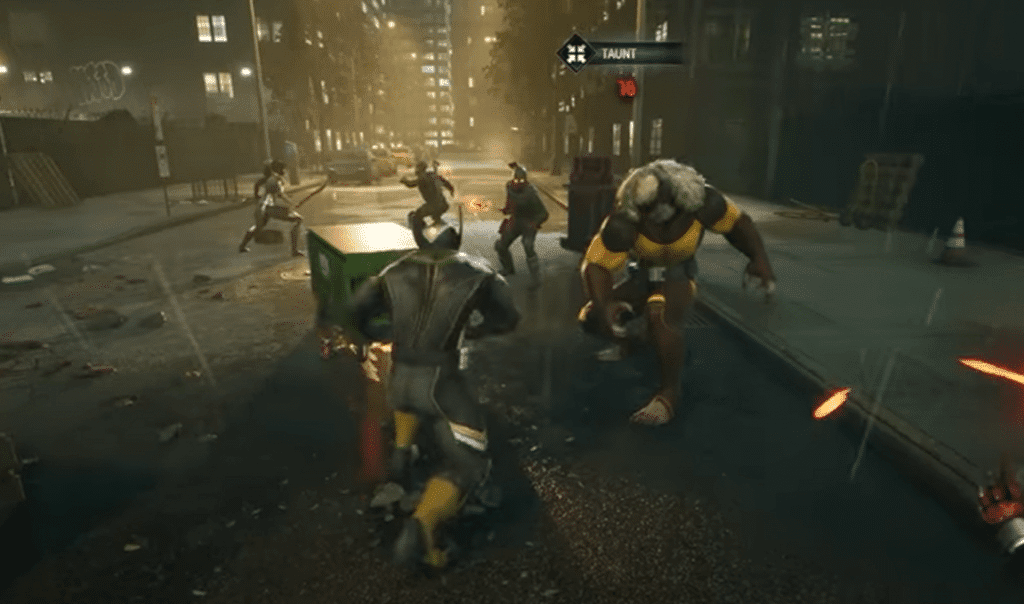 Marvel's Midnight Suns has unluckily already experienced a few setbacks; it was originally scheduled to release in March this year but was instead delayed to 7 October. Most recently, it was again postponed until "later this fiscal year," which practically means before March 2023. It is unclear exactly how long it will take, but at the very least, it shouldn't take longer than an additional five months.
Make sure you check out the gameplay right here!
Fan Favorite Setting Leaked to Be Part of Upcoming Assassin's Creed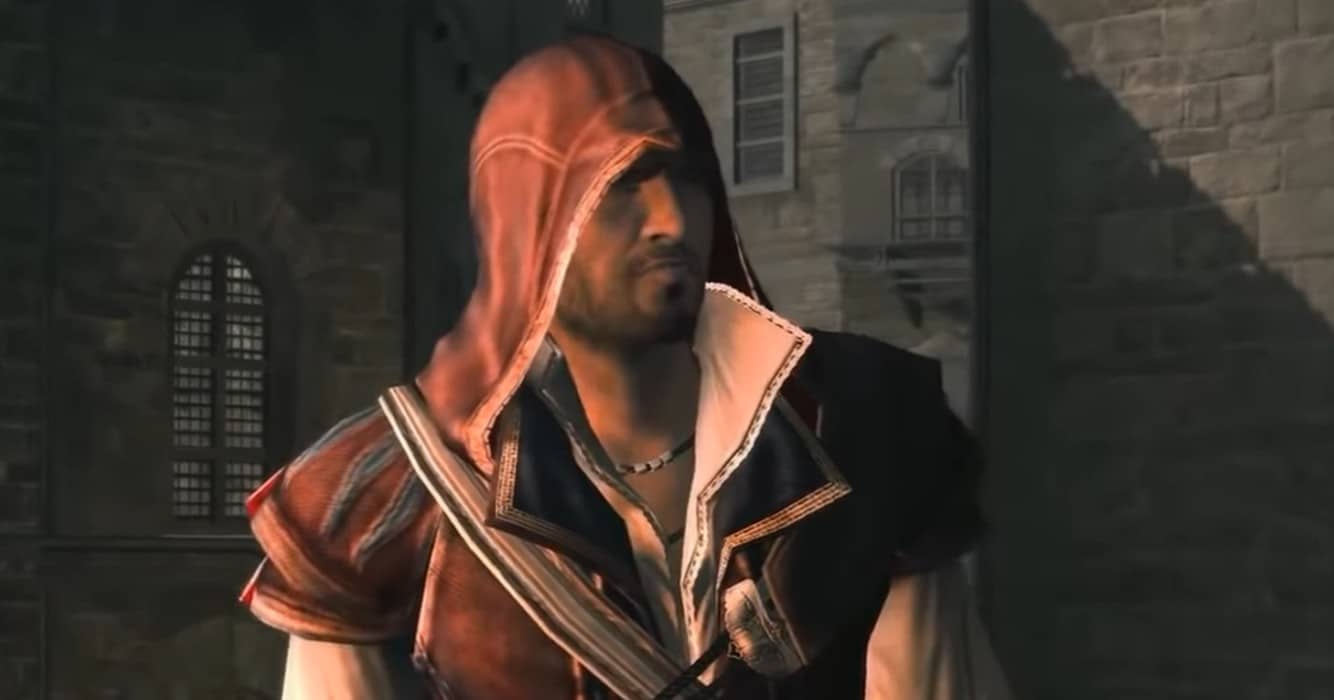 Fans are naturally enthusiastic since one (or more) new Assassin's Creed games may be announced in the coming weeks. While the specifics of what will be displayed are presently unknown, it is known that Ubisoft will "unveil the future of Assassin's Creed" at some point in September 10, or at least, that's what rumors are saying.
Something Familiar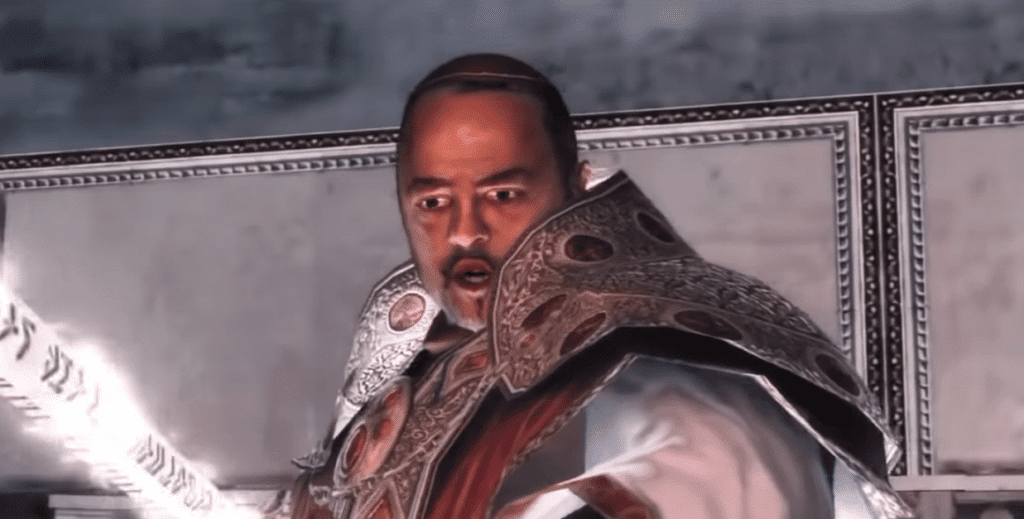 Assassin's Creed Infinity, an anticipated live service game that is reportedly inspired by games like GTA Online, has been the subject of fan speculation as the "future" of the franchise.
Spilling Some Details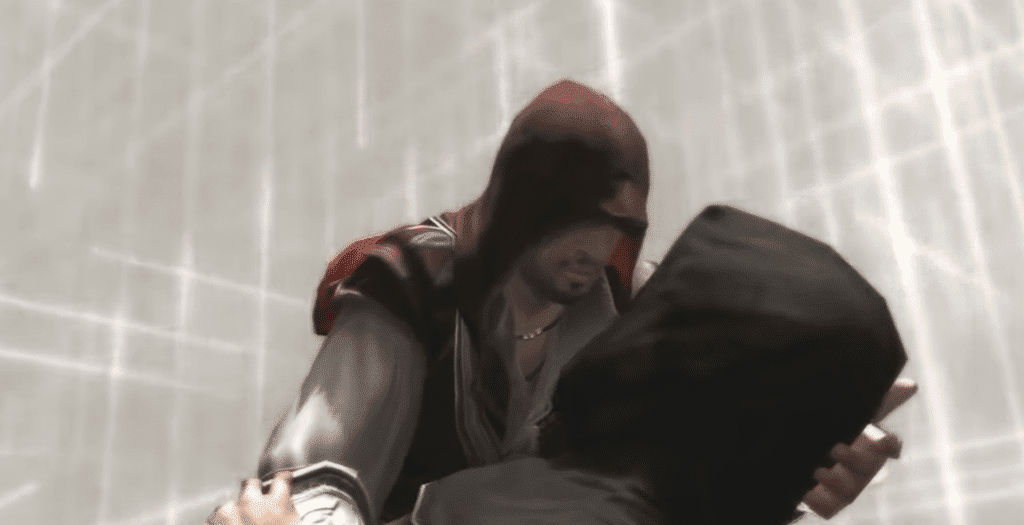 Prior to that, though, a well-known industry insider, Jeff Grubb, was speaking about Assassin's Creed on the Games Mess Decides podcast and claimed to have identified the location of a next game (perhaps Infinity), following Assassin's Creed Rift, a presently unknown title.
The [game] coming up after all this other stuff [Rift], or maybe it is part of [Infinity], I don't know, but it'll be much more like the RPG ones, and it's going to be set in Japan, he said, though he couldn't confirm it. "I can't confirm this, but since so much of this other stuff is true, and this other stuff I heard from the same source, "