YouTuber Spends A Whole Night in Vending Machine!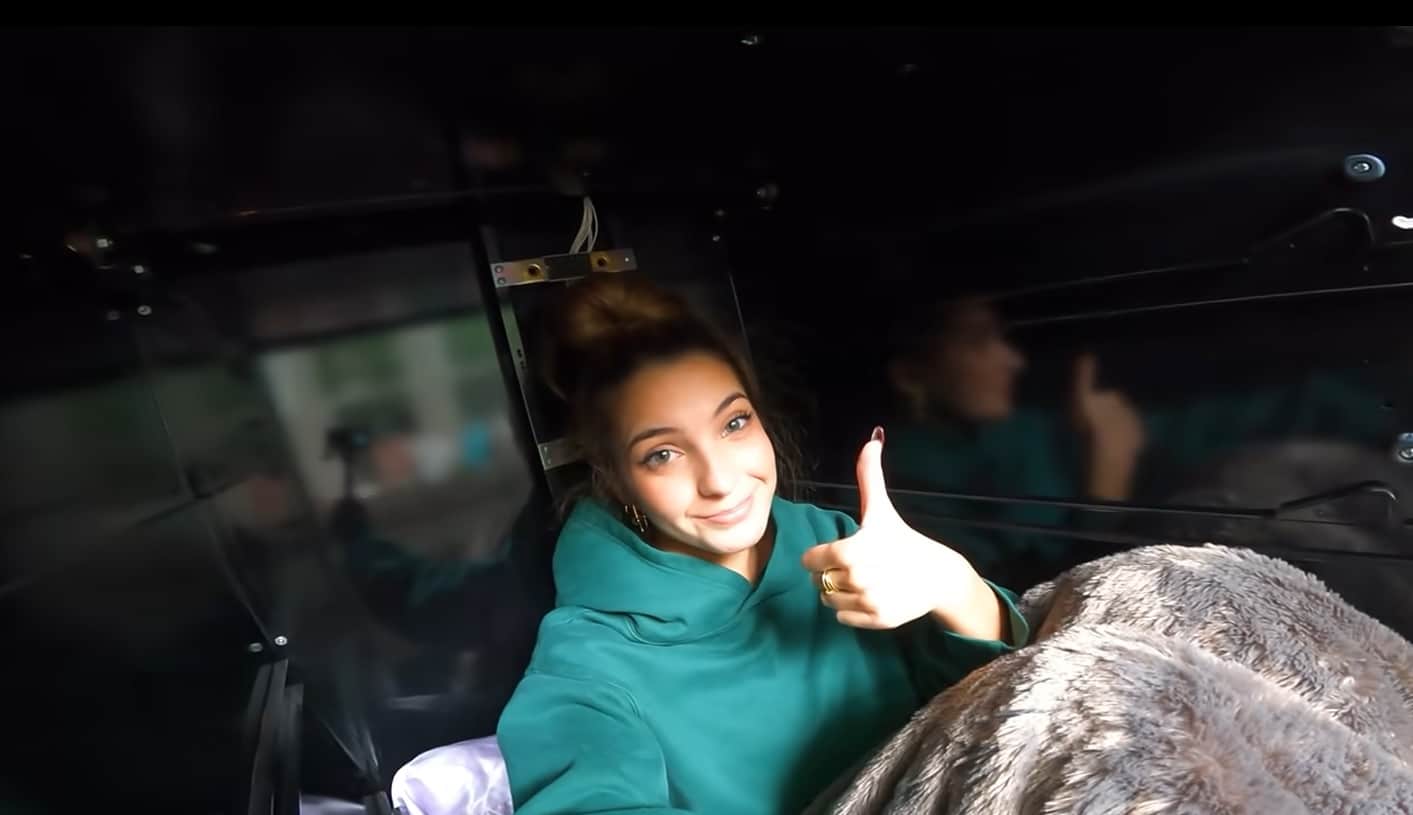 While this YouTuber says she hates tight spaces, she definitely puts herself up for this challenge. She decides to put up a video of herself trying to get through one night confined in a vending machine! This could be scary to a lot of claustrophobes and not to mention that one's movement and activity would be limited. Regardless, she still pushes through the night.
Taking Survival to A Different Level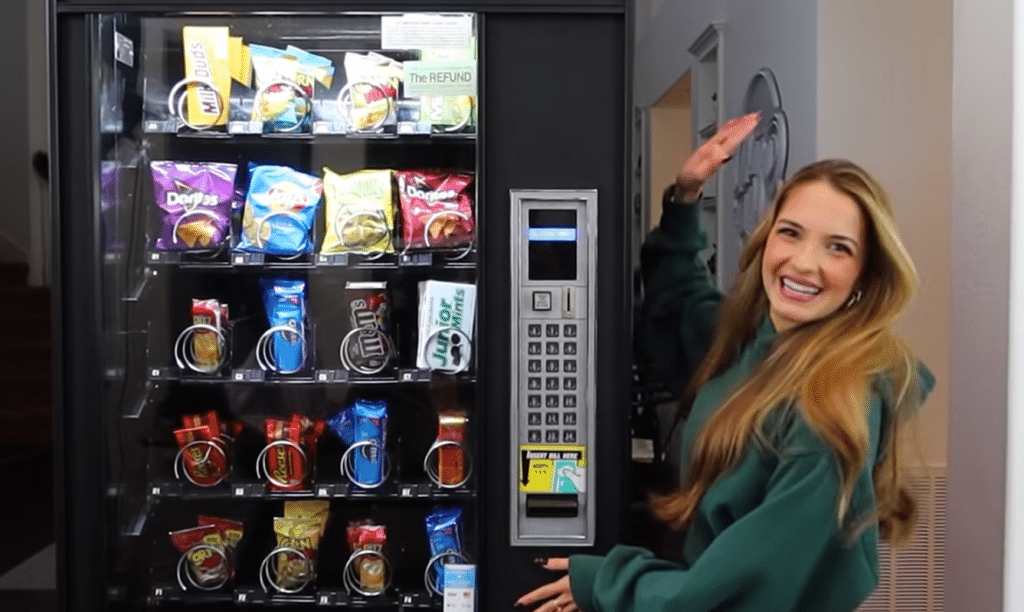 As mentioned beforehand, the YouTuber would have limited activity, most especially in a regular vending machine. Sure some racks were moved out for her to fit, but other than that, she will have to find some way to keep herself entertained or busy while staying in there.
Getting Through The Night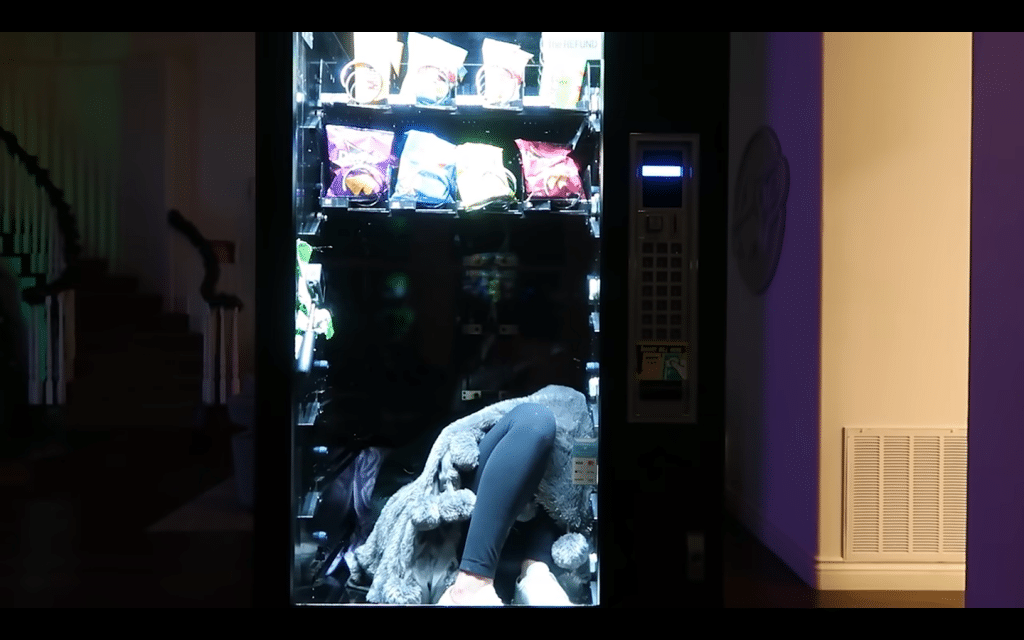 The video does show a time-lapse of how the YouTuber has made it through the night. The struggle was definitely real as sleeping in a small space such as that of the vending machine can prove to be quite the challenge. Before entering the late night, she was able to invite some friends over and have some fun while also allowing herself to ease herself of the boredom of being locked inside.
Do check out the full video here and see how far she's gotten through the night and what else she did while inside.
Jim Carrey Celebrates 60th Birthday With Unique and Funny Video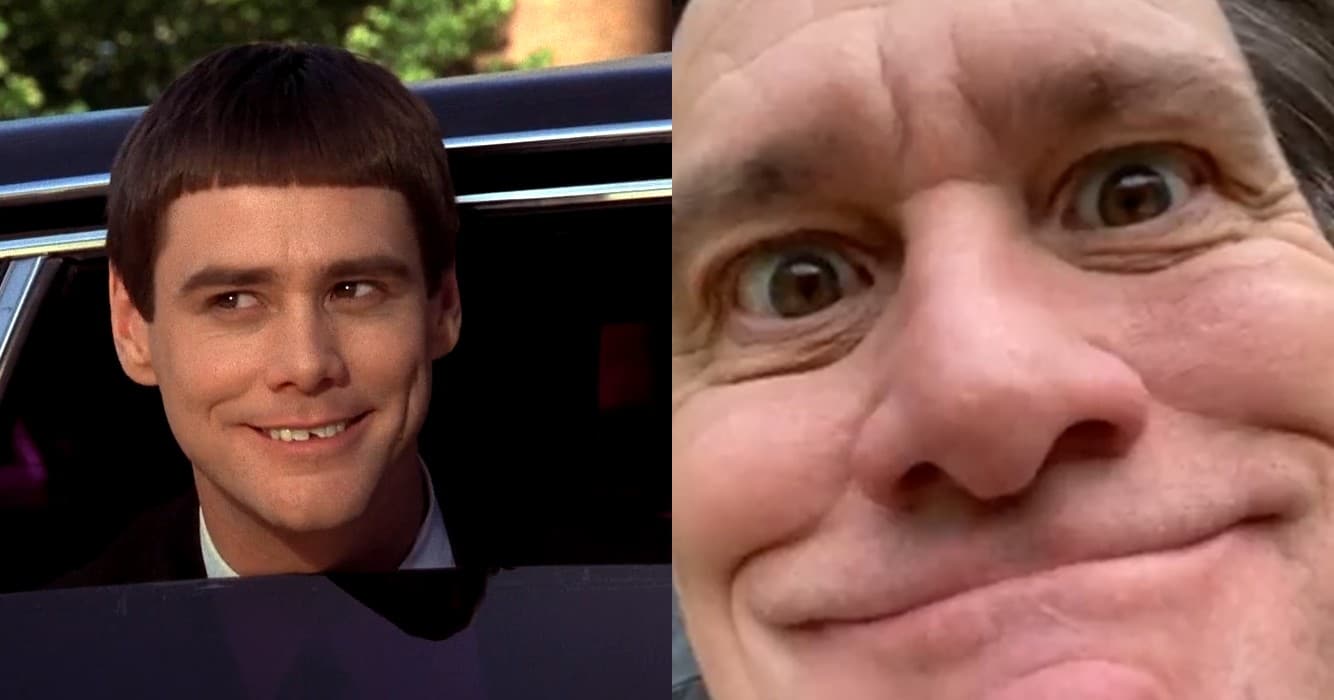 Actors and celebrities really have a way with leaving a mark on the world and in the business. Keeping that in mind, a lot of these celebrities' go the extra mile even when they're not working! Take Jim Carrey for example as he usually tries to put a smile on everyone's face when he's not on the set!
Just the Ace You Needed
While celebrating his 60th birthday, the actor took it Twitter to show how he would spend the day and had a hilarious message for everybody who was tuning in. It only shows that the actor is as funny as ever and can still make us all smile.
Eternal Sunshine
Putting on smiles for everyone, he says that he's "60 and sexy". Most of us would agree with that and explains what he would be having later on. While also imitating one of the scenes in one of his movies, he leaves us with all the great memories he's made with his movies and his acts.
Jim Carrey is definitely a legend on his own and is absolutely hilarious with his work, be sure to check out his birthday video here and get a good laugh yourself!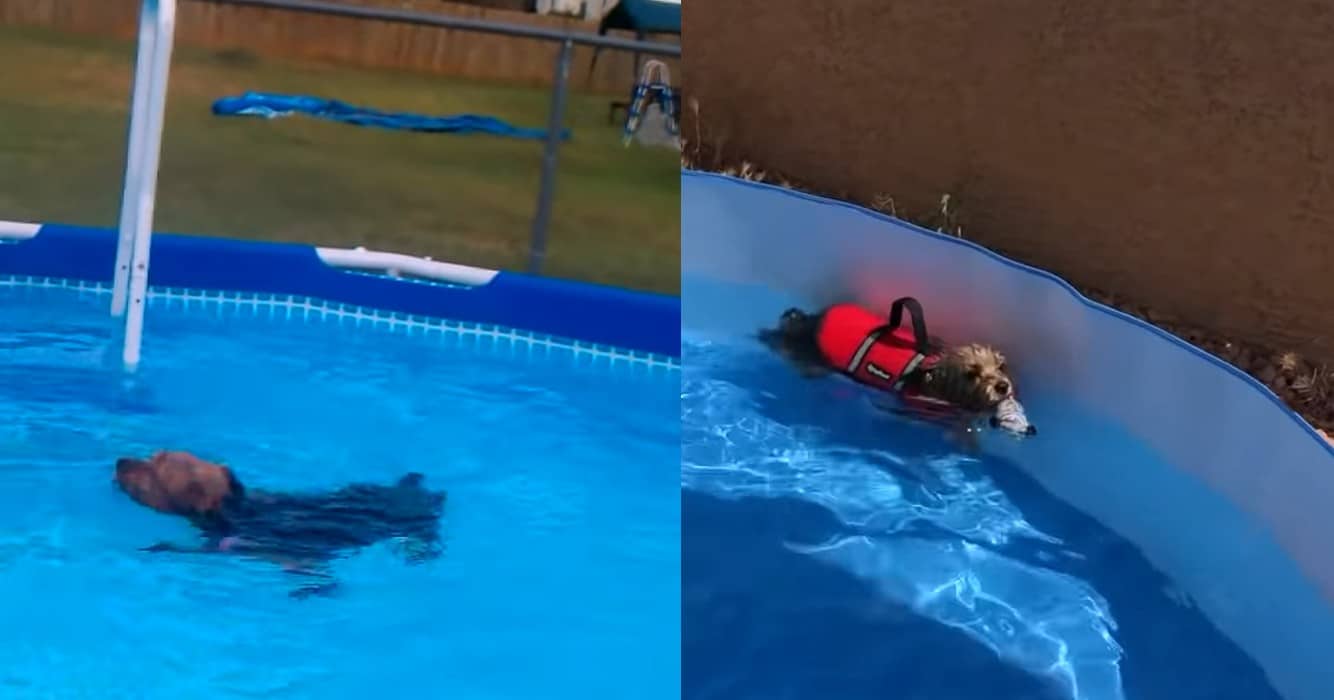 The internet already has tons of videos of animals doing cute and funny things. However, let's take a break from all the serious talk and enjoy these videos wherein their Yorkie puppies go swimming. It seems they would be enjoying and we hope that you would too!
Time of Their Lives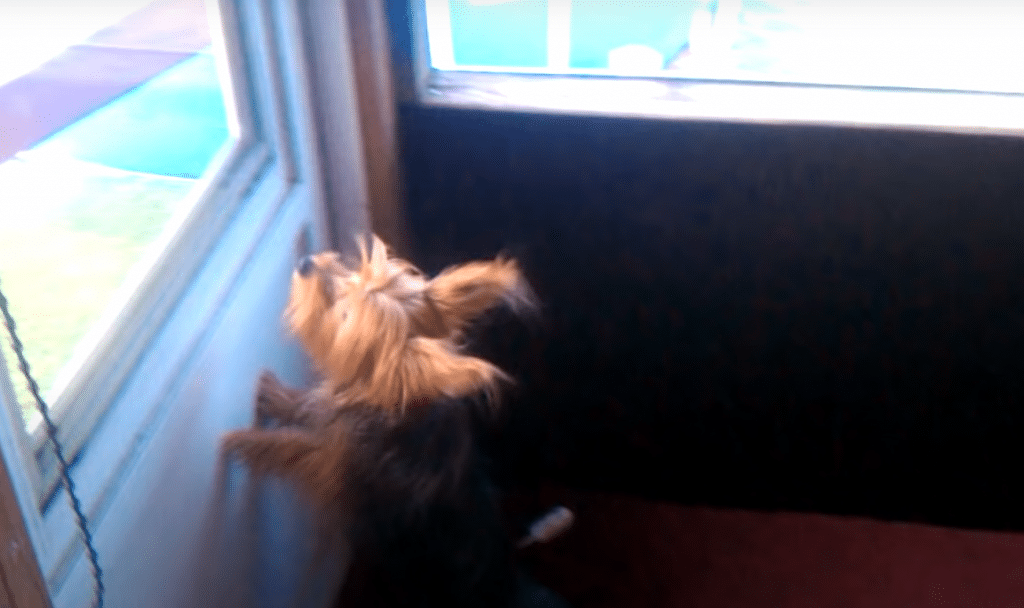 With these guys having so much fun, you can't bear to let out a smile or a giggle to how cute they are. Just a little something to brighten up your day!
Naturals At It!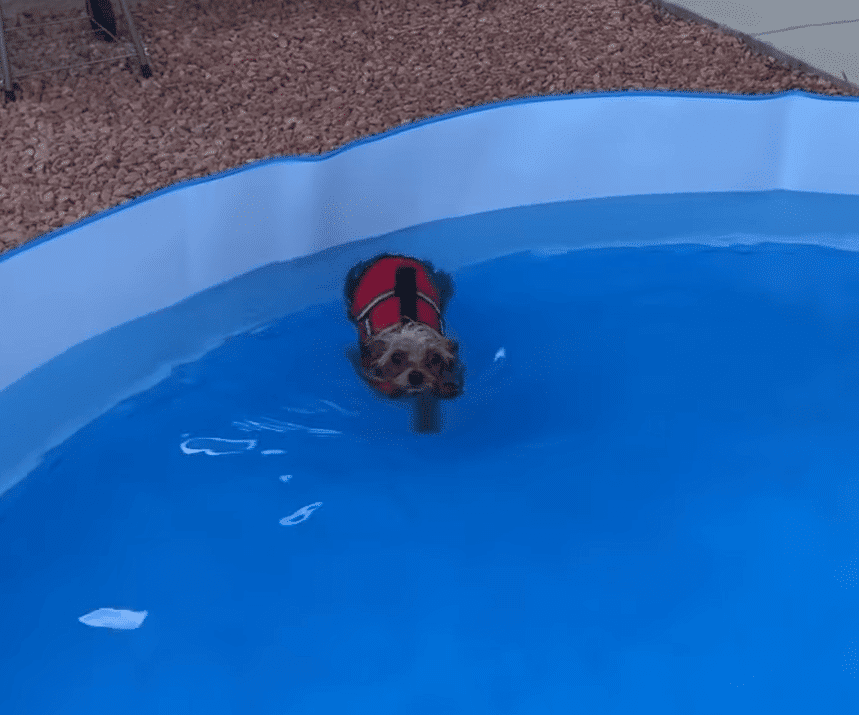 These furry guys seem like naturals when it comes to swimming in pools! What much more when it comes to the open seas or oceans. Regardless of the size of pools they're in, they're sure to leave a smile on your face!
Be sure to check out the videos of these furry friends right here for more smiles and more fun!
This Student Who Only Drinks Pepsi Max Was Surprised to Find 500 Cans of It On Her Doorstep!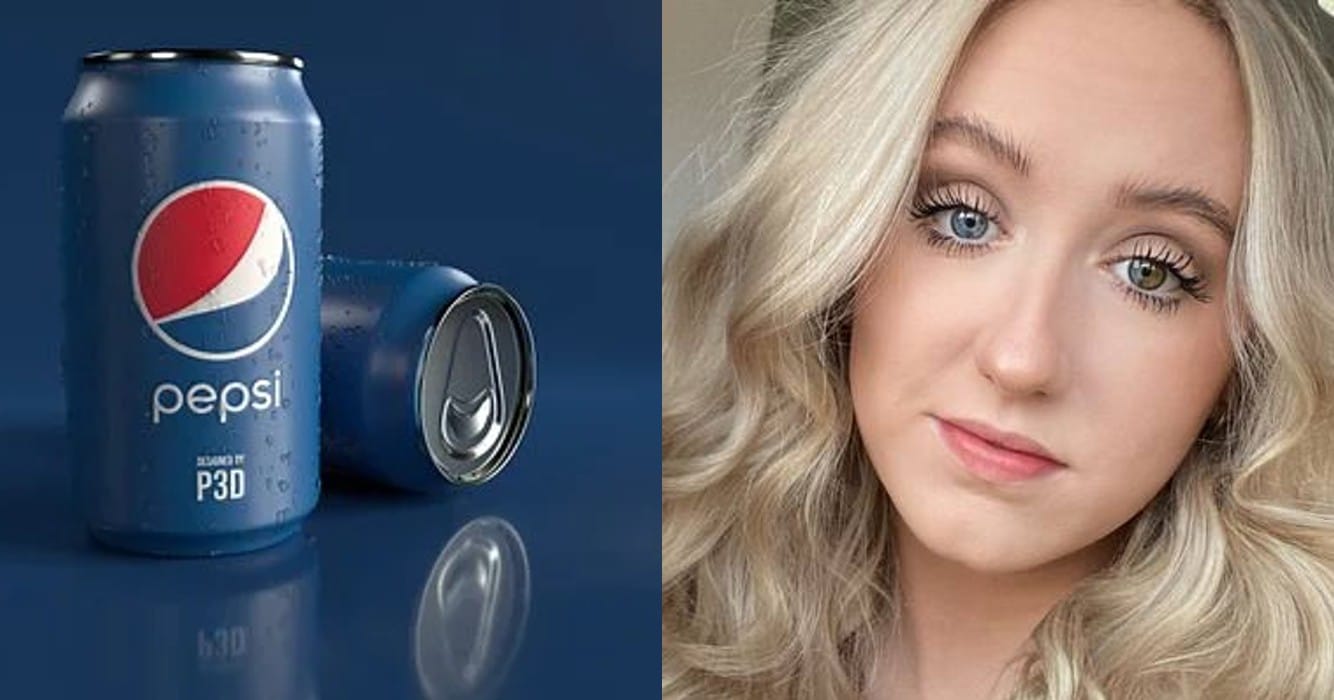 When more than 500 cans of her favorite drink arrived on her porch, this student, who despises water and "only drinks Pepsi Max," was surprised. She had not planned on winning but had more than a great day when her favorite drink comes right up her doorstep!
Big Winner!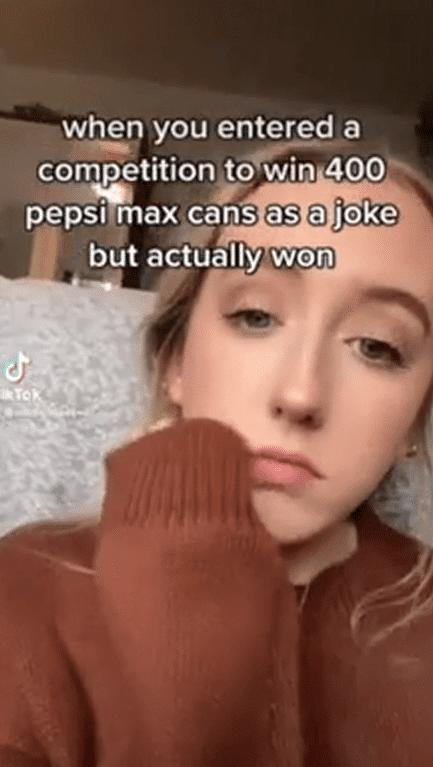 Ellie Thomas was confused when she received a call from her housemate telling her that she had a whole batch of soda cans waiting for her outside. The Pepsi enthusiast had entirely forgotten about a two-week-old competition. She claims that she received her award without receiving any notification from PepsiCO that she had won.
Drinks for Days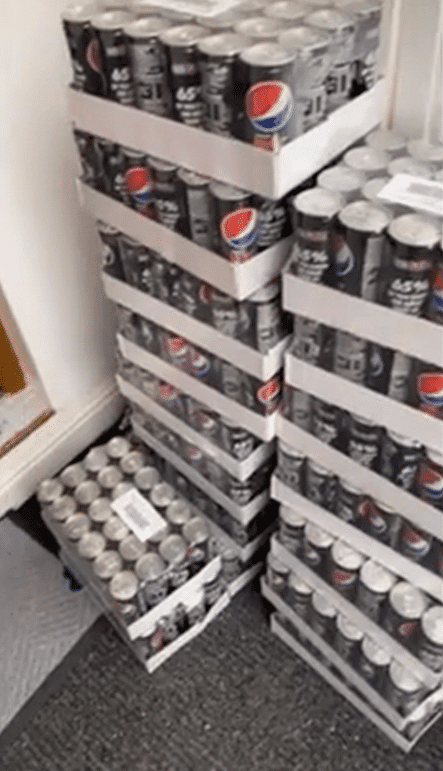 With a whole lot of drinks to her name, Ellie then has a lot to do with them but has stated that she sometimes uses it to mix up with other drinks when she throws parties. Other than refreshing herself on a hot day, it's more than safe to say that she's enjoying the Pepsi a whole lot!
Be sure to check out the video here and see the loads of Pepsi cans coming in!