The largest competition in the Pokémon calendar finally returned home to Japan for the first time in the franchise's history one year after the triumphant post-Covid comeback of the Pokémon World Championships in London.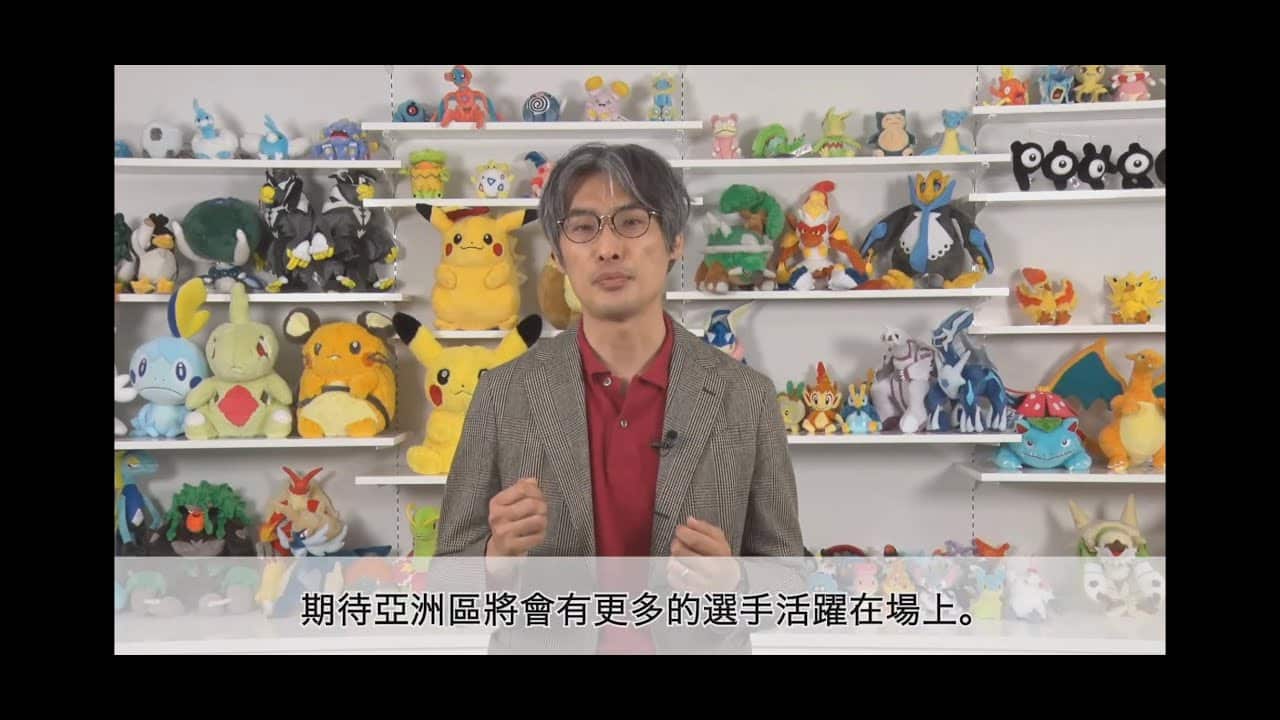 Pokémon: Not Just a 90s Phenomenon!
Think Pokémon was just a blast from the past? A golden nugget from your childhood? Well, according to the COO, it's going to be the gem for many generations to come. Let's take a Pikachu… I mean, peek at why the franchise believes it's set to last for hundreds of years.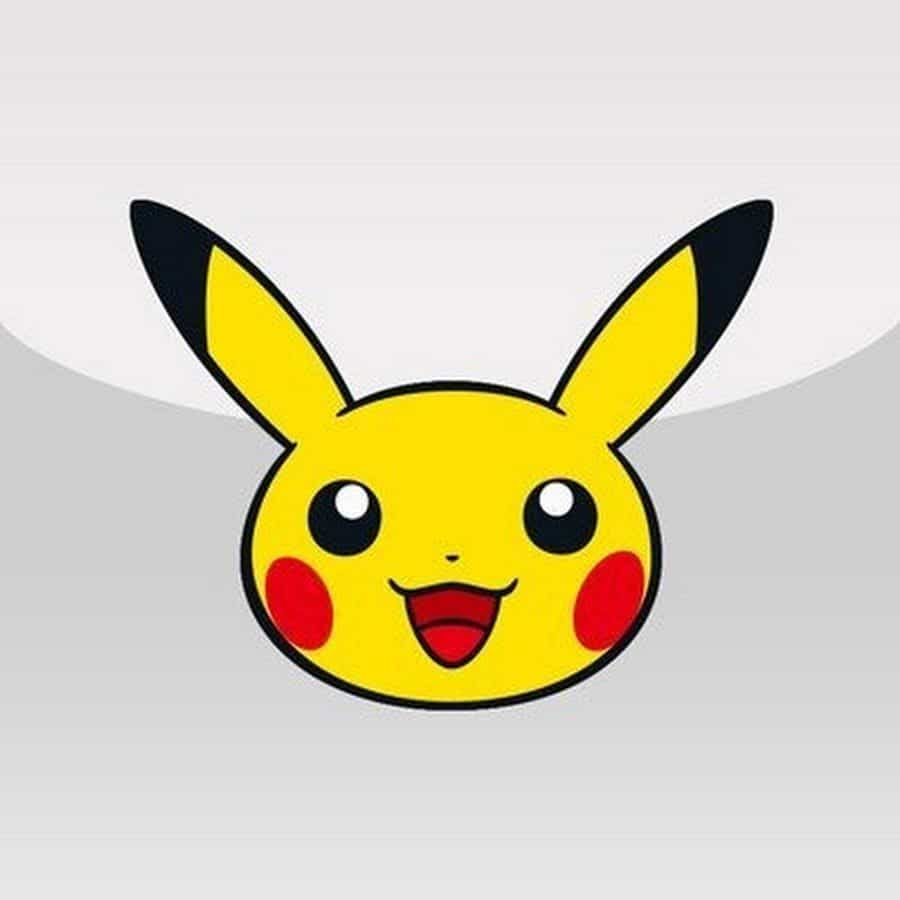 A Chat with the COO: Pokémon's Endless Horizon
Sitting down over a virtual cup of tea, the COO spilled some Pokébeans. "Pokémon isn't just a game or a TV show. It's an experience, a connection that bridges age, culture, and geography."
He smiled, probably recalling all the Pokémon duels, trades, and friendships over the decades. "The magic of Pokémon lies in its ability to evolve – just like our beloved creatures."
Dive into any gaming forum or TikTok trend, and you'll find 20-somethings nostalgically reminiscing about their first Charizard card while zoomers boast about their recent 5-star raid victories. But what about a hundred years from now?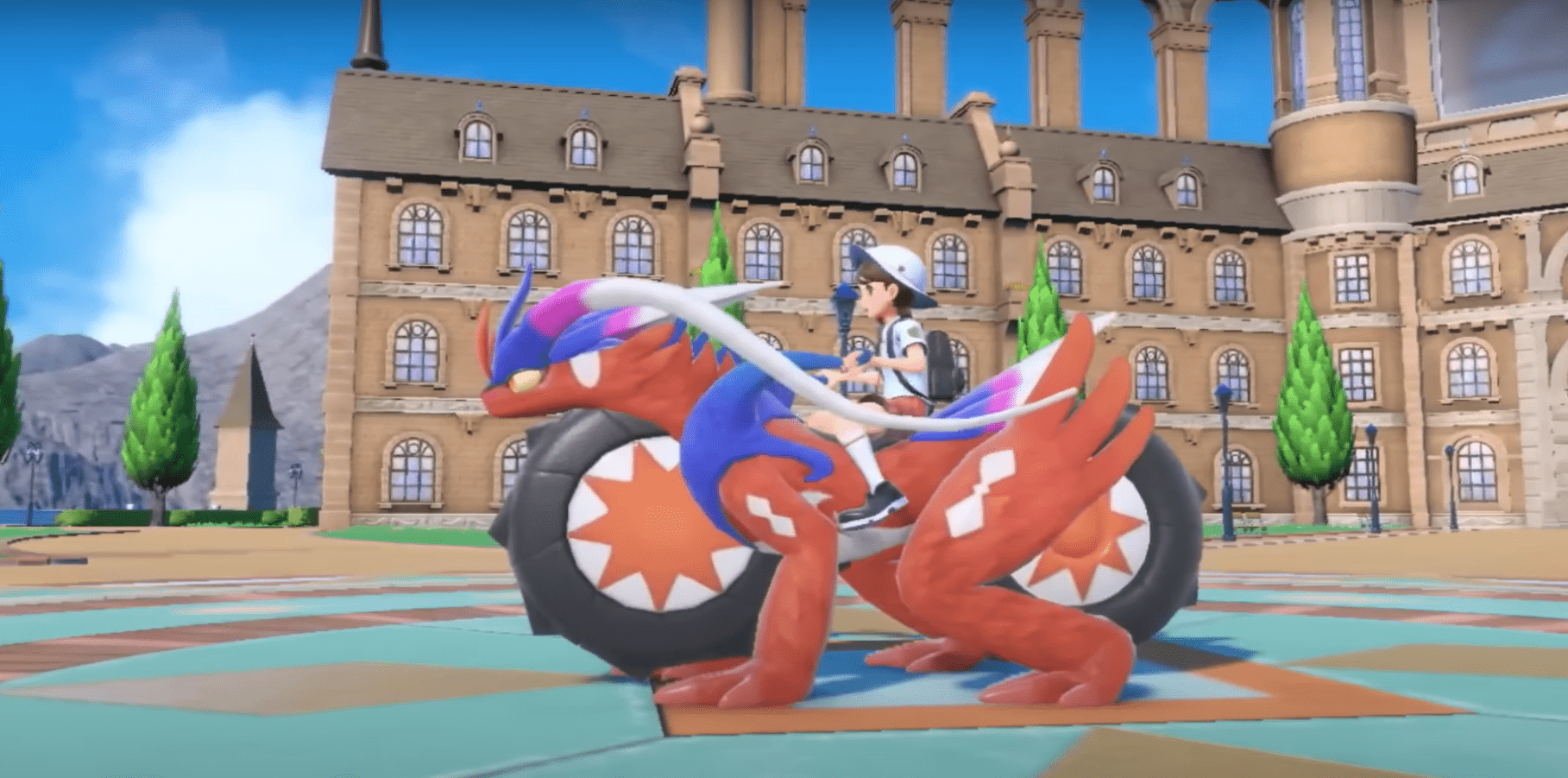 The COO is optimistic, "With the advancements in AR, VR, and God knows what 'R' we'll invent next, I envision a world where trainers could possibly walk with their favorite Pokémon in a real-life setting. Not just on screens."
"You mean, a Squirtle in my backyard? A Jigglypuff lullabying my grandkids?" I almost shrieked in excitement.
He chuckled, "Why not? If we've come from pixelated Game Boy screens to dynamic open worlds in Pokémon Legends in just a few decades, imagine the possibilities a century from now."
---
What's the Catch?
The longevity of Pokémon isn't just hinged on technological advancements. The stories, the connections, and the spirit of exploration make it immortal.
From Ash's relentless journey to become a Pokémon Master to our real-world quests during Pokémon GO's summer launches, the lure remains the same.
As the conversation wrapped up, the COO left us with a thought, "Pokémon's heart lies in discovery, in the joy of the unknown, and in the bonds we form. As long as humanity cherishes these values, Pokémon will remain a beloved companion."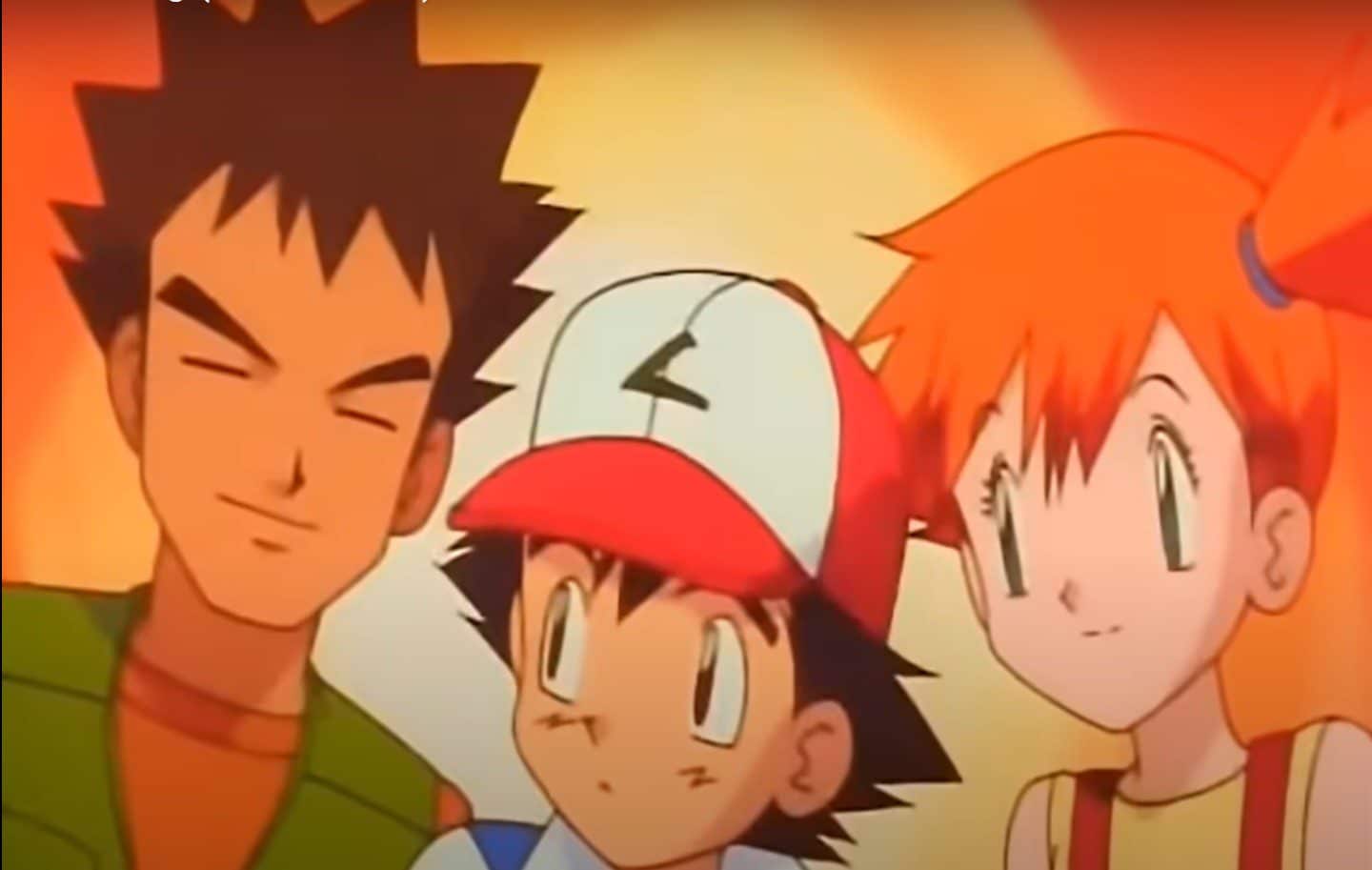 The idea of my great-great-grandkids trading a holographic, probably levitating, Charizard card in 2123? Now, that's a future I'm game for! Who knows, maybe Team Rocket might finally 'blast off at the speed of light' and find some success in the next century!
Game On, Trainers: While we might not be around for Pokémon's 200th birthday, it's comforting (and super exciting) to know the legacy will carry on. And hey, next time someone tries to tell you Pokémon is 'so last decade', remind them it's here to stay… for at least 10 more decades! Ready to catch 'em all, again? 🚀🌌🔴