YouTuber Invents First Ever Working Lightsaber and Wins A Guinness World Record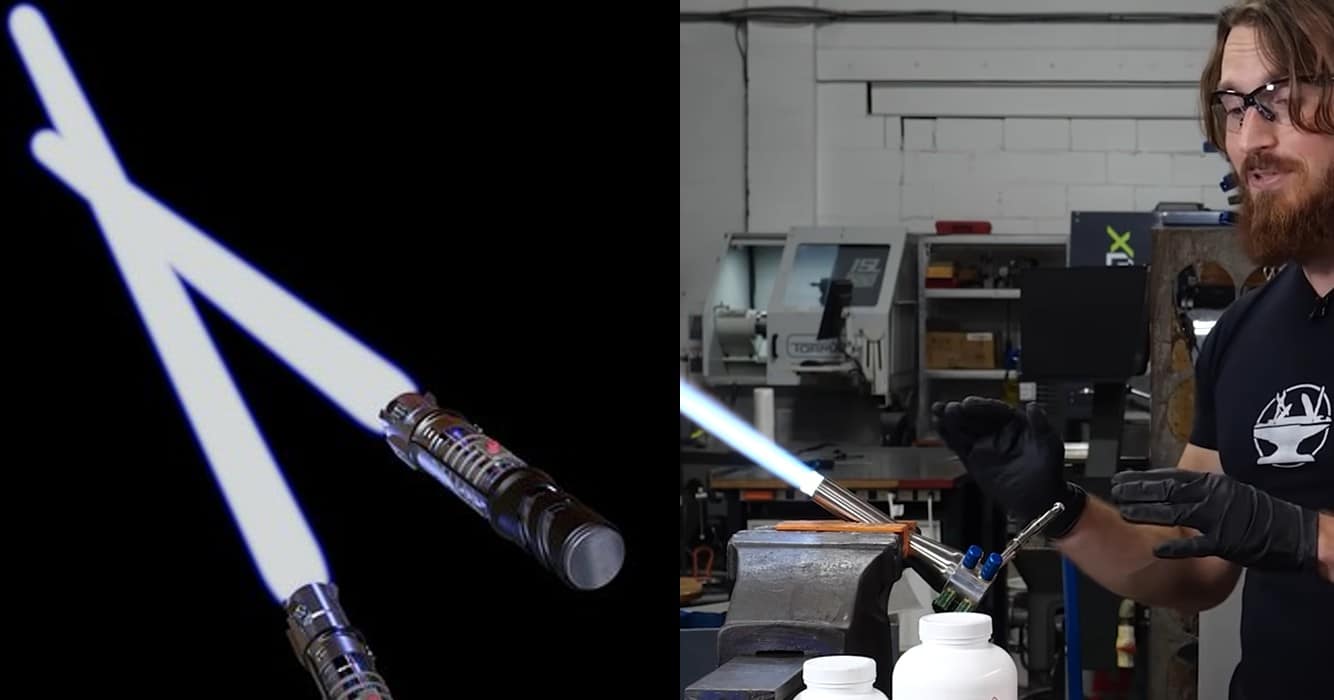 Star Wars fans all around the world are now shocked and amazed at this YouTuber's latest feat. He has done the almost impossible and created a real working and retractable lightsaber based from the franchise! Being set with just toys and replicas, this can be seen as groundbreaking in the field of science as well.
The Force is Strong With This One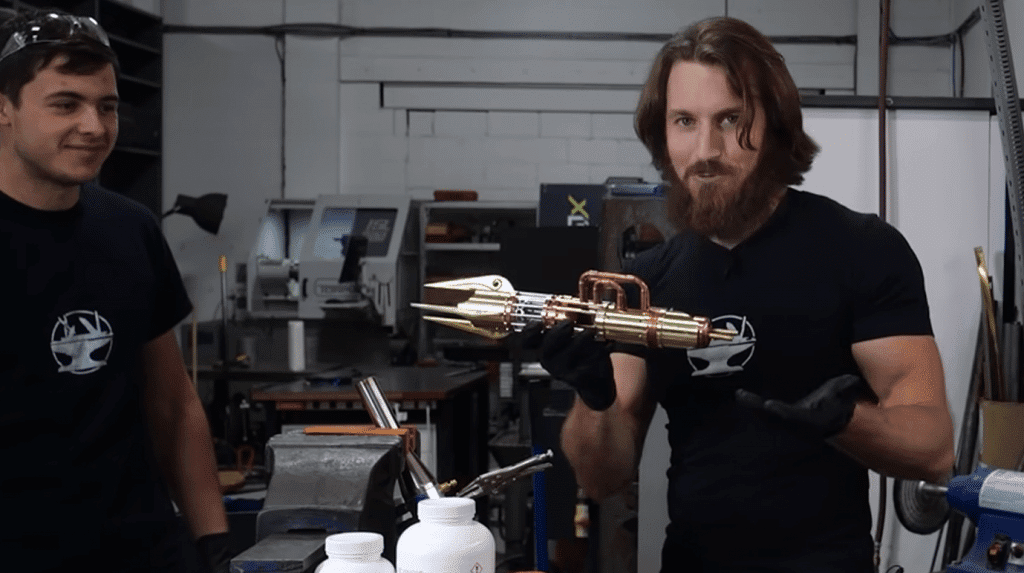 Alex Burkan, a Russian social media sensation is now widely credited with creating a lightsaber that looks nearly identical to the real one.  Alex's lightsaber can generate a one-meter-long plasma blade with temperatures that exceed 2,800°C.
There is No Try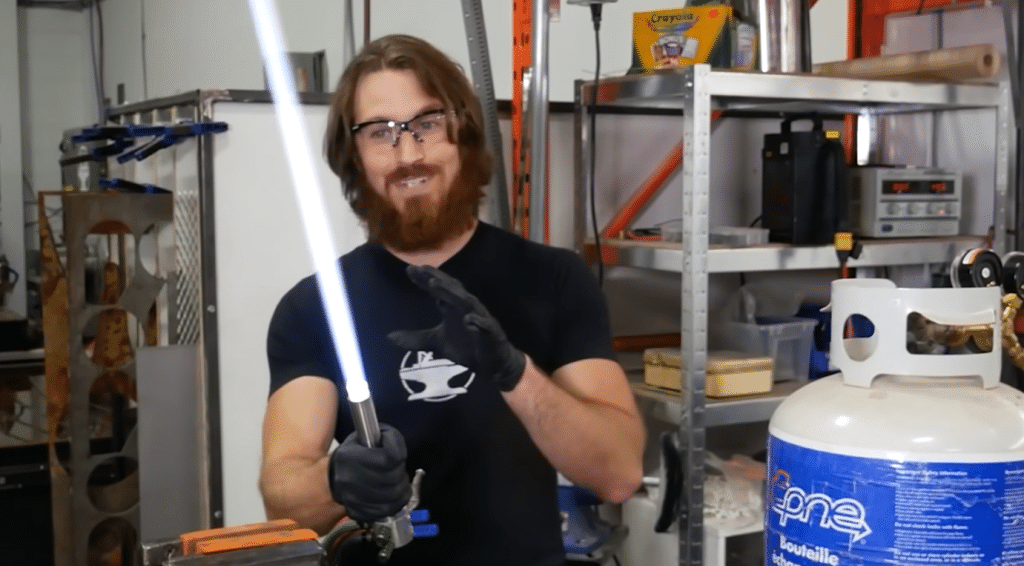 When he was working on hydrogen generation equipment, he realized he could use some of his skills to create a lightsaber. He was already using this electrolyser for his motorcycle, but he tinkered with it to make the plasma blade shape he needed for his weapon.
Be sure you check out the whole video about this great invention right here and be amazed yourself!
Black Adam to Lose a Lot After Its Release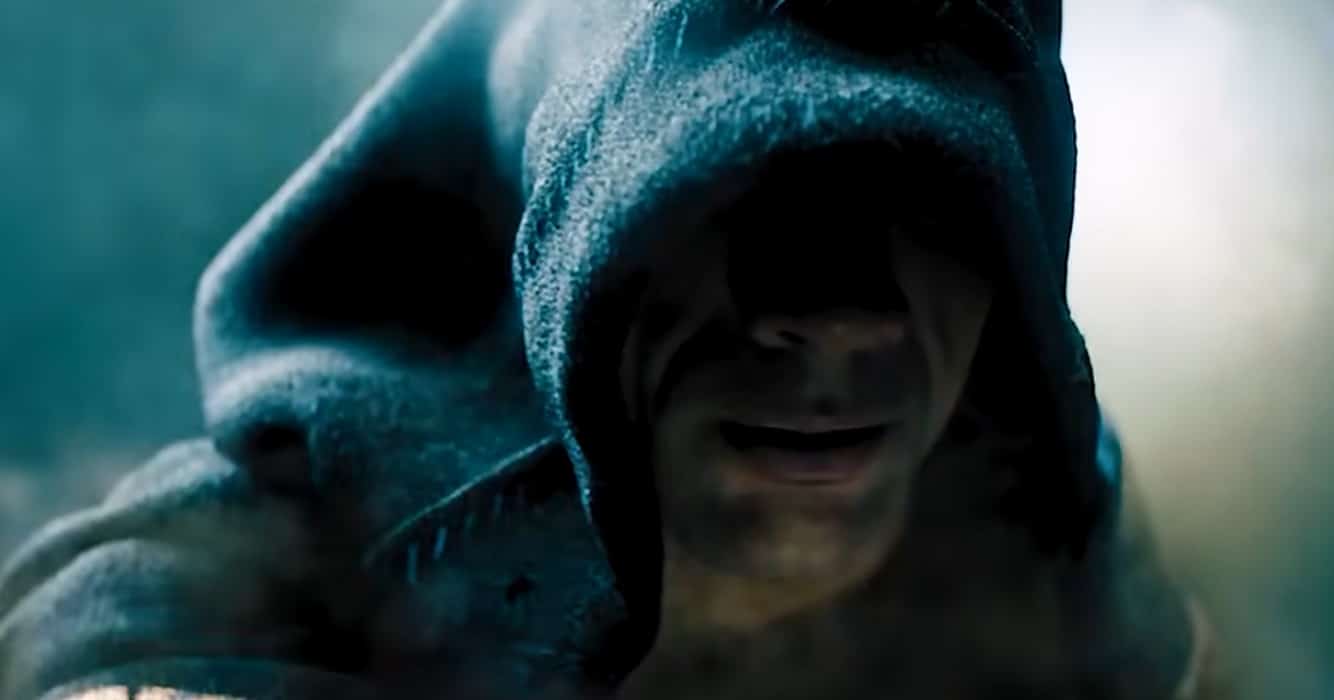 Although Dwayne Johnson's blockbuster Black Adam may have challenged the DCEU's system of power, it failed to perform well at the box office. According to Variety, the most recent DC blockbuster has only made $387 million globally since it opened in theaters on October 21.
News by the Numbers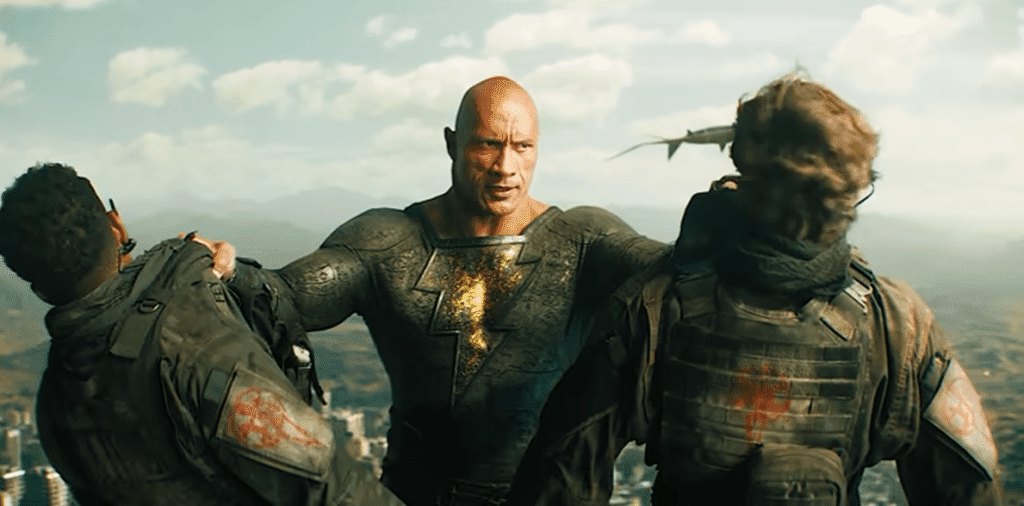 Black Adam could lose between $50 and $100 million at the box office due to a $195 million production cost, an estimated $80 to $100 million marketing expense, and the fact that movie theaters keep about half the ticket sale revenues.
Still Making It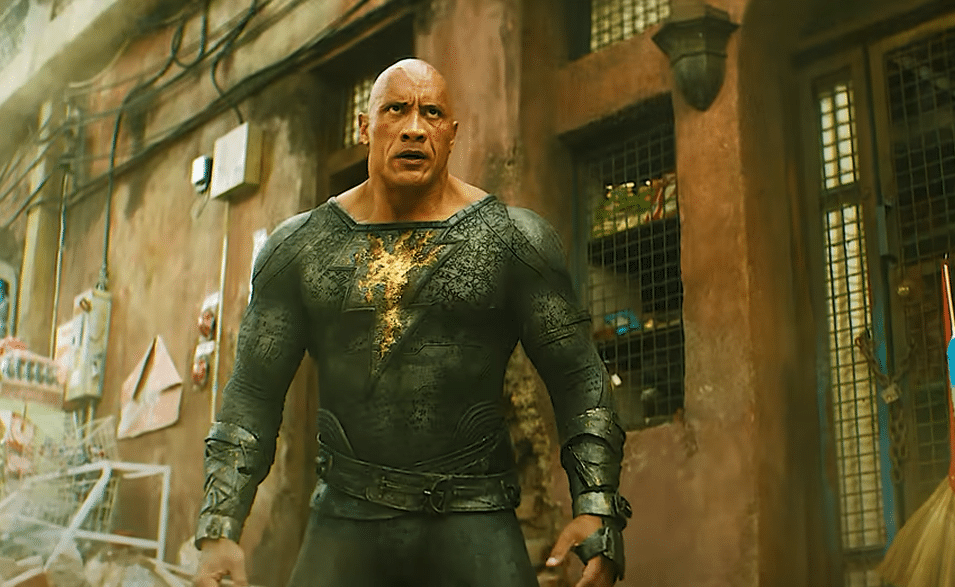 Variety said that Black Adam will eventually break even at $600 million, while Warner Bros. sources claim that the real figure is $425 million. Black Adam had a strong opening weekend, grossing $140 million worldwide. Even though the movie's second weekend experienced a significant 59% fall, it managed to maintain its box office dominance.
Not only Black Adam has recently had trouble earning money at the box office. Strange World, a significant animated film from Disney, had a poor $12 million opening weekend and then experienced a 60% decrease to $4.9 million. Not the best times for these movies, but hopefully they would do better later on.
Controversial Netflix Documentary Disturbs Viewers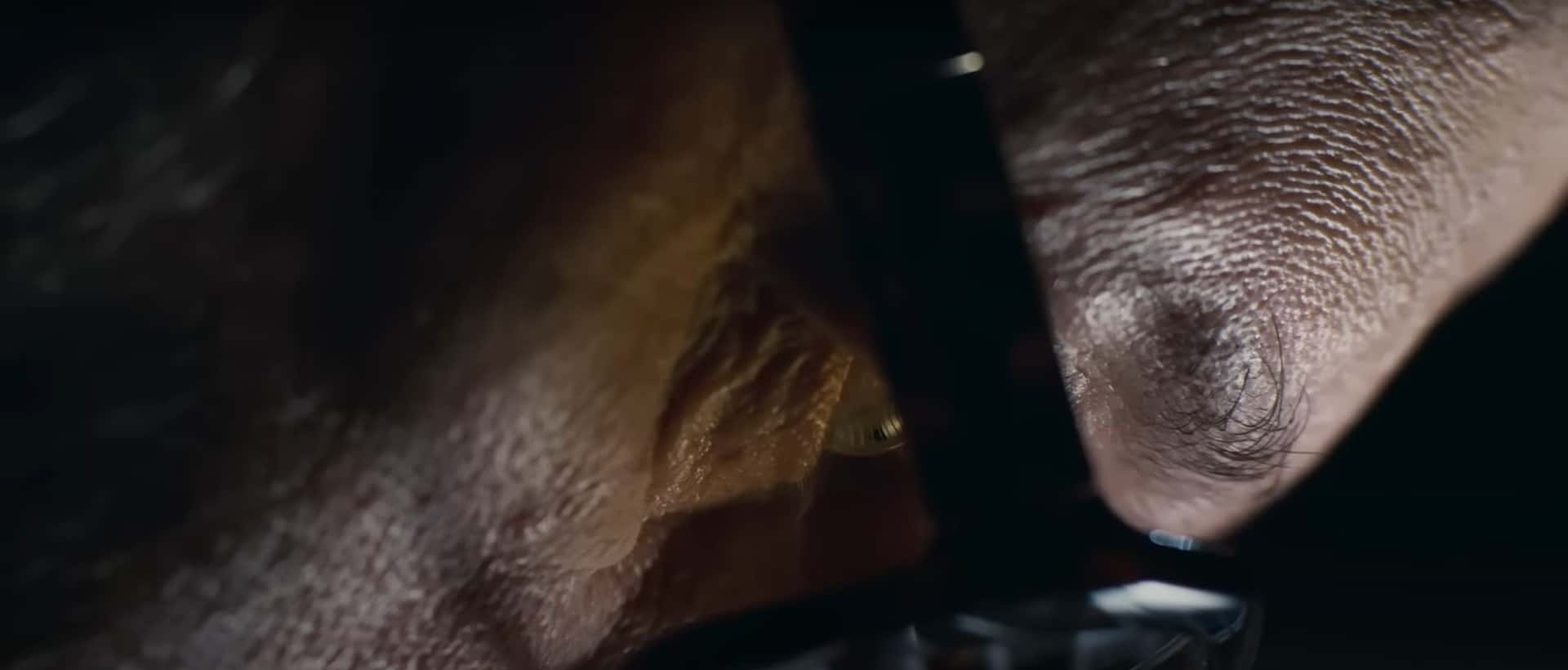 The creepiness of a rather minor Netflix documentary really astounds viewers. Below, you may see the trailer and get a general sense of how bizarre it is.
It's a creepy film
Yes, we are dealing with that kind of situation here.
Voyeur is the name of the game, and although it was released in 2017, for some reason many people are just now catching sight of it.
It describes Gerald Foos, a hotel owner in Aurora, Colorado, who kept a number of covert spyholes hidden around the property so he could watch customers engage in sexual activity in the rooms.
What else could be more absurd, and sufficient to make you never again stay in hotels?
In 2016, journalist Gay Talese wrote an article about Foos, the proprietor of the Manor House Motel, titled "The Voyeur's Motel."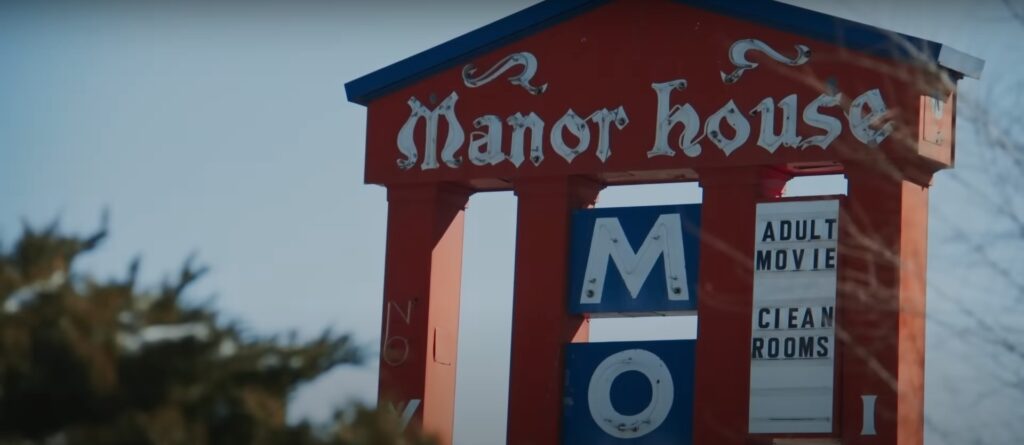 Talese found that Foos had installed grilles in the ceiling of several of the rooms in his lodging that allowed him to view guests without their knowledge, exhibiting voyeurism towards those who were staying there.
Foos claimed to be doing studies on people's sexual behaviors but his main focus was on monitoring them.
He really got in touch with Talese to let him know what he was up to.
Foos kept an eye on what people did in private from a platform on the hotel's roof.
The story is far more complicated than that.
In fact, the saga devolved into scandal after scandal, with the media's involvement in the story may be becoming more significant than the exceedingly odd idea itself.
To really understand that, though, you'll need to see the entire thing.
The documentary was created in 2017 by Myles Kane and Josh Koury, and as of this writing, it has an 82 percent "fresh" rating on Rotten Tomatoes. The website's overall review of the movie reads: "Voyeur is a singularly unusual—and thoroughly memorable—documentary experience."
Fans appear to be surprised by how strange and unsettling everything is as well.
Voyeur on Netflix is SUPER unsettling, someone tweeted.
"The dude is so cocky and f***ing creepy.
Another person wrote: "Just started watching the Netflix documentary Voyeur. What. The. Actual. F***."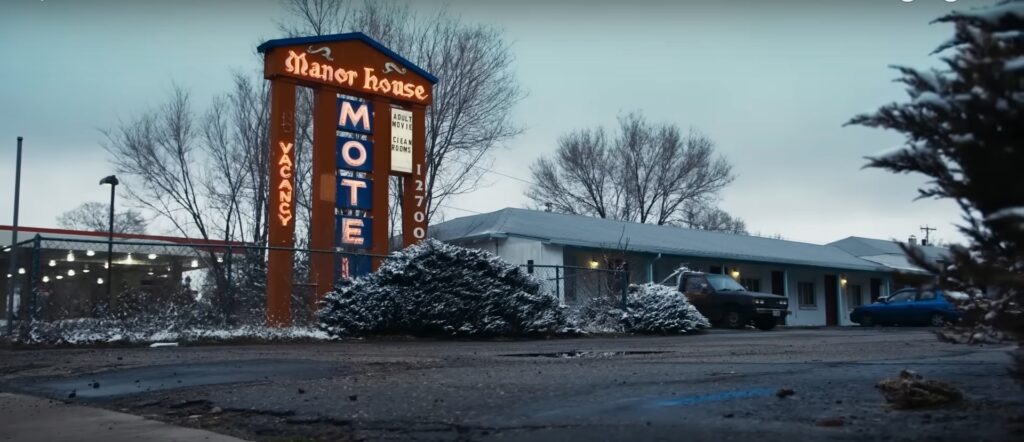 Watching Voyeur on Netflix, according to a third comment.
"Gerald Foos lost his s*** because disclosing the worth of his baseball card collections is a violation of his privacy, even though he violated people's privacy for YEARS to satisfy his own sick need to be a peeping Tom.
We didn't even have to mention the baseball cards to convince you that there was more to it than meets the eye.
Voyeur is currently viewable on Netflix.
This Latest Netflix Movie Manages to Grab a Perfect Score on Rotten Tomatoes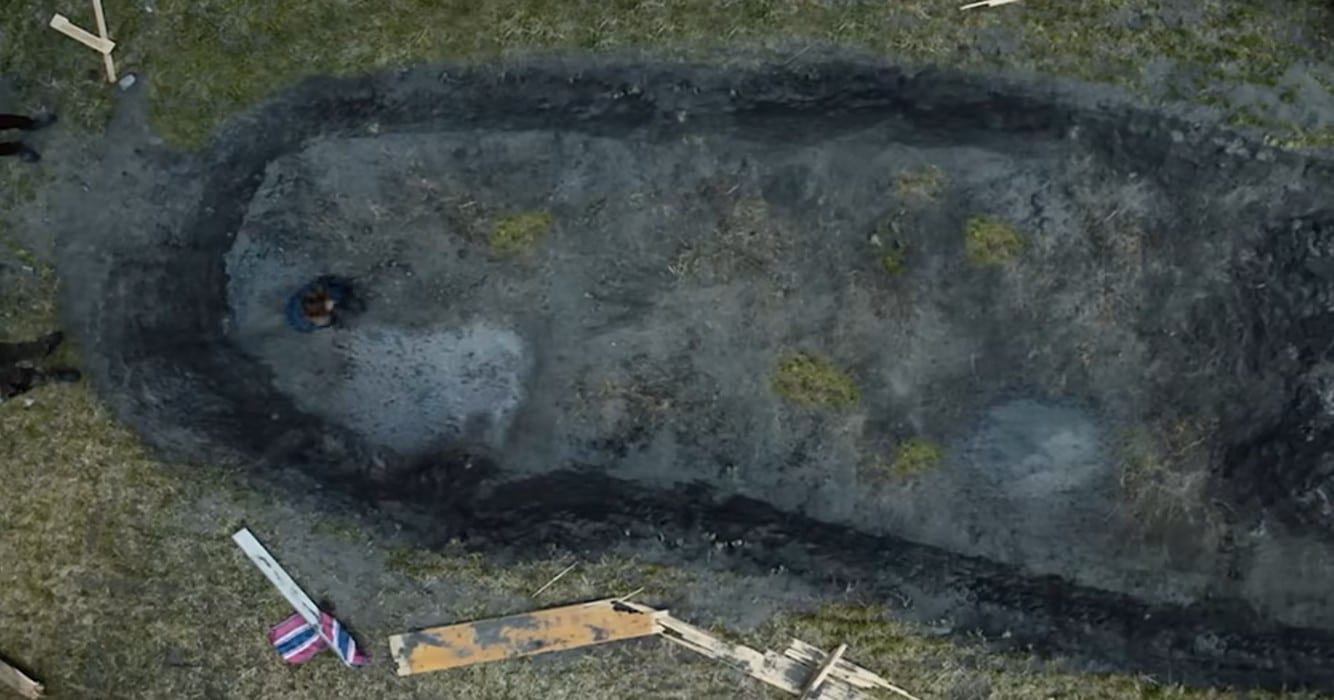 Rotten Tomatoes gave Netflix's most recent creature movie a perfect score, praising it for its moralistic narrative, entertaining special effects, and inventive takes on Swedish mythology.
An Interesting Plot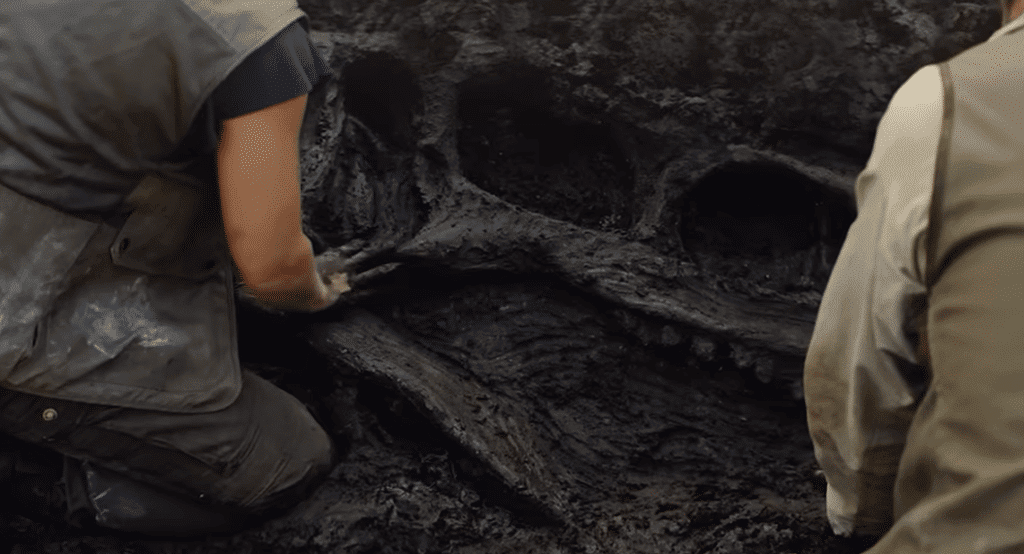 The protagonist of the tale is the paleontologist Nora Tidemman, who grew up hearing tales from Swedish mythology from her father. Nora joins forces with an academic, a soldier, and a government advisor to investigate a string of fatalities on a hillside and learn what is going on in Dovre. The mountain then begins to move, and the troll that lives there wreaks havoc on the people who are endangering its home.
Great Results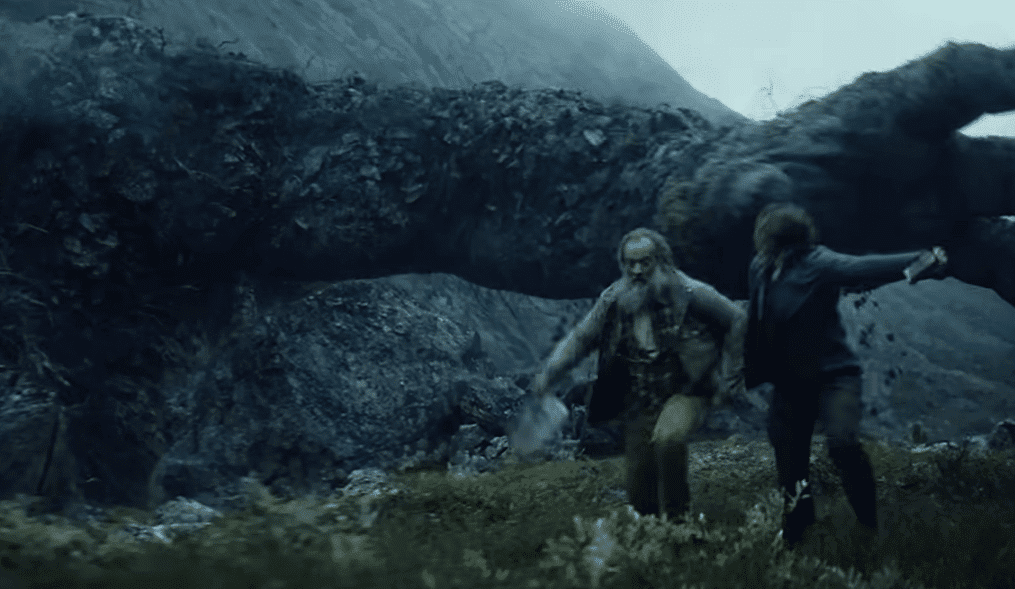 Troll has received numerous comparisons to Godzilla in reviews, and it formerly had a perfect critic score on Rotten Tomatoes. The score has since dropped to 85%, but that's still a pretty remarkable performance for a movie in 2022, knowing that there are a lot of good movies out there.
Make sure you check out the trailer of it right here!