YouTuber Invents First Ever Working Lightsaber and Wins A Guinness World Record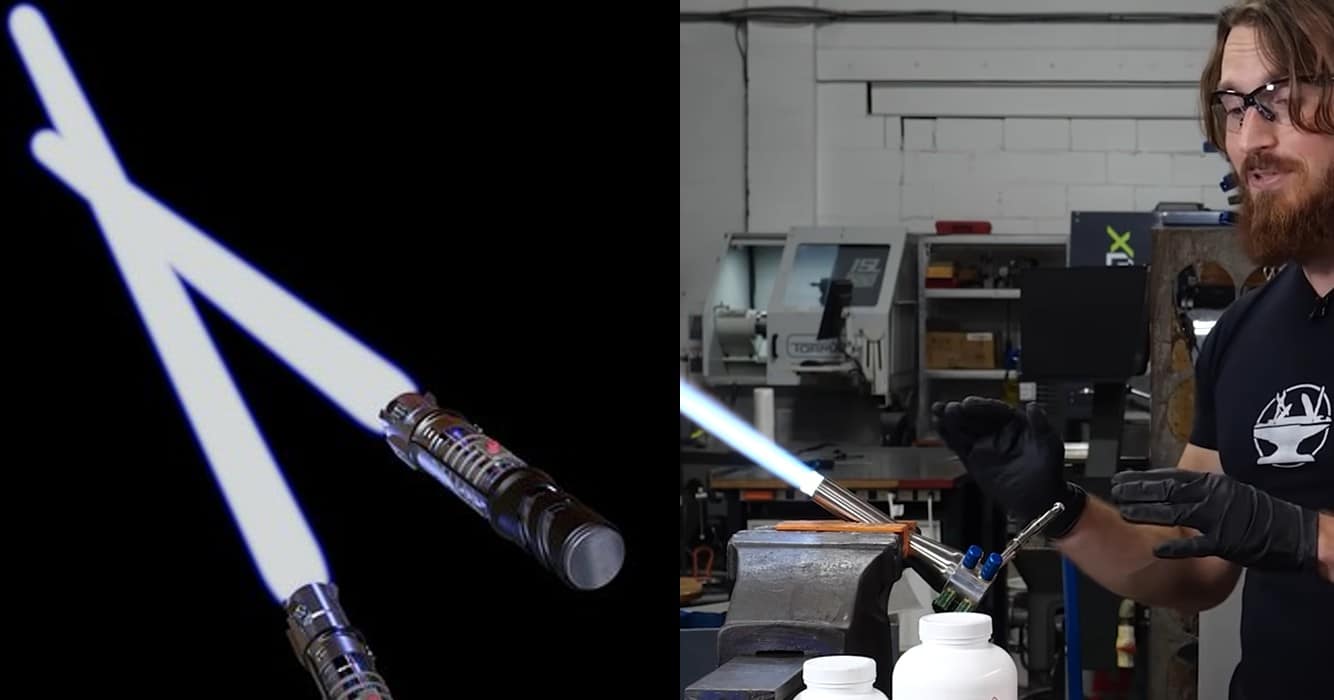 Star Wars fans all around the world are now shocked and amazed at this YouTuber's latest feat. He has done the almost impossible and created a real working and retractable lightsaber based from the franchise! Being set with just toys and replicas, this can be seen as groundbreaking in the field of science as well.
The Force is Strong With This One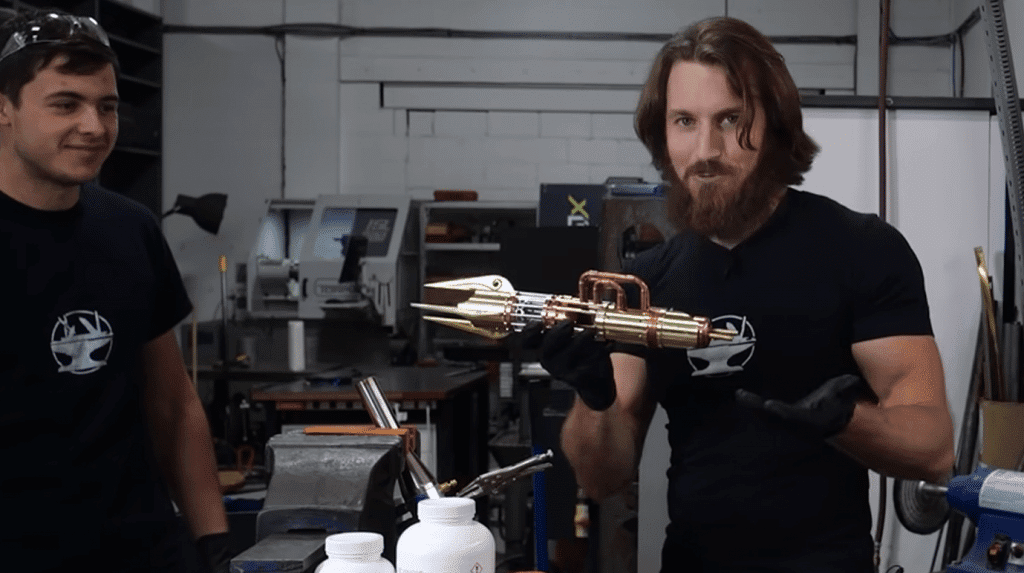 Alex Burkan, a Russian social media sensation is now widely credited with creating a lightsaber that looks nearly identical to the real one.  Alex's lightsaber can generate a one-meter-long plasma blade with temperatures that exceed 2,800°C.
There is No Try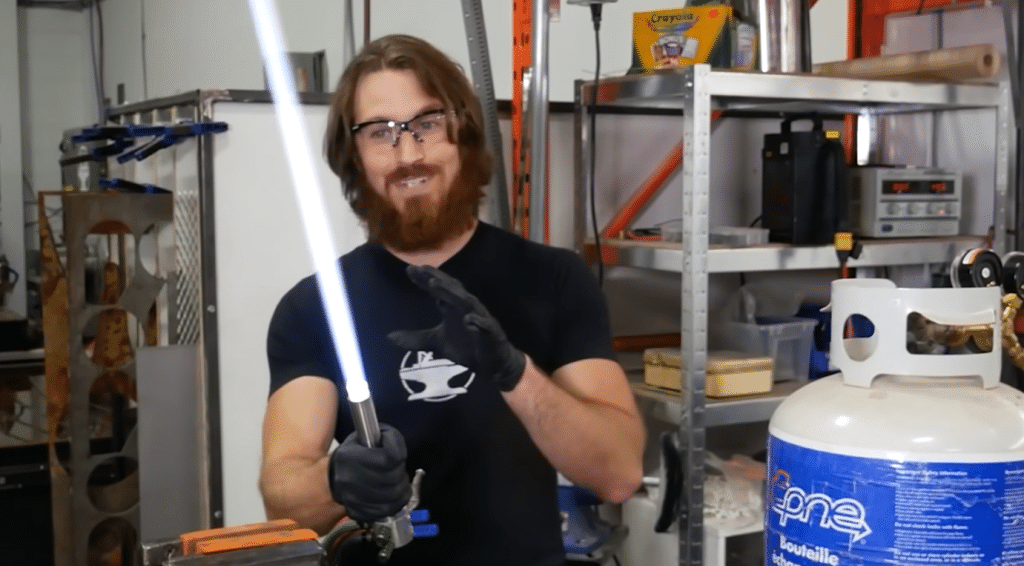 When he was working on hydrogen generation equipment, he realized he could use some of his skills to create a lightsaber. He was already using this electrolyser for his motorcycle, but he tinkered with it to make the plasma blade shape he needed for his weapon.
Be sure you check out the whole video about this great invention right here and be amazed yourself!
Kevin Feige Confirms Spider-Man 4 with Tom Holland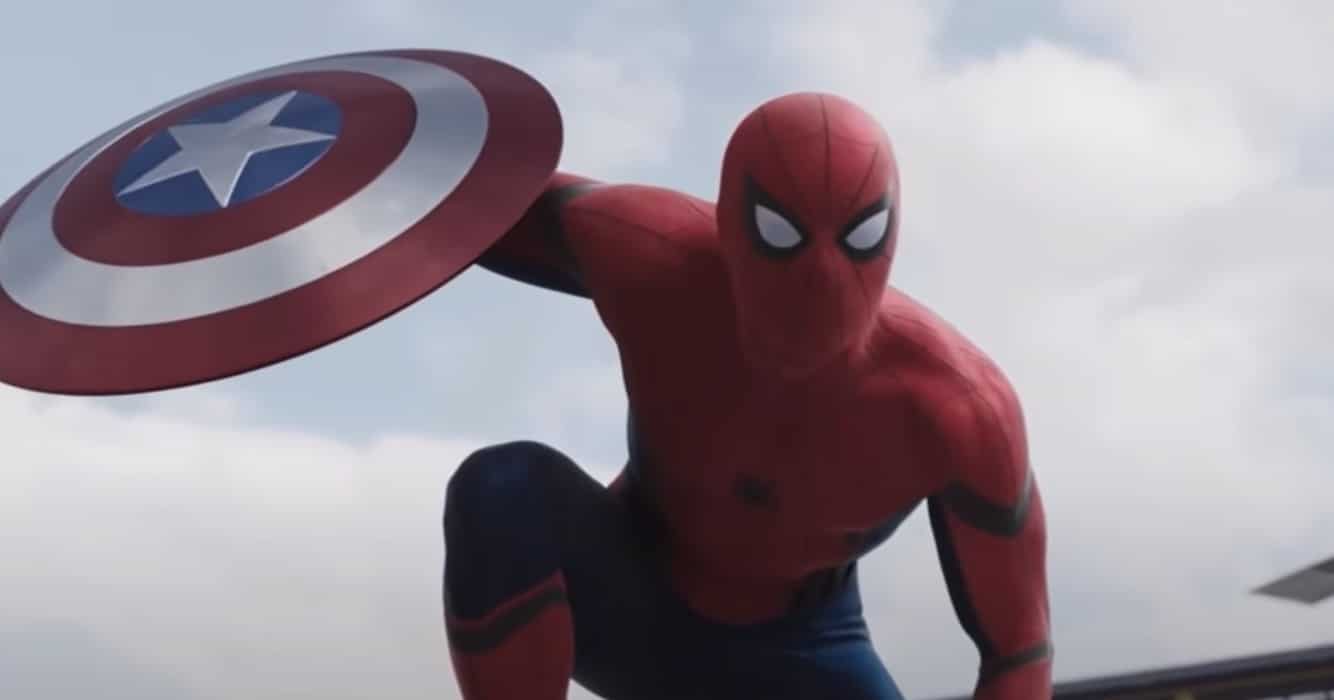 Kevin Feige verified the information about Thanos resetting the cosmos in an interview with Entertainment Weekly (via UNILAD). Yet we're not grumbling about it. Official confirmation of Tom Holland's participation in Spider-Man 4 has come from Kevin Feige, president of the Marvel Cinematic Universe. With that in mind, fans and viewers of the MCU have been relieved about the news while also being eager for more of the iconic superhero!
Making Headlines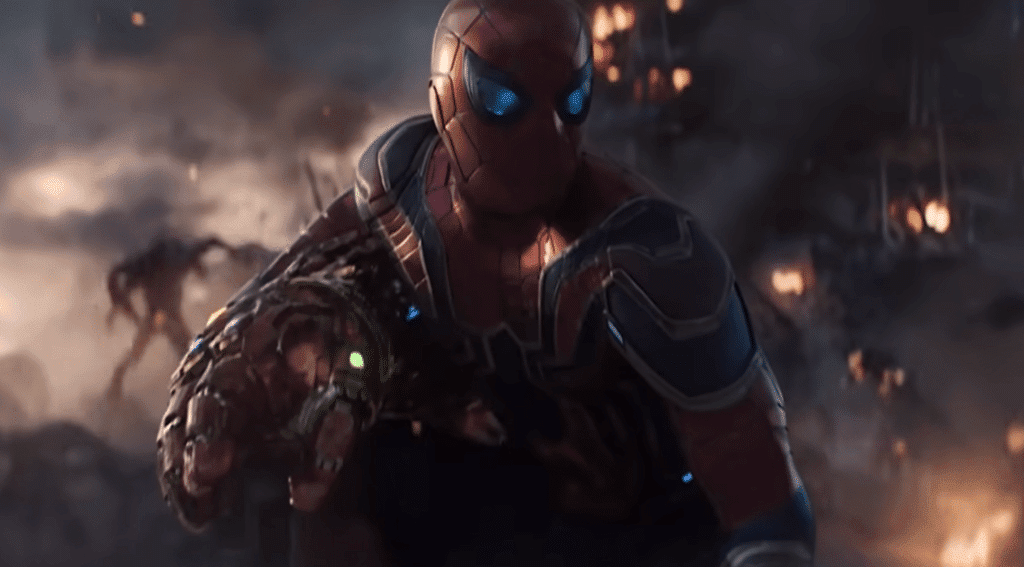 Spider-Man: No Way Home, Tom Holland's final performance, was released in 2021 and was absolutely fantastic. Feige said, probably in reference to Spider-Man 4 and No Way Home, "We were all treating (No Way Home) as the end of a franchise. If we were fortunate enough to explore these characters once more, we believe you would see a completely different version. If we had anything to say about it, this would be huge news!
A Surprising Return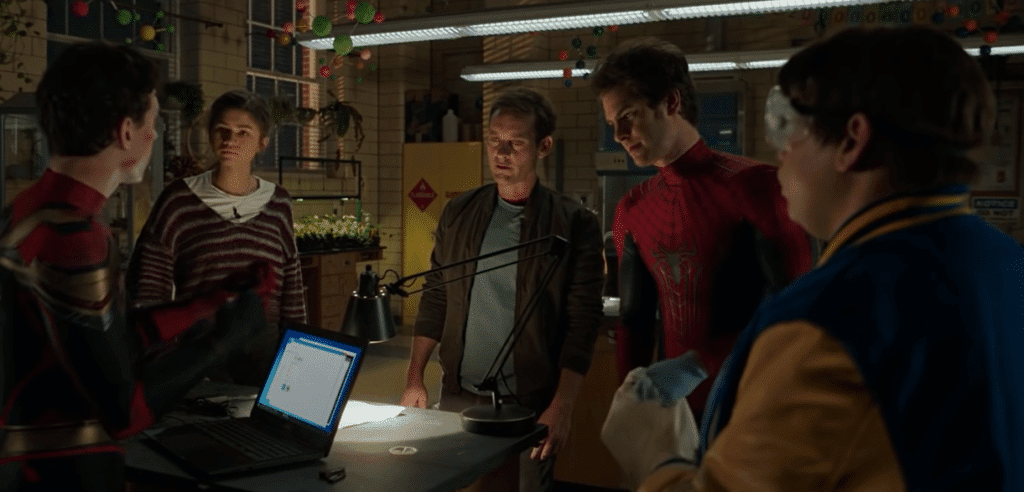 This is significant news since when Holland finished his first trilogy with the critically acclaimed and financially successful Spider-Man: No Way Home, the future of his Spider-Man tenure was in some doubt. A multiverse-spanning, multiple Spider-Man-starring epic, that movie was an incredible smash hit, grossing more than $1 billion worldwide (the first cinematic release to do so), and energizing fans with the reunion of both Toby Maguire and Andrew Garfield in their respective forms as Peter Parker.
Spider-Man 4's narrative or release date remain unknown at this time, but the tiny symbiote fragment still present in the MCU may have a significant impact. Naturally, Spider-Man won't miss out on Avengers Secret Wars, Marvel's upcoming major event, which is set to take place in 2026. Yet another huge announcement that we're all waiting for and something that we can look forward to, hopefully we can get our money's worth when a new movie comes out!
Andrew Garfield Rumored for Role in Upcoming Frankenstein Movie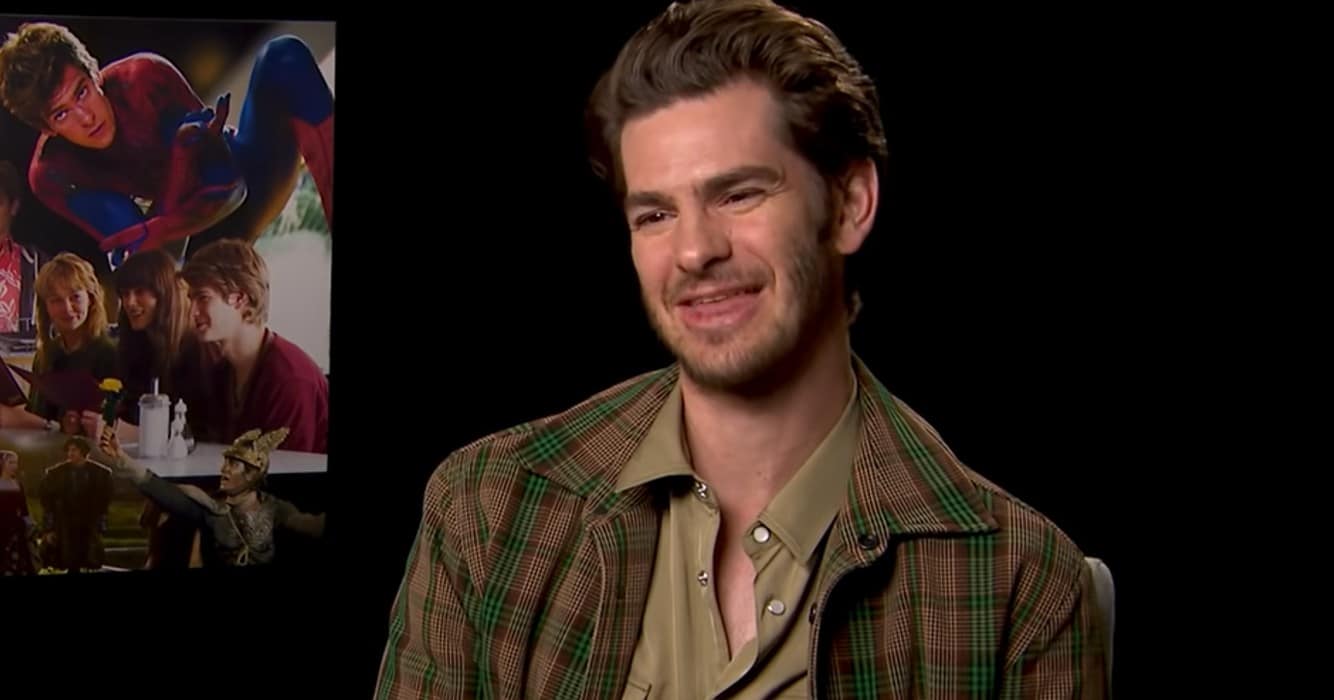 The next Frankenstein film that Academy Award-winning director Guillermo del Toro is working on is now casting, and the cast is reported to include some of the most promising young actors. And now, Oscar Isaac, Andrew, Garfield, and Mia Goth are in conversations About Guillermo Del Toro's Frankenstein.
A Starting Headline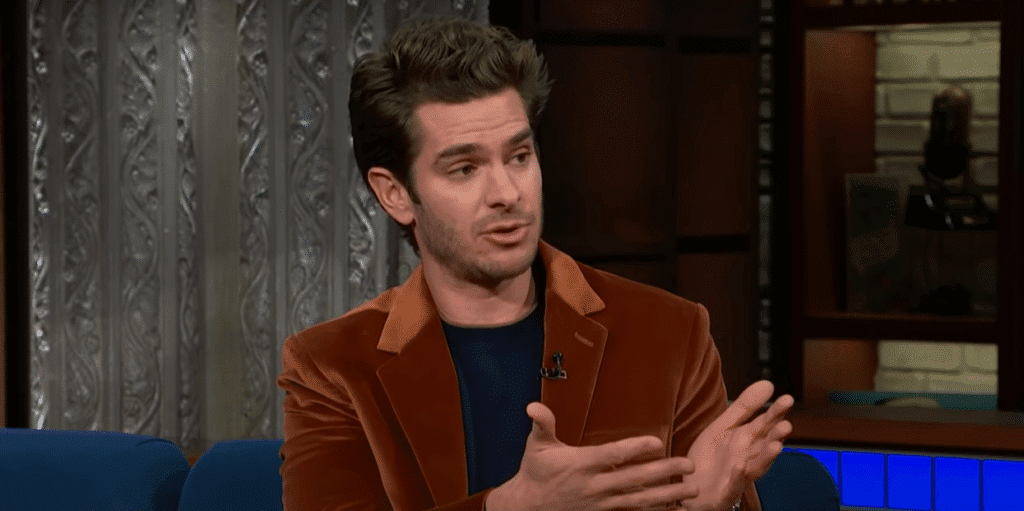 There is not much information available about the movie, and del Toro's creative direction is kept under wraps. According to a source close to the project, del Toro is currently revising the script, and no actors have received official offers. Yet, according to insiders, all three have met with him and have agreed to star.
Fresh Off Another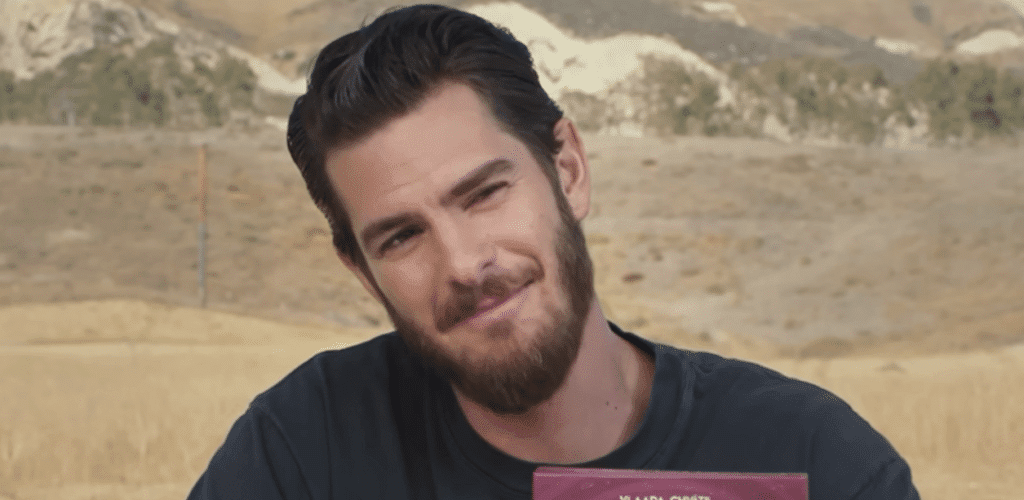 Pinocchio, directed by Guillermo del Toro, was a huge success for Netflix. It received positive reviews from critics and won numerous prizes for Best Animated Feature, including one at the 95th Academy Awards this year. He also won Best Picture in 2018 for his The Shape of Water, a horror-inspired movie. Frankenstein, directed by Guillermo del Toro, will debut on Netflix.
Del Toro has been working on his Frankenstein idea for a while. He has always wanted to make a film based on the well-known Mary Shelley tale. It is unknown if his rendition would be a period piece or take place in the present. It's unclear who would play Dr. Frankenstein or his creation; Goth is rumored to play the doctor's love interest. Del Toro already seems to be assembling a cast that is as hot as any in town, even in its early stages. In addition to his Emmy-nominated work in the Marvel limited series Moon Knight and HBO's Scenes from a Marriage, Isaac is still quite active.
The Boys is Undoubtedly the Most Popular Superhero Television Show Ever

The Boys is extremely cursed, but I mean it in a good way, I believe. It's difficult to watch an episode without wondering, "What did I just witness?" for at least ten minutes later.
What. A. Show.
Eric Kripke created the American superhero TV show The Boys for Amazon Prime Video. It is based on the comic book of the same name by Garth Ennis and Darick Robertson, and it follows the titular vigilante team as they fight against people who misuse their superpowers.
Karl Urban, Jack Quaid, Antony Starr, Erin Moriarty, Dominique McElligott, Jessie T. Usher, Chace Crawford, Laz Alonso, Tomer Capone, Karen Fukuhara, and Nathan Mitchell are among the cast members of the show.
The comic book series adaptation, which was once planned to be a full-length movie, started its development in 2008 with Adam McKay as its director.
The project was abandoned while still in progress as a result of creative disagreements between the team and the studios that acquired the movie.

In 2016, Cinemax stated that it would be adapted into a television series, reviving the development for the project. Seth Rogen and Evan Goldberg were chosen to serve as the series' executive producers, and Kripke was chosen to serve as its showrunner.
The series' rights were acquired by Amazon Prime Video in November 2017, and Toronto-based filming got underway in May 2018.
Check out its trailer here:
On July 26, 2019, The Boys' first season of eight episodes made its debut. On September 4, 2020, the second season debuted, and on June 3, 2022, the third season did the same. The show was given a fourth season in June 2022.
I need to see more
There will be "the most horrific thing" you've ever seen in season four of The Boys. I'm afraid. Remember that we've already seen a superhero orgie, which featured an octopus, and that there was the whole sneezing penis explosion incident?
I fear to imagine what else the program has in store. The Boys is currently the highest-rated superhero series out there, despite its curse.
According to Nielsen statistics, The Boys was the eleventh most streamed show overall in 2022, according to UNILAD.
The Prime Video series scored better than Loki, Moon Knight, and She-Hulk but fell short of Stranger Things, Wednesday, and The Crown. In 2022, a total of 10.6 billion minutes of the series were seen.

It's actually quite shocking that not a single Marvel TV show made the top 15, as it were. The Boys is undoubtedly a more well-known film.
All of the Marvel programs have just made their season debuts, whereas the fourth season of the show is now in production. It's still a remarkable accomplishment. Who is anticipating season four?
Jeffrey Dean Morgan, who starred in The Walking Dead, will be joining the cast, in case you missed it, and we've already gotten our first glimpse of Butcher and Homelander back in action. The Boys' fourth season has not yet been given a release date.
Even the possibility that it will air this year is uncertain because of the ongoing filming. Well, let's hope it does.