All Elite Wrestling Superstar Joe "Samoa Joe" Seanoa has been revealed to play the character's "physical body." Sweet Tooth is one of the most well-known characters from the Twisted Metal PlayStation games.
Fit for the Role
Sweet Tooth is a physically frightening character, and Seanoa's hiring suggests that will be the case in the program. Peacock described Sweet Tooth's role in the series in a press release.
A Rich History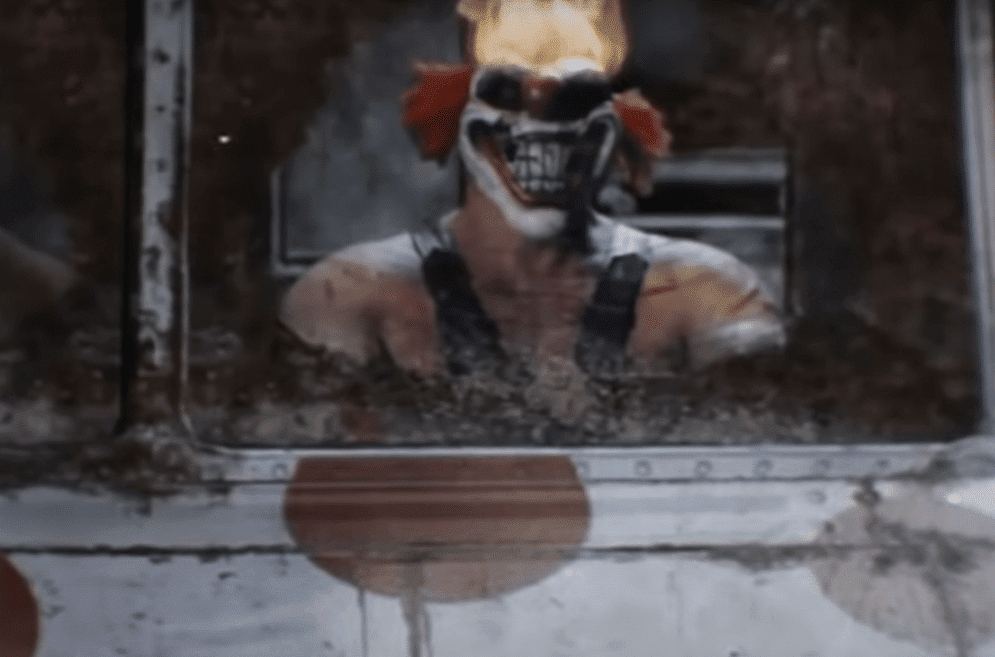 Sweet Tooth was one of the first PlayStation characters. Sweet Tooth first appeared on the box art for the first Twisted Metal game in 1995, and has since appeared in subsequent sequels. In PlayStation All-Stars Battle Royale, he was also one of the playable characters.
In the upcoming game Suicide Squad: Kill the Justice League, the wrestler-turned-actor will provide the voice of King Shark. Quite the roles for Samoa Joe as of late and this may only be the beginning!