Tyson Fury Reveals That He Is About to Retire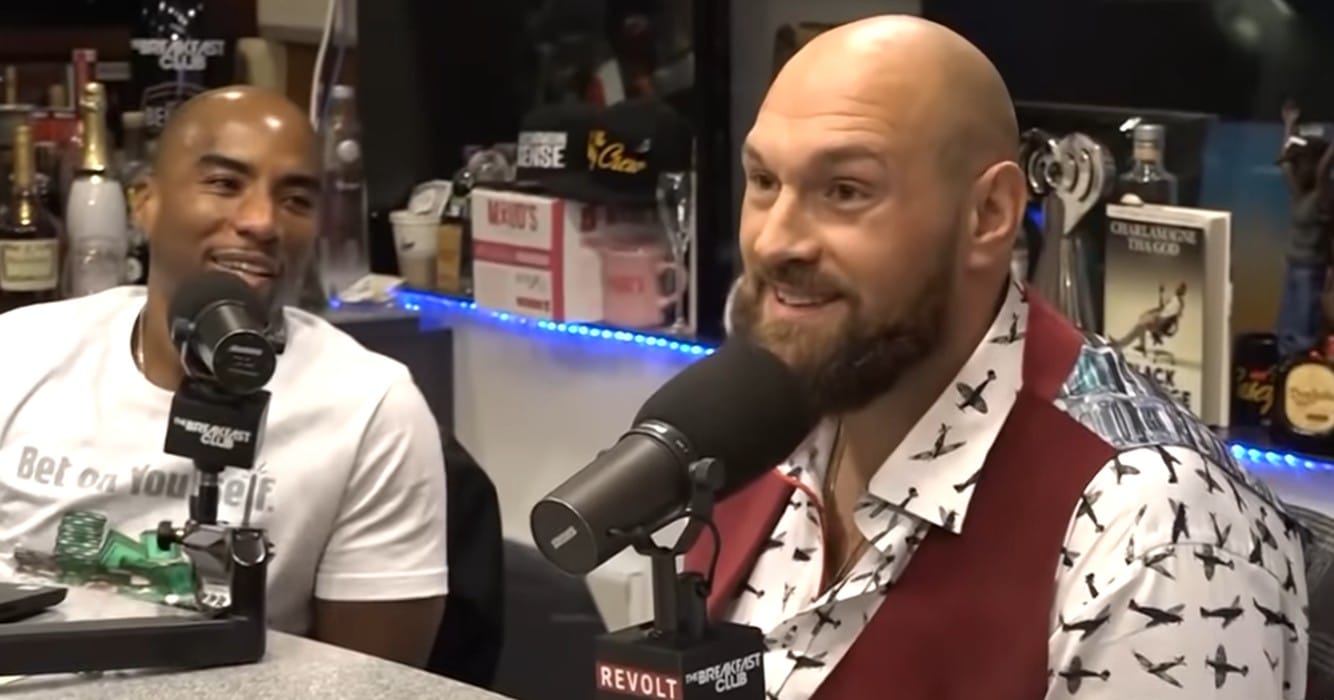 Tyson Fury announced his retirement from professional boxing after defeating Dillian Whyte at Wembley Stadium on Saturday. The 33-year-old used a vicious uppercut to knock out his opponent in the sixth round before repeating a vow he made to his wife, Paris, to retire from the sport.
A Huge Promise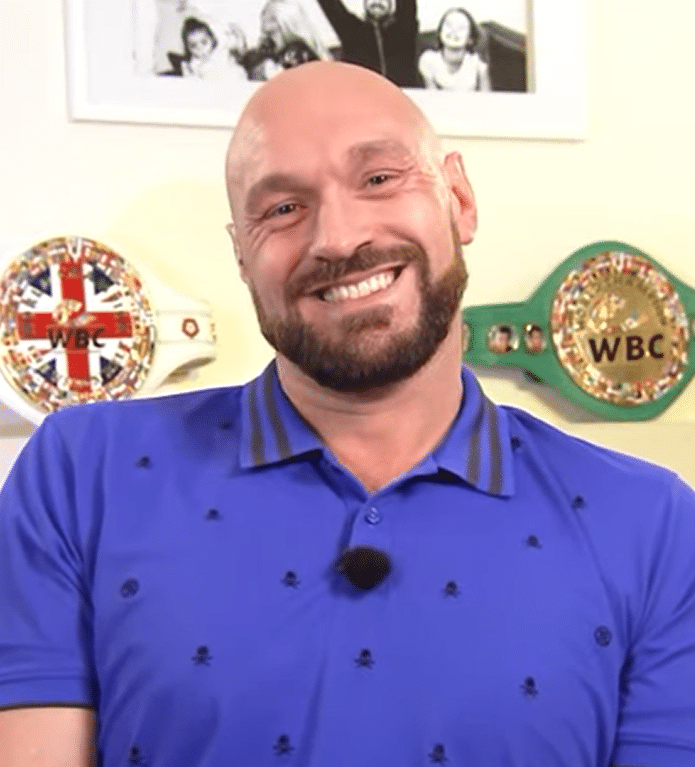 After winning his trilogy battle against Deontay Wilder last year, Fury promised his wife he would retire, but the WBC heavyweight champion chose to defend his championship against Whyte in front of a record-breaking crowd at Wembley.
Getting All The Support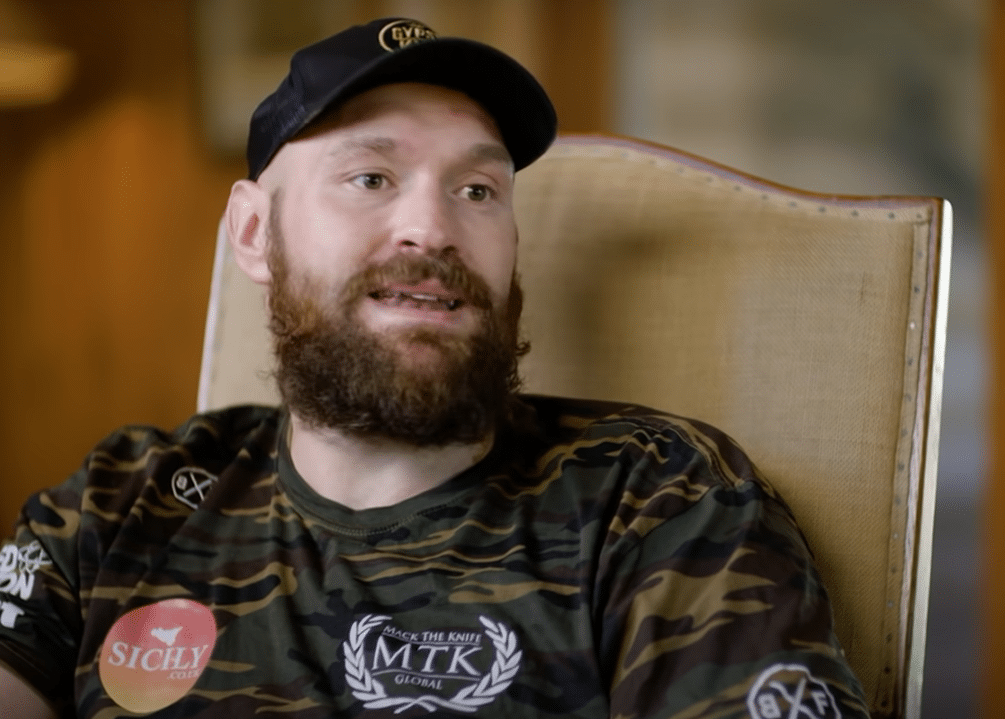 However, Fury's promoter Frank Warren stated that if his fighter decides to retire this time, he will support his choice.
Fury's career has been marked by differences. He's won some of the biggest fights in the last decade, but his mental health has been a major issue for him, and he's even admitted to being suicidal before returning to the sport in 2018. In his view, though, there is no doubt that he is the best heavyweight fighter of all time, and he has the body of work to back up such a bold claim.
McDonald's Branches to Be Sold Amidst Invasions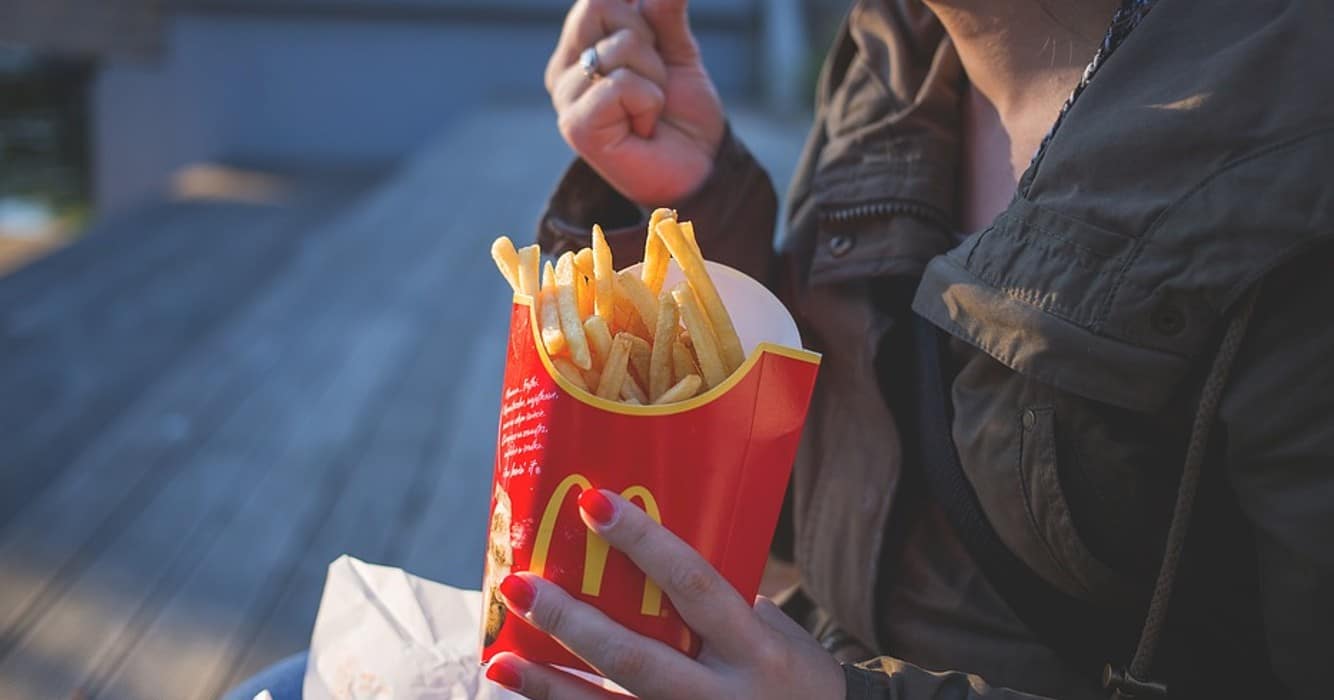 McDonald's has started the process of selling its Russian operations, which include about 850 outlets and 62,000 employees.
Not Needed
Holding on to business in Russia 'is no longer tenable, nor is it consistent with McDonald's values,' the fast food behemoth said, citing the humanitarian situation precipitated by Vladimir Putin's invasion of Ukraine.
Without A Trace
McDonald's wants to start eliminating golden arches and other symbols or signage linked with the corporation as it tries to sell off outlets. It also stated that its trademarks will remain in Russia.
The company confirmed that it would seek to hire those personnel and pay them until the sale was completed and everything is settled amidst the invasions.
Disney Might Lose Rights to Mickey Mouse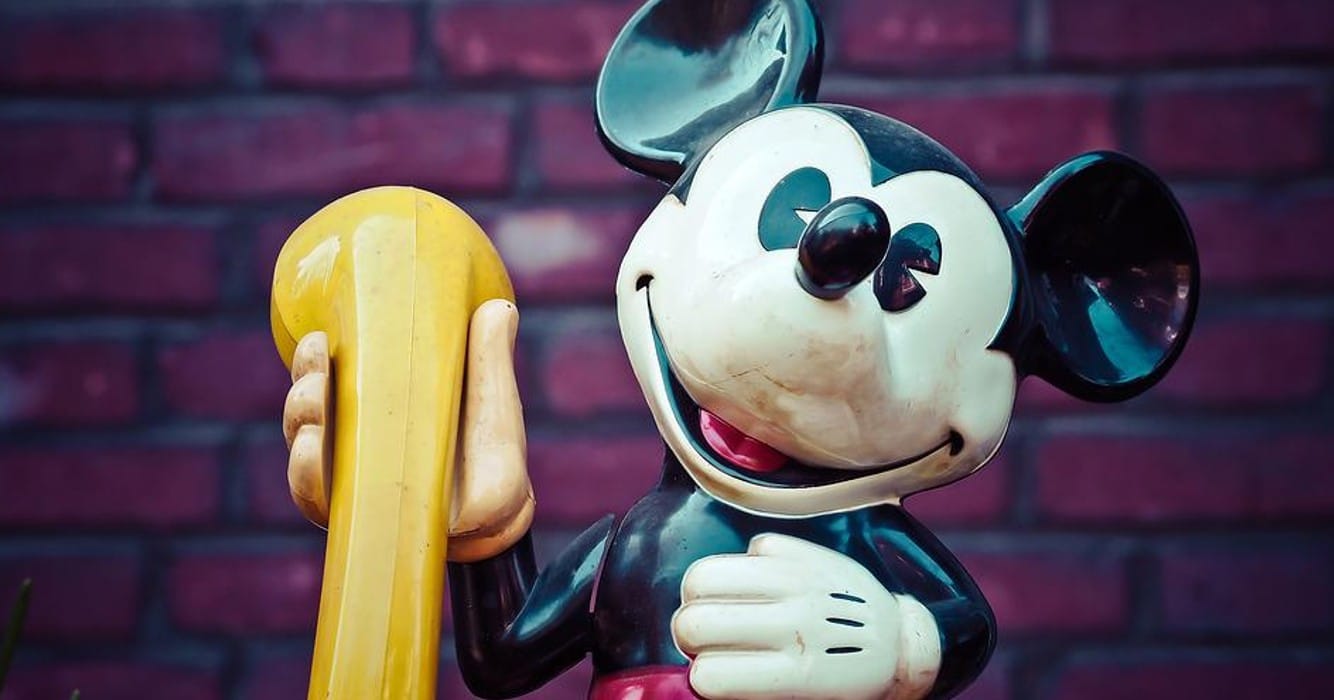 It has been revealed that Disney may be set to lose the rights to its most well-known and adored figure. According to reports, Republican Senator Josh Hawley has presented a bill that would strip Disney of the copyright on the original Mickey Mouse if it passes.
Not All Fun and Games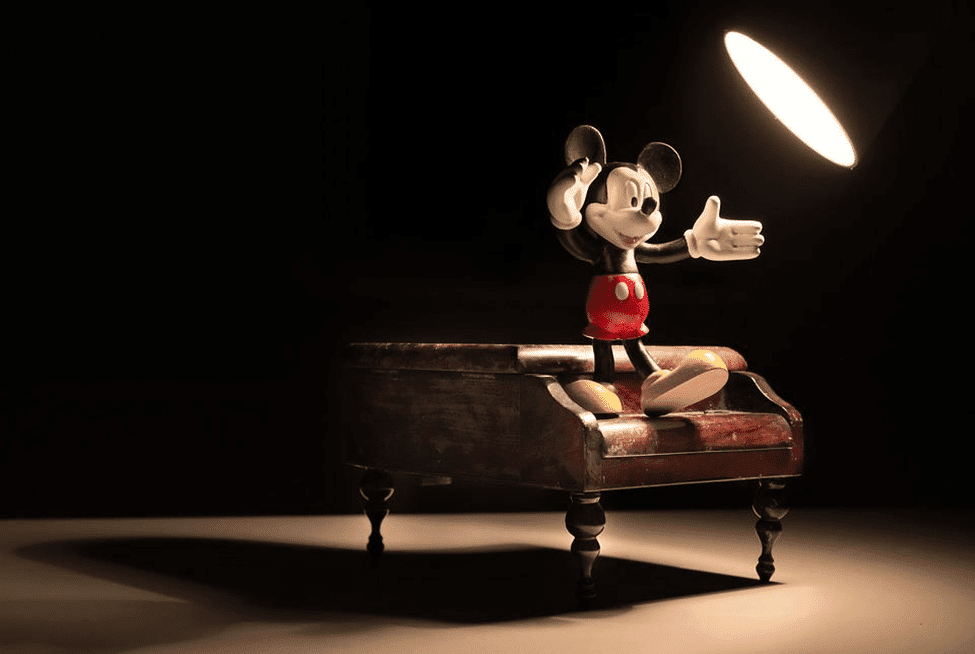 If passed, the law would reduce copyright protections from 95 to 56 years, meaning Disney would lose some of its older copyrights immediately.
As Big as It Gets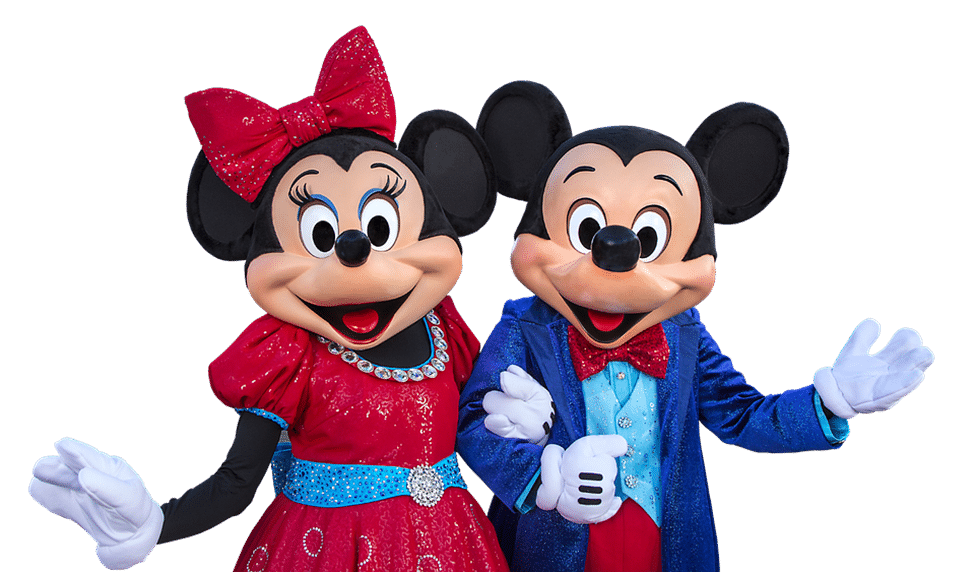 Walt Disney and Ub Iwerks came up with the idea for Mickey Mouse in 1928. The character has since become Disney's mascot and one of the world's most recognizable cartoon characters.
Hawley's bill is unlikely to pass, according to Deadline, citing a Democrat-controlled Senate as one of the reasons. Senator Patrick Leahy, the chairman of the Senate Judiciary subcommittee on intellectual property, is described as a "major supporter for the film business when it comes to fighting piracy and improving copyright rights," according to the report.
After Pilot Passes Out, This Passenger with No Knowledge of Flying Steps Up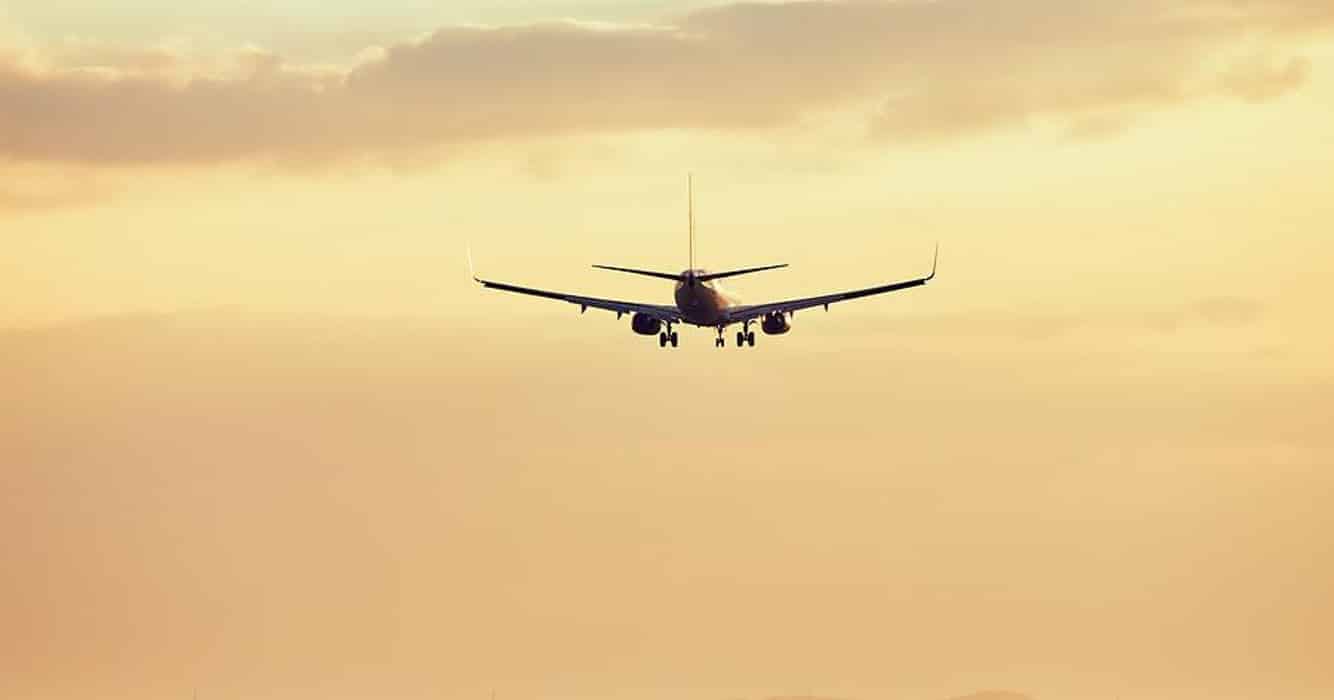 In Florida, a passenger with "no idea" how to fly a plane successfully landed a plane. The passenger was flying in a Cessna Caravan when the plane's pilot took ill, leaving them with little choice but to land the plane alone.
A Little Backup Goes a Long Way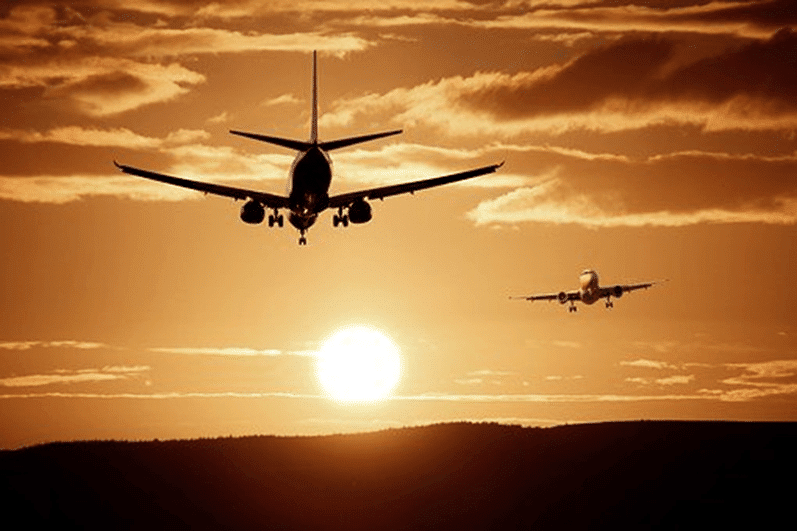 The passenger brought everyone safely at Palm Beach International Airport with the assistance of air traffic controllers on the ground.
Mayday Mayday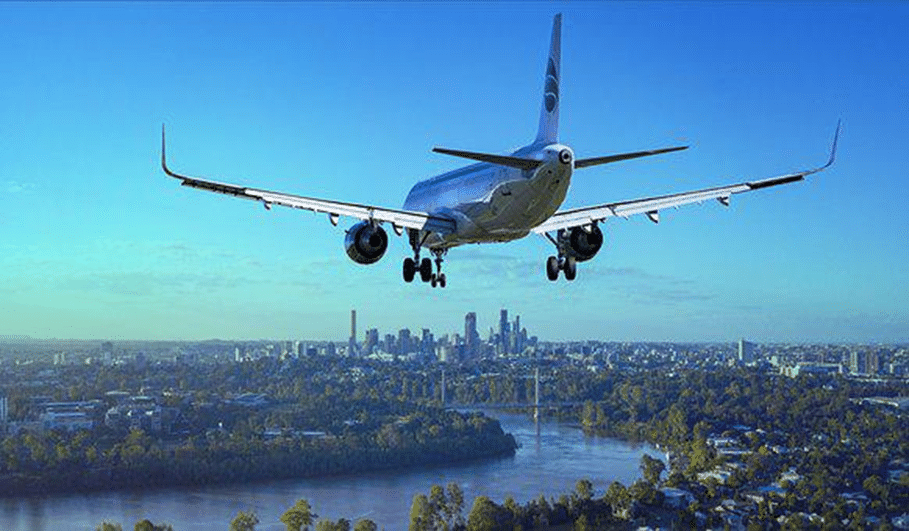 The small plane was 70 miles off the Florida coast when the incident occurred, according to the New York Post, which reported on the astounding performance.  "I've got a serious situation here. My pilot has gone incoherent. I have no idea how to fly the airplane." Stated the passenger as he was trying to communicate with air traffic control.
The airplane, which can achieve speeds of 215 mph, has 14 seats, and a 52-foot wingspan, was able to land safely around 25 miles north of Palm Beach, according to maker Cessna. After that, air traffic control assisted the passenger in landing the plane and thus bringing everyone to safety. 
Be sure you check out the video about it right here!