Unbelievably, the image with the highest viewership was produced on a whim.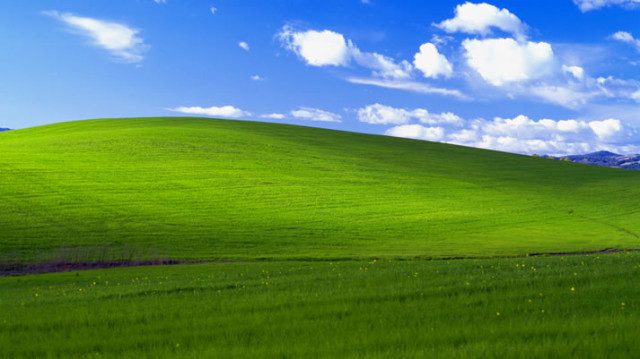 Bliss, A Perfect Hillside
Though you might not be familiar with the picture by its name, "Bliss," you'll recognize it when you see it.
Since it was Windows XP's default desktop image, "Bliss" has been seen by over a billion people. However, many people have questioned whether such a "perfect" hillside could actually exist without the use of Photoshop.
Another revelation, along with Microsoft's decision to stop supporting Windows XP, revealed that Charles O'Rear had shot the "Bliss" image on a Mamiya RZ67 medium format camera, and that he had made no changes whatsoever.
Microsoft produced the following film to honor O'Rear's memory and to explain the history of that famous hillside:
O'Rear was traveling to see his fiancée (now wife) in January 1996 when he found himself driving through rural California just after a storm.
He observed a stunningly green hillside somewhere along that twisting country road that begged to be captured. In response, he drove there and set up his camera as the clouds began to gather. That day, he produced four frames, put his equipment away, and resumed driving, saying, "I think that was pretty nice."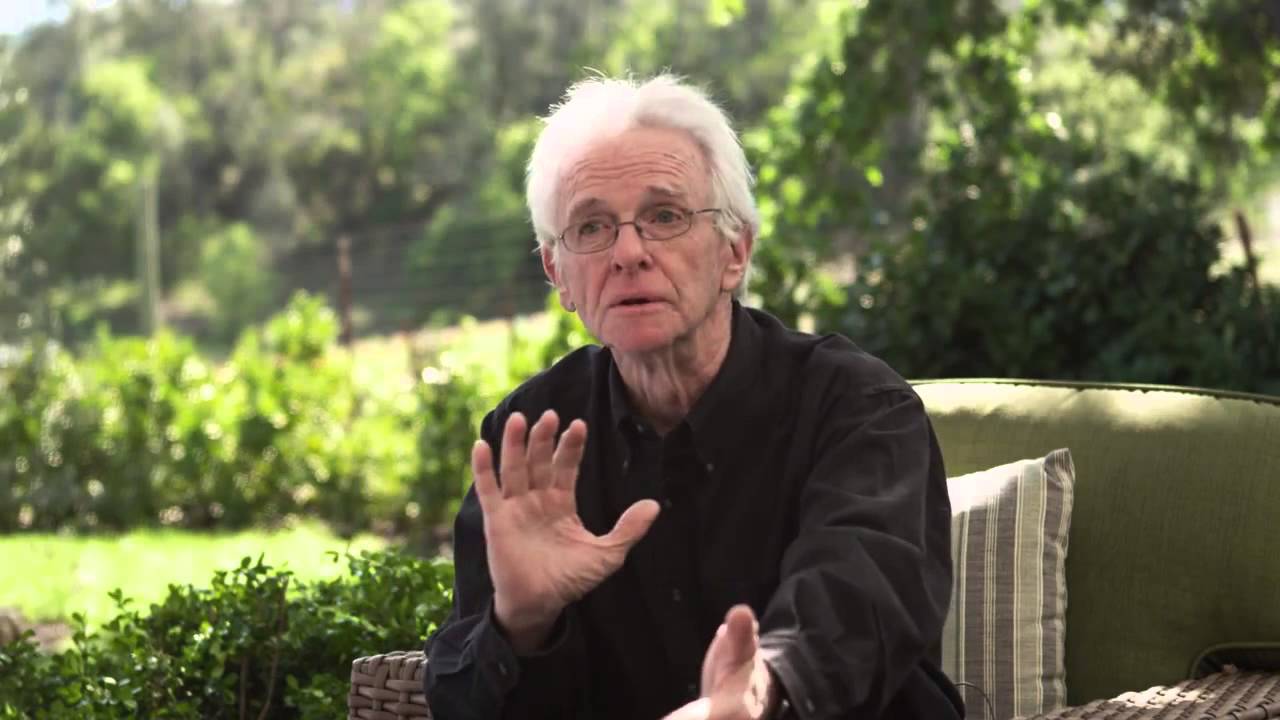 A Billion Worth Image
O'Rear regrets not negotiating an agreement that would have allowed him to profit from the image's widespread public exposure after seeing his shot everywhere since then, including the Situation Room in the White House and the Kremlin.
The Sydney Morning Herald in Australia quoted O'Rear as saying, "It was not a situation like royalty." "I should have negotiated a [better] deal and said, 'Just give me a fraction of a cent for every time it's seen, and that would've been a nice arrangement," the author says.
While Microsoft did enhance the grass's green and crop the image to the ideal screen size, O'Rear believes that "Bliss" is otherwise an unmodified photograph.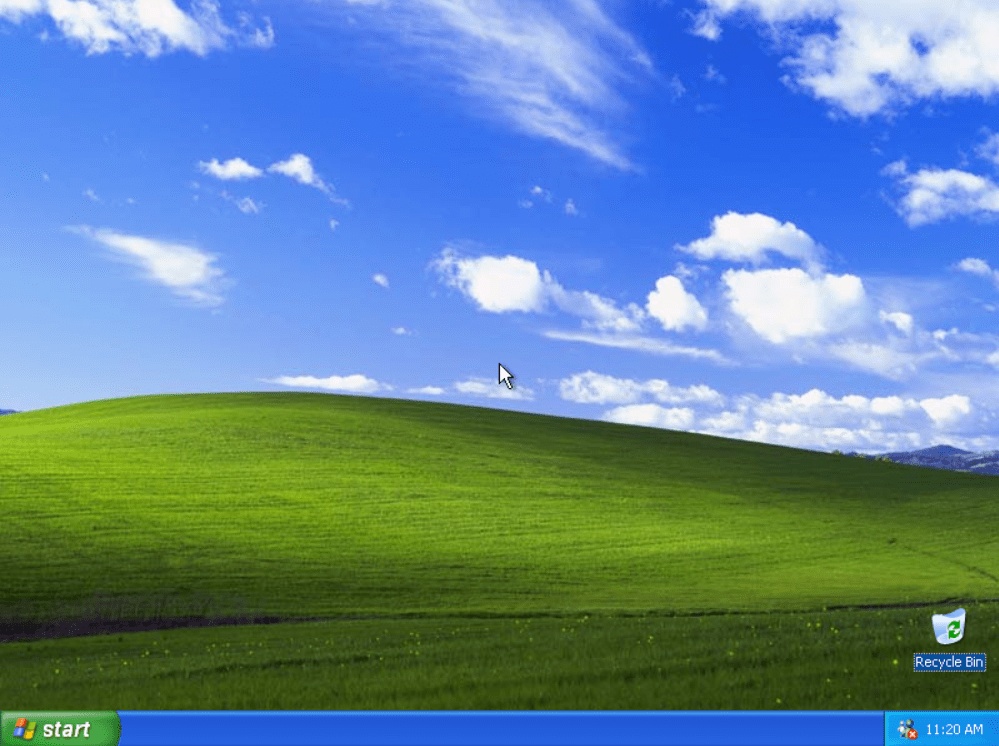 "On film, what you see is what you get," he asserts. Nothing odd occurred. At the time, I used Fuji film, which had more vivid colors, and the lenses on the RZ67 were simply amazing. The difference was the size of the camera and film, which, in my opinion, made the Bliss photo much more distinctive. If I had taken the photo in 35mm, I believe the result would not be nearly as striking.
O'Rear had a great career as a photographer, working on projects for National Geographic, the Los Angeles Times, and other reputable publications, but oddly enough, it will be a spontaneous photo that people will remember him by.