The manufacturer of video gaming peripherals, Hyperkin, has formally announced today that it is bringing back the venerable controller to mark the 17th anniversary of the launch of the Xbox 360.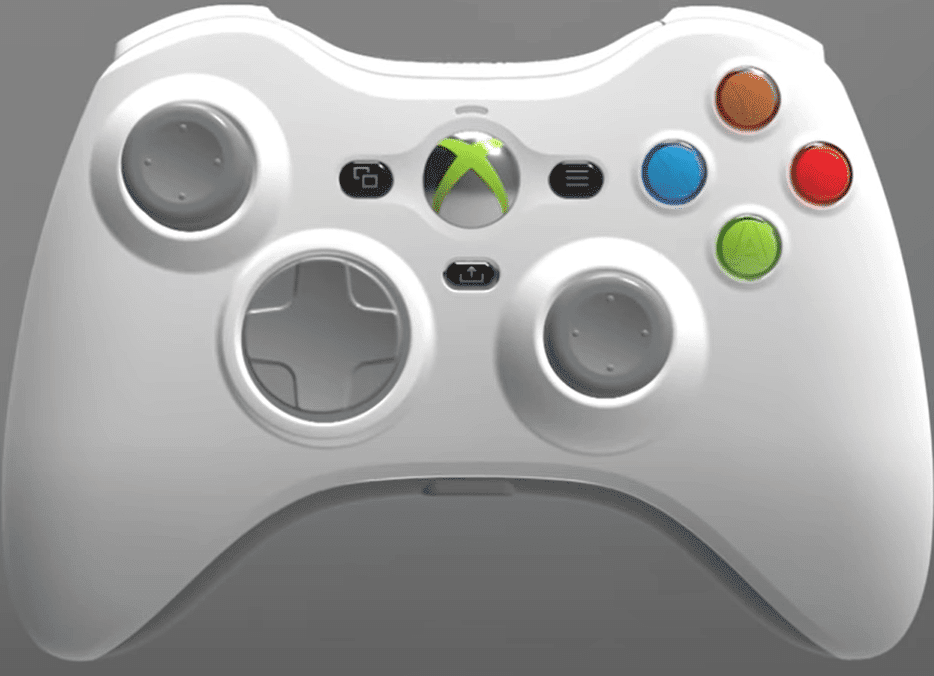 The real OG
The Hyperkin Xenon is an officially licensed wired gaming controller that, as mentioned in a press release, is a reproduction of the legendary controller that served as the main gamepad for Microsoft's second home gaming console.
The gadget bears the name of the codename given to the Xbox 360 before its formal debut at E3 2005.
The Xbox Series X/S and Windows 10 and 11 devices, as well as the Xenon, are all compatible. The Hyperkin Xenon is an Xbox 360 controller that has been slightly upgraded, as you can see from the photographs below.
The dedicated Menu, View, and Share buttons that are frequently found on the most recent Xbox Series X/S controllers are the most noticeable additions.
There will be four color options for the Hyperkin Xenon: black, white, pink, and red. Sadly, neither a price nor a release date have been disclosed yet. The Xenon controller, however, is anticipated to be made available by Hyperkin sometime early in 2019.