What Ryan Reynolds and Hugh Jackman Said in the Deadpool 3 Video Was Revealed by a Lip Reader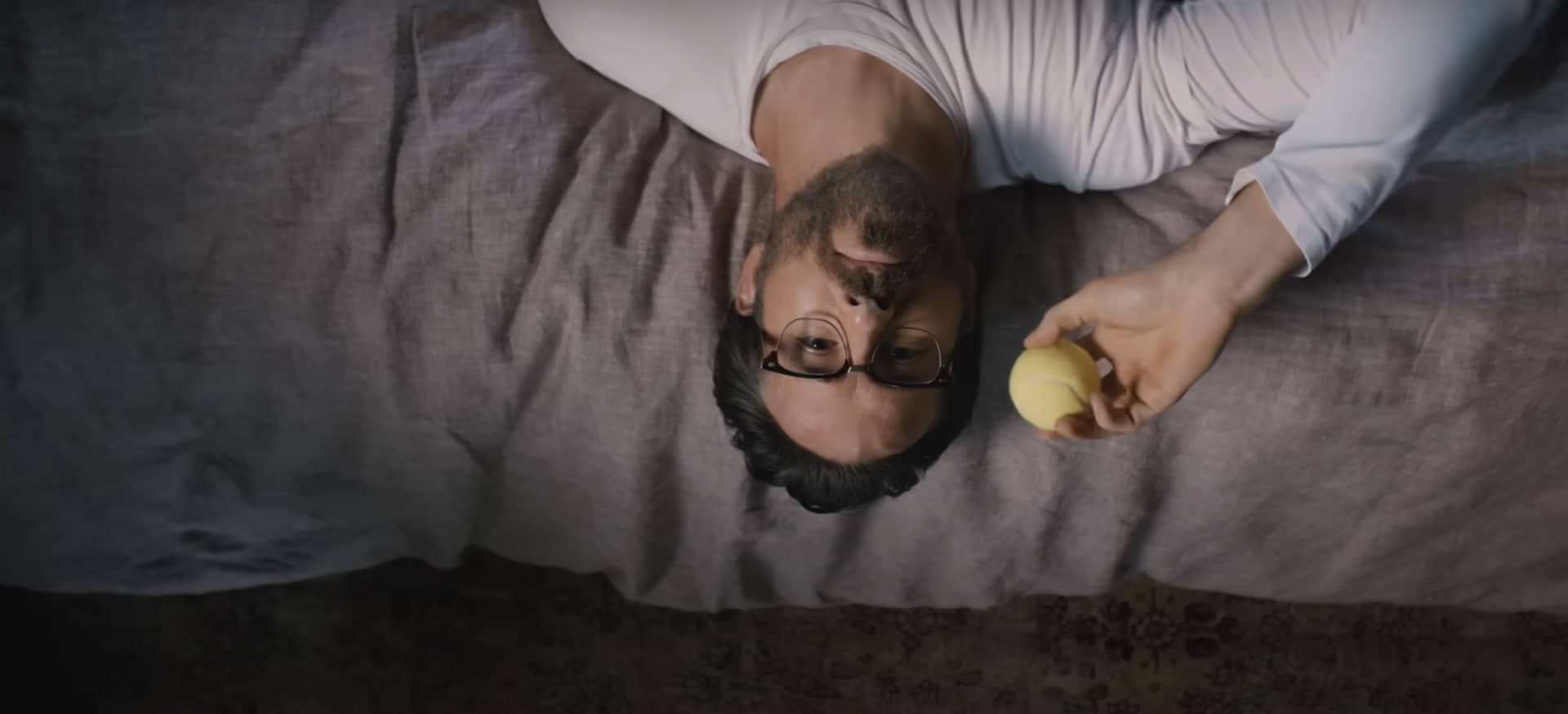 A well-known online lip reader has provided some insight into what Ryan Reynolds and Hugh Jackman may have been saying in the most recent Deadpool 3 teaser film.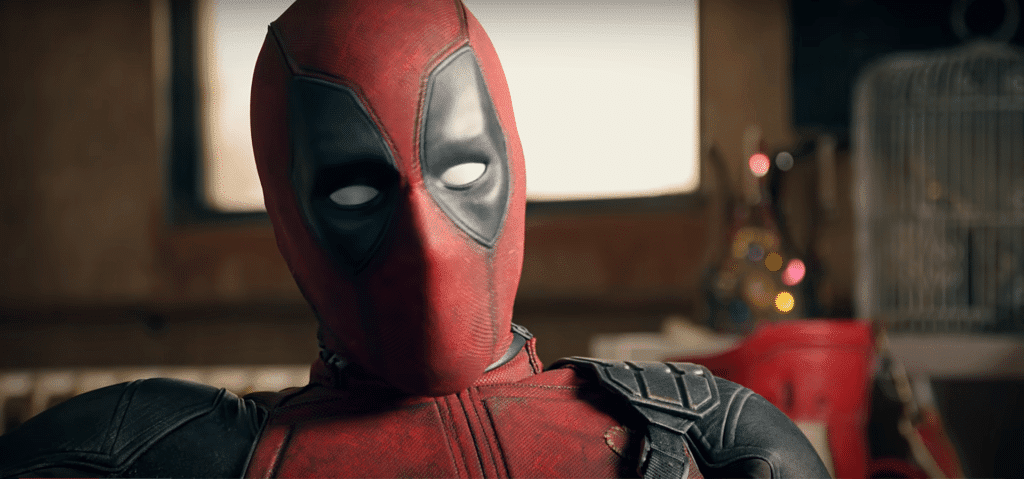 If you missed it, yesterday's announcement that Jackman would return to play Wolverine alongside Reynolds' Deadpool led to them sharing a little more information about Deadpool 3 today.
Deadpool's back!
However, music begins to play over the footage just as the two actors begin to describe what seems to be an extremely brutal battle sequence between Deadpool and Wolverine, making it difficult to understand what they are saying.
Jomboy fortunately came to the rescue. The sports content producer Jomboy is best renowned for his lip-reading analyses of crucial on-field exchanges during baseball games, which allow you to see what players, coaches, or umpires are saying without being able to hear them.
Since Jomboy claims to have over 2,000 lip-reading films on his channel, this is clearly not amateur lip-reading.
The lip-reading analysis, however, confirms what we previously knew: Jackman and Reynolds are merely retelling a fight scene between the two characters with little to no additional information. To witness the entire description of this fight, check the video down below.
In essence, Reynolds and Jackman discuss Wolverine and Deadpool stabbing one another with their swords and claws, respectively. However, because they can both heal faster than usual, they are both in good health and are enjoying their argument.
In case you were concerned that there wouldn't be any explosions in Deadpool 3, Jackman also adds a "big huge f***ing explosion."
Jackman says something along the lines of "we're in our prime," which is a fascinating tidbit. This aligns with Reynolds and Jackman's claims that Logan is a "completely separate thing" and hints that Wolverine won't have the same physically degenerated state we saw in Logan.
Trailer for John Wick's Open World Game has Dropped and Amazes Fans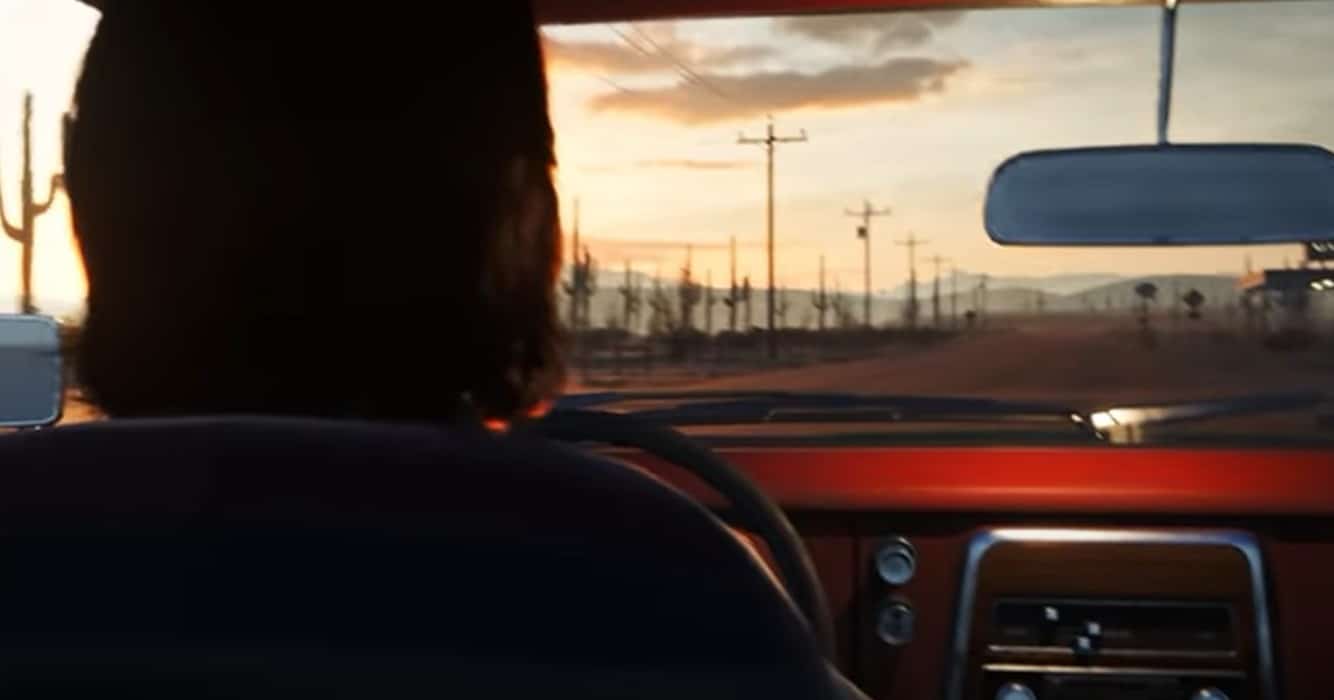 It was recently made public that Lionsgate, the studio that makes the John Wick movies, is "fielding proposals" for a prospective AAA John Wick game. It's about time, and we believe that everyone can't wait to see what a John Wick game would look and feel like.
Some Interesting Plans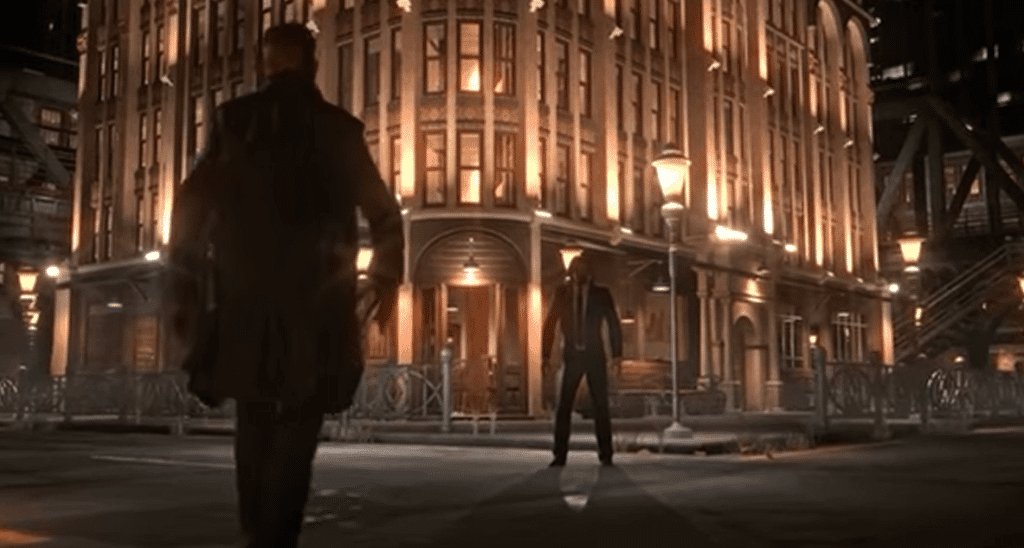 According to Lionsgate CEO Jon Feltheimer, who stated: "We certainly are interested in moving that forward, but I don't want to say anything more about that at this time." So, it's not exactly nailed down and definitely happening, but fingers crossed that sometime soon it could become reality."
Huge Efforts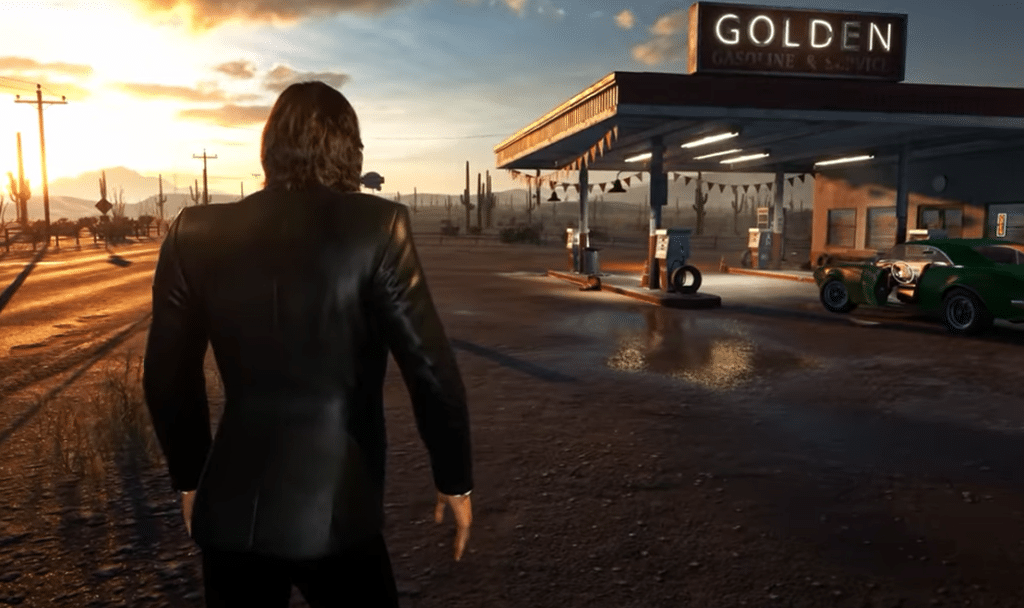 TeaserPlay, a YouTube creator, has a surprise for all of us. They've made a concept trailer for an open-world John Wick action game using Unreal Engine 5, and it looks amazing.
Make sure you check out the trailer of it right here!
Tons of Fans Express Interest in a Def Jam Revival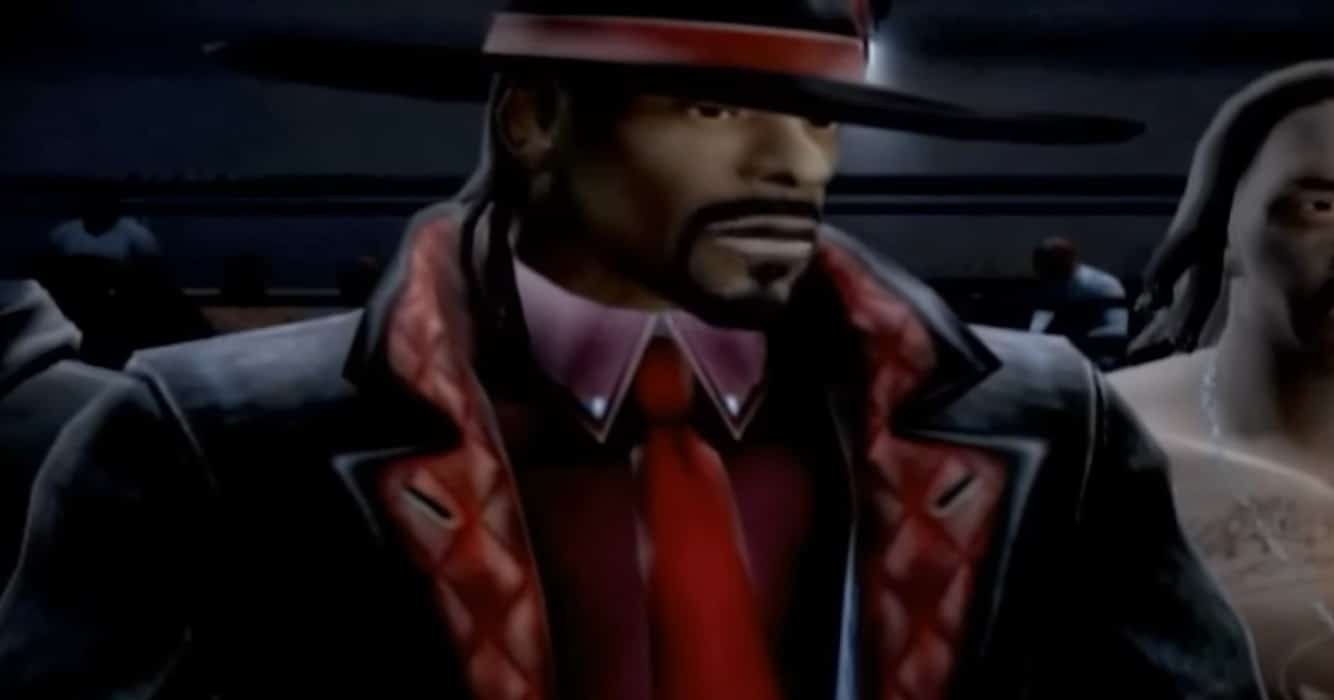 A popular EA series that blended fighting and hip hop has been inactive for some time. Def Jam: Icon, the company's last real fighting game, was released in 2007, but fans have been wishing for a revival ever since.
What They Can Do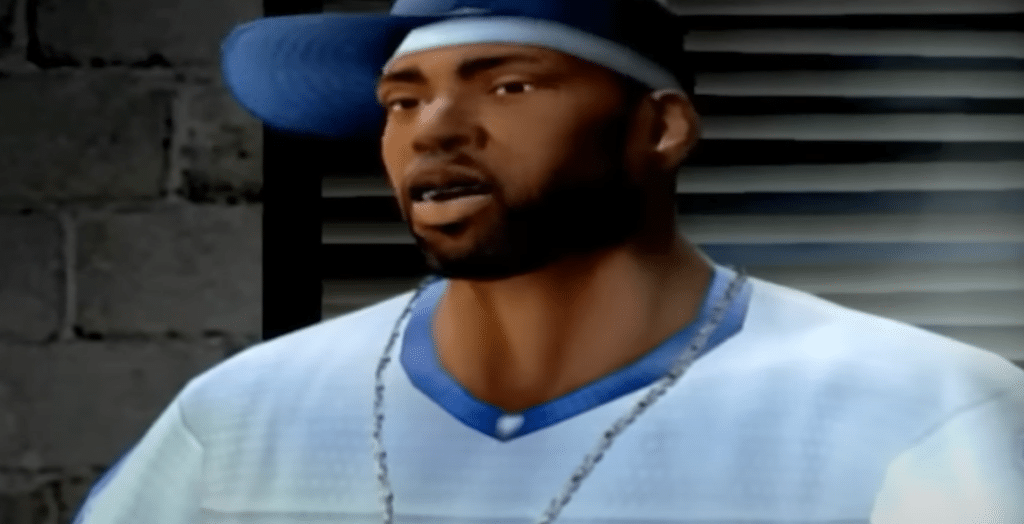 In order to show EA how much support there is for a new installment on contemporary systems, these same devoted fans have now made the decision to take matters into their own hands and start a petition. It's been going very well so far.
Growing Strength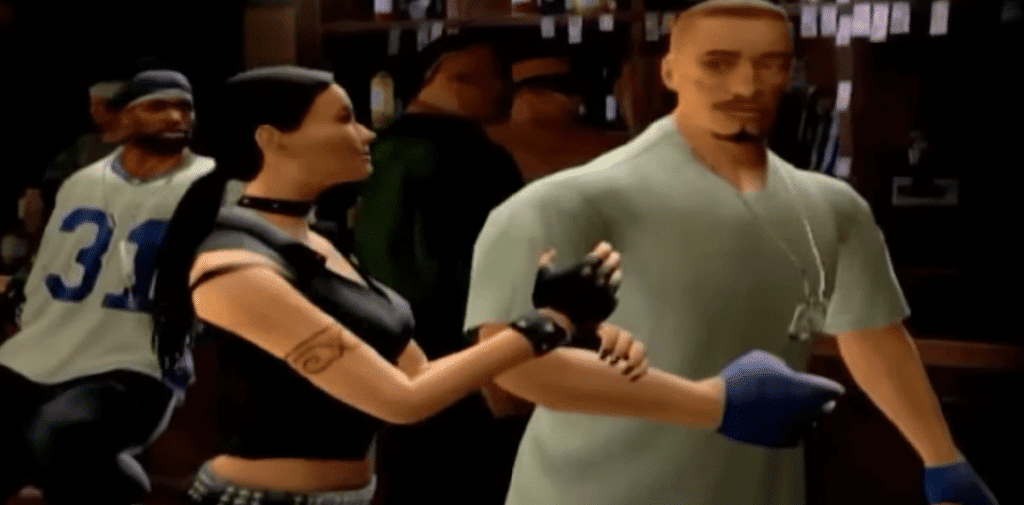 Over 8500 people have signed the petition to see a new Def Jam game on the PS5 and Xbox Series X, which was started by YouTube creator RAH GAMING. Many have also left comments expressing how much they would value the series' return.
Ice-T also joined the Def Jam comeback earlier this year when he requested a Fight for New York revival on Twitter, predicting that it "would be a huge hit all over again." He played a role in the game too, so knowing that he'd likely be open to developing a new installment if the chance presented itself is pretty reassuring.
Yet Another Mobile Game is in the Works for Bethesda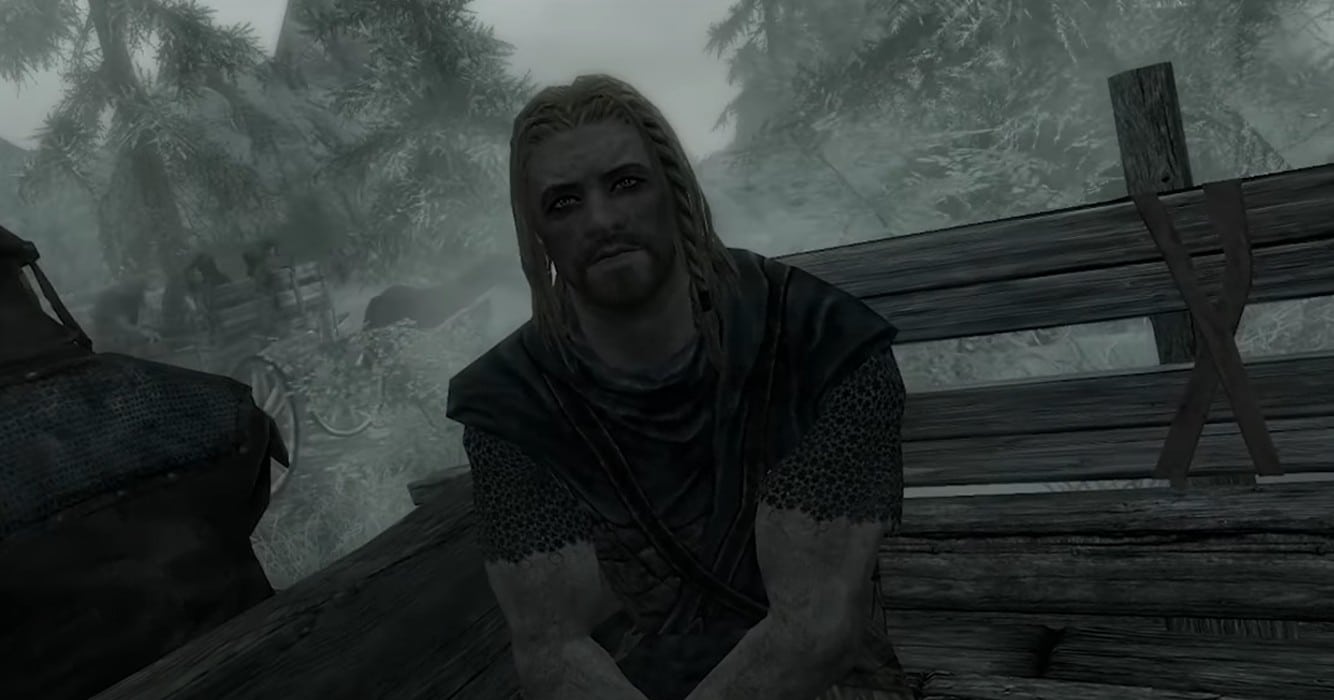 Bethesda, the company behind Starfield and many iconic games, is now developing a new mobile game, however it's not clear which of its well-known titles it will be based on.
A Huge Announcement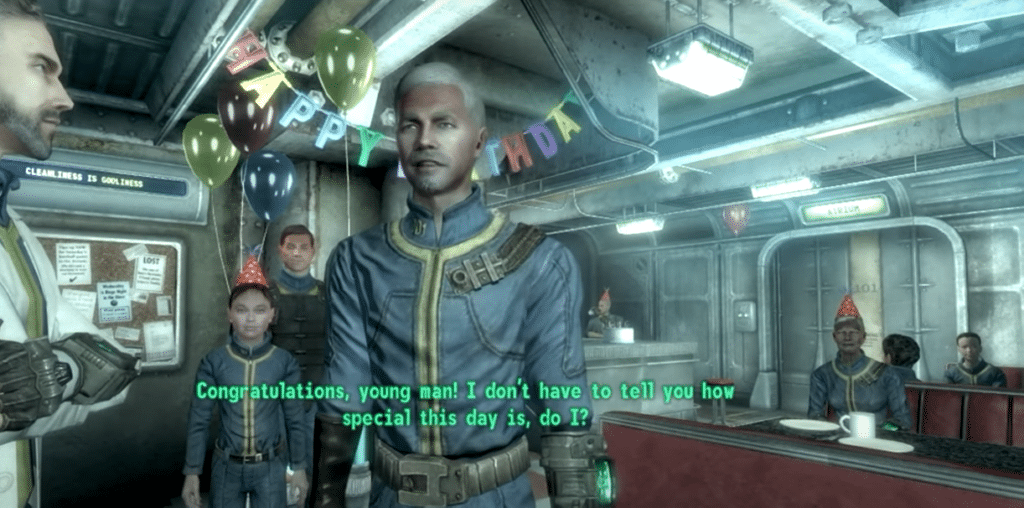 Todd Howard, executive producer at Bethesda and director of Starfield, disclosed that the company is creating another mobile game on the most recent episode of Lex Fridman's podcast.
Something New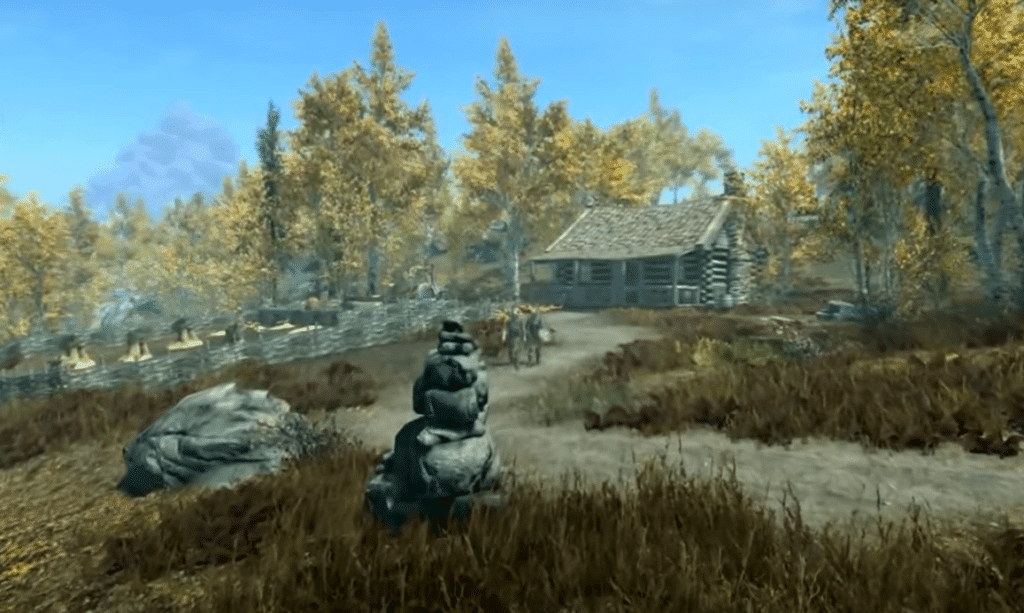 Howard was frank while discussing the conceptual differences between creating a game for a console and one for a mobile device: "Well we've done a few things, and we have a new mobile game that we're working on that we haven't announced yet that I am in love with."
He made no other hints as to the game's genre, release date, or other details, but he did suggest that it will be a longer experience rather than a game meant to be played in spurts.