The breakout star of HBO's "Lovecraft Country," Jonathan Majors, has lately made news after it was revealed that he would be replaced in a future Marvel production because of recent claims made against him. Since then, it would appear that Marvel is taking some steps to further his recasting. Majors formerly played the antagonist Kang the Conqueror in the most recent Marvel Cinematic Universe film, "Ant-Man and The Wasp: Quantumania."
Seeking Change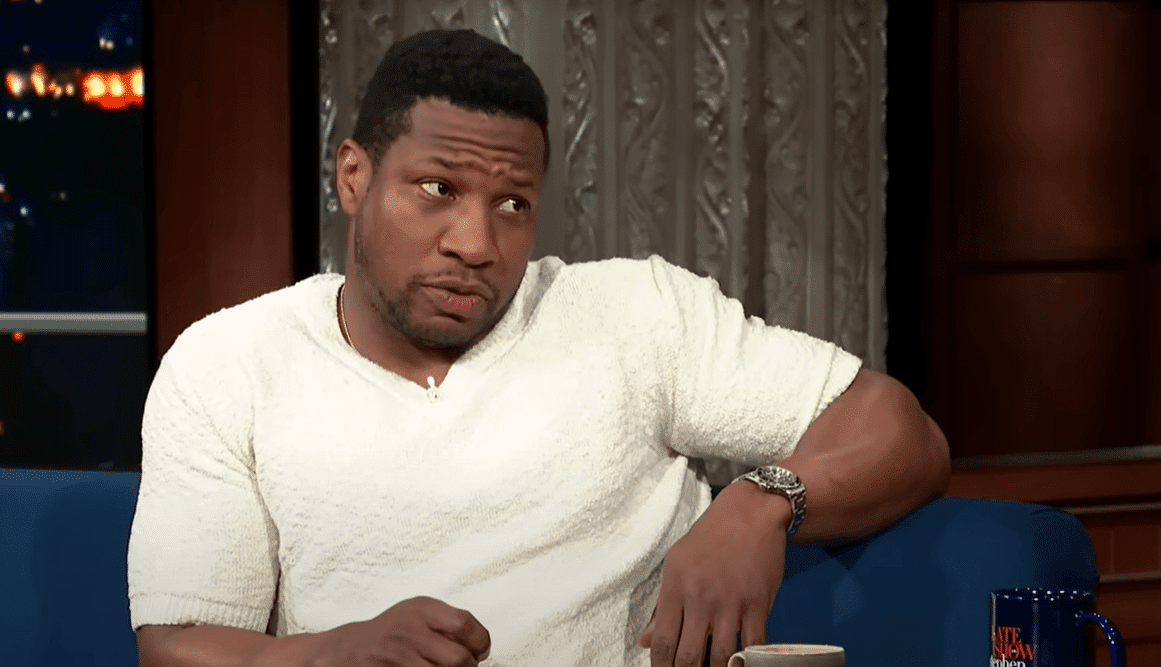 Even though the nature of the claims are not public knowledge, the studio took them seriously and decided to cast a different actor in Majors' place. This action by Marvel is a part of a bigger pattern in the entertainment sector where claims of misconduct and harassment are being treated more seriously than ever. Although the decision to recast Majors is surely unfortunate for the actor's and the MCU's fans, it serves as a crucial reminder that no one is immune from criticism when it comes to matters of conduct and professionalism.
A Call to Change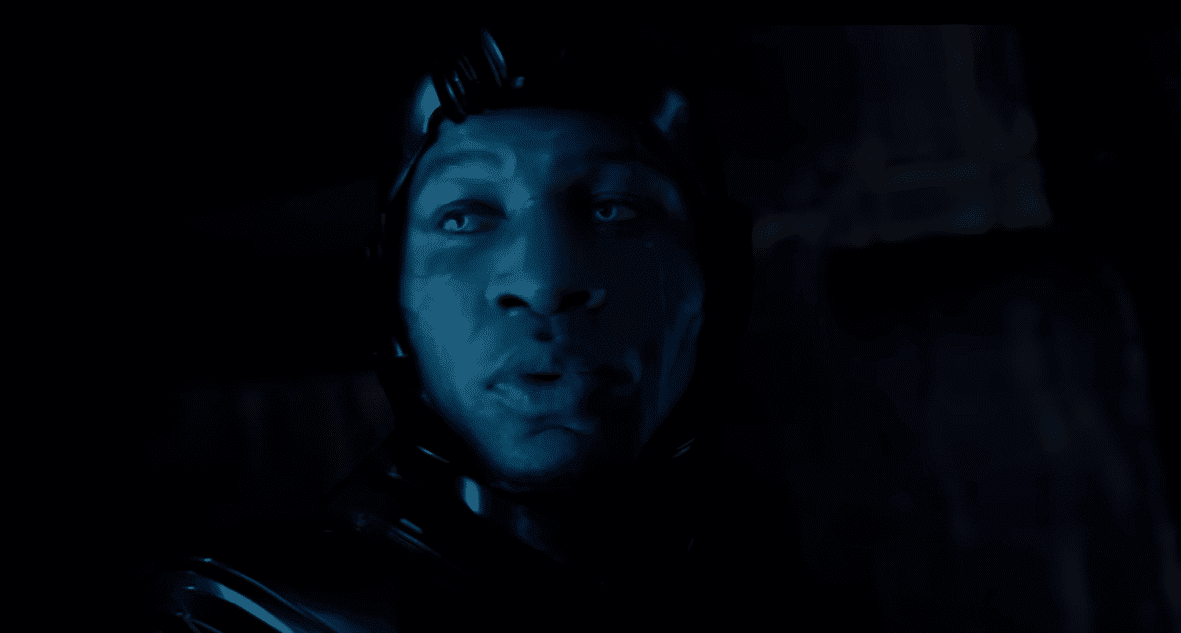 Everyone participating in the entertainment industry has a responsibility to foster a respectful and safe working environment because it is a high-pressure atmosphere that frequently breeds toxic behavior. It is important to remember that there are gray areas in this case. While professionalism and behaviour on set should always be prioritized, it is also true that actors, like all people, are flawed and liable to make mistakes. Majors might be making an effort to respond to the accusations that prompted his recasting, and he might yet go on to have a prosperous career in the future.
The entertainment business has a history of downplaying or denying accusations of wrongdoing, especially when they involve powerful individuals, and it is crucial to recognize this. Marvel is paving the way for other studios and production groups to follow by taking the claims against Majors seriously and choosing to recast him. The choice to recast Jonathan Majors ultimately serves as a reminder of the value of professionalism and conduct on set and the need for everyone in the entertainment industry to collaborate in order to establish a safe and respectful working environment for all parties involved. Fans of the actor and the MCU may find it disappointing, but it is an essential move in the direction of improving the industry.