Ten years after its first release on PS3 and Xbox 360, Grand Theft Auto Online is one of the top moneymakers in the business. A GTA V user who was aware of this received a massive $32 million refund after the game crashed in the middle of an in-game purchase. That's another way to get your money's worth!
All Those Bills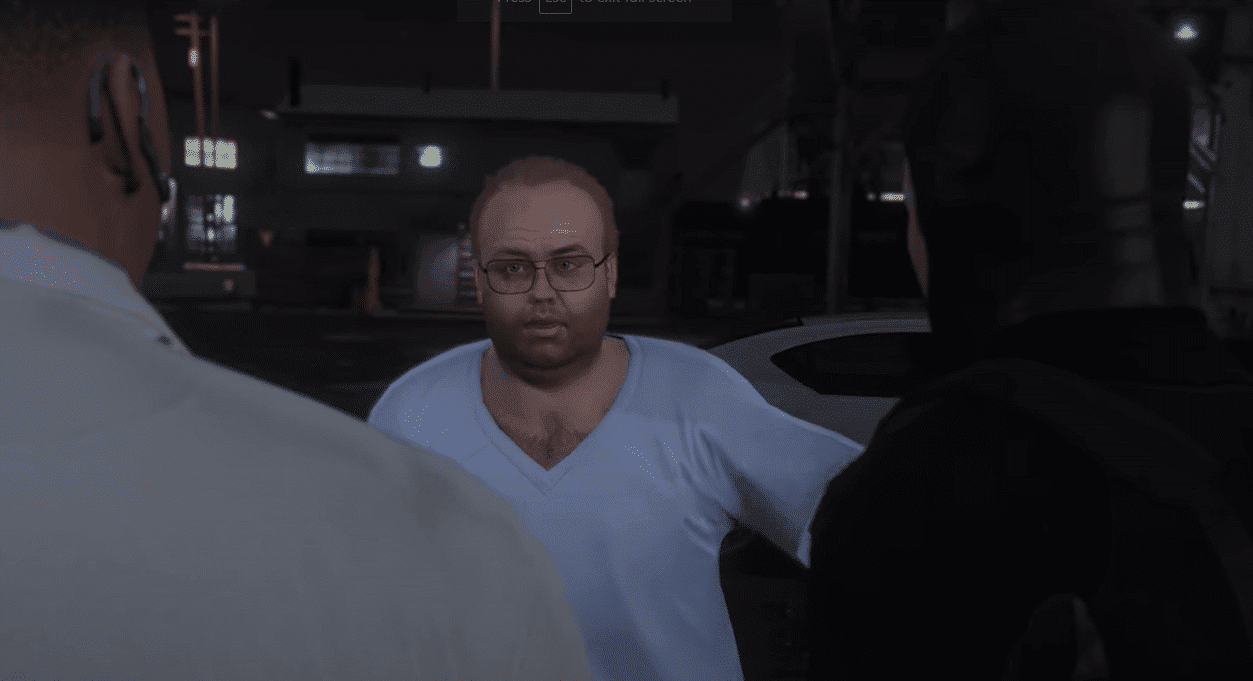 Between 2013 and 2023, the GTA V single player alone sold 175 million units and earned an estimated $7.7 billion in revenue. However, when you factor in the GTA$ microtransactions from GTA Online, Rockstar Games is truly raking it in. Therefore, if a player for any reason asks Rockstar Games for a refund, it should be a drop in the bucket for the business. However, when one player specifically asked for a refund, they received much more than they anticipated.
More Than You Bargained For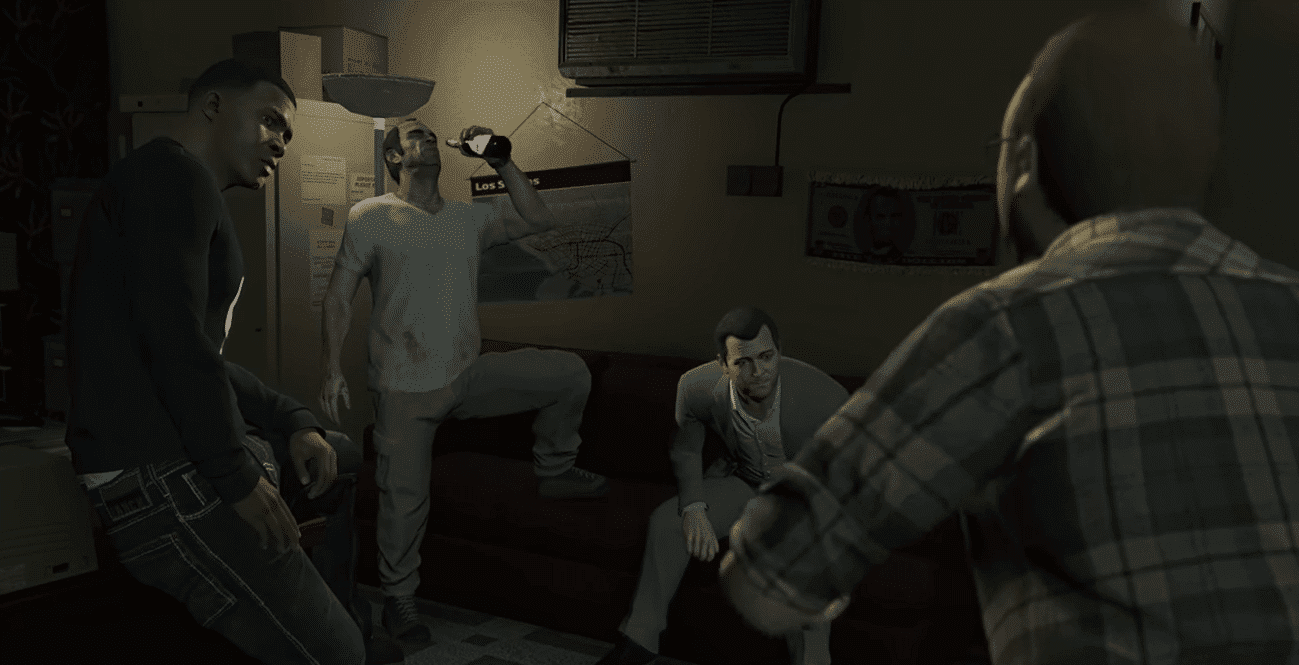 According to PCGamesN, when Reddit user Skraelos requested a refund from Rockstar Games for $75,000 in in-game currency, they were given $32 million instead. Skraelos made an in-game transaction to buy supplies for their online bunker and then contacted Rockstar Games to request a refund. The gamer, however, lost both their GTA$ and the supplies they had bought when the internet servers crashed.
In order to put things into perspective, 75,000 GTA$ would likely equal about £1. The lowest quantity that can be purchased is 250,000 GTA$ for £3.19 for the Tiger Shark Card, while purchasing 10,000,000 GTA$ costs £60 for the Megalodon Shark Card. Skraelos received a return of roughly £183 while asking for the equivalent of about £1. Skraelos, who was clearly surprised and perplexed by the excessively substantial reimbursement, said: "I have absolutely no idea how this could even happen. I actually don't plan on touching the money, just in case Rockstar notices and decides to deduct that amount from me."