Things can get pretty heated during a discussion and may end up being an argument. That was definitely the case here when it came to one argument with two women and a man in Florida. Reports claim that the man was pelted with containers of glitter before things got even more heated up.
All That Glitters
Not only did the two pelt the man with containers of glitter, they also covered his whole apartment with it as well. On Monday, January 10, both Sarah Franks, and Kaitlyn O'Donovan were detained after showing up at the victim's residence shortly before 3 a.m..
Heat of the Moment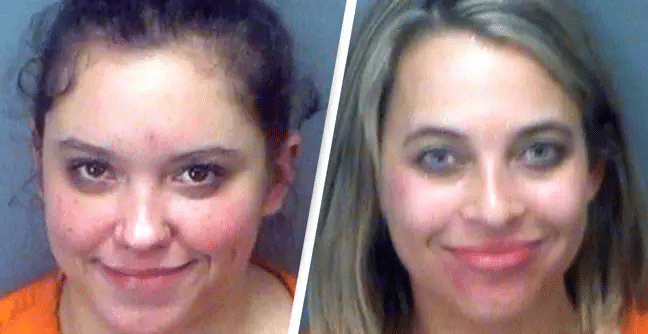 Franks and O'Donovan were both arrested and charged with felony burglary including assault or battery. For allegedly shattering the apartment window, Franks was also charged with a misdemeanor charge of criminal mischief. Additionally, the judge has banned the two from having any contact with the victim.
Check out the whole story and coverage of it all right here.