A trial that was scheduled for later this month has been postponed thanks to Elon Musk's agreement to purchase Twitter for $44 billion. Seung Min Kim, an AP reporter, first reported on the accord.
Backing Out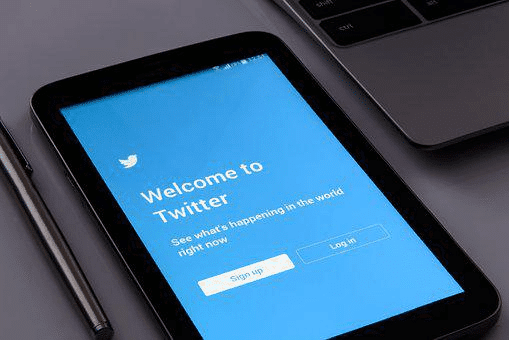 This comes after a Bloomberg article in which Musk allegedly offered to purchase the social media application for $54.20 per share, which was his initial bid from back in April. However, Musk retracted his bid to purchase the business in July. In reaction, Twitter declared it would sue Musk to force him to finish the transaction.
A Mutual Agreement
October 17th was chosen as the trial date. Before the trial began, Twitter's shareholders revealed that they had agreed to Musk's initial purchase offer. Musk said that Twitter has been hiding the facts about how many bots are using the network during a pretrial hearing last week.
According to Intelligencer, Musk engaged five businesses to examine Twitter's bot statistics. The number of Twitter bot users was confirmed by one company. The publication does point out that the other company claims "with only weak confidence that the number of bots in Twitter's mDAU metric was as high as 11%."