As a result of producer Jon Landau's admission that he is in discussions with filmmaker Robert Rodriguez and star Rosa Salazar regarding a new movie, a sequel to Alita: Battle Angel is more possible than ever. Regarding a potential Alita Battle Angel 2, Landau teased "we're working on it" in an interview with Screen Rant. Later, after clarifying who "we" was, he said, "I'm talking to Robert and I'm talking to Rosa, and all is good."
The Headliner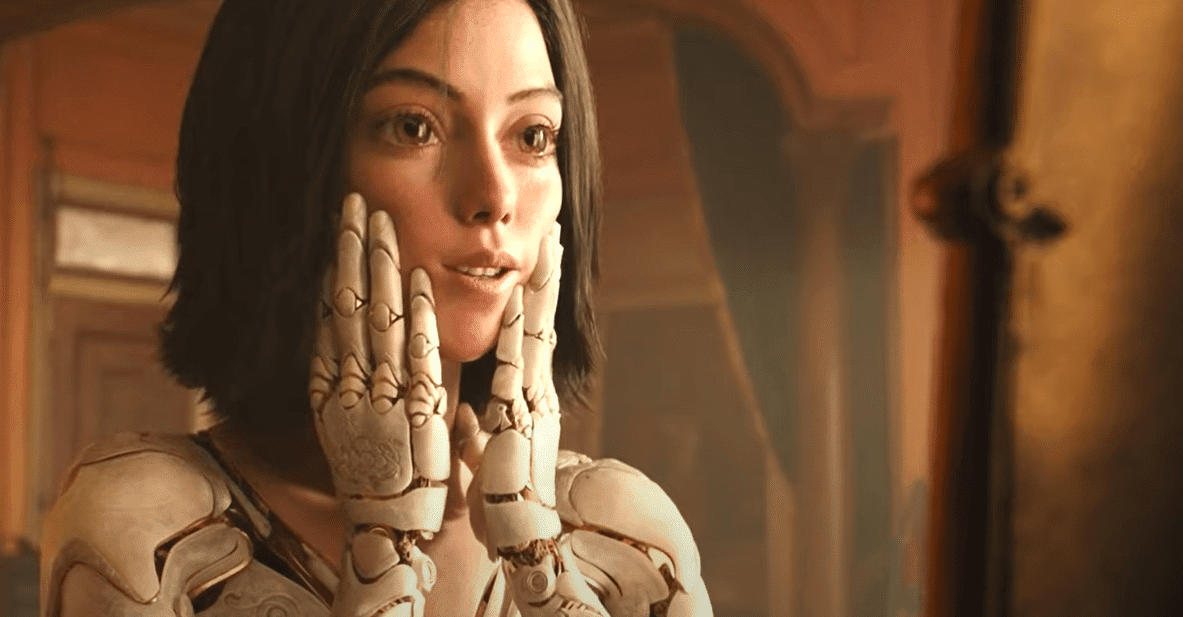 Based on a well-known manga series of the same name, Alita: Battle Angel explores the struggles of a cyborg girl who wakes up in a pile of trash. With no memory of her history, Alita must confront her true nature while navigating the perils of the dystopian sci-fi society in which she finds herself. Battle Angel was never intended to be a stand-alone film, and its cult following has never given up hope of a sequel, according to the 2019 film. One really dedicated fan booked a plane to attend the Oscars ceremony in 2020.
A Good Possibility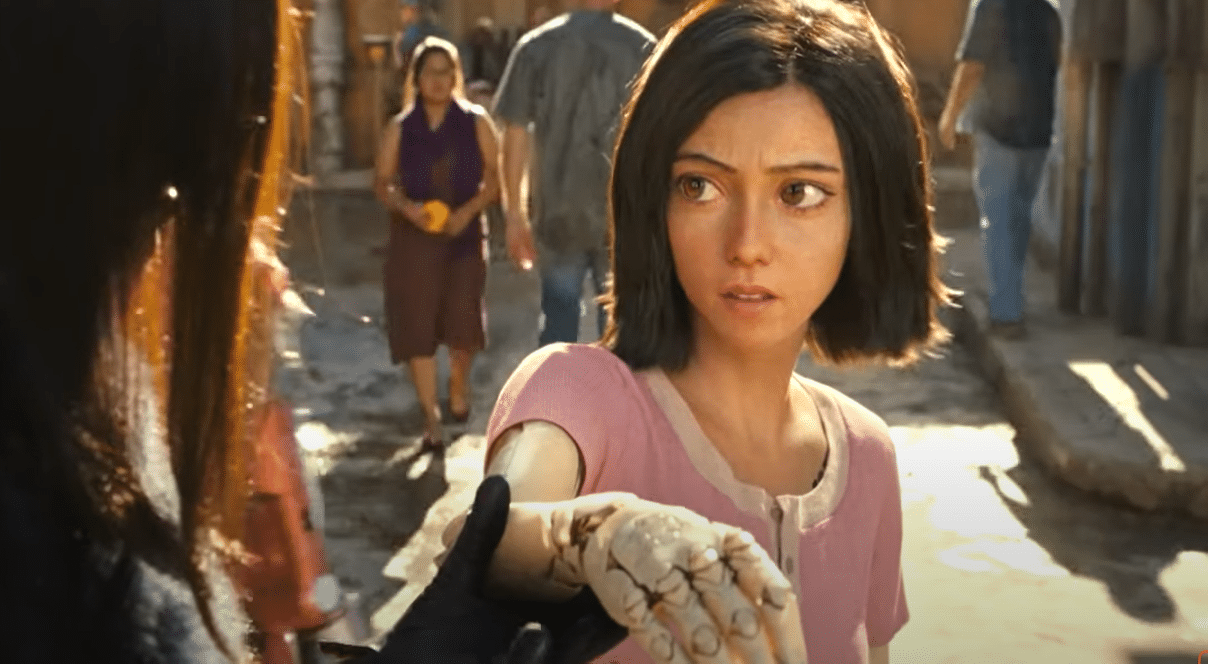 Rodriguez and Salazar seem to be receptive to the concept, and actor Christoph Waltz has already said he'd be up for reprising his role as Alita's adoptive guardian in a future sequel.
Landau also discussed how the realism of the characters in Alita: Battle Angel and the Avatar movies by James Cameron have inspired one another.
"I think what we've learned from Avatar is how much more facial nuance and subtlety that we can get into characters that we want to be emotional and emote that are humanoid," the director said. Alita would not have been possible, but for what we did on Avatar. Avatar: Way of Water would not be what it is but what we did for Alita. And now let's put that back and give it back to Alita," as he added in. The 2019 movie, which was originally intended to be a trilogy, earned $404 million worldwide on an estimated $170 million budget.