Even Though It Will be Launched Next Month, Avatar 2 is Still Not Complete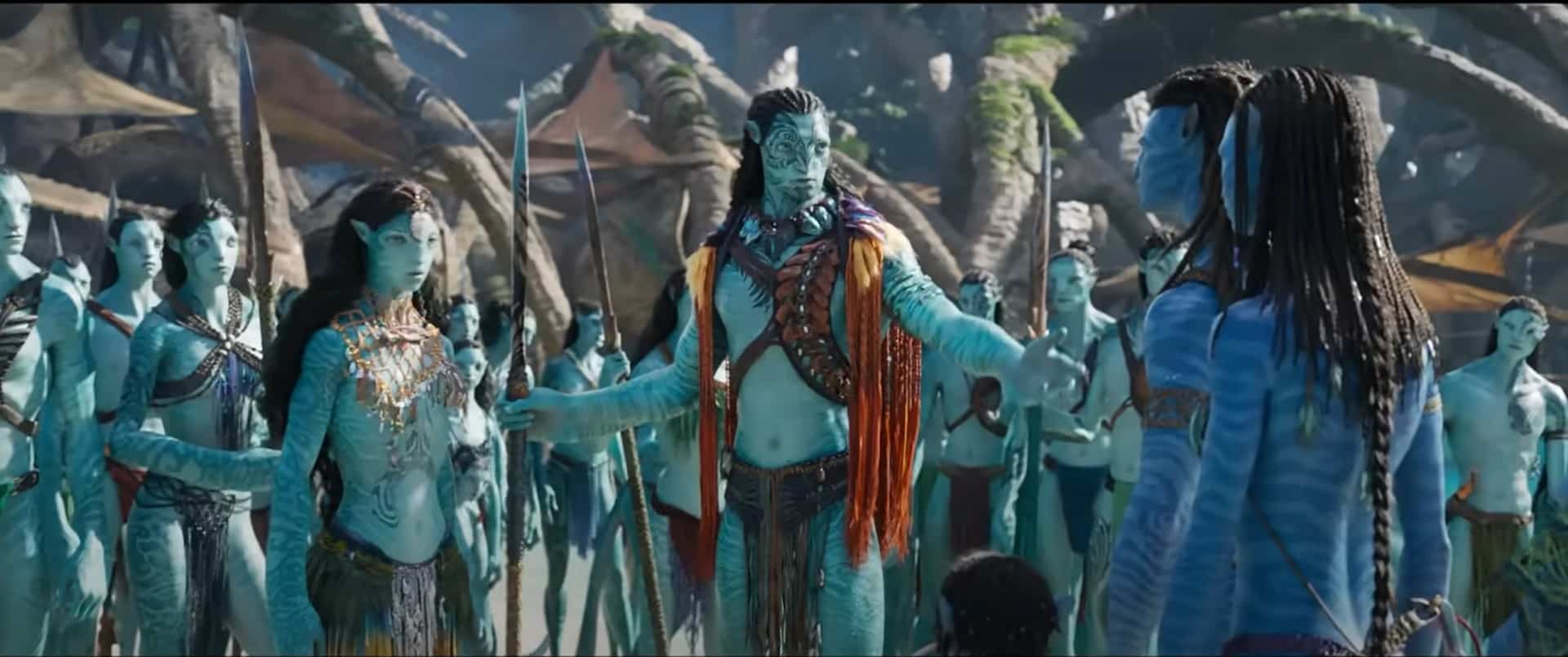 Even though Avatar: The Way of Water is scheduled to hit theaters next month, star Sam Worthington claims that the film is still not ready.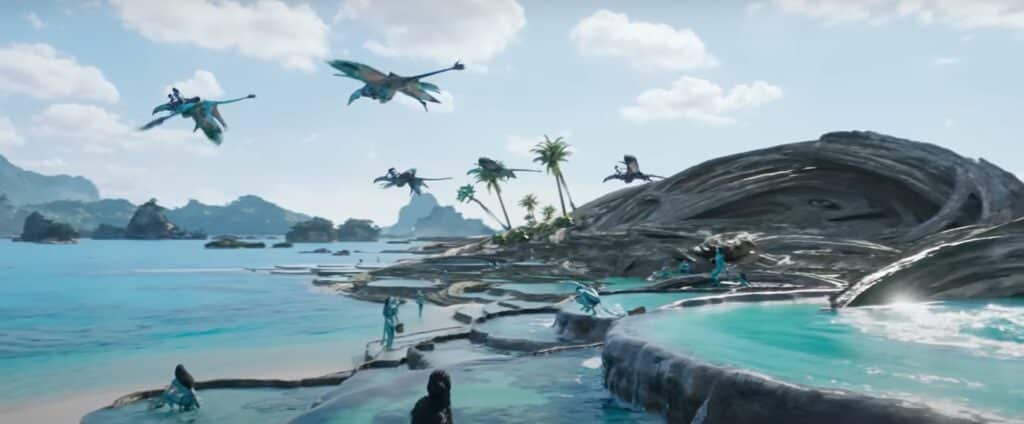 Another film that's rushed for the fans
Yes, the sequel has been in development for 13 years, and it appears that director James Cameron is determined to make it worth the wait. The movie is currently in production. Here, Worthington discusses how the project is progressing:
Cliff Curtis and star Worthington provided a brief update on the film's progress during a recent interview on Australia's The Project.
The irony is that Jim's still working on it, said Worthington, who plays Jake Sully in the movie. I received an email. He still needs another four or five weeks in New Zealand before he locks it down and releases it.
Since it has been so long, it may sound strange, but it is the way he operates since he is a perfectionist.
It's unclear when Worthington received the email or how long Cameron plans to continue working on the picture, but it's crucial to note that there hasn't been any indication of a delay in the movie's release to theaters.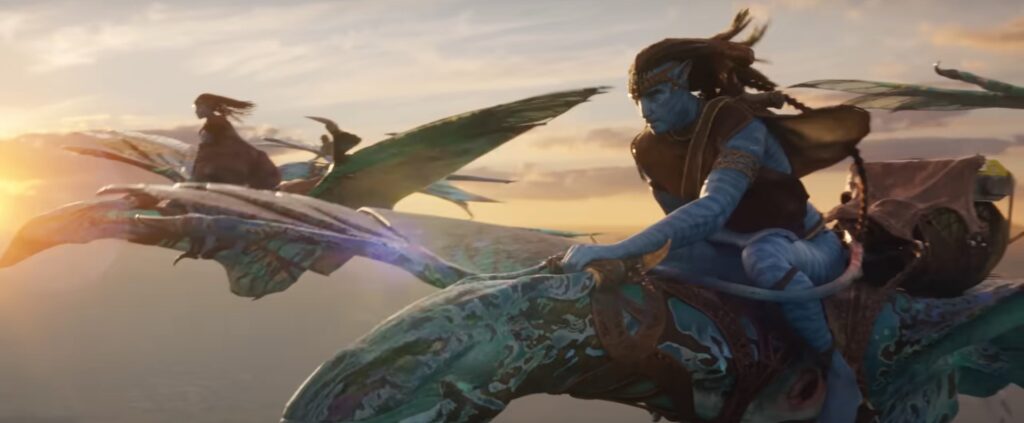 Worthington, however, is not the first to claim that the film's producers will mess with the sequel.
As of October 29, Avatar: The Way of Water's official runtime had not yet been determined due to continuous editing, according to a report from Deadline published in late October.
Cameron spoke to The Times about the protracted process involved in getting the sequel made: "I told my writers when we initially started working on Avatar 2 that we couldn't move forward until we knew why the original film was so successful. We need to figure out exactly what happened.
"Every movie operates on a different level. The first is on the surface and includes the character, issue, and solution.
"The second one has a theme. What does the film attempt to say? Avatar, however, also operates on a third level—the unconscious. After reading the full sequel script that I had written, I realized that level three was not reached. Boom. New beginnings That required a year."
A third, fourth, and fifth film have already been confirmed, even though the sequel hasn't been released yet. But perhaps there won't be a 13-year gap between them, eh?
On December 16, Avatar: The Way of Water will be available in the UK.
Eddi Murphy Claims He's Down to Make a Donkey Movie from Shrek Franchise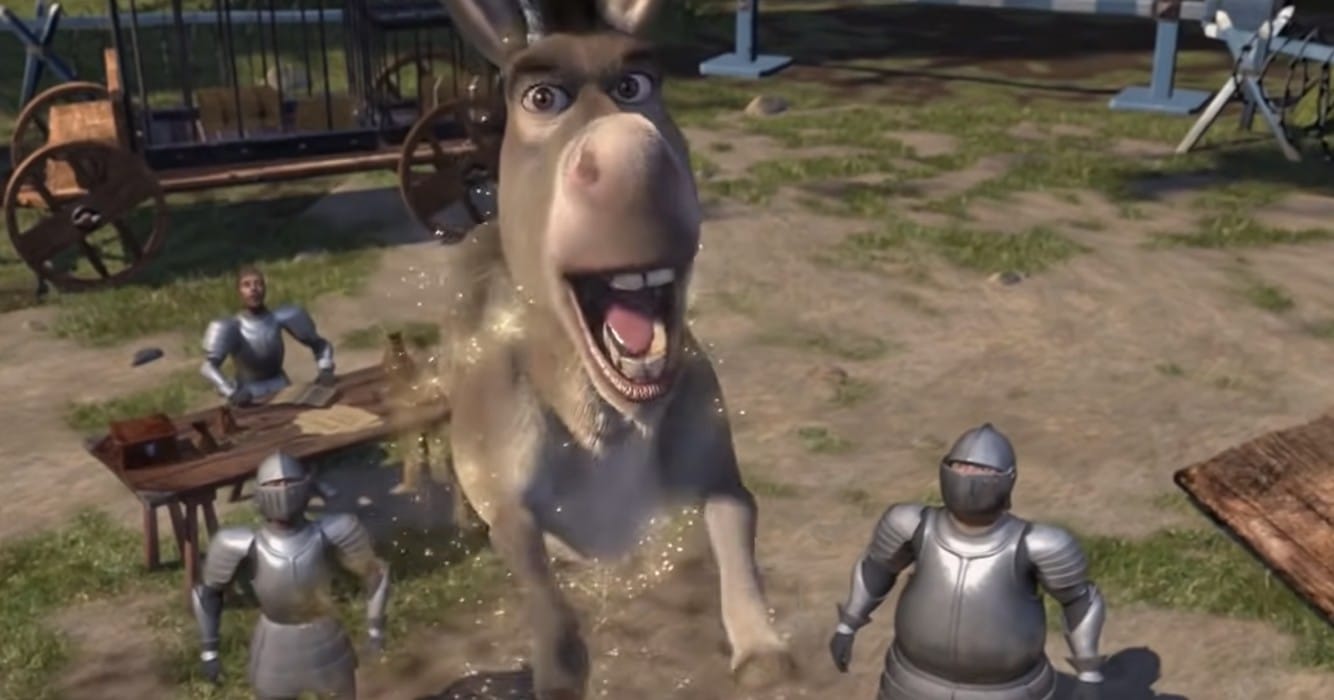 Eddie Murphy claims to be prepared to do a Donkey spin-off, and I couldn't be more eager to watch it. The Shrek actor has stated that he would be delighted to reprise his part as the witty Donkey in a prospective spin-off because he "loves" the character. The 61-year-old actor also believes that Donkey would make a great spin-off, similar to the wildly popular Puss in Boots spin-offs.
What Could Be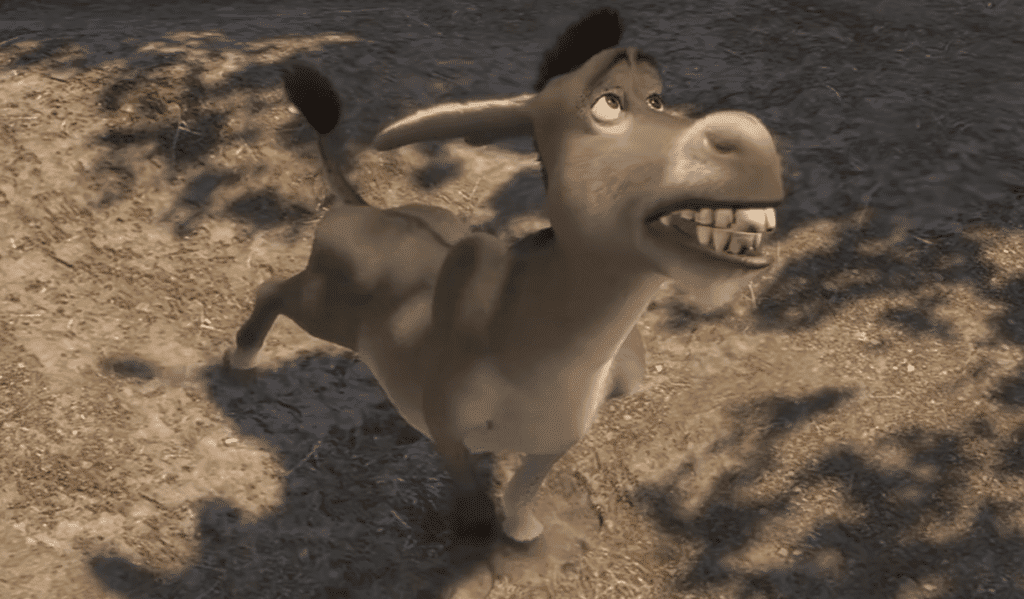 Murphy acknowledged that DreamWorks now has the initiative, but he emphasized that he is "sitting and ready" to be called. He then continued: "That's DreamWorks Animation. They have to want to do it. DreamWorks, if you all want to do it, just call me. I'm ready, I'm sitting and ready to do Donkey. I'd absolutely be open if they ever came with another Shrek. I'd do it in two seconds. I love Donkey. You know, they did Puss in Boots movies. They should have done a Donkey movie. Donkey is funnier than Puss in Boots. I mean, I love Puss in Boots, but he ain't funny as the Donkey."
Success So Far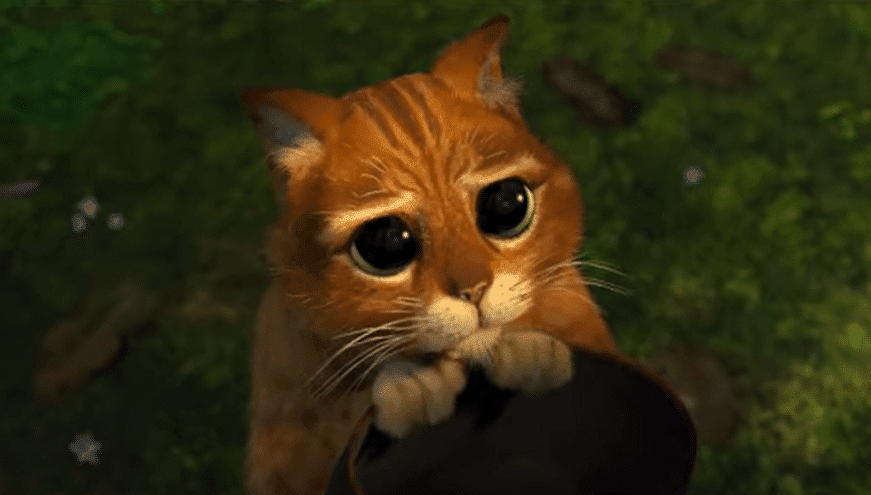 Whether it's funnier or not, the most recent movie, Puss in Boots: The Last Wish, has been a smash hit, grossing more than $300 million worldwide and earning an Oscar nomination for Best Animated Feature Film. Since 2017, when screenwriter Michael McCullers said he had finished the script and adored it, rumors of a fifth Shrek movie have been circulating.
It is no doubt that Eddie Murphy is one of the funniest actors out there, and with a plethora of movies under his belt, there's no doubt that he would absolutely nail being Donkey in his own movie. It would seem that fans are also up for this, and it wouldn't be difficult to see it come through. Here's hoping DreamWorks would consider this idea and maybe give us something from Donkey's perspective this time!
Fans Express Desire for Michael J. Fox and Christopher Lloyd to be in Rick and Morty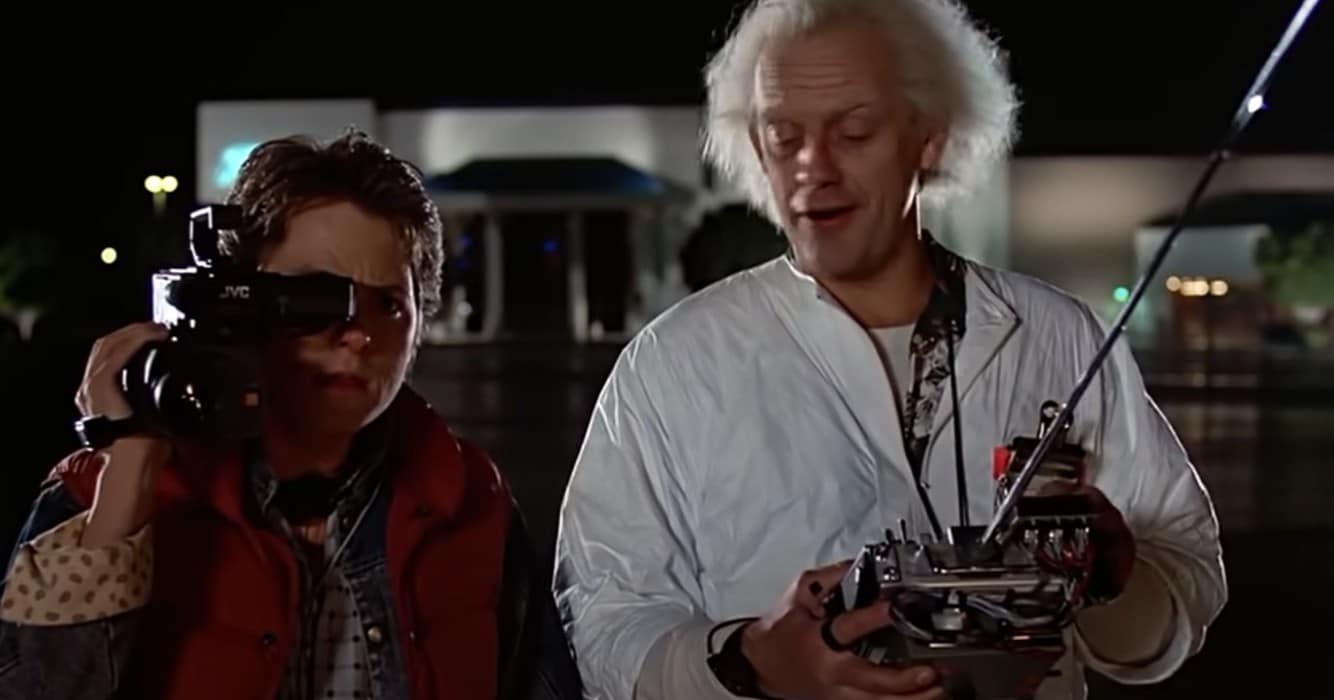 This week, it was revealed that Justin Roiland, the co-creator of Rick and Morty, had cut ties with Adult Swim because he has been accused of domestic abuse. Rick and Morty's two main characters were voiced by Roiland, who also co-created the series. Without him, "Rick and Morty" will go on, insists Adult Swim, since "the skilled and dedicated crew are hard at work on season seven." Presently, Dan Harmon is the lone showrunner.
Something to Think About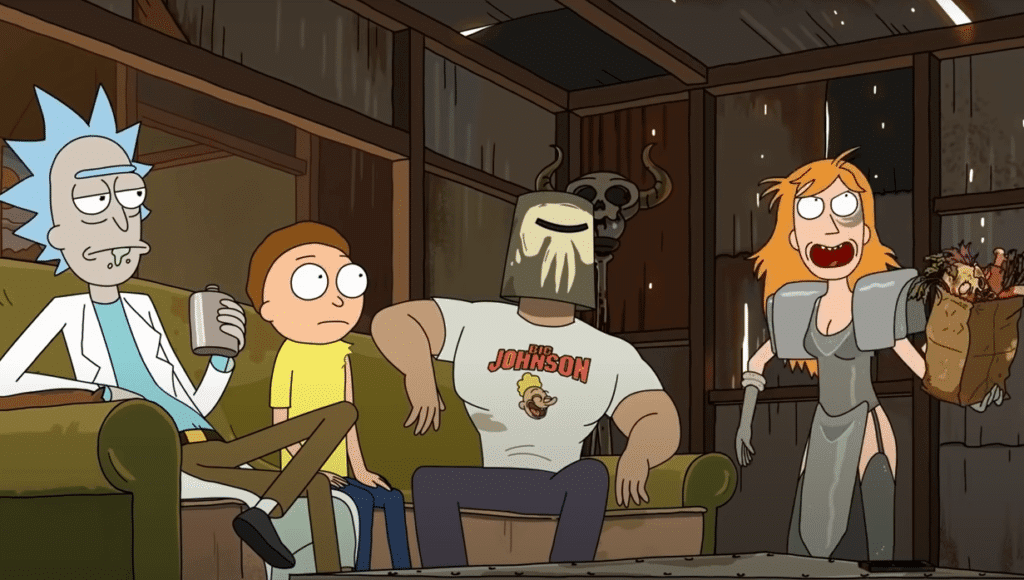 Naturally, this has left viewers wondering which voice actors will step in to fill Roiland's shoes. Some fans have been submitting their best impersonation in an effort to land a job, while others have joked that Chris Pratt and Tom Holland may be the next to go. Others contend that Christopher Lloyd and Michael J. Fox, who starred in Back to the Future, would make the ideal replacements. The concept was put up on Twitter by screenwriter Brian Lynch, and it has received full support from others.
The Big Issue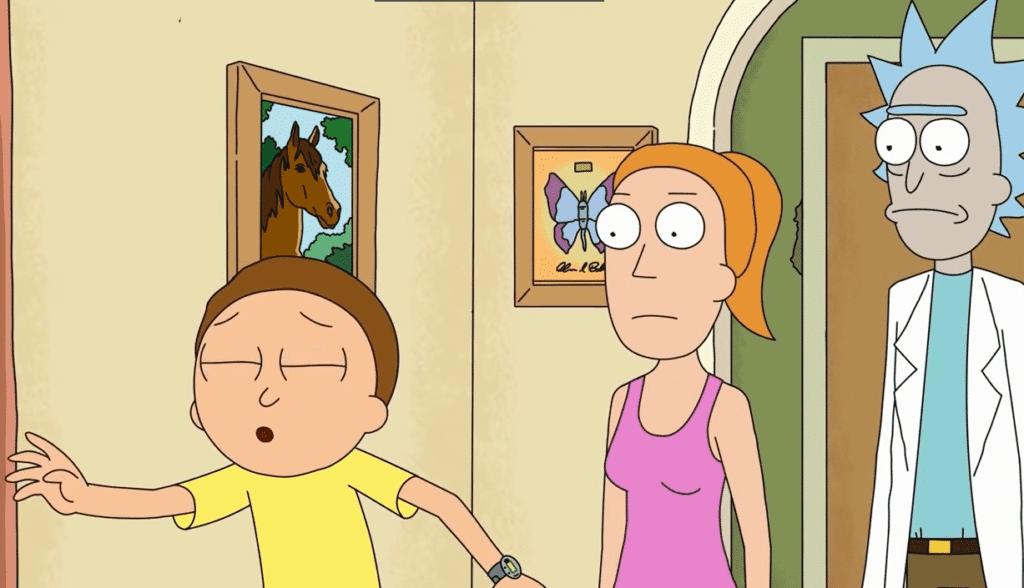 In May 2020, Roiland was accused of committing one criminal crime of domestic abuse with bodily harm and another felony count of false detention by threat, violence, fraud, or deceit. In October 2020, he entered a not guilty plea to the accusations. He was served with a protective order, which mandated that he stay 100 feet away from the person specified in it at all times and refrain from stalking, harassing, or threatening them. Roiland attended a pre-trial hearing in court earlier in January.
Even though Adult Swim hasn't yet revealed who will play Rick and Morty's voices, they have said that the program will still have its initial 10 seasons. This could mean so many things for the series, but it's no doubt that finding a suitable replacement would prove difficult. Either that or Adult Swim would have to find much more promising terms for both parties to keep Justin Roiland as part of the show.
The Last of Us on HBO Gets a Second Season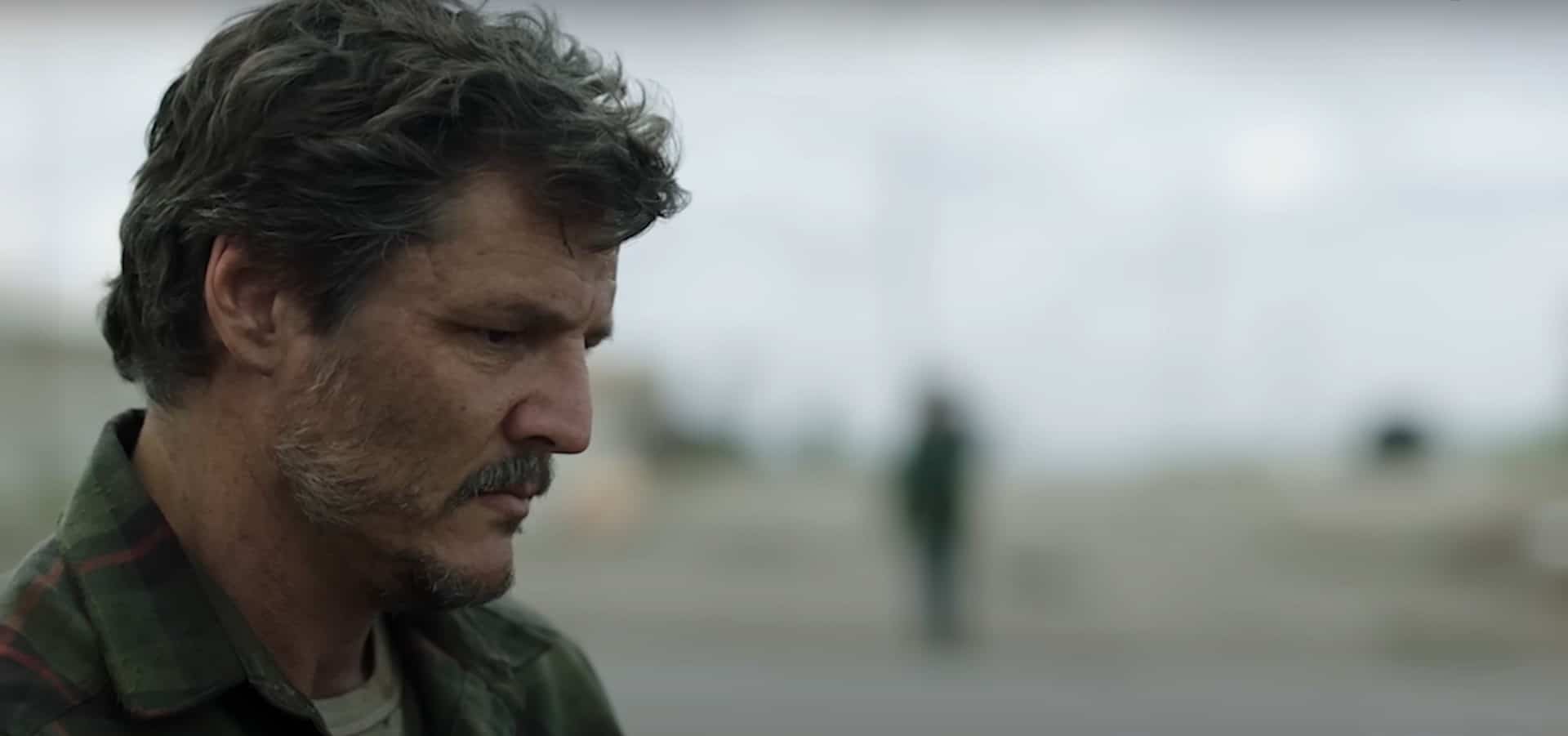 HBO announced today that The Last of Us has been officially renewed for Season 2. It comes after a premiere that drew 22 million domestic viewers and rapidly went viral on social media.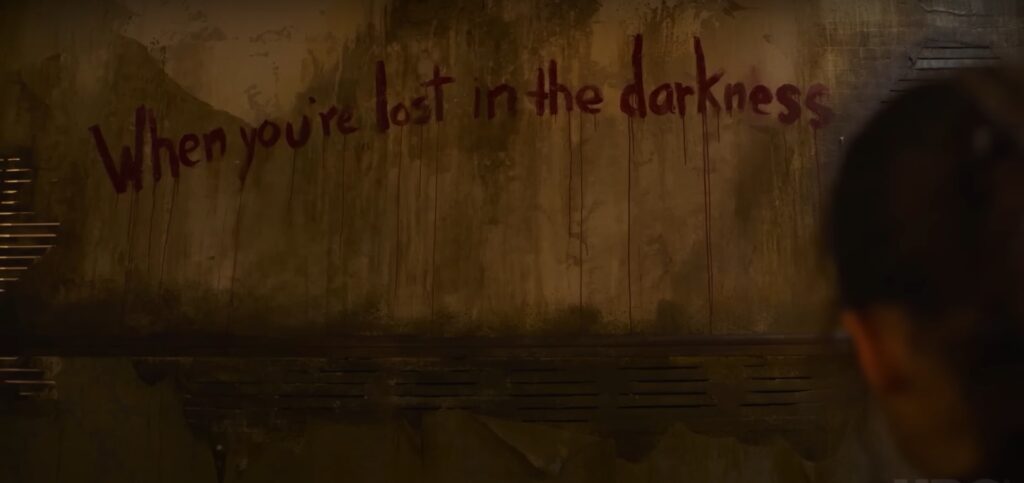 From game to series
Between July 2021 and June 2022, Alberta served as the location for filming The Last of Us, which is rumored to be the biggest television production in Canadian history.
Produced jointly by Sony Pictures Television, PlayStation Productions, Naughty Dog, the Mighty Mint, and Word Games, it is the first HBO show based on a video game. The first season has nine episodes that were co-written by Mazin and Druckmann, who also authored and co-directed the original game.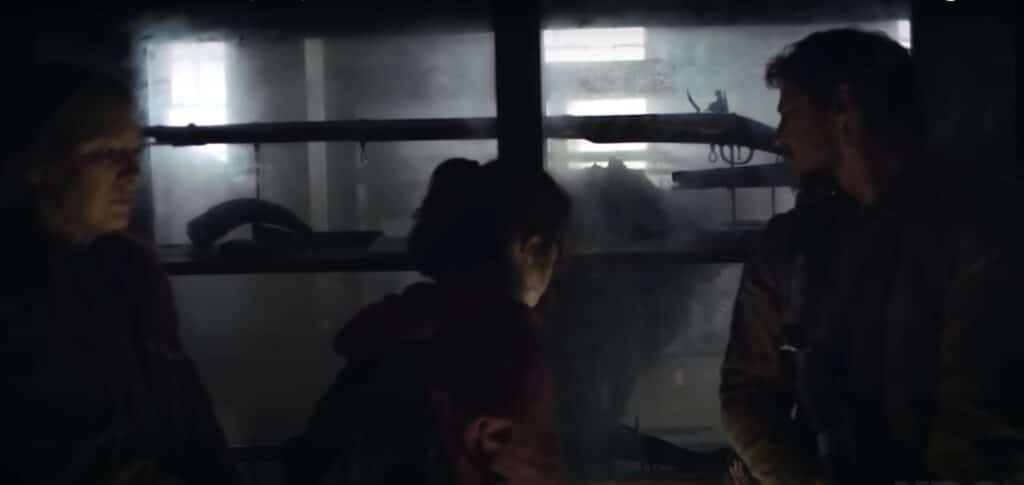 In 2023, The Last of Us made its debut on January 15. The performances, script, production design, and soundtrack were lauded by critics, who also dubbed it the finest live-action video game adaptation.
The series debut attracted 4.7 million people on the first day across linear channels and HBO Max, which is the second-highest number for HBO since 2010, and over 22 million viewers in total over the course of twelve days. A second season of the show was ordered in January 2023.
Well deserved for the series!
After the news broke, executive producer and Naughty Dog co-president Neil Druckmann stated in a tweet (below) that the second season will be based on The Last of Us: Part 2 game, much like the first season was based on The Last of Us (later rebranded as Part 1).
Even though The Last of Us had just two episodes air, there were already rumors about a second season, lead by actor Bella Ramsey who stated that a renewal was probable provided viewership remained strong.
The network reportedly decided to lock in a second season after Episode 2 garnered 22% more viewers on its debut night than Episode 1 – the highest week two audience rise for any HBO original drama ever.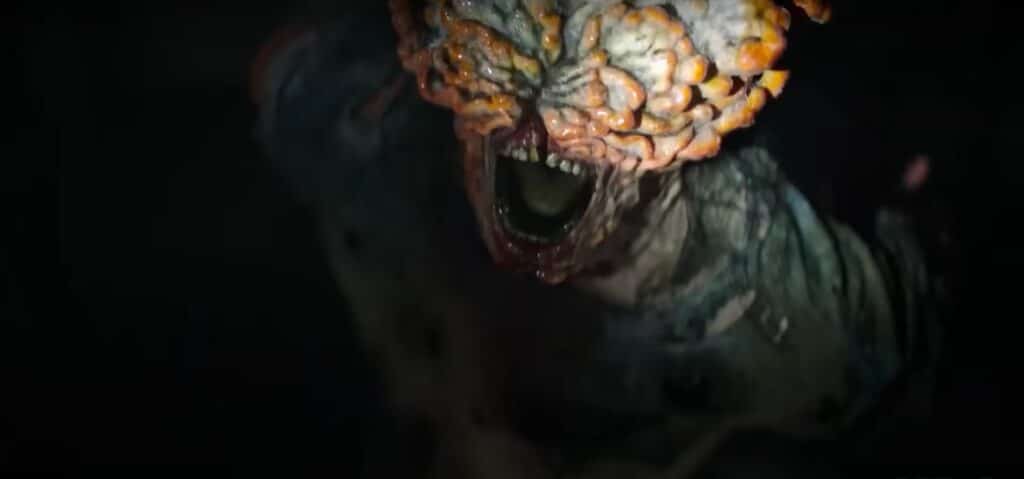 The fact that so many people have listened to and engaged with our rendition of Joel and Ellie's journey "humbles, honors, and honestly overwhelms me," said Druckmann.
"My already high hopes were surpassed by the partnership with Craig Mazin, our amazing cast, and crew, as well as HBO. With Season 2, we now have the wonderful pleasure of doing it once more! Thank you from everyone at Naughty Dog and PlayStation.
"I'm so thankful to Neil Druckmann and HBO for our cooperation, and I'm even more grateful to the millions of individuals who have joined us on this trip," said fellow executive producer Craig Mazin.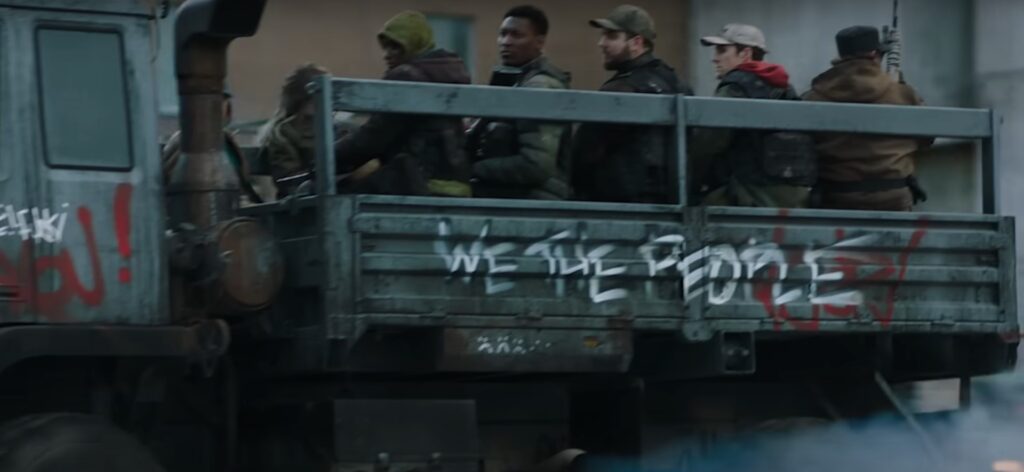 As a supporter of the characters and the universe Neil and Naughty Dog built, I couldn't be more eager to jump back in now that the public has given us the chance to continue.
In an effort to increase interest in HBO's adaptation of The Last of Us, the first episode of the game was posted for free on YouTube prior to the announcement of Season 2.
Fans can watch how the narrative of Joel and Ellie continues (along with Nick Offerman's Bill) in Episode 3 on January 29. The program has kept fairly loyal to the original PlayStation game, but it has also not been hesitant to alter things up.