A GoFundMe has been started, although it is unlikely to be effective in restoring Kanye West's billionaire status. Some Kanye West "fans" have started a GoFundMe to raise money for him while his newest attempts to destroy his own career with heinous antisemitism continue.
Dropping Value
The rapper recently made a string of anti-Semitic remarks that led to widespread condemnation and the breakup of relationships with numerous firms he was affiliated with. The backlash against his antisemitism has devalued him to the point where he no longer has a billion-dollar net worth.
Giving Back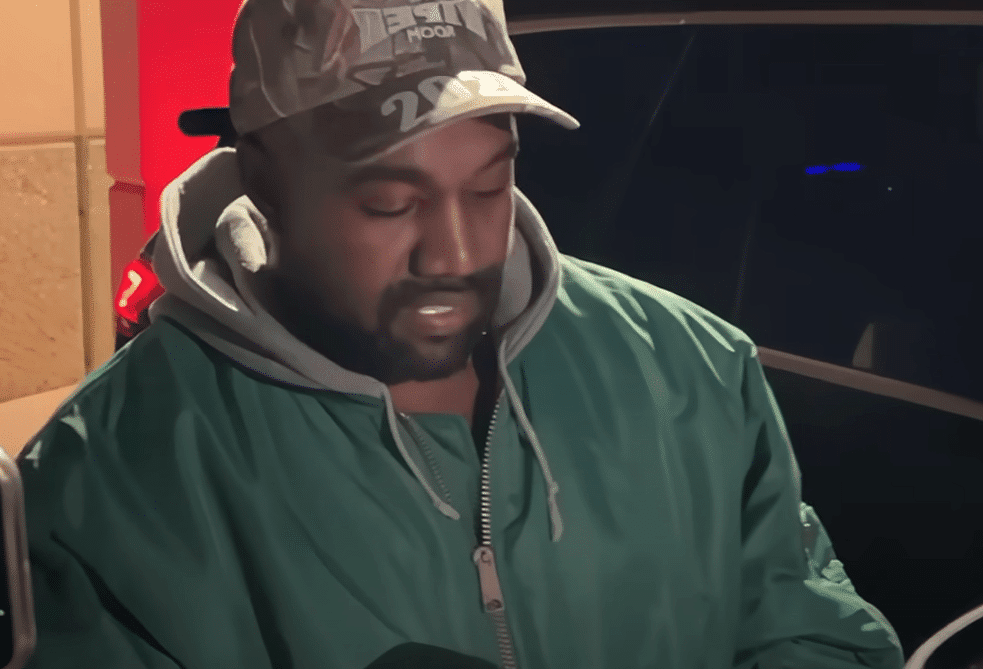 Some West fans have created a GoFundMe in the hopes of 'helping' the rapper reclaim his billionaire status. At least, that's what they promise to do. They plan to raise $1 billion and give West the money.
It would take an enormous amount of resources to truly raise the $1 billion target, so this is probably a few people having fun. Though the page is legit and if you have doubts, you can always head to the site and check it out!