Stranger Things has taken things to a new level this season. It's a wild ride, but one we're all thrilled to be on, from the performances to the production value to the intensity of the horror.
News by the Numbers
Stranger Things' fourth season has officially shattered Netflix streaming records for any English language TV program, with 286.79 million hours watched internationally throughout the TV series' debut weekend on the streaming platform.
How It's Going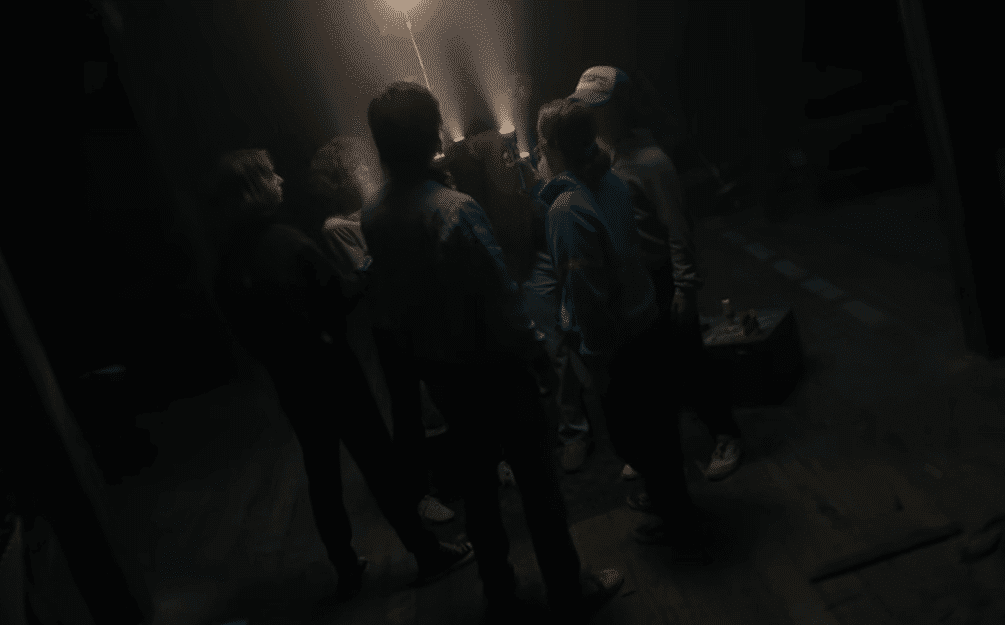 Season three of Stranger Things was watched by 64 million households over its premiere weekend in 2019, which is comparable to previous seasons' viewing levels. It's not exactly a comparable situation. To qualify as a view, approximately 70% of an episode had to be seen, but Netflix now counts total viewing hours. Still, it appears like Stranger Things has gained a new fan base, and Part Two has yet to be released.
Be sure you check out its most recent trailer right here!