Rotten Tomatoes gave Netflix's most recent creature movie a perfect score, praising it for its moralistic narrative, entertaining special effects, and inventive takes on Swedish mythology.
An Interesting Plot
The protagonist of the tale is the paleontologist Nora Tidemman, who grew up hearing tales from Swedish mythology from her father. Nora joins forces with an academic, a soldier, and a government advisor to investigate a string of fatalities on a hillside and learn what is going on in Dovre. The mountain then begins to move, and the troll that lives there wreaks havoc on the people who are endangering its home.
Great Results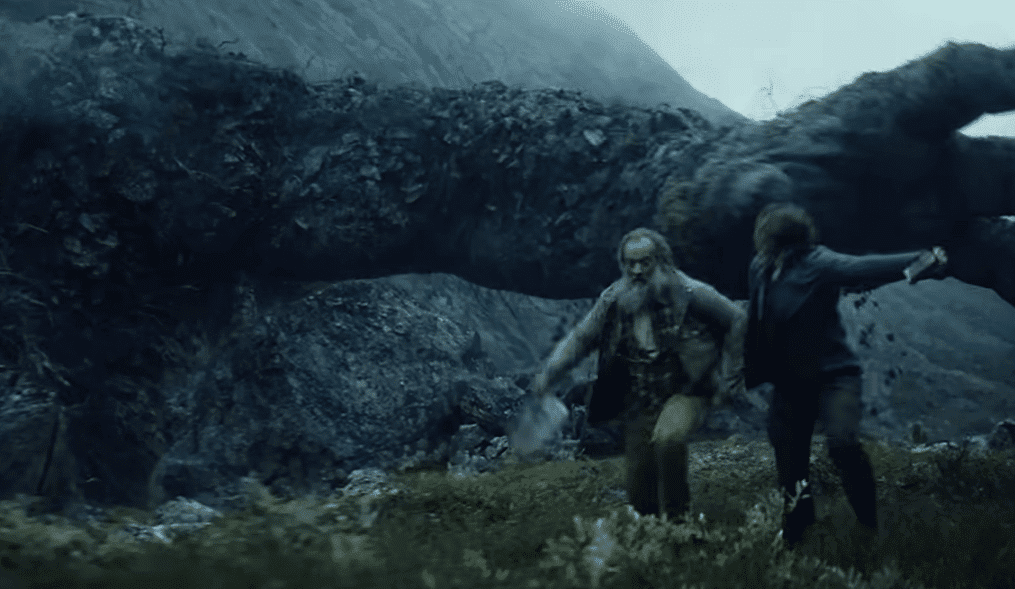 Troll has received numerous comparisons to Godzilla in reviews, and it formerly had a perfect critic score on Rotten Tomatoes. The score has since dropped to 85%, but that's still a pretty remarkable performance for a movie in 2022, knowing that there are a lot of good movies out there.
Make sure you check out the trailer of it right here!