Few games in the broad gaming world have as much cultural weight as Call of Duty. The series, which is renowned for its intense first-person shooting sequences and complex storytelling, has consistently had fans on the edge of their seats. And Call of Duty has now added an unexpected twist in an effort to meld the entertainment and gaming worlds. Now included as in-game announcers are hip-hop icons Snoop Dogg and Ice Cube.
Hip-Hop Meets Video Games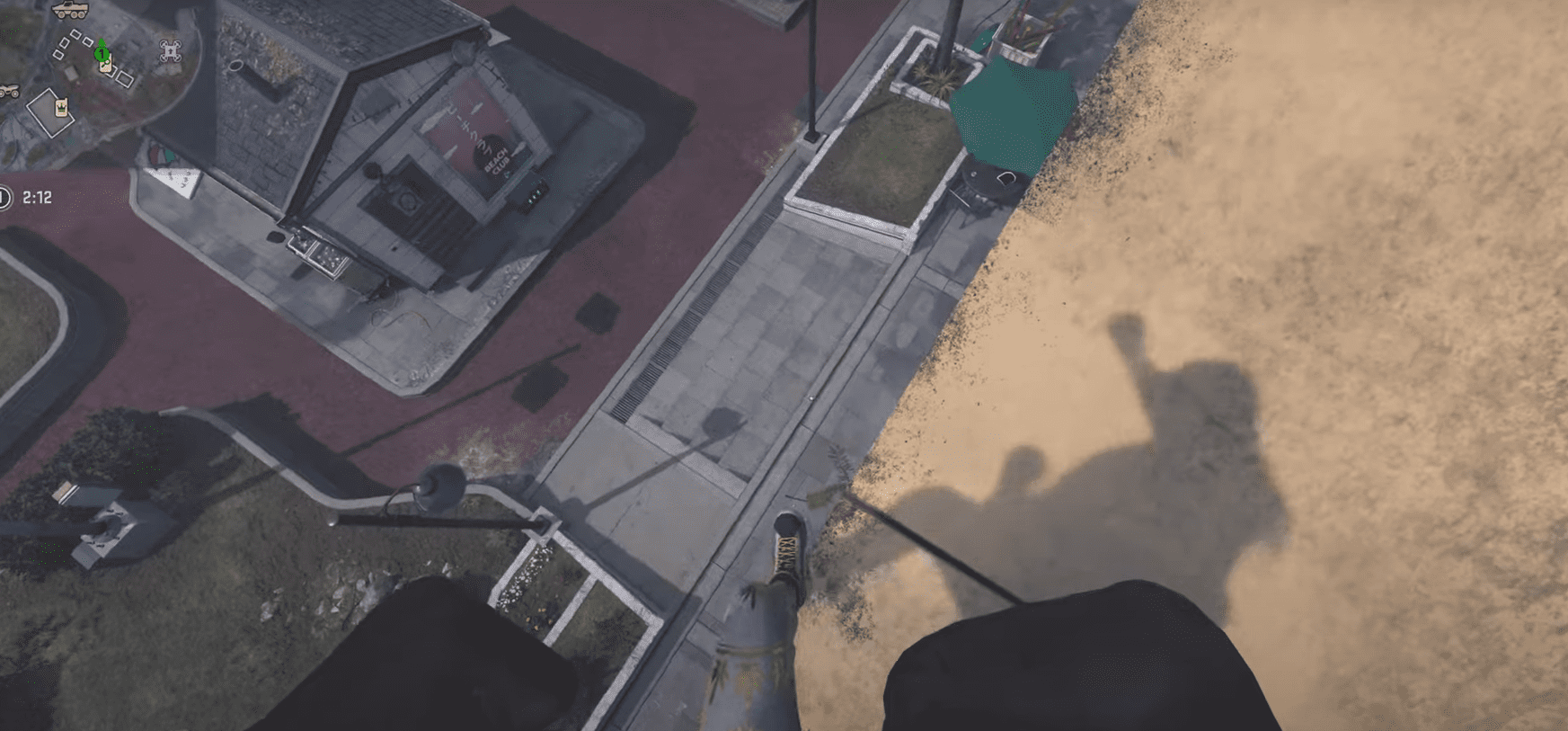 Having established their careers on beats, lyrics, and stories that frequently dig deeply into street culture and the complexities of urban life, Snoop Dogg and Ice Cube are each considered icons in their own right. They are suitable candidates for a war-based game like Call of Duty because their stories, which are unedited and uncut, frequently illustrate the hard-won facts of life.
One Cool Collaboration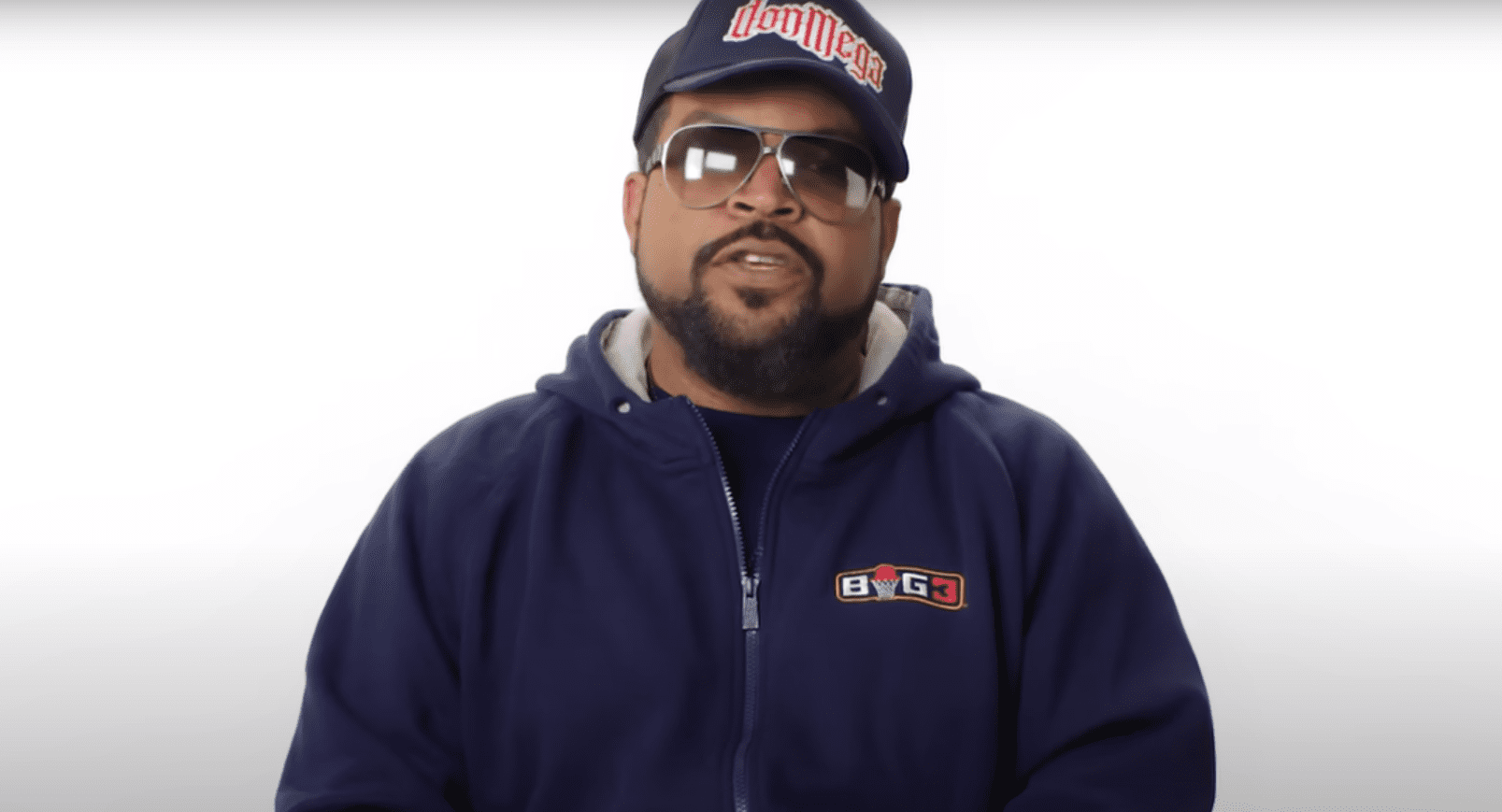 With the recognizable voices of these two rap moguls leading them through, players can now get pumped with every kill streak, grenade toss, or mission update. The sheer novelty of hearing Ice Cube's ferocious commentary or Snoop Dogg's laid-back voice while navigating challenging battle situations adds a layer of surprise and amusement to the game. This integration isn't just for fun. The decision by the makers of Call of Duty to include Snoop Dogg and Ice Cube was deliberate in order to bridge the generational divide and appeal to a wider audience. It unites the worlds of hip-hop with gaming, two of the most important pillars of popular culture, and solidifies Call of Duty's image as being more than just a game but a cultural experience.
The hip-hop era of the 1990s may bring back memories for older gamers as they take this trip down memory lane. It's a novel fusion of the younger generation's present obsessions and historical icons. Collaborations like this are an example of how committed to innovation Call of Duty is as it strives to broaden its horizons and challenge the limits of traditional gaming. The game provides players with an immersive experience that extends beyond gameplay by incorporating Snoop Dogg and Ice Cube as in-game announcers. This experience touches upon the nostalgic notes of music and pop culture.