Sofía Vergara and Joe Manganiello, who had been together for seven years, have recently announced their decision to end their marriage.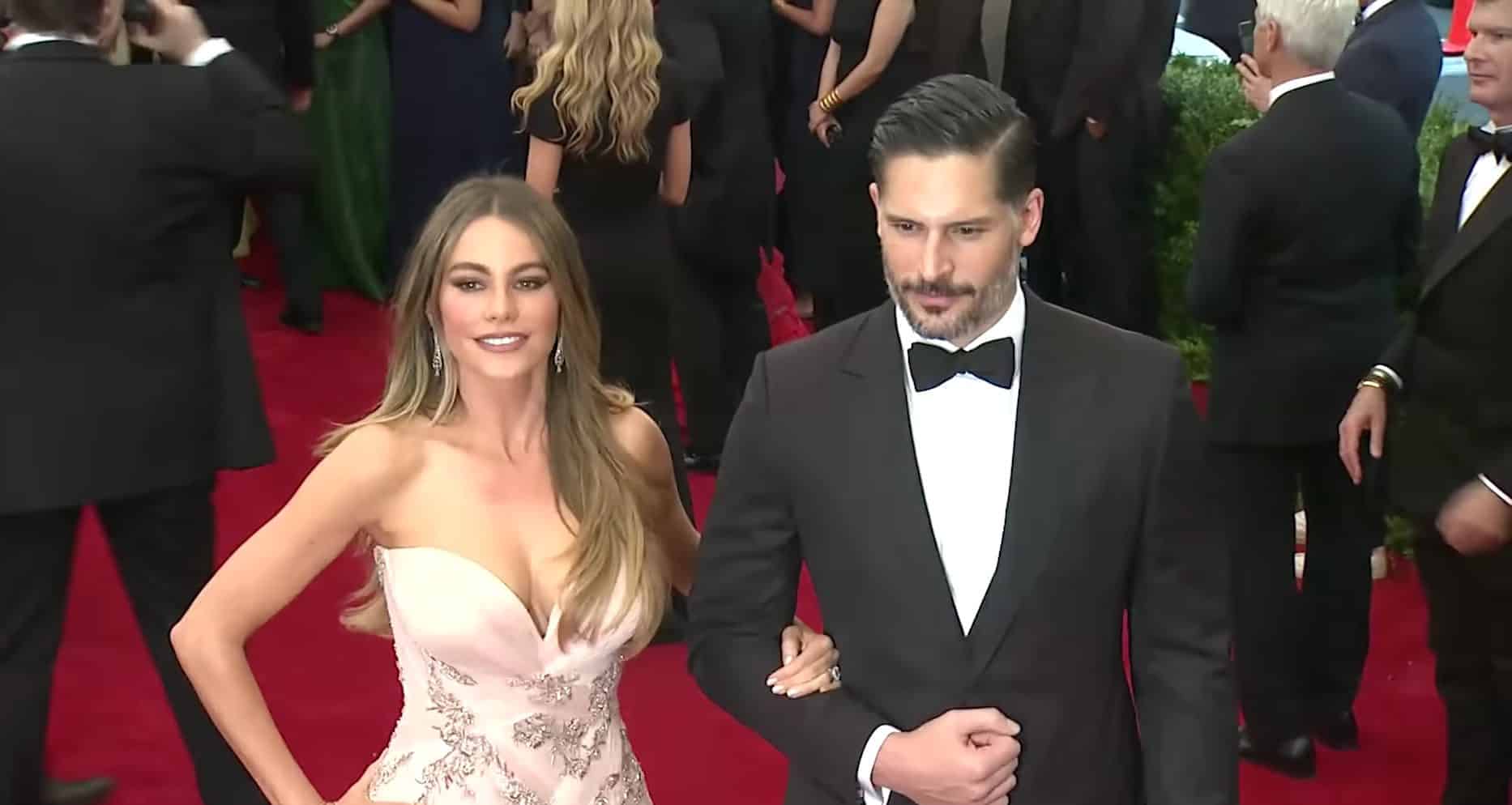 Their engagement took place in 2014, just six months after they started dating, and they tied the knot in Florida in 2015. This news comes as a surprise to their fans, as the couple seemed inseparable for over half a decade.
In a joint statement to Page Six, they expressed their mutual love and requested privacy as they navigate this new phase of their lives.
Despite their long-standing relationship, there were hints of trouble brewing between the couple. Observant fans noticed that Sofía Vergara, who is currently in Italy celebrating her birthday, had stopped wearing her wedding ring in some of the images she shared on social media.
The Deterioration of Their Bond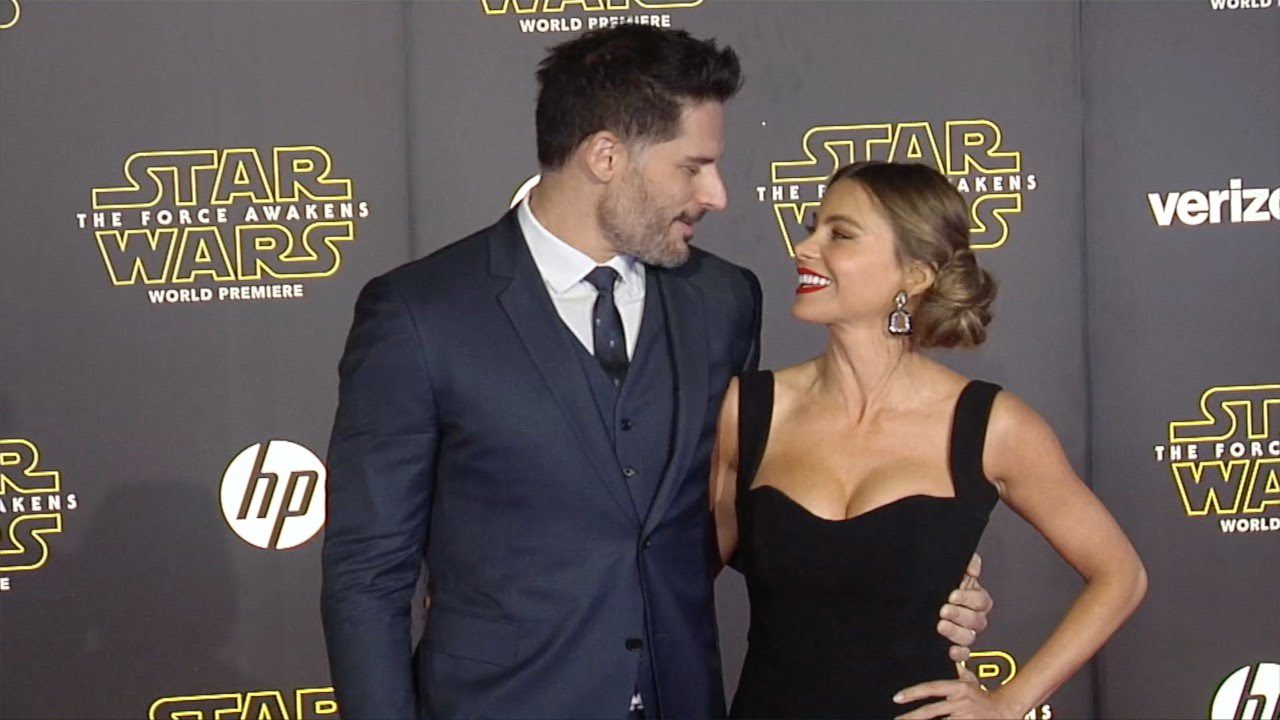 Similarly, Joe Manganiello was absent from the trip and was not featured in any of the photos. Speculation and rumors started to circulate, fueled by one of Vergara's Instagram captions, "When life gives u lemons u come to Italy to squeeze them," which seemed to allude to a challenging time.
According to Page Six, the last time Sofía Vergara and Joe Manganiello were seen together was a month ago when she visited him on the set of his new project in New Jersey.
However, Vergara only shared a throwback picture of their previous trip to Italy two weeks ago, suggesting that they were spending less time together. Reports from insiders indicate that the couple has been growing apart for some time and has decided to take a step back from their relationship to reflect on their future.
Their Love Story and Shared Trust
The pair's love story began when they were introduced by Jesse Tyler Ferguson, Sofía Vergara's co-star in the TV show Modern Family. It was at the White House Correspondents' Association dinner in 2014 that they officially met.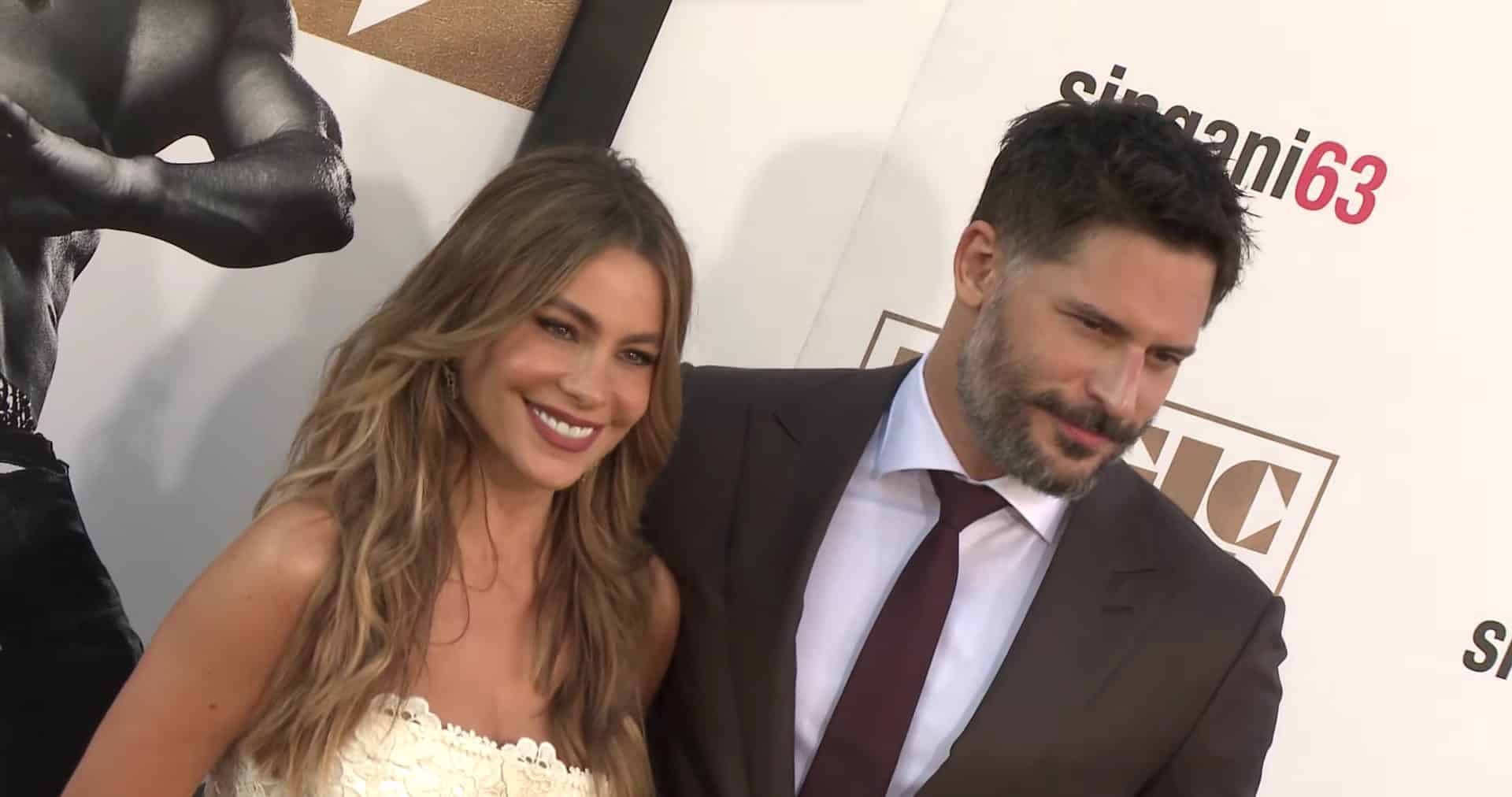 Joe Manganiello expressed in 2020 how their connection was instantaneous, stating that they hit it off right away. Trust played a significant role in their relationship, as Manganiello revealed in an interview with PEOPLE magazine.
He emphasized the importance of trust and their ability to prioritize each other's wishes. The couple understood the value of selflessness and putting their partner's needs ahead of their own.
After seven years of marriage, Sofía Vergara and Joe Manganiello have decided to part ways. While their relationship seemed strong on the surface, signs of trouble emerged, such as the absence of Vergara's wedding ring and the couple spending less time together.
Nonetheless, they have asked for respect and privacy during this challenging time. Their story serves as a reminder that even the most loving relationships can face difficulties and require introspection.
As they navigate this new phase in their lives, their fans and well-wishers hope for their happiness and fulfillment, both individually and as they move forward separately.