The Titanic submarine, a breath-taking feat of engineering, is currently trapped in a dangerous predicament well below the ocean's surface. Rescue operations have been ongoing for a some time following the unanticipated incident that resulted in its entrapment. Tensions are growing among the rescue teams, the crew members' families, and the worried public as the days morph into weeks. We shall examine the causes of these rising tensions in this piece, as well as the difficulties encountered during the protracted rescue efforts on the Titanic submarine.
A Race Against Time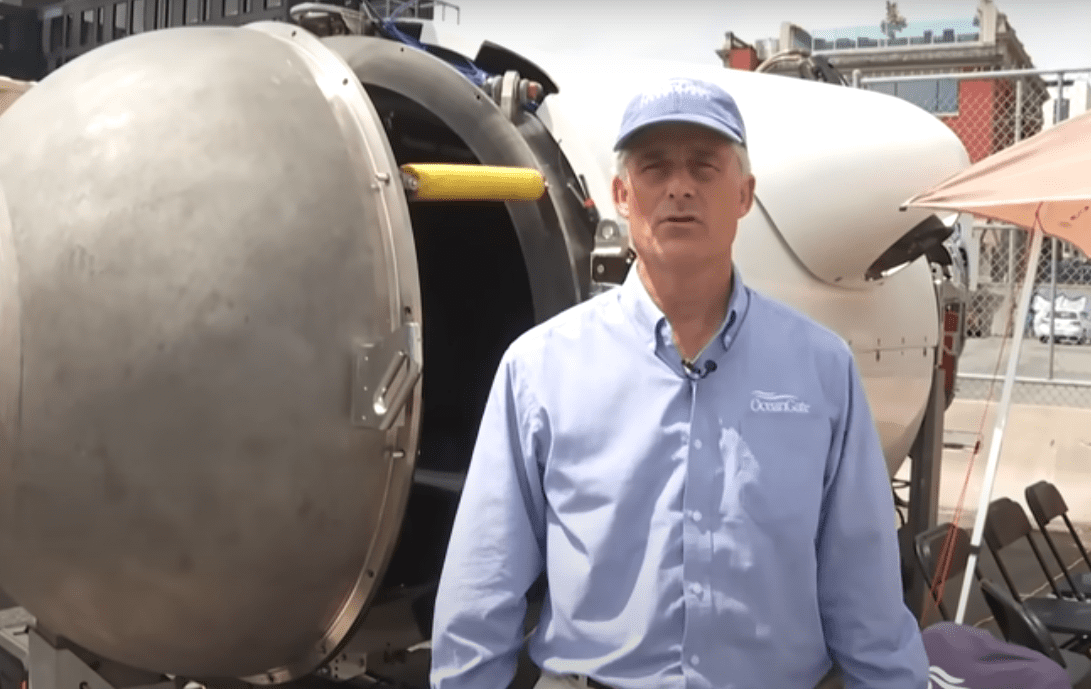 Any rescue mission requires a lot of time, and as the days go by, irritation and fear only increase. The public's optimism wanes as each day increases the ambiguity of the situation, while the loved ones of the crew members eagerly await news of their safe return. The prolonged operation lengthens the sense of urgency, escalating feelings and putting more strain on the rescuers. A wide range of complex technological difficulties must be overcome in order to free a stuck submarine from vast depths. The Titanic submarine's immense size and weight increase the operation's complexity. Rescue teams must carefully assess the situation, taking into account the vessel's structural soundness, the capabilities of the equipment at their disposal, and the ever-changing environmental conditions.
The Stakes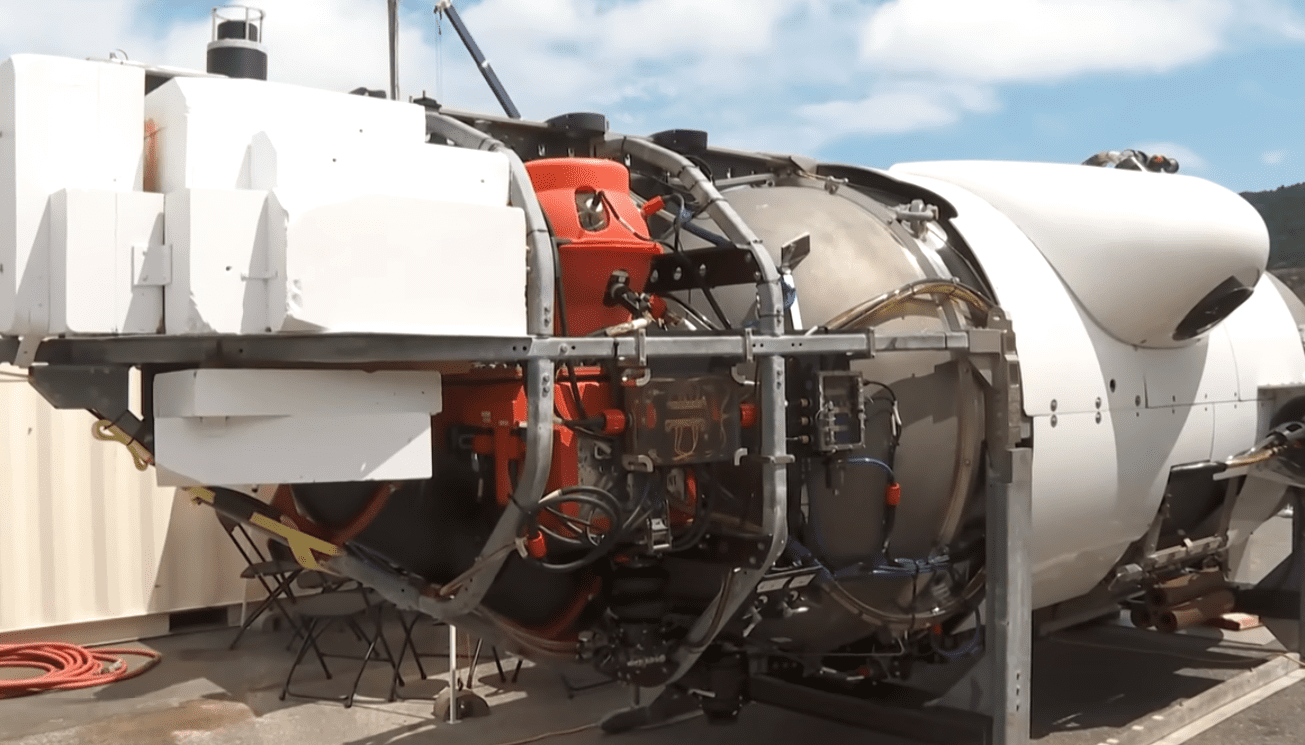 Large-scale rescue operations demand a lot of resources, such as specialized gear, knowledgeable staff, and logistical assistance. The burden on these resources is increasingly obvious as time goes on. Particularly in isolated oceanic regions, the availability of skilled divers, robotic technology, and other essential resources may be constrained. Additionally, obtaining additional resources could take a lot of time and bureaucratic red tape, adding to the stress and delays. Everyone engaged suffers emotionally as a result of the prolonged rescue efforts. The relatives of the trapped crew members are more anxious than usual and are torn between hope and despair. Their emotional rollercoaster may be amplified by the ongoing updates and media coverage, leaving them exhausted and growingly irritated. Similarly, the rescue teams are under intense pressure to succeed because they are aware of what could happen in case of failure, though we over here, are wishing for the best outcome.
The public is kept well-informed about the state of the rescue efforts in large part thanks to the media. While their reporting increases awareness, it can also lead to tensions rising. The burden on the rescue personnel can increase significantly due to the media's relentless scrutiny and the public's need for real-time updates. There are a lot of expectations, so any perceived delays or failures can invite criticism and exacerbate the already present tensions. Everyone concerned needs to exercise patience, support, and understanding as we work through this trying situation. Focusing on cooperation, adaptability, and the joint objective of facilitating the safe rescue of the imprisoned crew members are imperative in such crucial operations.