Renowned actor Johnny Depp, known for his iconic roles in films like Pirates of the Caribbean and Edward Scissorhands, has recently found himself at a crossroads in his career. Following a series of highly publicized legal battles and personal controversies, Depp has been dropped from major franchises and has expressed his disinterest in returning to Hollywood. In this article, we explore the reasons behind Depp's decision and its implications for the entertainment industry.
Sparking Controversy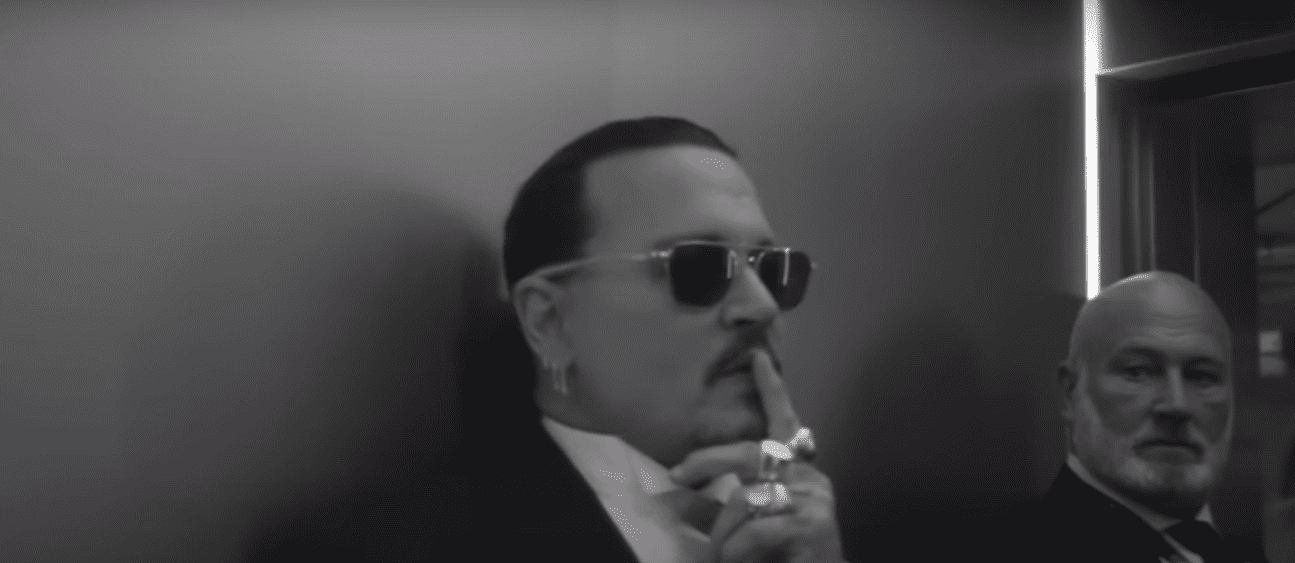 A portion of Johnny Depp's departure from well-known properties can be attributable to the legal disputes and interpersonal squabbles that have dominated headlines lately. Domestic abuse charges were present in his highly publicized divorce with actress Amber Heard, which damaged his reputation and garnered a lot of media attention. Despite Depp's denial of the accusations, his career suffered as a result of the bad press. Depp's departure from the "Fantastic Beasts" trilogy marked a sea change in his interaction with the entertainment industry. In the first two films of the trilogy, he played the evil wizard Gellert Grindelwald, but Warner Bros. asked him to leave the role because of ongoing legal issues and controversy. This choice provoked contentious discussions among fans, with some backing Depp and others doubting it.
Career-Changing Decisions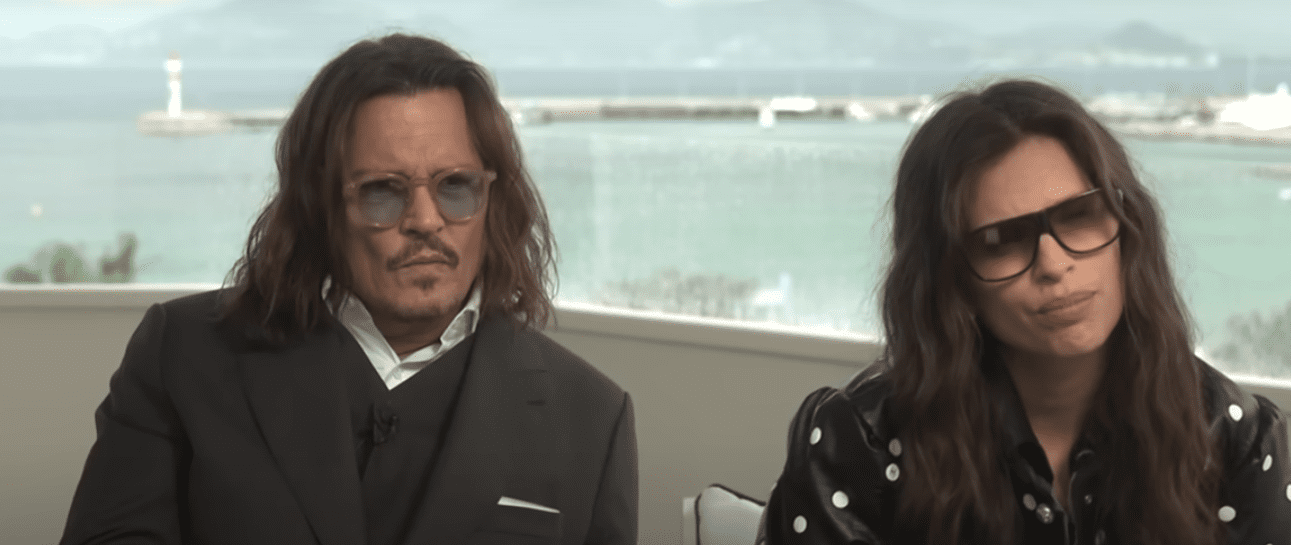 Depp was further driven away from Hollywood by the cancellation of other well-known projects. A gap in his career was caused by the cancellation of his scheduled appearance as Jack Sparrow in the Pirates of the Caribbean franchise and his dismissal from the "Fantastic Beasts" series. These setbacks not only cost Depp chances that he could have had, but they also negatively affected his marketability and future career prospects. Johnny Depp has stated a wish to break away from the spotlight and concentrate on other elements of his life in addition to the legal disputes and scandals. He has expressed interest in working on creative endeavors like music and art. This change in focus shows that he is looking for a more real and fulfilling path away from the Hollywood machine.
Important considerations regarding the nature of success and the lasting repercussions of personal controversies are raised by Depp's decision to forgo a comeback to Hollywood after being pulled from big franchises. It emphasizes the considerable influence on an actor's career that public perception may have and the difficulties actors encounter while striving to repair their reputation. After being pulled from big franchises, Johnny Depp decided to withdraw himself from Hollywood, which illustrates the intricate relationship between personal scandals, public opinion, and an actor's profession. Fans may be disappointed by his departure, but it also offers an opportunity for introspection and a possible reevaluation of how Hollywood handles controversies. If Depp's absence is only transitory or if it represents a long-term change in his professional trajectory, only time will tell.