According to a New York University professor, Elon Musk can't afford to buy Twitter despite his $43 billion offer. Professor of marketing at NYU's Stern School of Business, Scott Galloway, has outlined why Musk won't be able to complete his purchase.
More Losses?
Galloway believes that Musk would have to borrow against his Tesla stock, perhaps causing the stock to 'tank,' and that the takeover would result in job losses because the company would be privatized.
Not Adding Up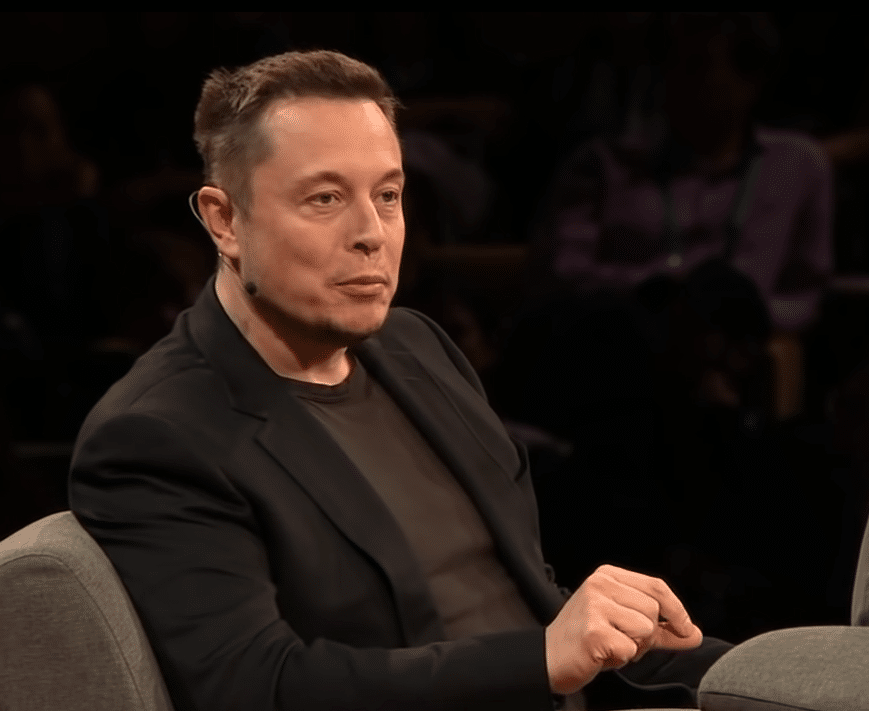 Musk would have to borrow '$40 billion against between $200 billion and $300 billion in share value,' according to Galloway. According to Galloway, "no single bank is going to be the bank that's taken down by this guy's mania," Musk may be obliged to contact multiple different banks for financing.
While the billionaire is aiming to expand his empire and go for more, there may be a couple of roadblocks up ahead. Nevertheless, watching Elon's moves have always left a lot of people stunned and even wondering on what would come next.