A very brief teaser displayed at EVO 2022 alluded to a new Tekken game. A clip from the iconic Kazuya ending of the first Tekken was shown during the fighting game competition. When the camera closes in on his smile, as is supposed to happen, there is a blur of static before Kazuya's visage is replaced by an older, scarred version of himself sporting the red eye he acquired in Tekken 4.
More Than Rumors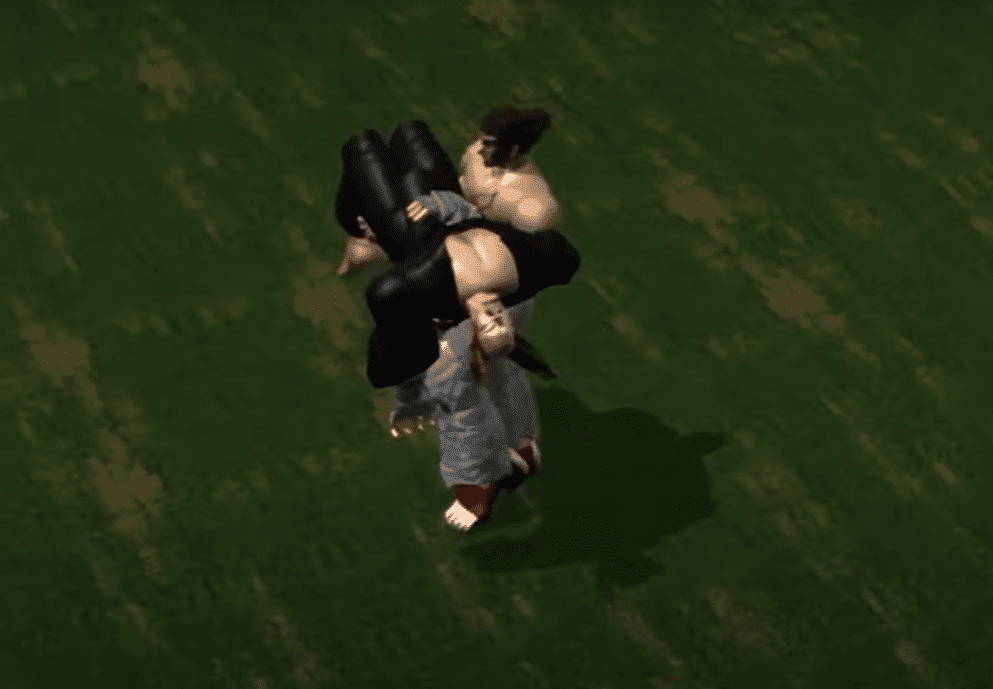 There isn't much information in a movie that lasts less than 30 seconds, but there have long been whispers about both a new sequel and a remake of the first Tekken game. Given that Kazuya is depicted in the teaser as an older character, it is safe to infer Bandai Namco is not teasing a remake.
Coming Soon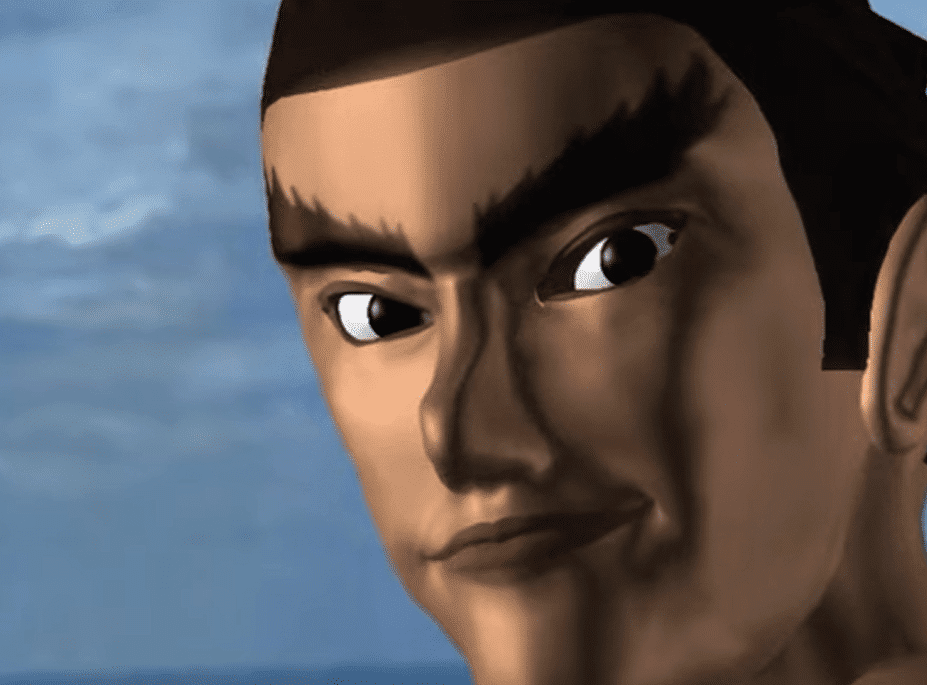 A site developer discovered a database of games on Nvidia's GeForce Now client last year, including those that had not yet been announced, and Tekken 8 was among them. But now, it's safe to assume that Tekken 8 may be coming sooner than we think.
Make sure you check out the trailer right here!